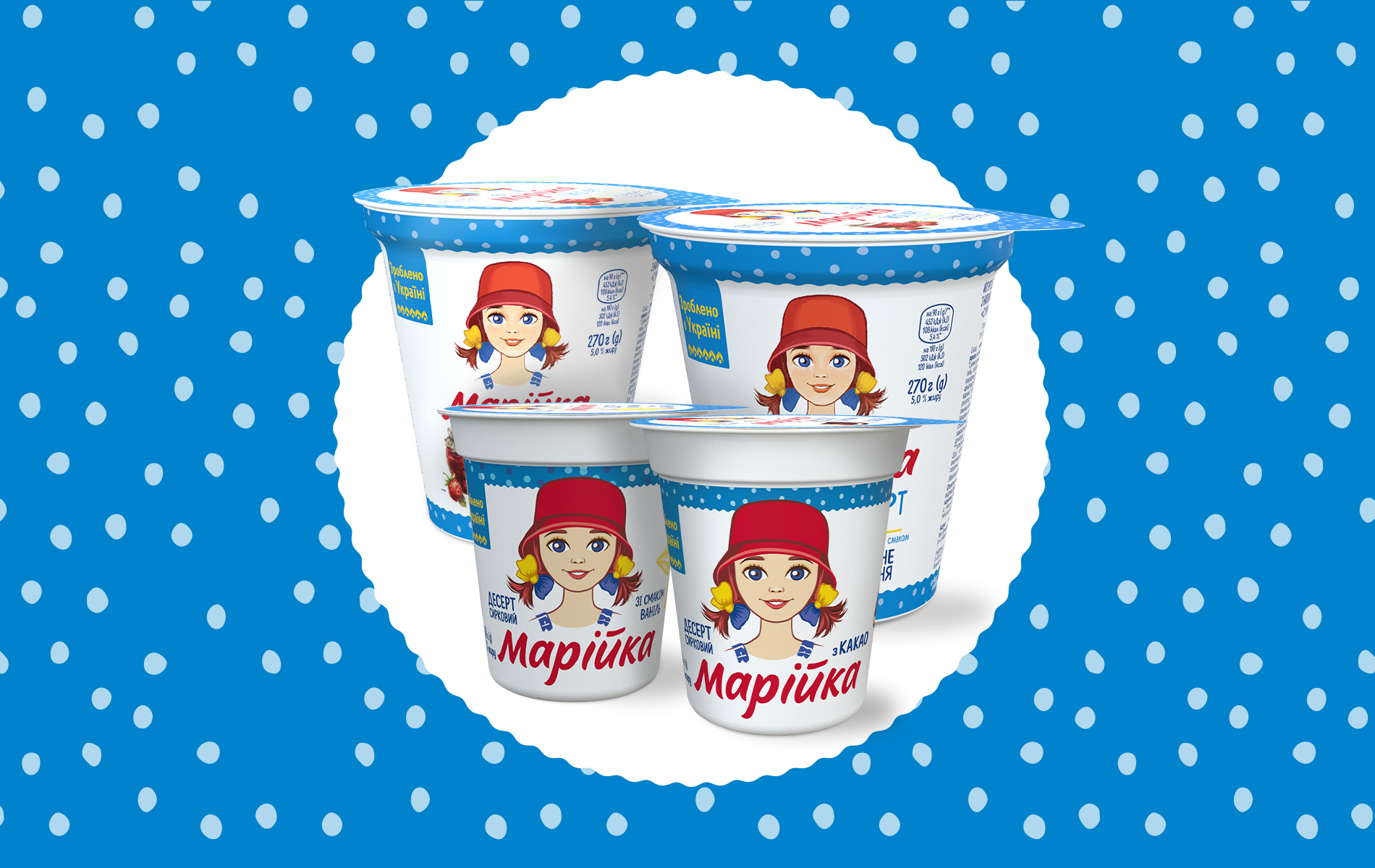 The big changes in little Mariyka
When a brand considers a redesign, the most important question always remains how to maintain brand recognition for consumers. Thus, the brand team of PepsiCo Ukraine made a decision to update its dairy brand. The project was taken on by our agency and we carried out a rebranding of the well-known Ukrainian dairy brand "Mariyka", visually changing the brand heroine, her name, and consequently, the trade name, as well as the packaging design of the brand.
The girl changed her name, put on a fashionable Panama hat, and updated her hairstyle. This immediately caught the attention of consumers, who themselves began to help promote the updated brand. Positive comments began to appear on the network in large numbers, such as "Mariyka cut her hair and looks better. A typical girl after a breakup" and "She got a bob. Just like in real life." The main task of preserving brand recognition was solved.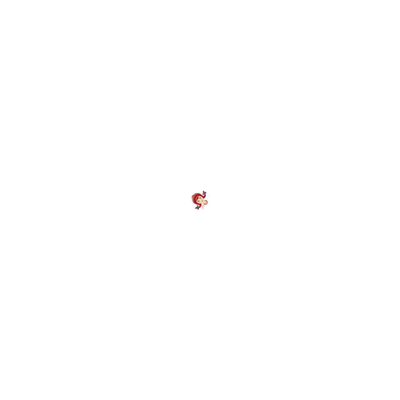 Now Mariyka lives on the shelves of Ukrainian stores in her new image. She is popular, recognizable, and loved by both adults and children. What could be more than real happiness for a little girl? And what could be a better new story for a powerful, cool brand?