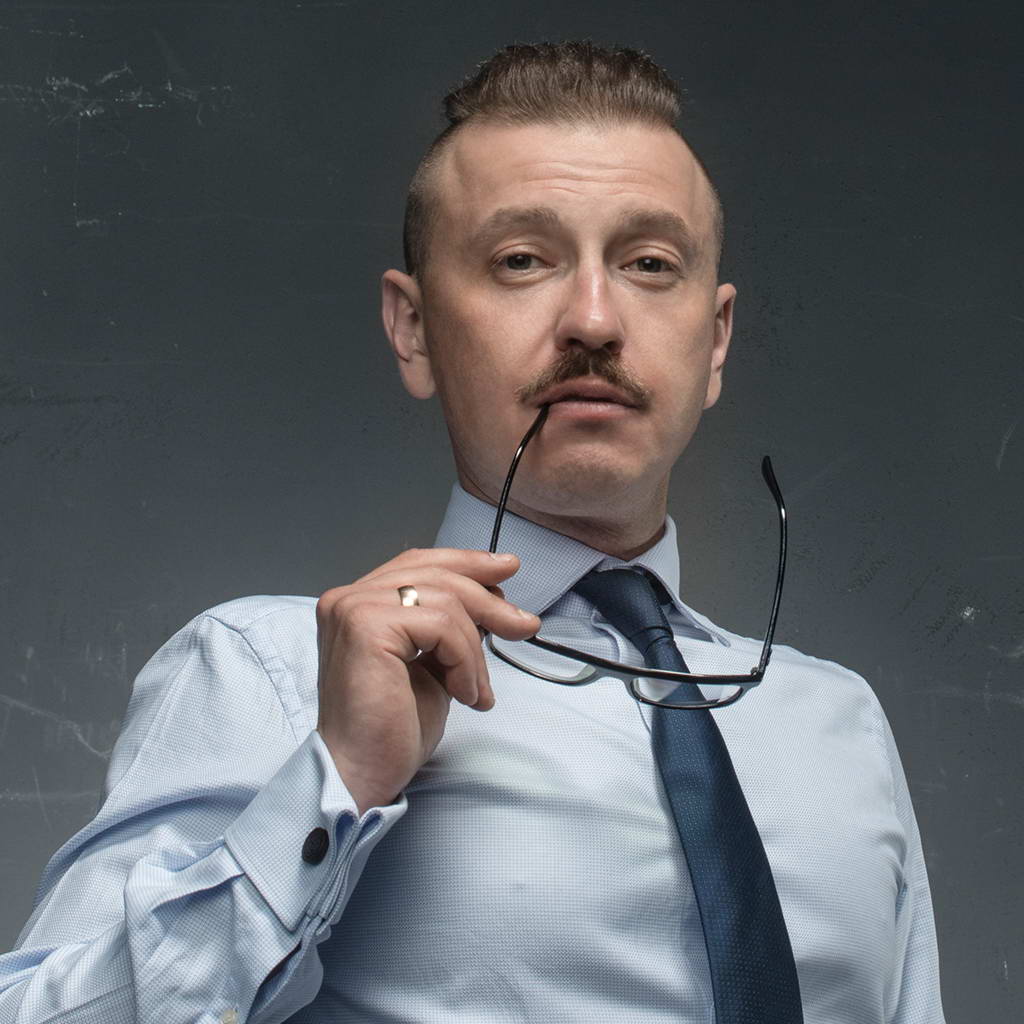 Eugene Myroniuk
Founding Partner, Strategic Director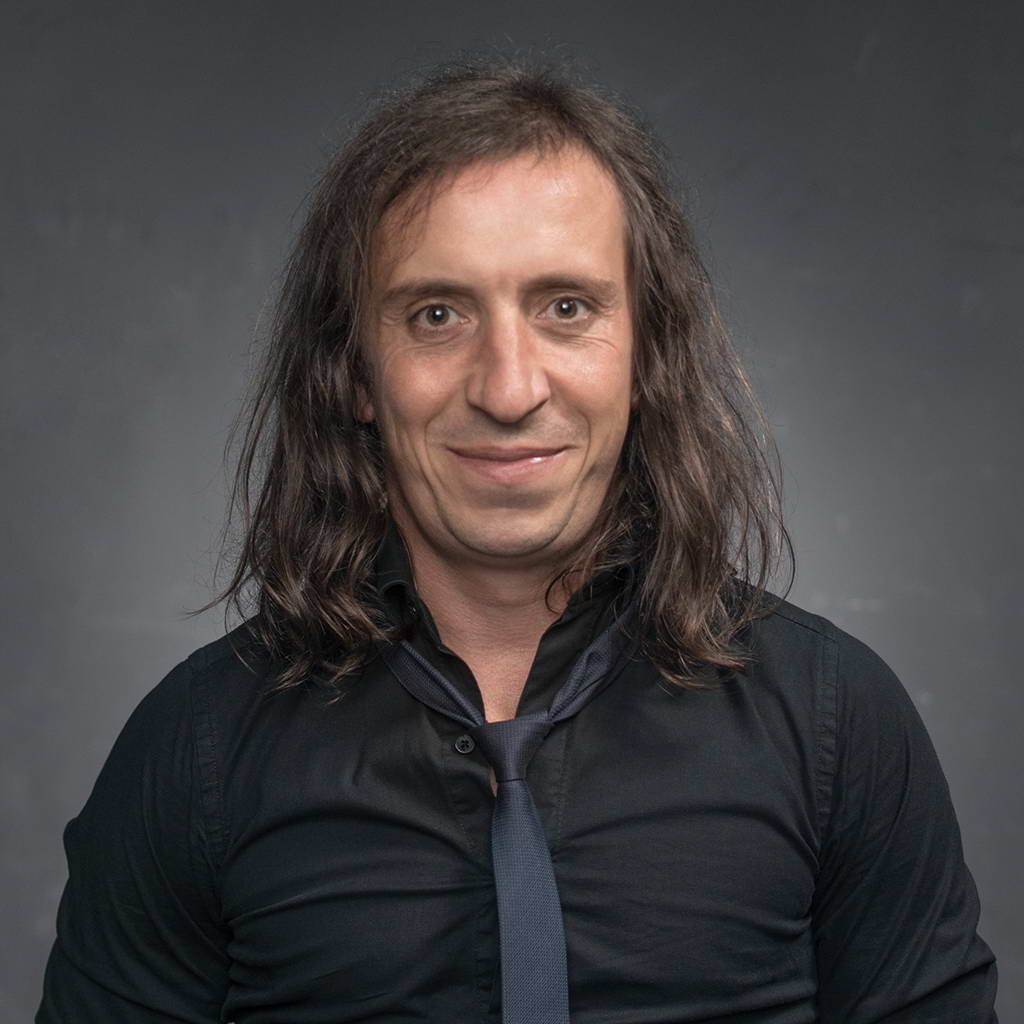 Andrii Franchuk
Founding Partner, Group Creative Director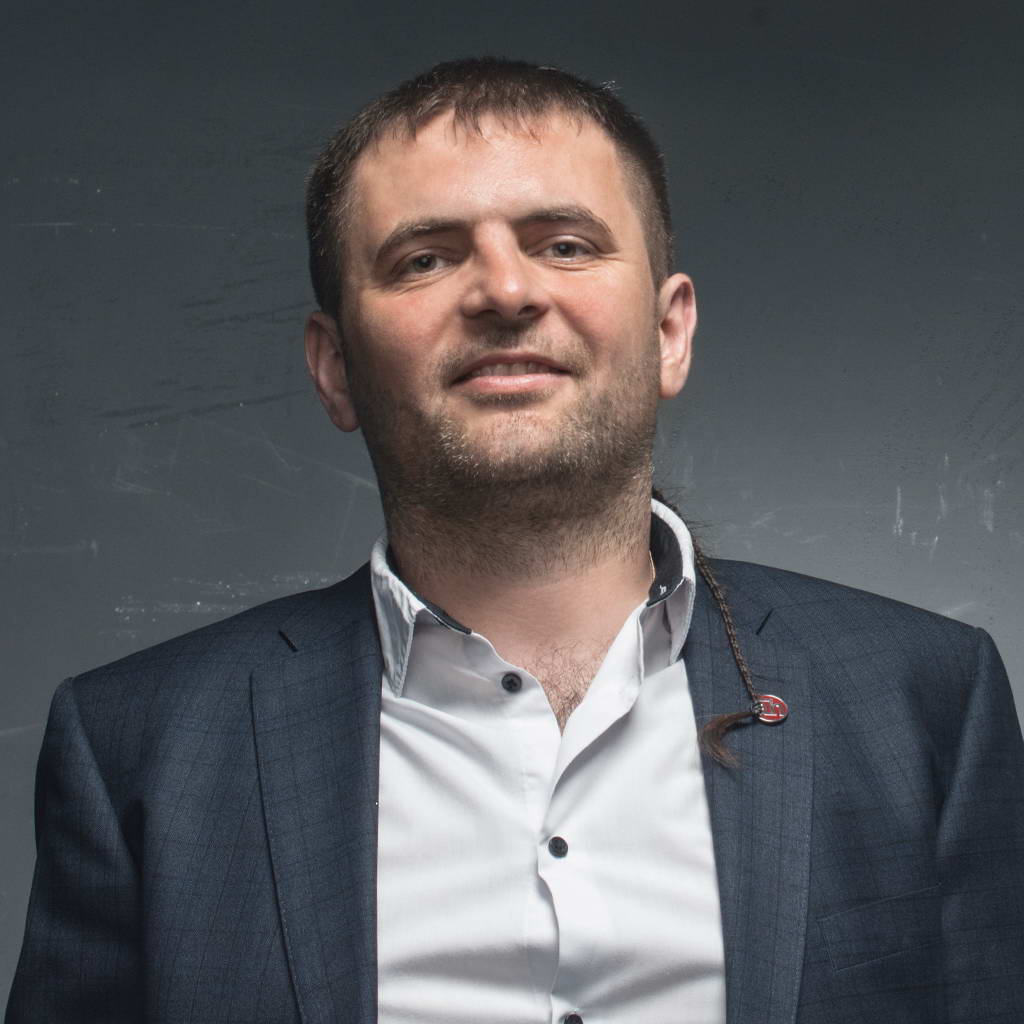 Oleksiy Kulikov
Executive Partner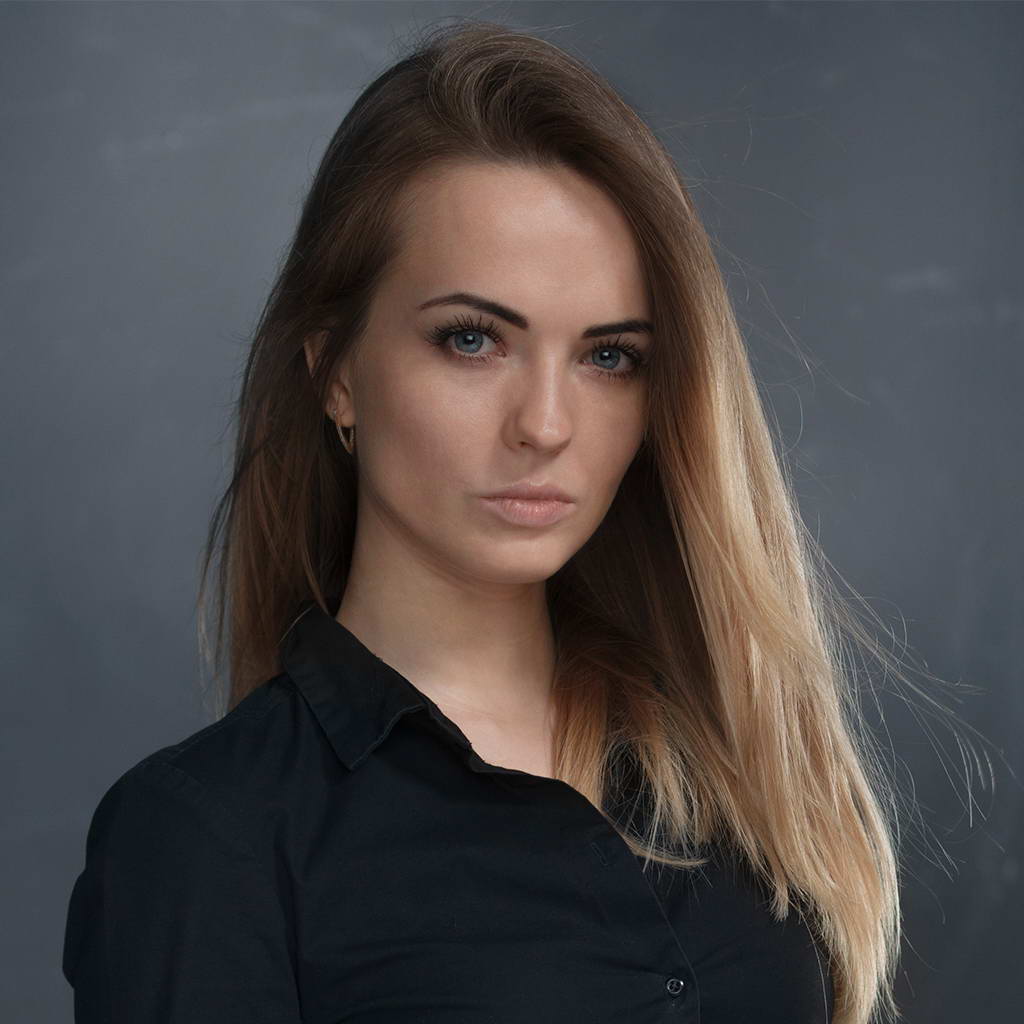 Inna Grinchuk
Client Service Director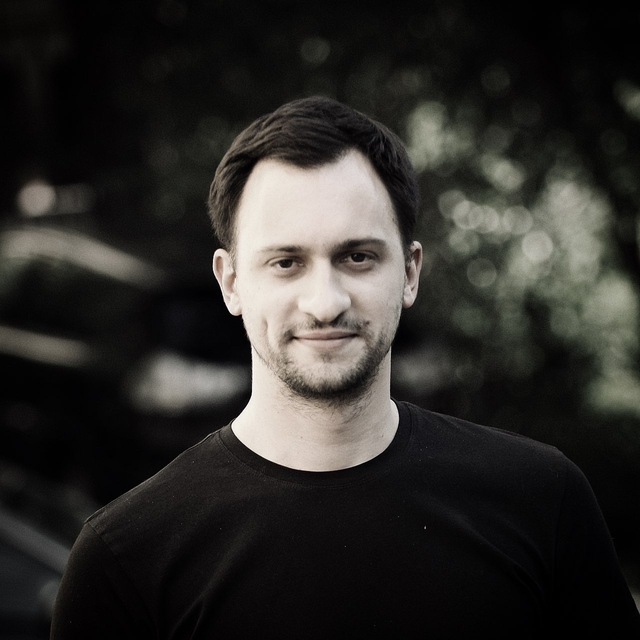 Yevgen Artemiev
Project Manager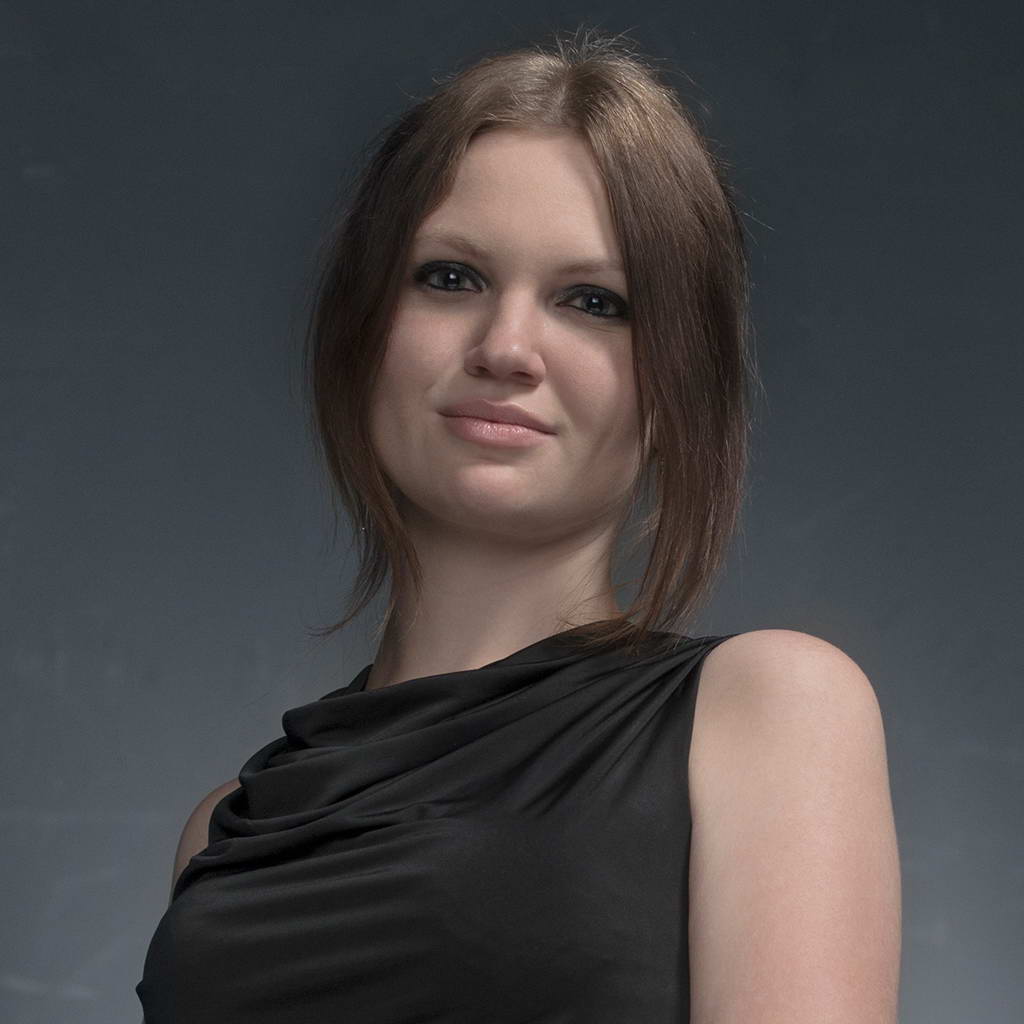 Yulia Yasmo
Group Creative Producer
Valeriia Kychko
Project Manager
Anton Poberezhnyi
Head of Brain Post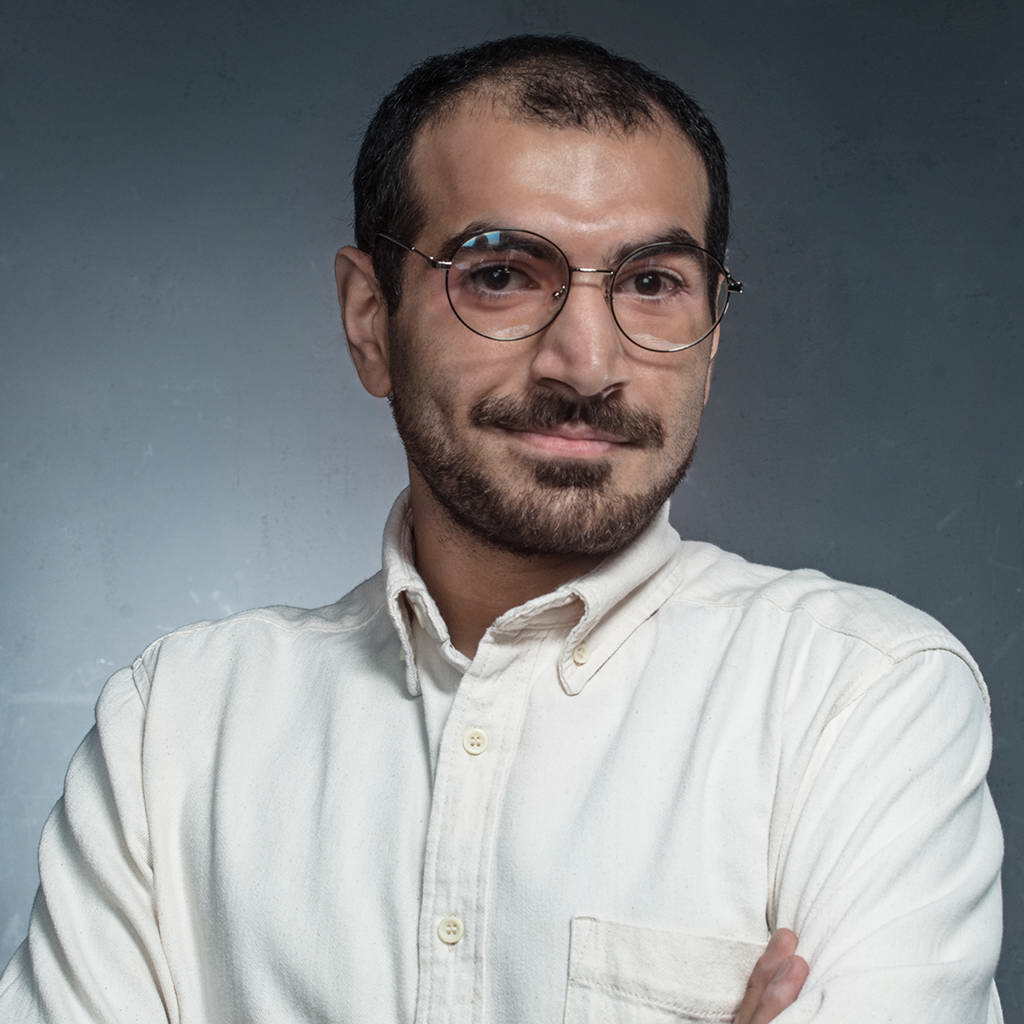 Elmin Seyidli
Art Director
Oleksandra Trachuk
Art Director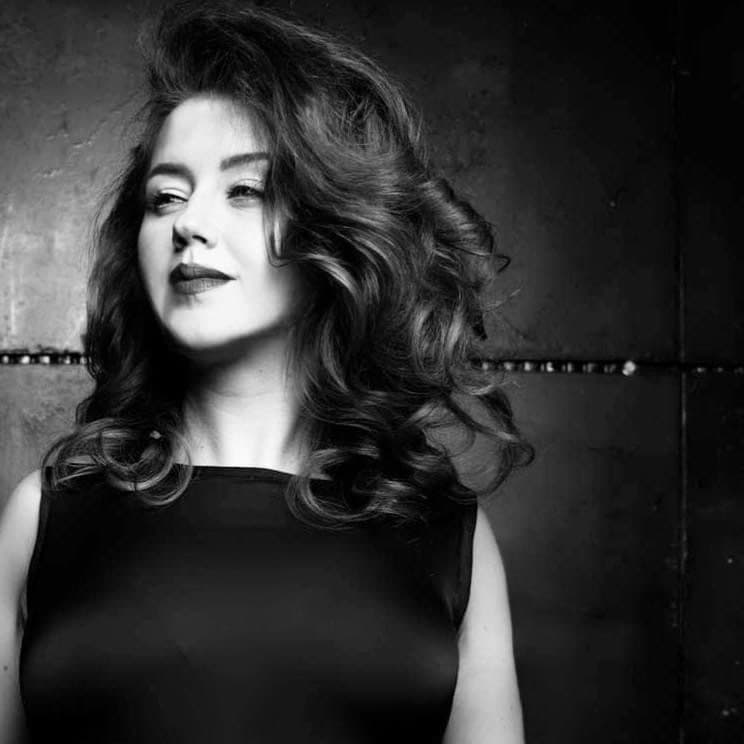 Tonya Yatsuk
Head of PR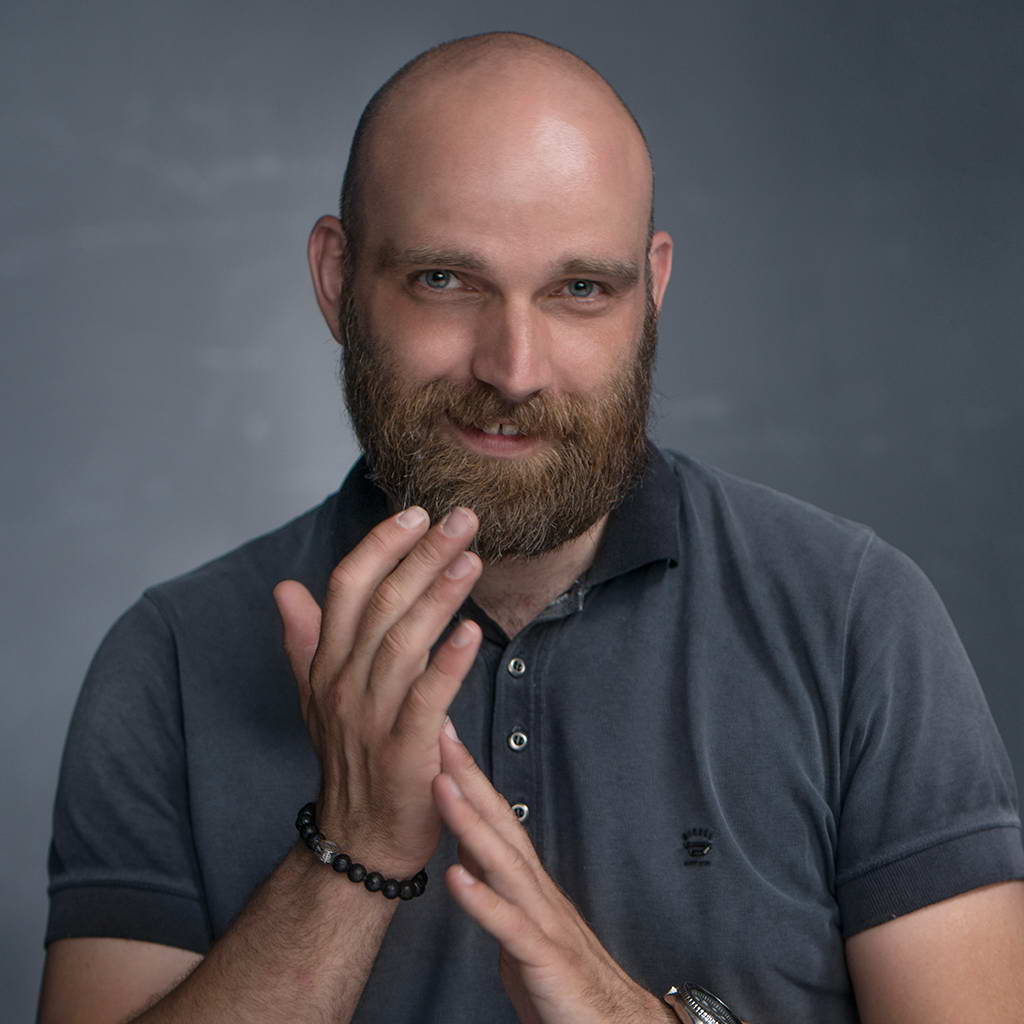 Jaroslav Francisko
Creative Producer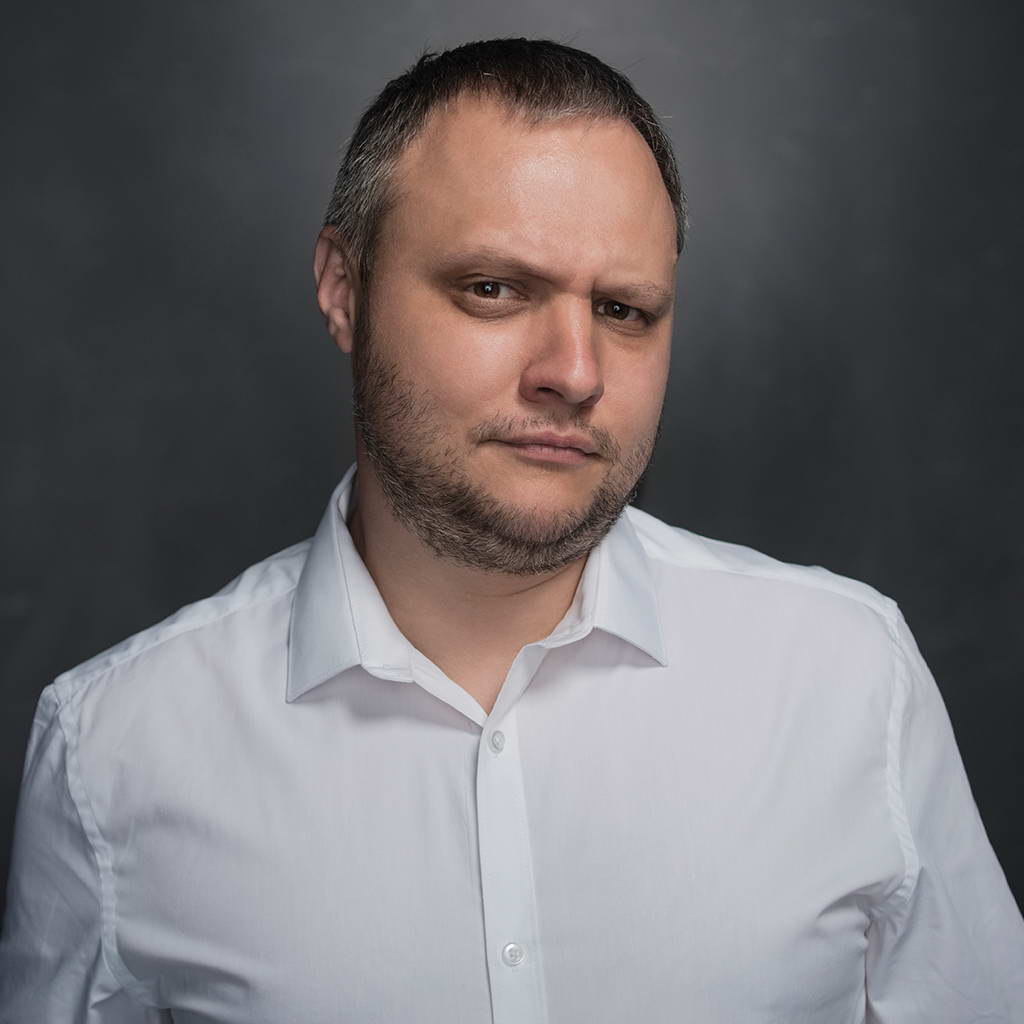 Dmytro Pavlenko
Strategist
Services
The Brain Tank individuality is an intellectual approach to creativity that provides business growth.
That is why we work exclusively with the energetic and smart brands whose goal is to win.
Brain Tank specializes in three services, which in different perspectives are oriented towards achieving business results of customers, in spite of the processes of endless search.
How Brain Tank works?
Full-service operation marketing outsourcing

Brain Tank is well up the daily maintenance of medium and long marketing cycles for successful companies
This means that Brain Tank is organically integrated into MARCOM team of existing business or implements it, if necessary, by assuming the performance of the full operational activity circle to achieve marketing indicators that will satisfy the stakeholders.
Brand Development & Strategic Marketing

Complex approach to communications at the brand level
Due to collaboration with international companies and use of different approaches to brand formalization, Brain Tank has created an optimal model that allows to manage your strategic, tactical and operational needs simultaneously capturing all the required metrics.
Creative Execution & Production

Realization of separate advertising campaigns
Along with long-term cooperation, Brain Tank also uses a separate project approach, that allows to produce creative campaigns, integrated into all types of media, using in-depth insights of the audience.