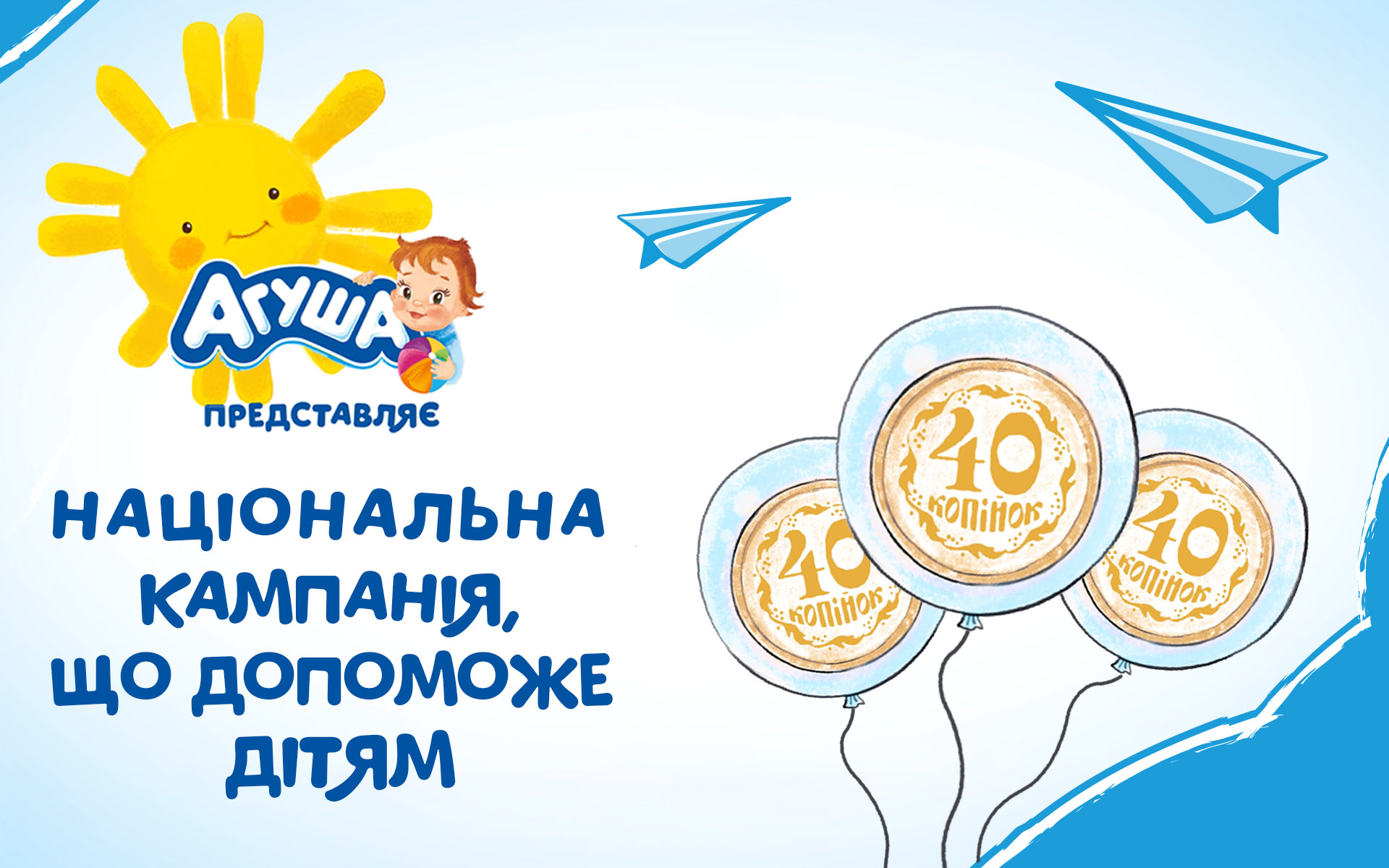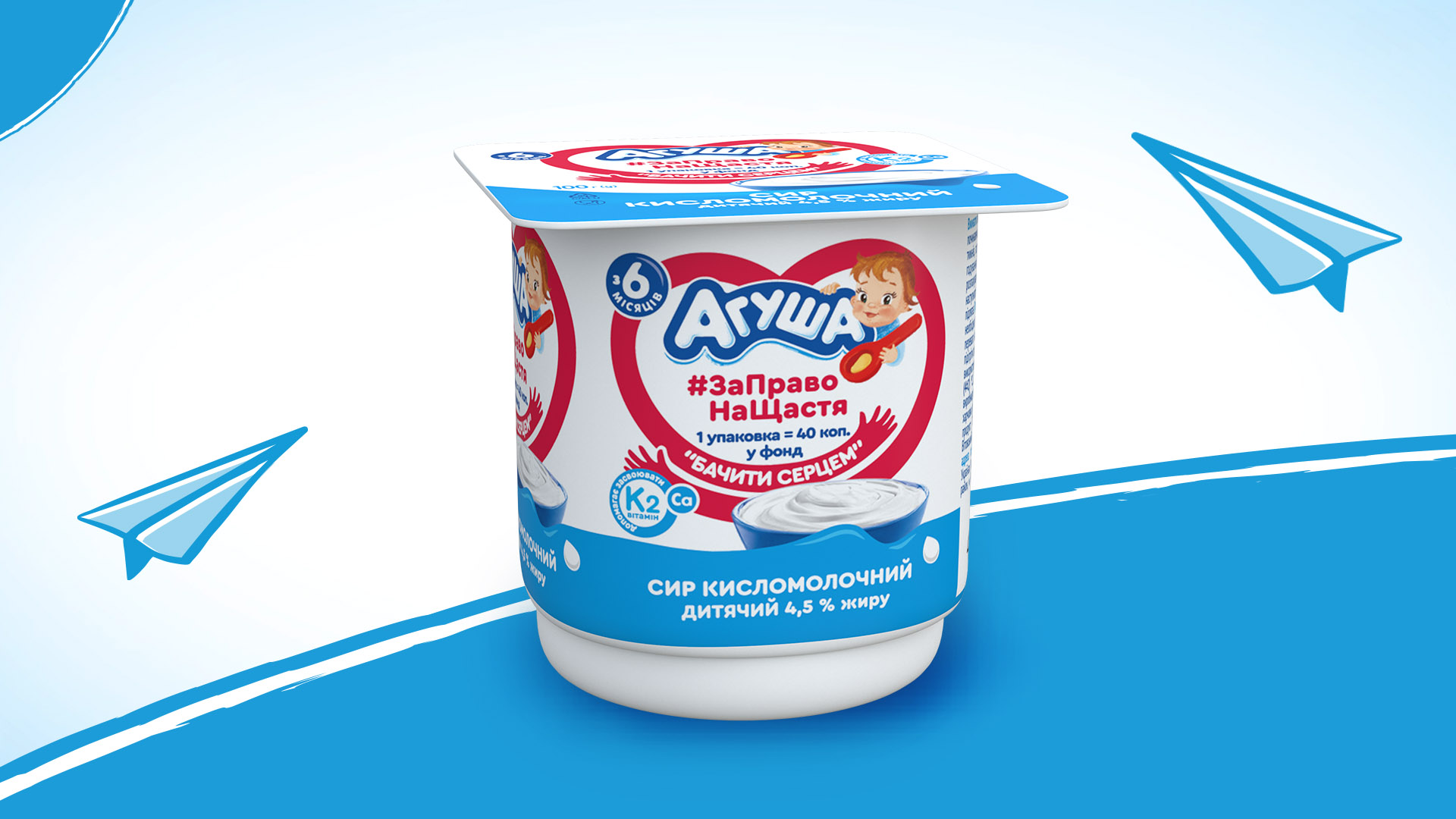 The Agusha brand helps children with disabilities
The best thing for a marketer with a heart is to develop campaigns that make someone's life happier and brighter. This is how the cooperation between the Brain Tank marketing agency and the Agusha baby food brand turned out to be.
The baby food brand Agusha focuses on children's physical and mental health and could not ignore the problems of children with disabilities. After all, even when they are provided with everything they need materially, they face difficulties in socialization and experience a huge lack of communication.
We focused on this aspect of the lives of children with disabilities during the preparation of the integrated charity campaign "For the Right to Happiness," which combines the good efforts of the Agusha brand and the "Bachyty Sercem" charity foundation.
The marketing agency Brain Tank developed and conducted a 360 ° campaign for the Agusha brand. It conveyed information about the Agusha brand's charitable initiative to a multi-million audience with the help of traditional and digital marketing tools. Its essence is as follows: from each sold promotional package of 40 kopecks, the brand transfers to ensure the work of the summer Space Camp and the School of Socialization, created specifically for the education and social adaptation of children with disabilities.
Many partners supported the initiative: singer Alyosha, a mother of three children, became the face of the campaign, one of the country's most beautiful kindergartens, Leap Kids, provided great locations where TV commercials and a package of digital videos were shot. The face of our celebrity decorated the layouts of numerous POS materials in retail chains across the country and banners for the Internet, particularly for social media. The total effect of all activities was supported by a powerful PR campaign.
The result of all these measures was a high level of consumer involvement. During the campaign, Ukrainians bought about four million units of promotional products, and the funds transferred by the Agusha brand helped make 148 children from different parts of Ukraine happier.