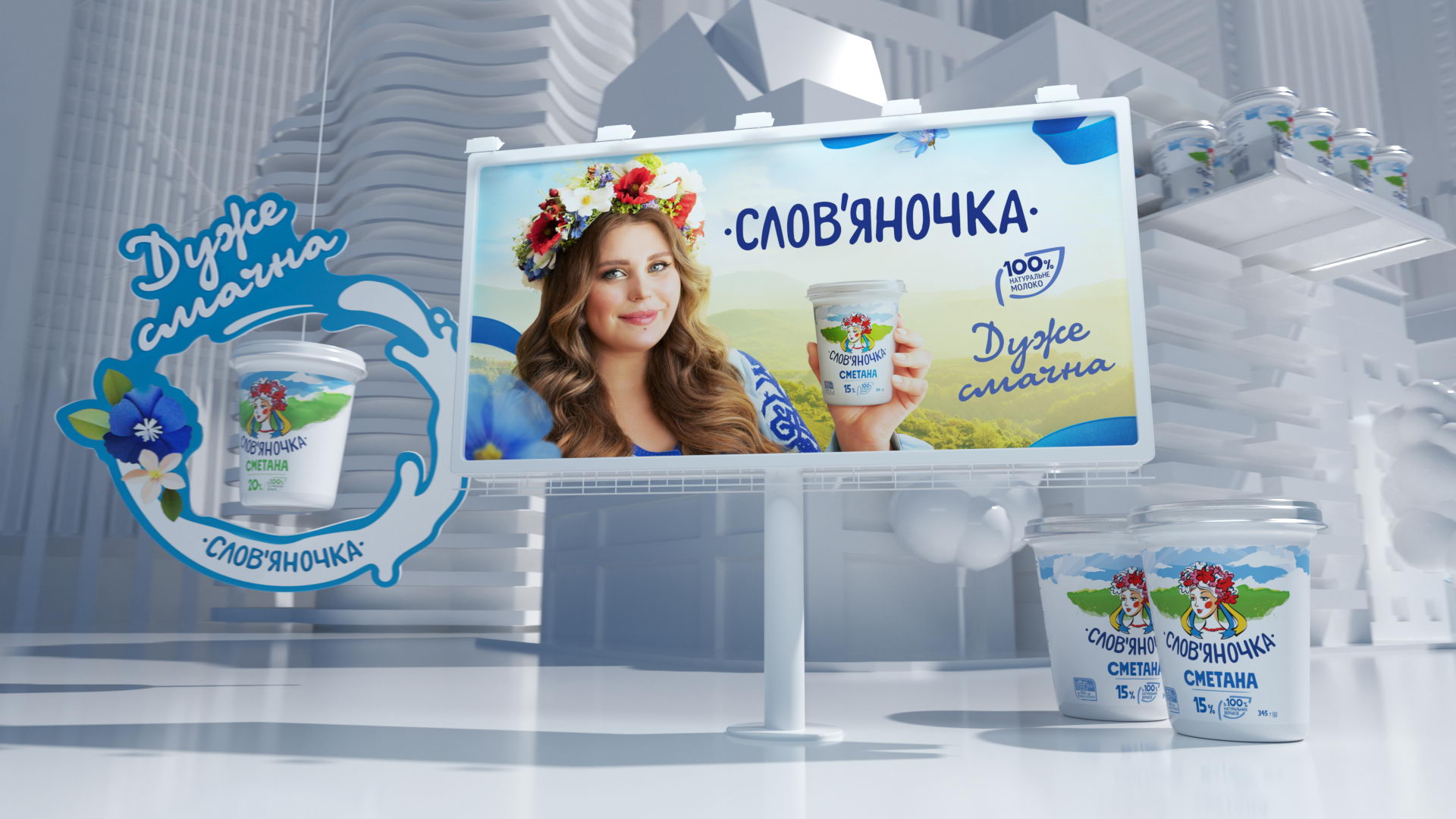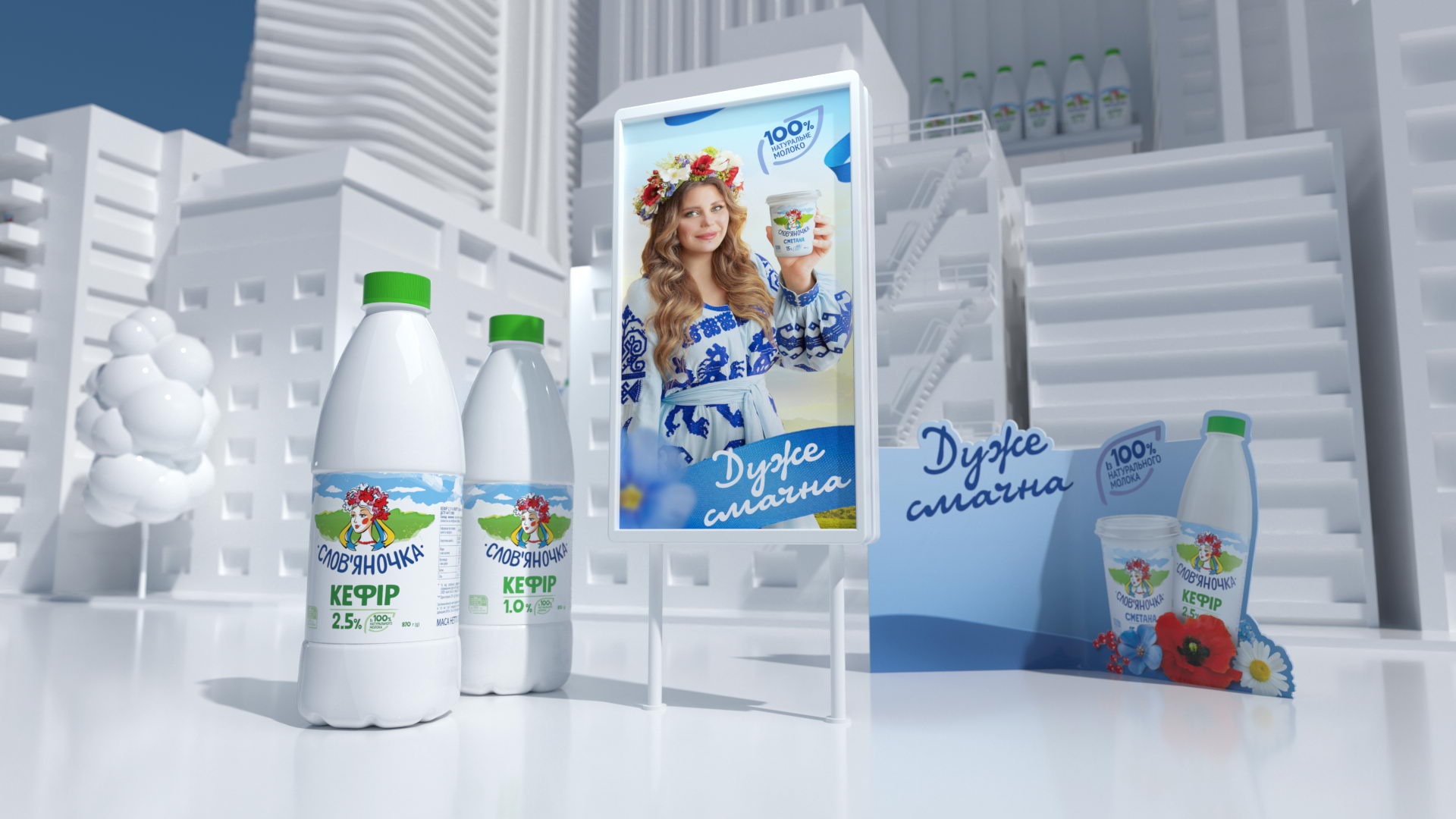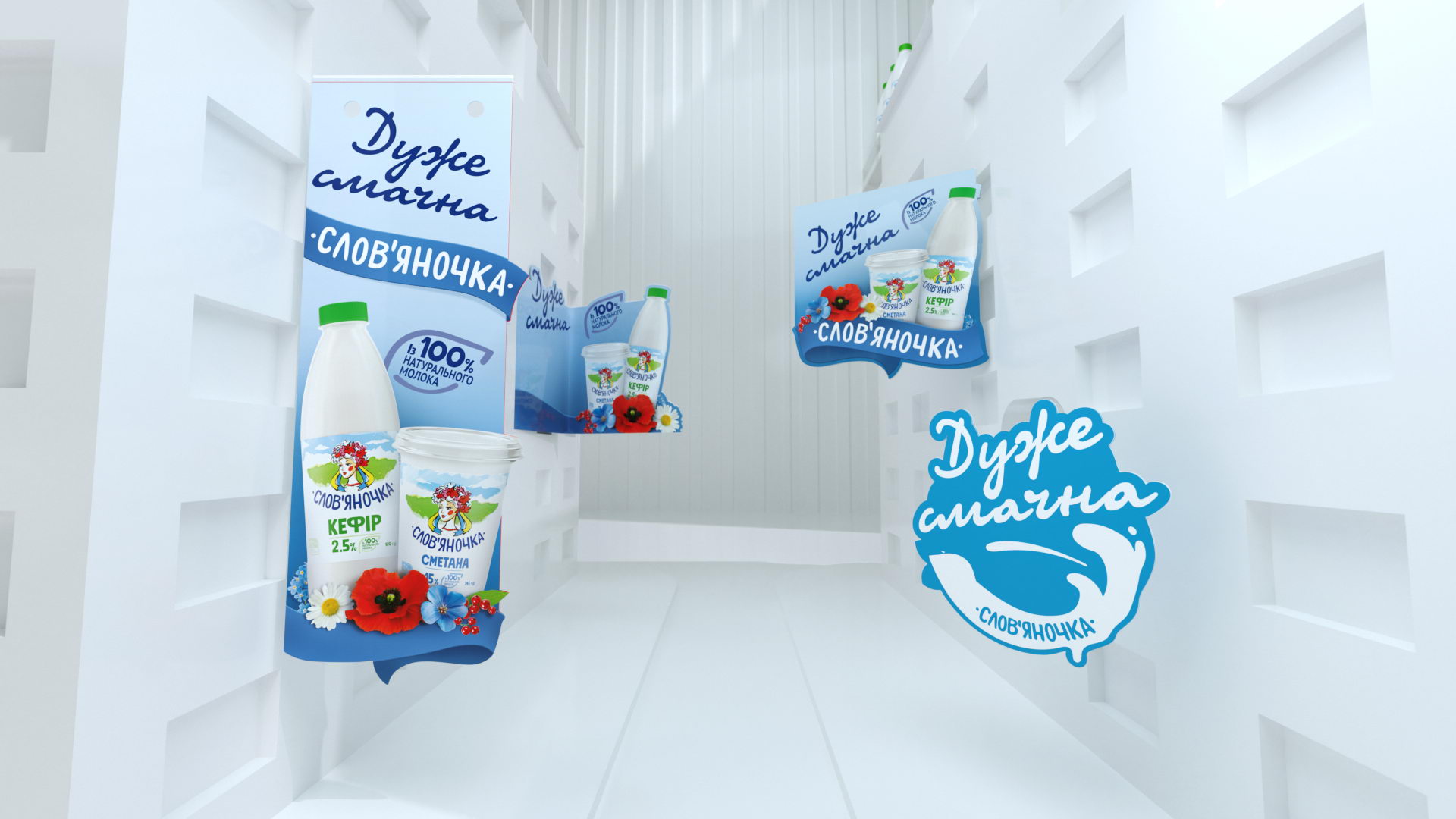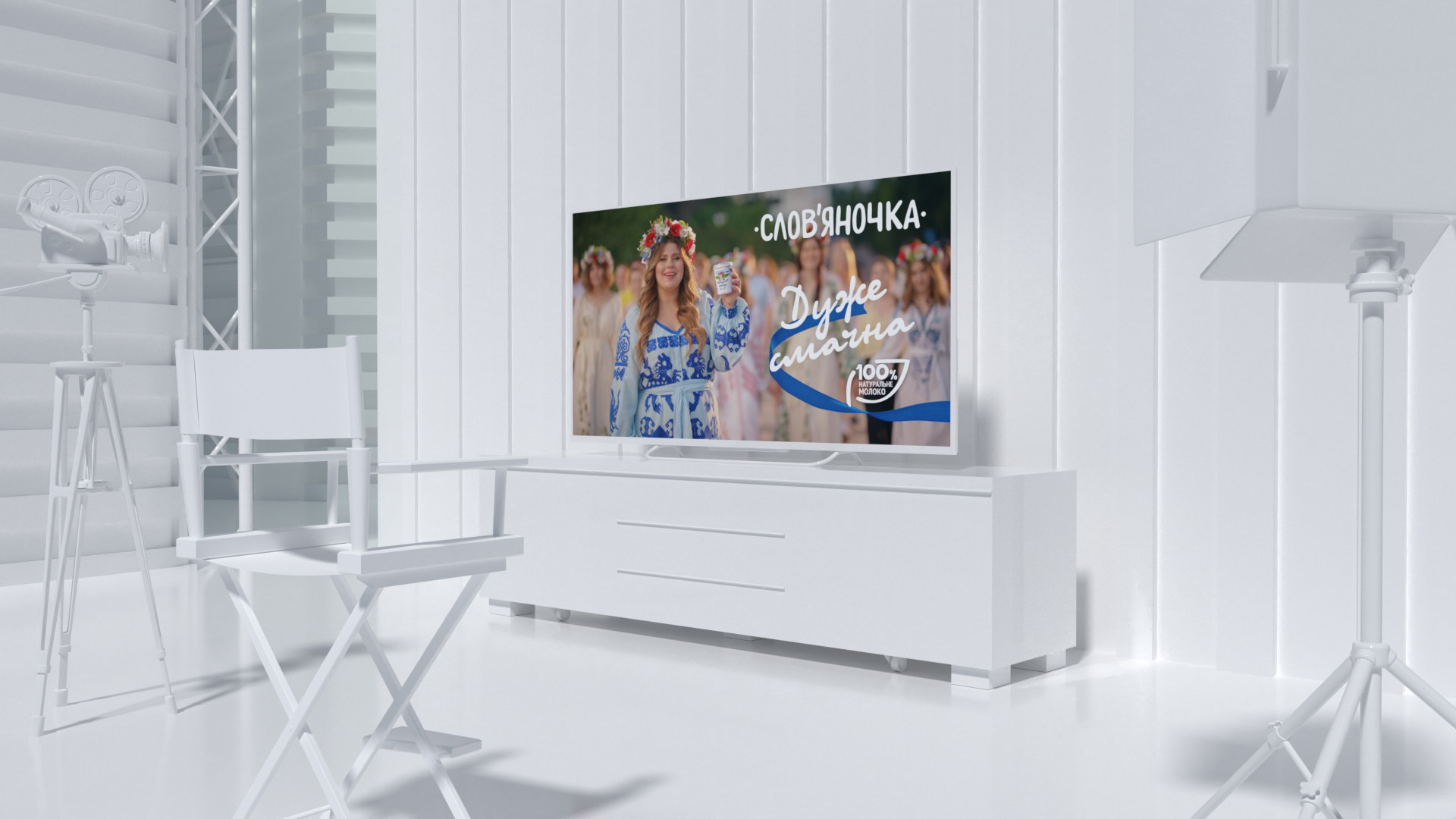 "Slovyanochka" updated the brand and launched a fairytale campaign with KAZKA
Slavyanochka brand has been producing products from 100% natural milk for 2 decades. Over the years, the brand has entered the top three in terms of brand awareness and its audience is well accustomed to the traditional girl with a wreath on the package.
This year August, "Slovyanochka" had a large-scale update of the brand. The visual language has become brighter: the label has become more expressive on the shelf, and the packaging is more modern and convenient.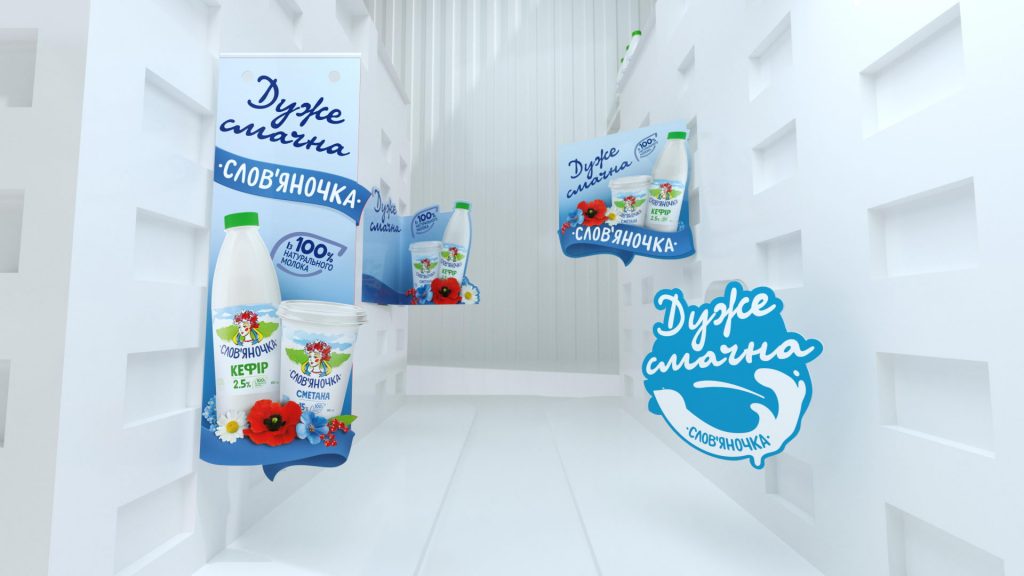 An advertising campaign called "Very tasty" has started all over Ukraine. The face of the company is a famous artist, who embodies Ukrainian femininity — Olexandra Zarytska — KAZKA band soloist, and she has performed the anthem "Slovyanochka".
The brand equity commercial with the star was shot in several formats for television and digital rotations. Along with the TV launch, a large-scale campaign was launched in trade channels and online, with the ecosystem including many integrations and activations, that reveals all the main RTB brands: 100% natural milk, high-quality control in production, and no of preservatives and artificial coloring.
The campaign is implemented by the Brain Tank agency, together with Family Production and the Mama Music production center on request of PepsiCo Ukraine.