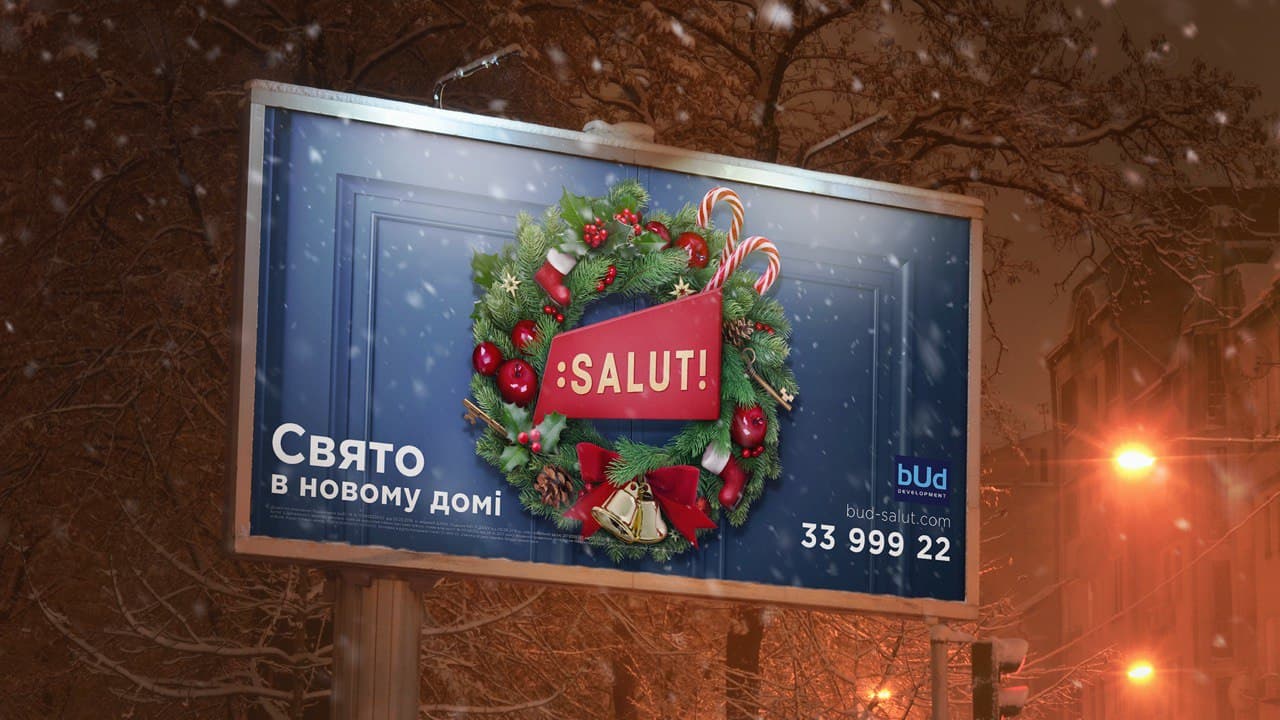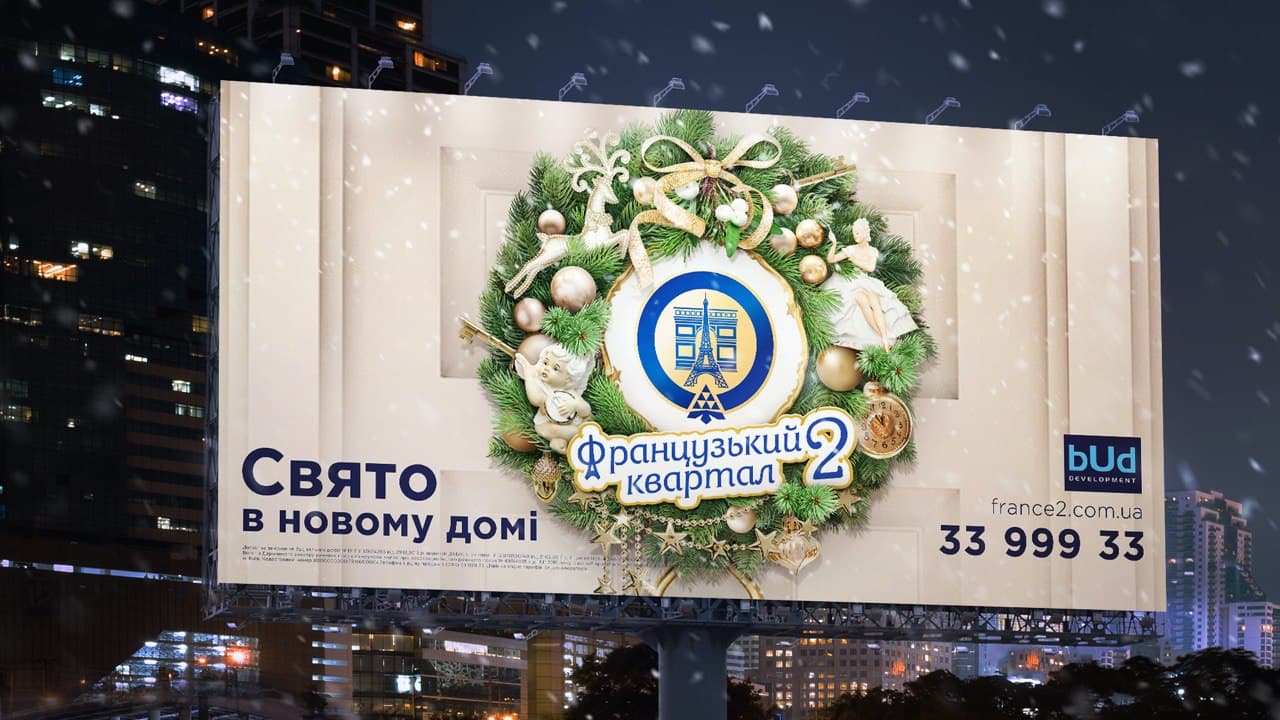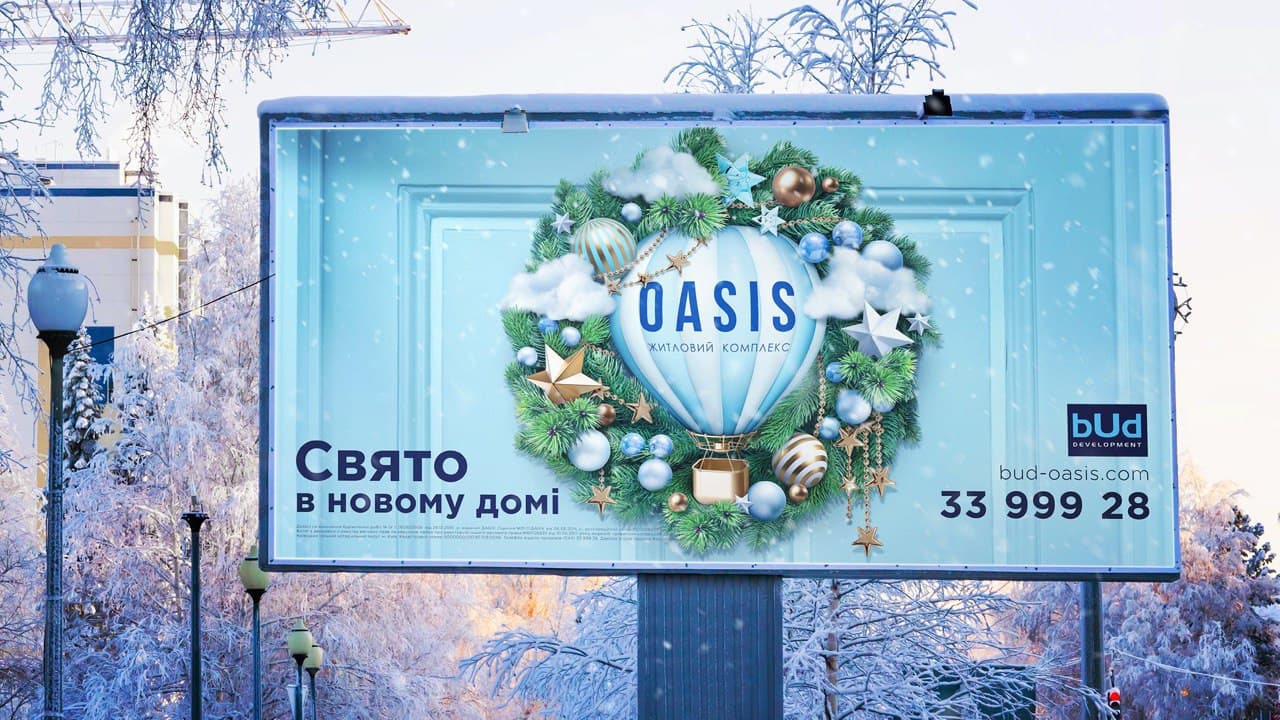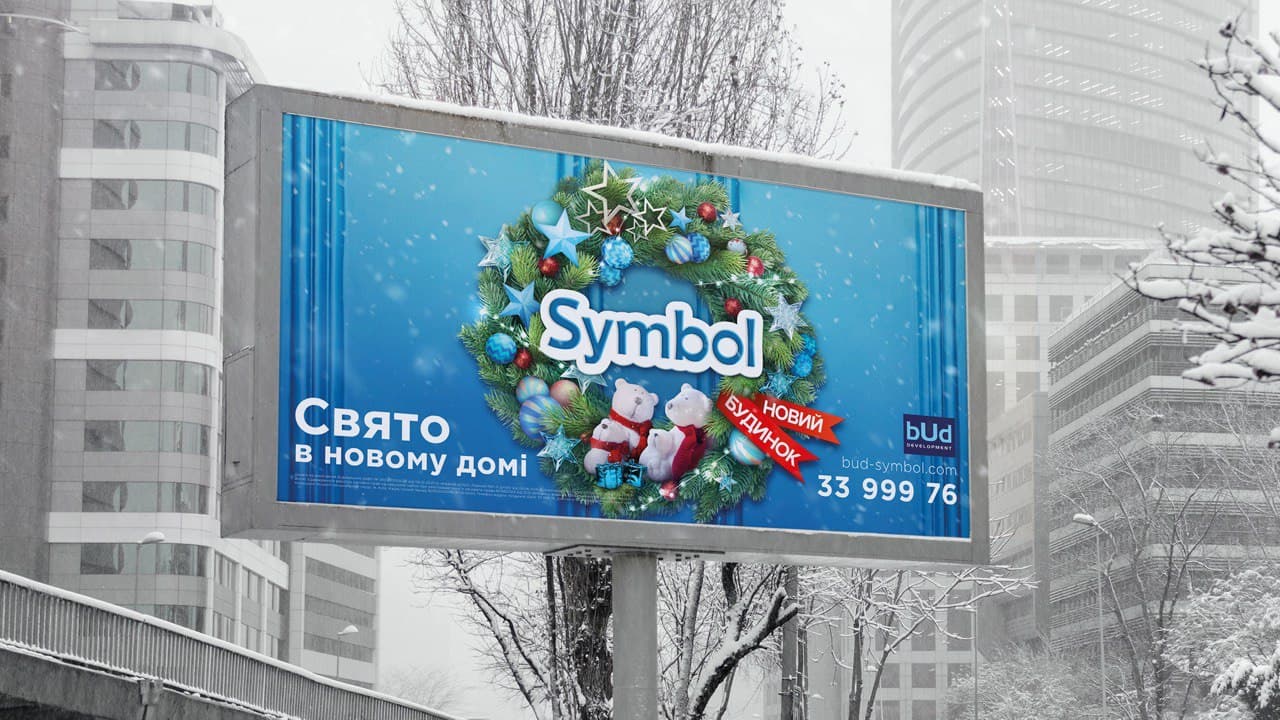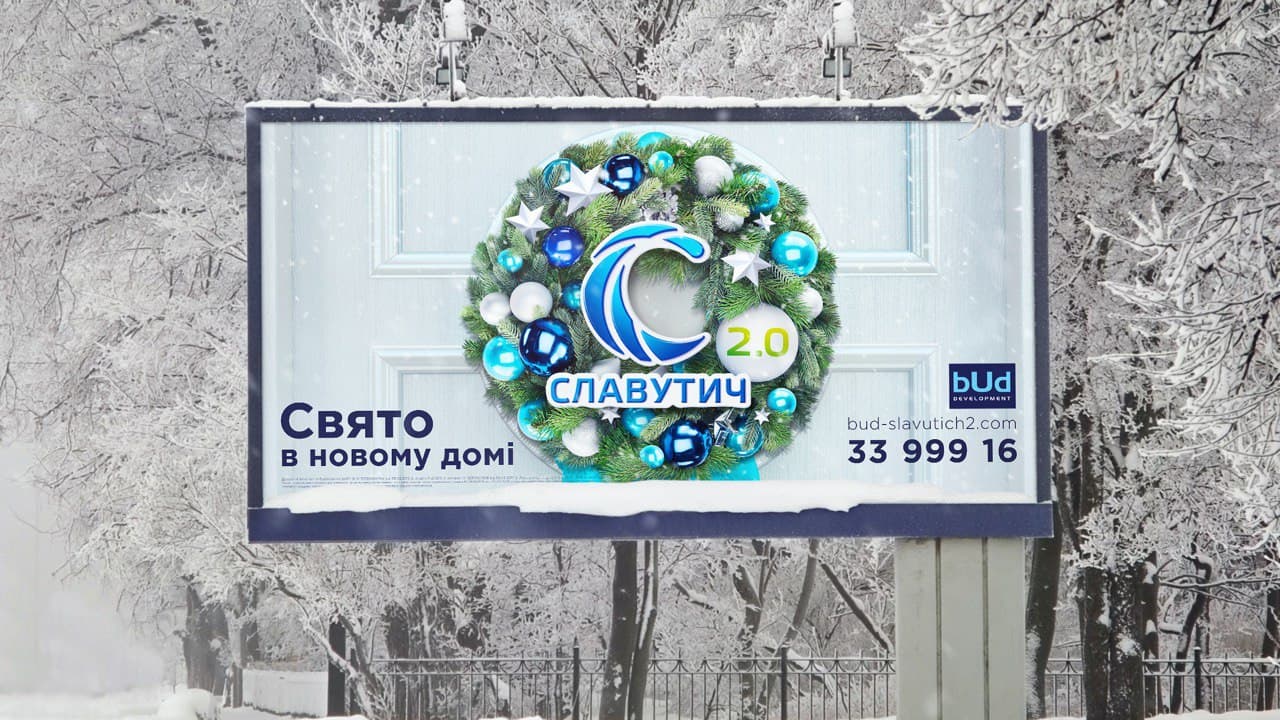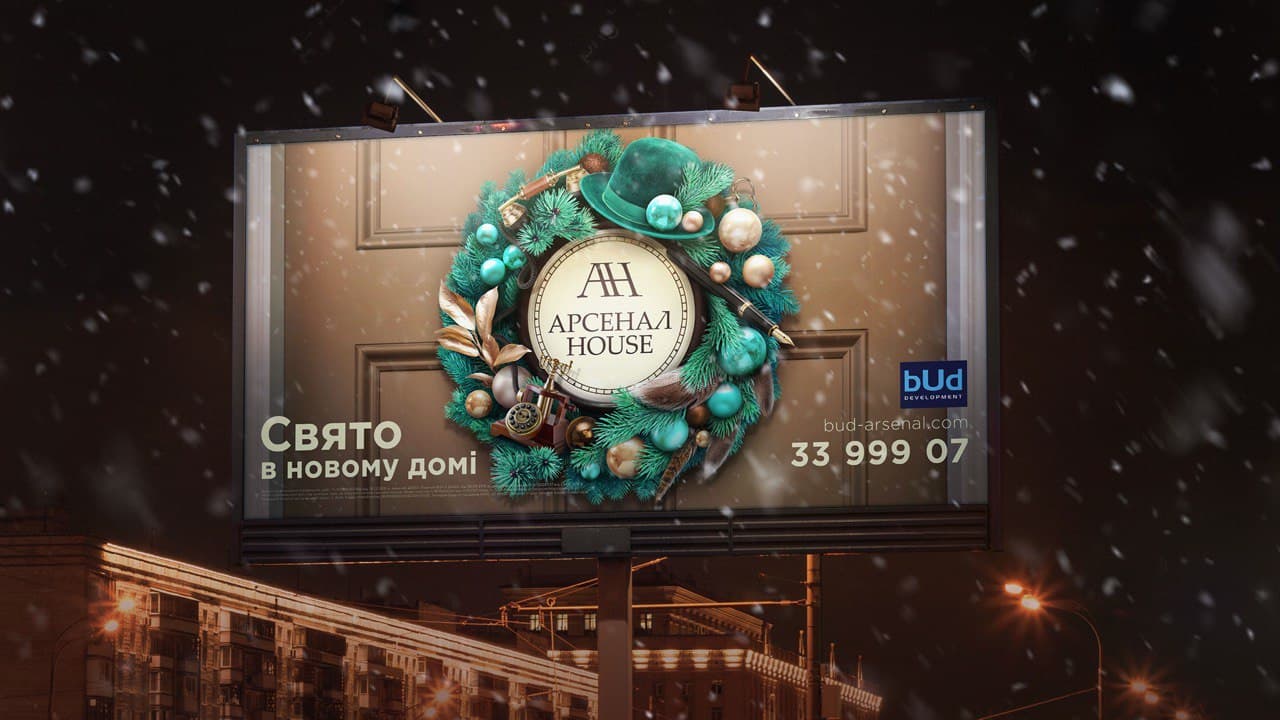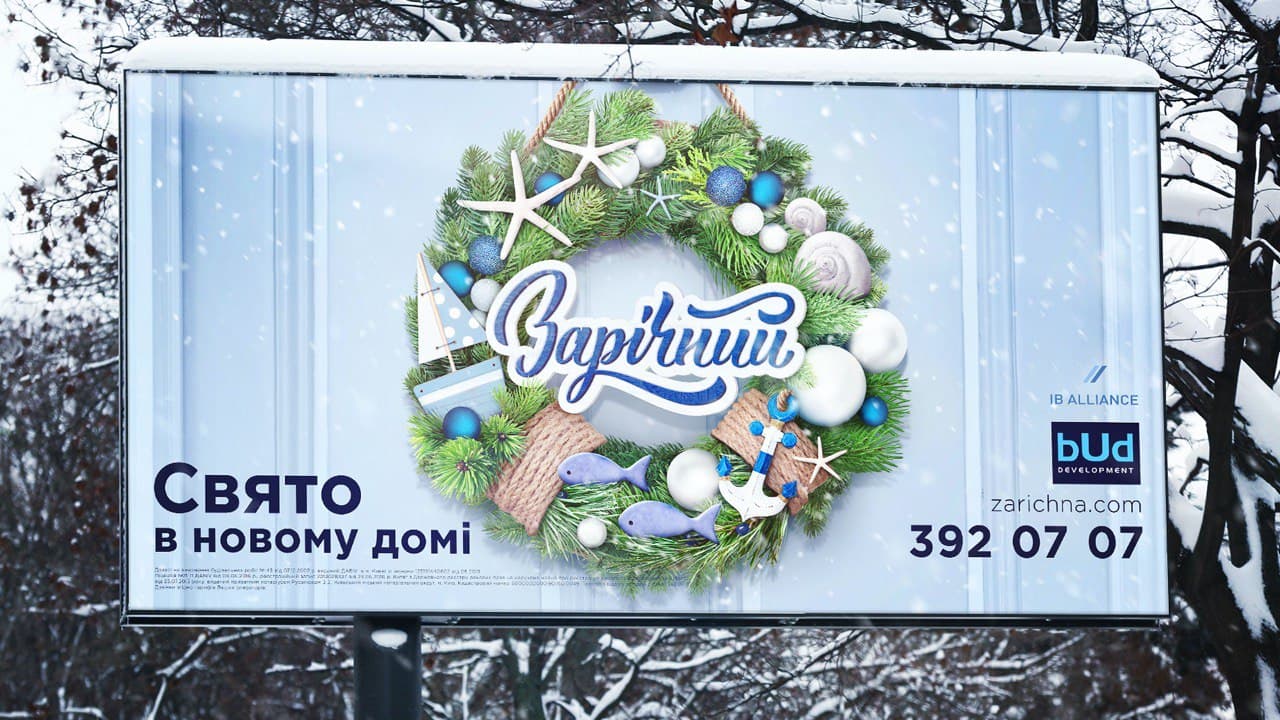 New Year campaign "Holiday in a New Home"
Brain Tank Marketing Communications Agency has developed and implemented a New Year's advertising campaign "Holiday in a New Home" for serial developer bUd Development. The main campaign feature is the unification in a single concept, style, and idea of all eight company development objects.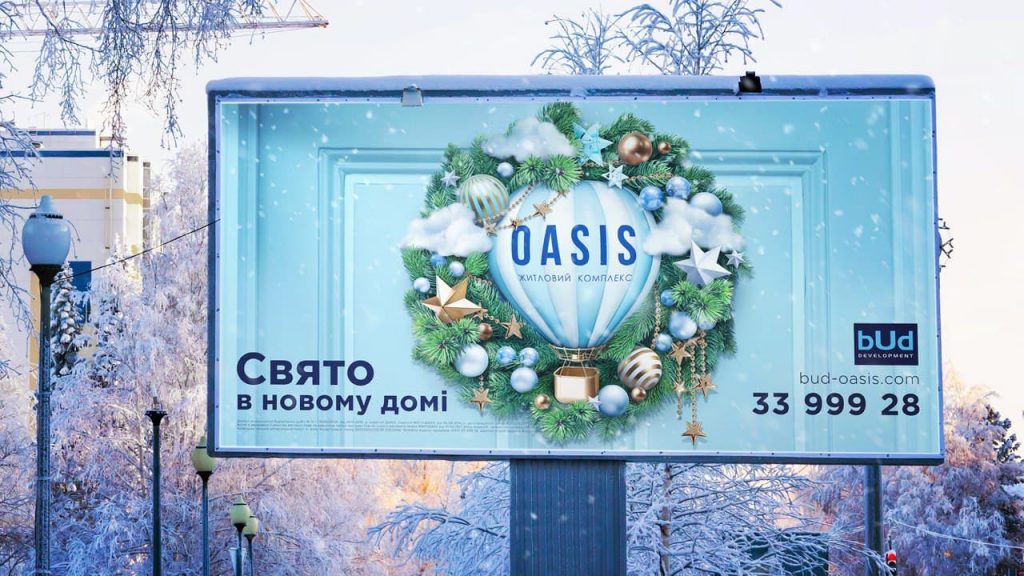 The new campaign insight is the emotional atmosphere and magic of the New Year, which is associated with renewal, family comfort, home. The symbolism of the New Year's wreath on the entrance door was used not only as an entrance to a new house but also to a new stage in life. Advertising images broadcast the special magic of the New Year holidays and the euphoria of a dream realization.
It is important to emphasize that each of the New Year's wreaths for the 8 development projects of bUd Development, which are currently in the active sales phase, are assembled from dozens of carefully thought-out elements. All the details of each of the 8 different holiday wreaths reflect the rational and emotional benefits and characteristics of each set. Each element was thought out in detail so that the composition would meet certain criteria and images, broadcasting its own recognizable visual code for the target audience.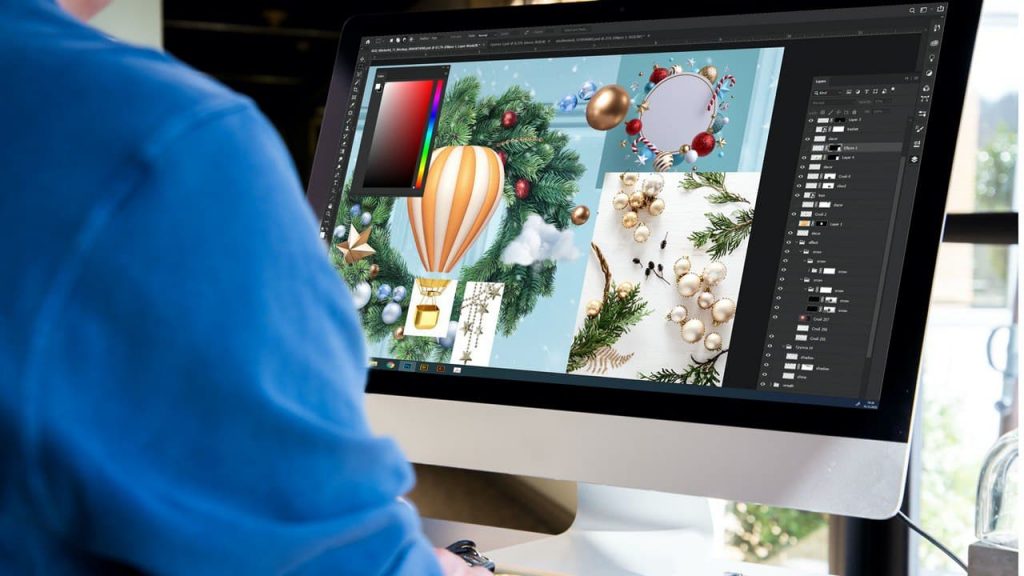 For several seasons in a row, Brain Tank has been developing campaigns for bUd Development that link the positioning of 8 different properties into one general idea, which is unique for our real estate market. Each new campaign harmoniously develops like a puzzle, from 8 individual stories into one coherent concept" - says Andriy Franchuk, Creative Director of Brain Tank agency.
Brain Tank, together with bUd Development, are implementing progressive campaigns that move away from traditional outdoor home visualizations.
bUd Development has been proving by its example over the past 3 years that the "house-render-house" approach is not the only possible one to build a developer's brand.