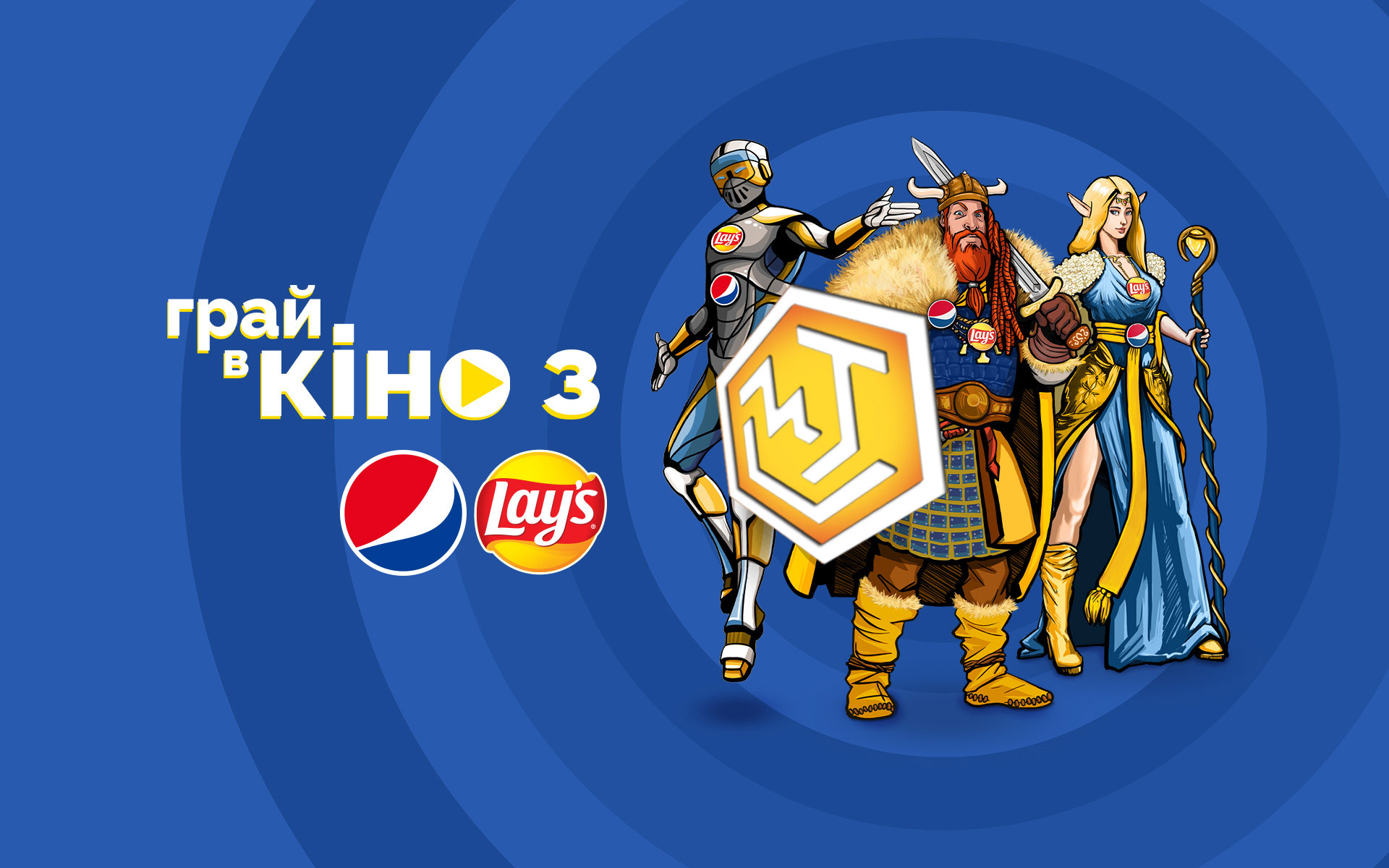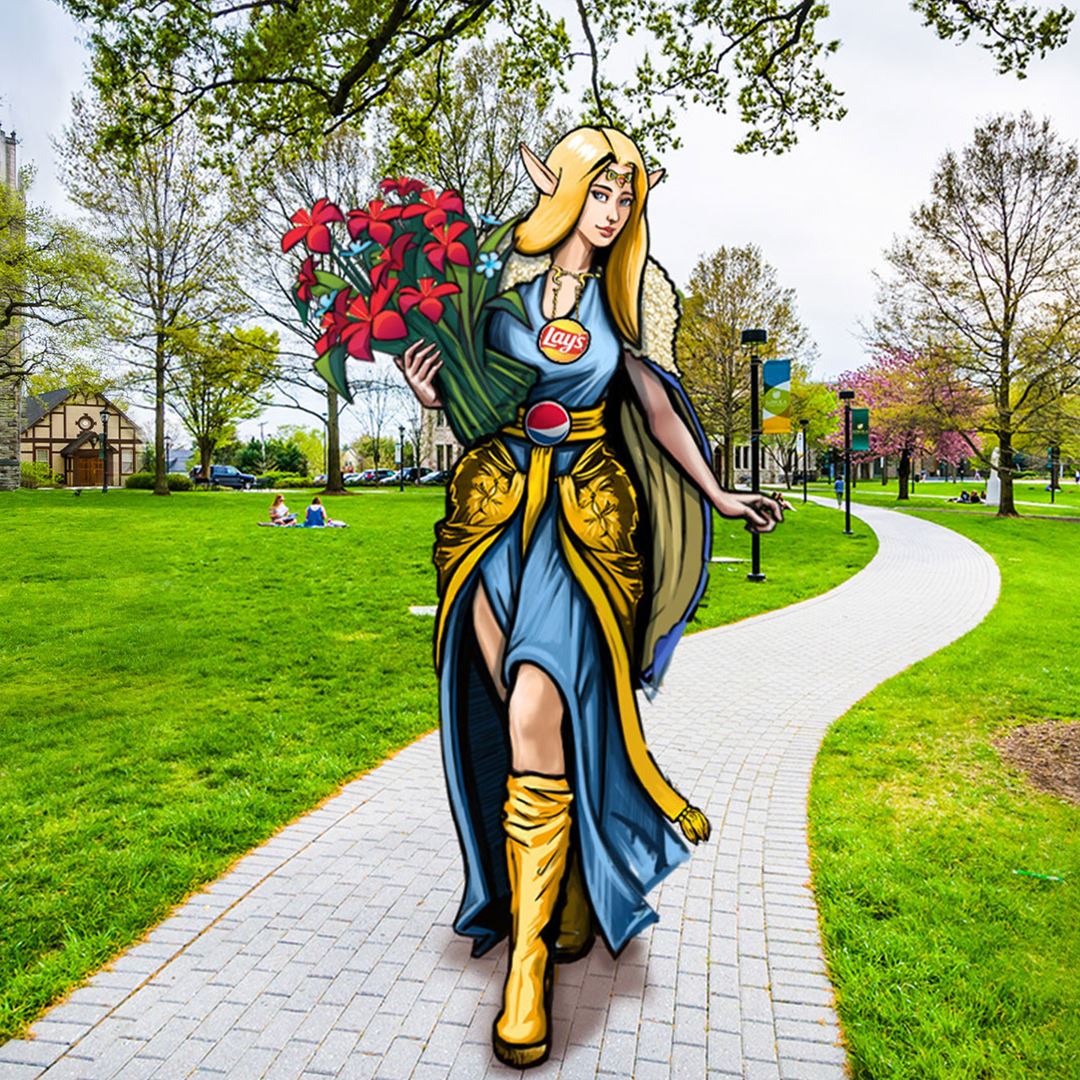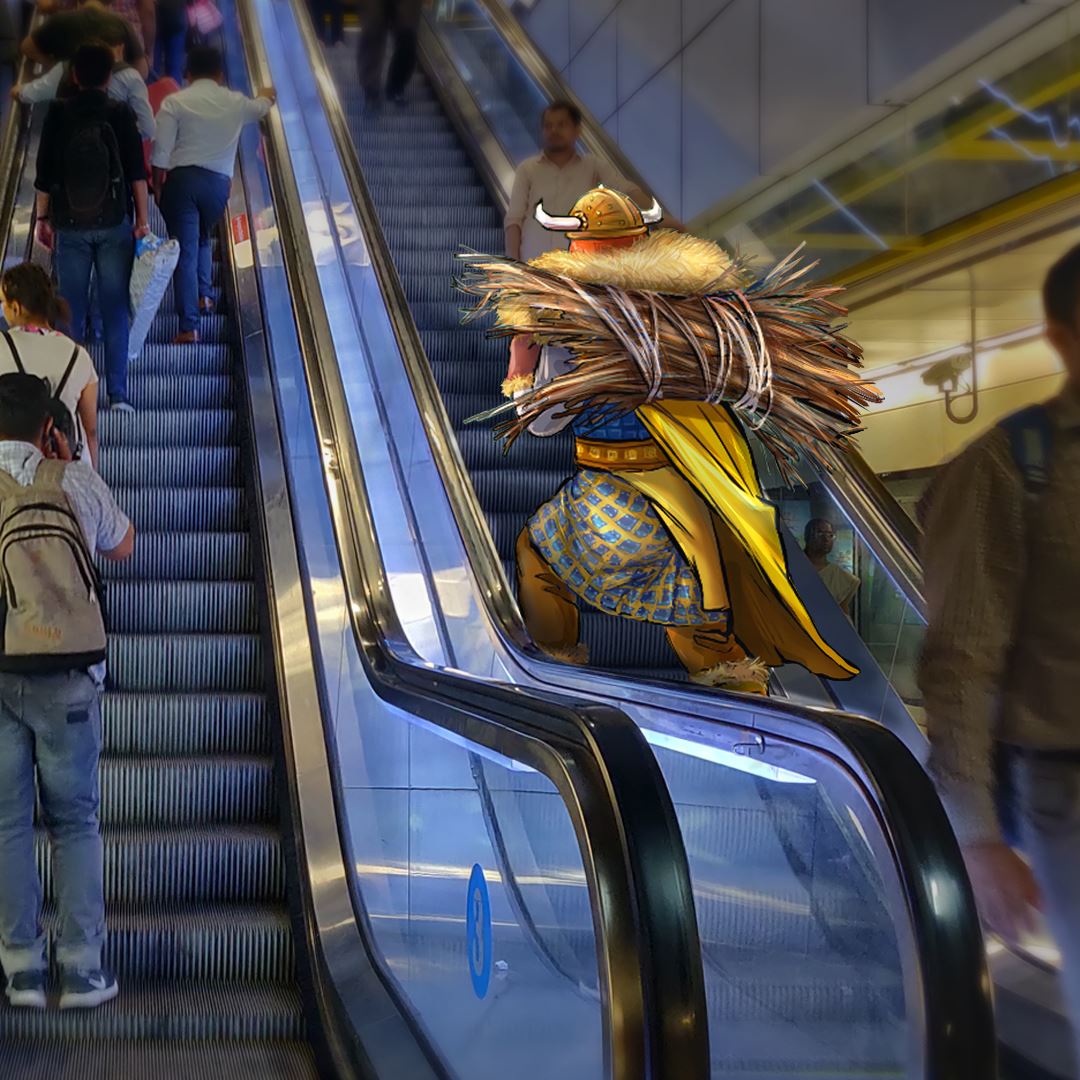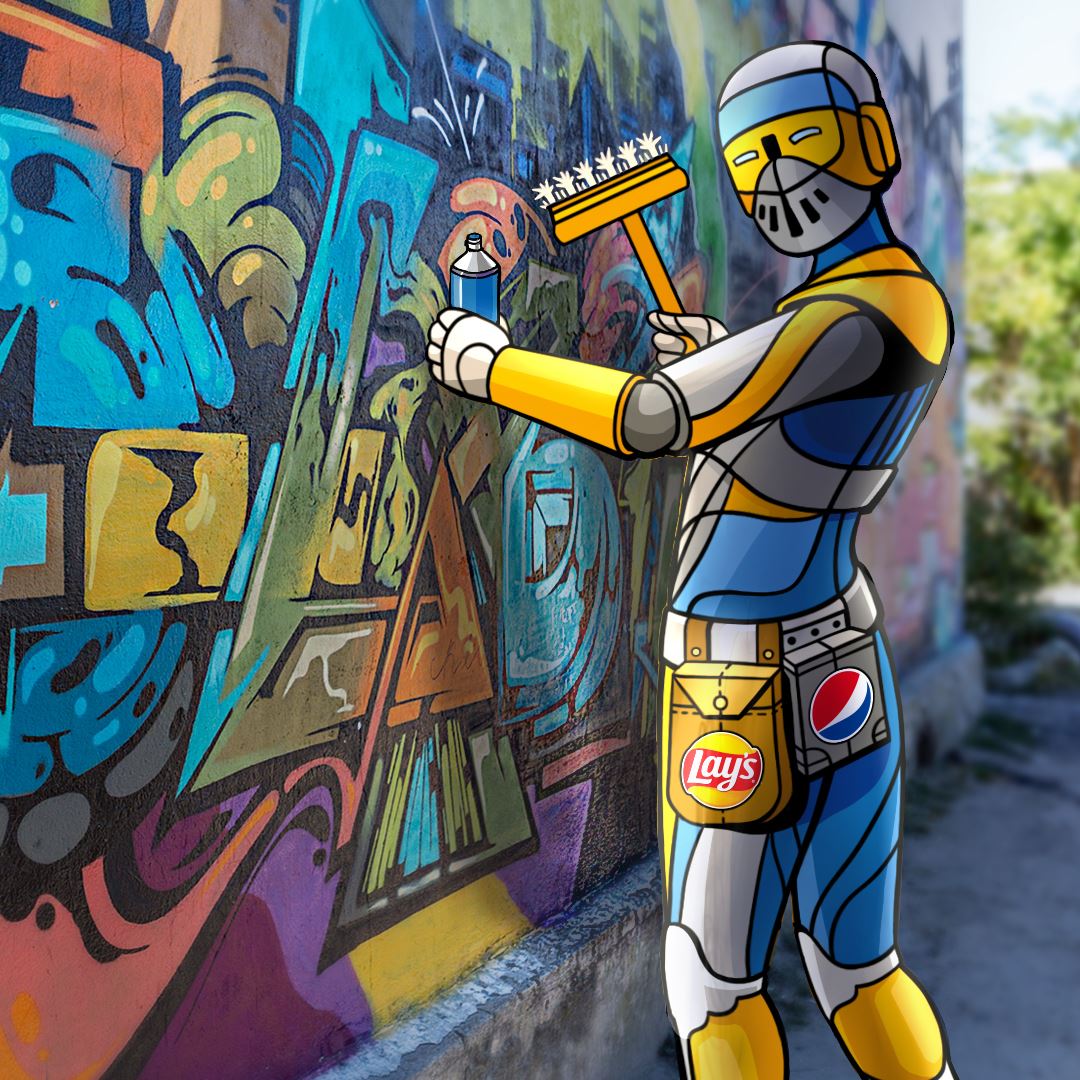 Gaming stuffing for the large-scale NCP of Pepsi & Lay's brands
On New Year's Eve, when everyone made a wish, the agency's team counted down the time before the start of the national promo. Thus, on January 1, 2022, the "Play a movie with Pepsi and Lay's" campaign began with a real game inside the messenger.
By registering in the chatbot, you can choose the hero to your liking: Viking, Elf, or Universe Guardian. They will be guides in the game-journey through the world of cinema with full immersion in Kinogra, which will last for three months in all corners of Ukraine.
But the main feature is that everyone independently controls his hero's actions. It is up to you to decide the next step, and the result may be quite unexpected.
The copywriters wrote several storylines for each character. Inspired by watching the 151st film in various genres, the designers visualized everything at the highest level.
Together with PepsiCo and Promobill partners, the Brain Tank team worked hard on every detail. The game has just begun, so there is still time to get acquainted with the world of cinema, and we will open the secret doors of this world in future releases.
You can get to know Pepsi & Lay's Movie World right now by joining the community of movie buffs in bots on Viber and Telegram.