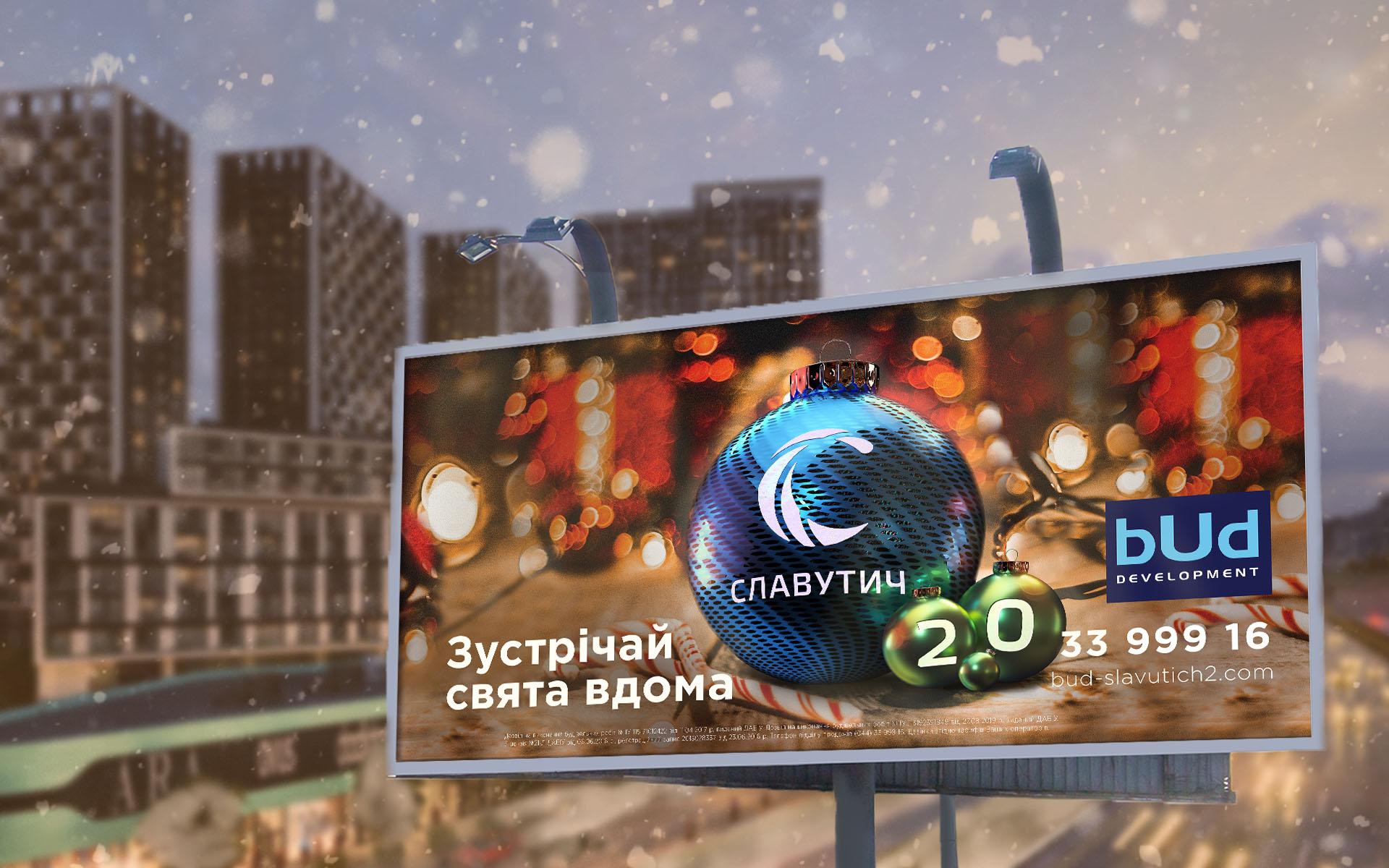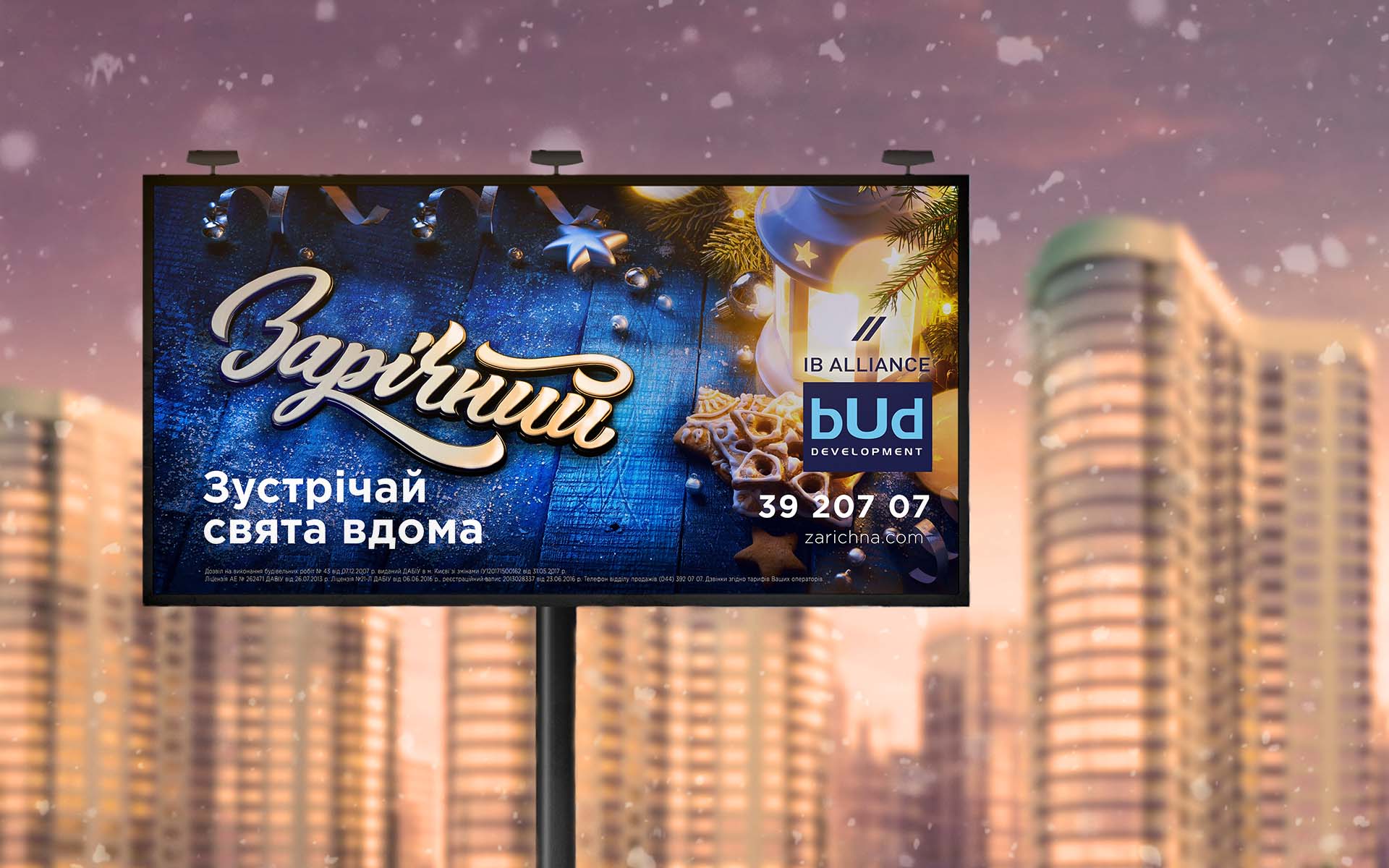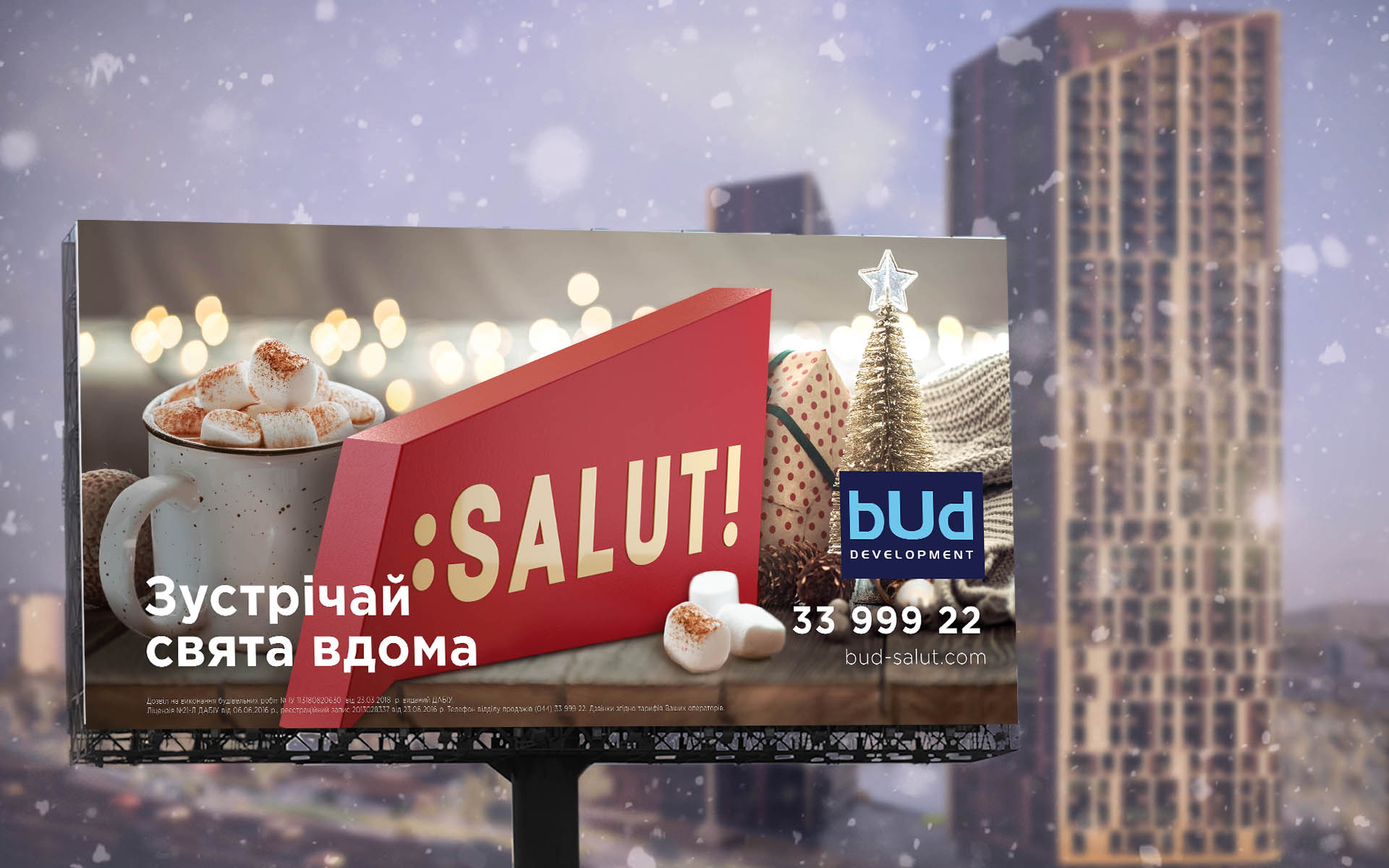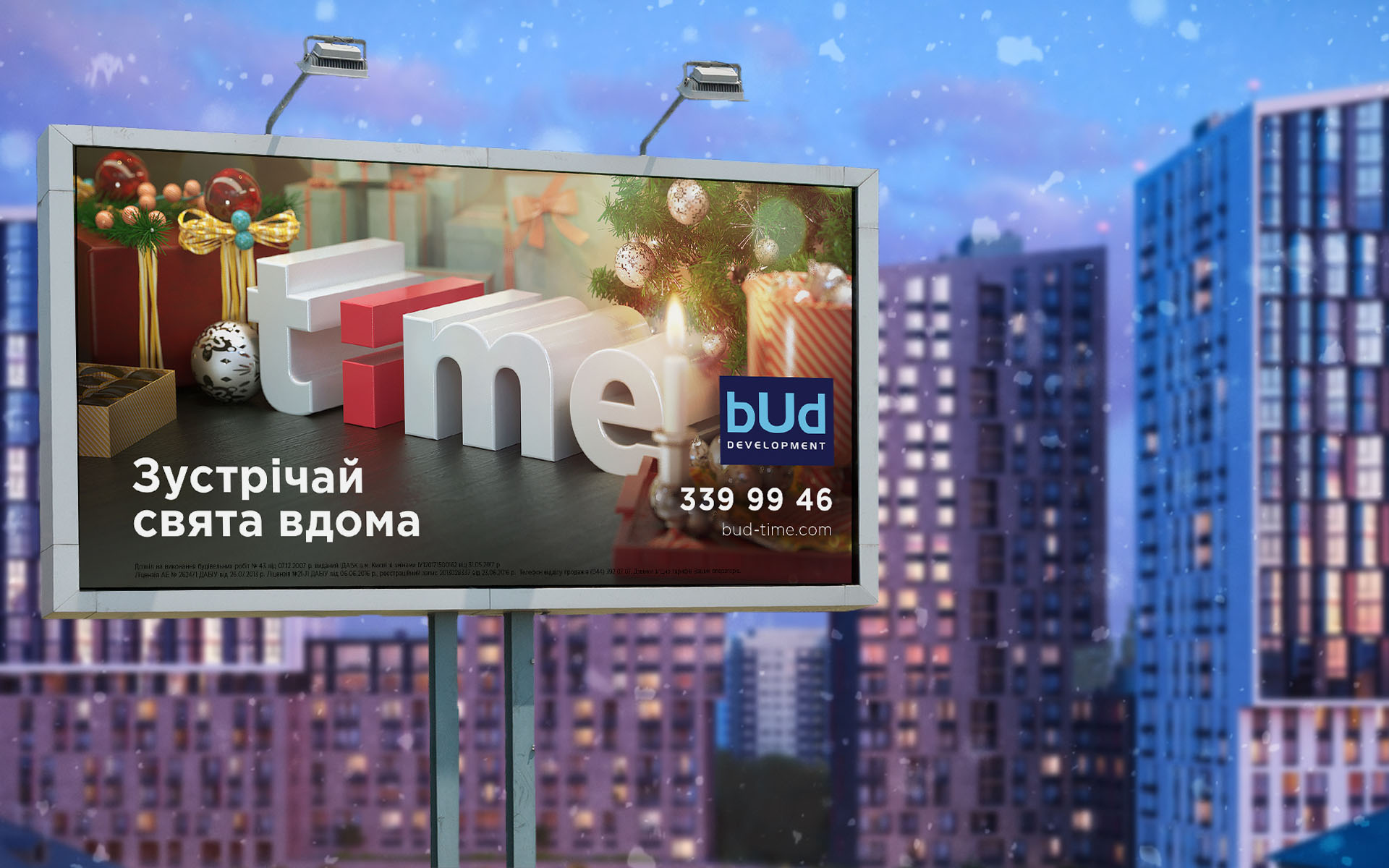 Be at home on holidays
The serial Kyiv developer bUd Development drew postcards on the billboards and called to be home for the holidays.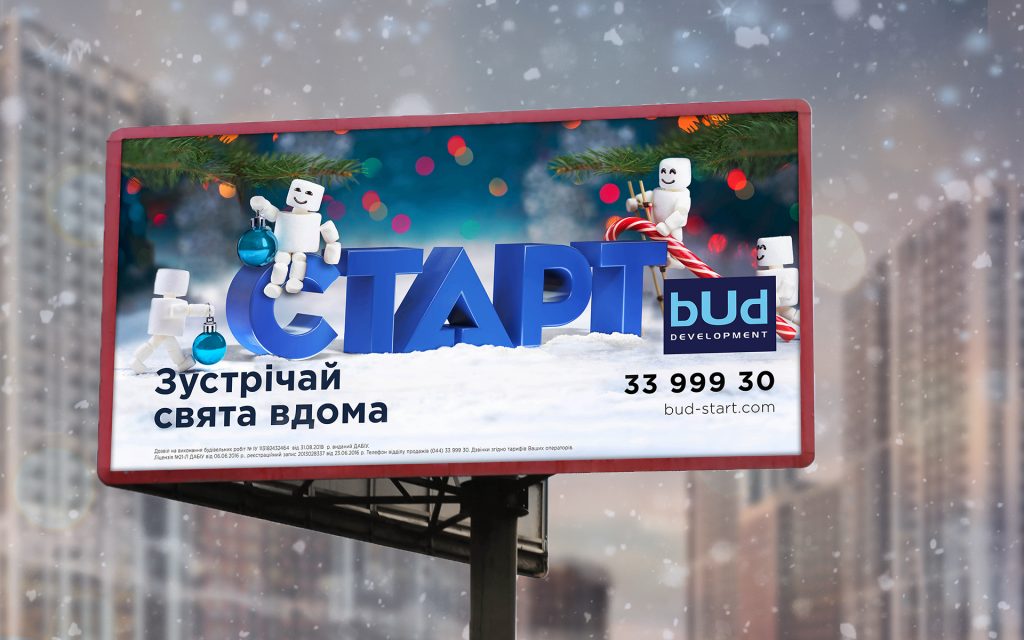 Capital developer bUd Development with the marketing communications agency Brain Tank, decided this year to abandon the CTA (calls to action) and "renders" (digital-simulated images of future real estate), in general, from all that is inherent in advertising.
They even transformed their objects' logos into Christmas toys and filled the communications ecosystem with Christmas cards with the best wishes: to celebrate the holidays at home.
Feeling the spirit of the city, bUd and Brain Tank have decided that a holiday-holistic consumer does not want to get another offer that will be lost somewhere in the Christmas tree. In fact, what everyone needs is a neat, effortless desire and support in understanding eternal values.
Have a great holiday at home!