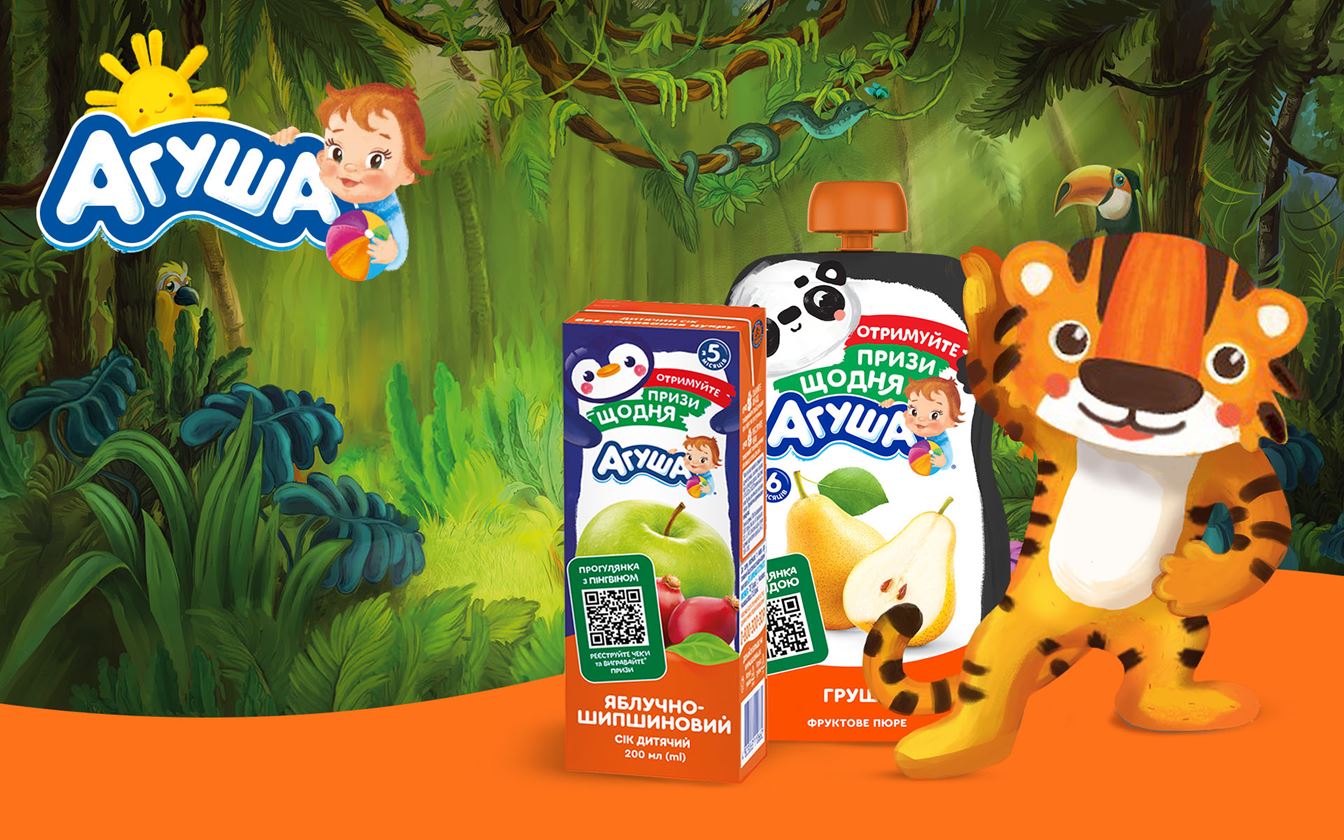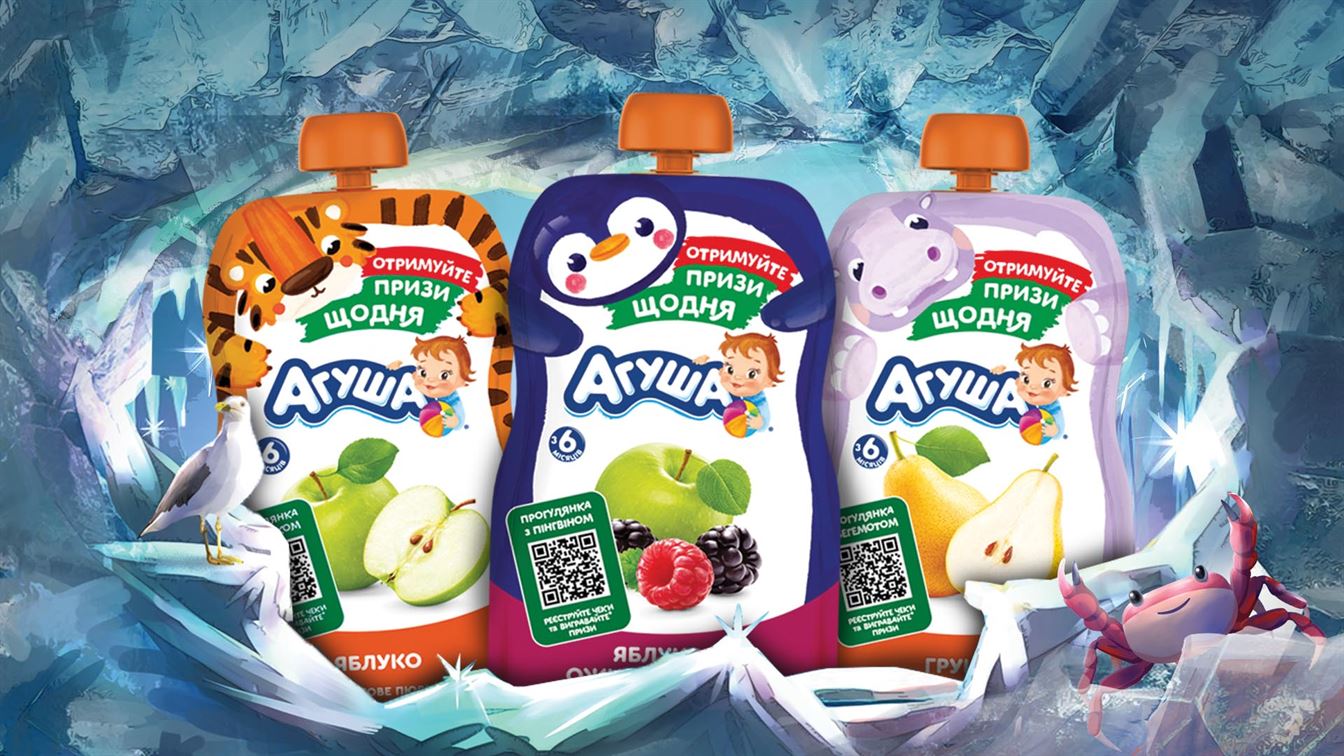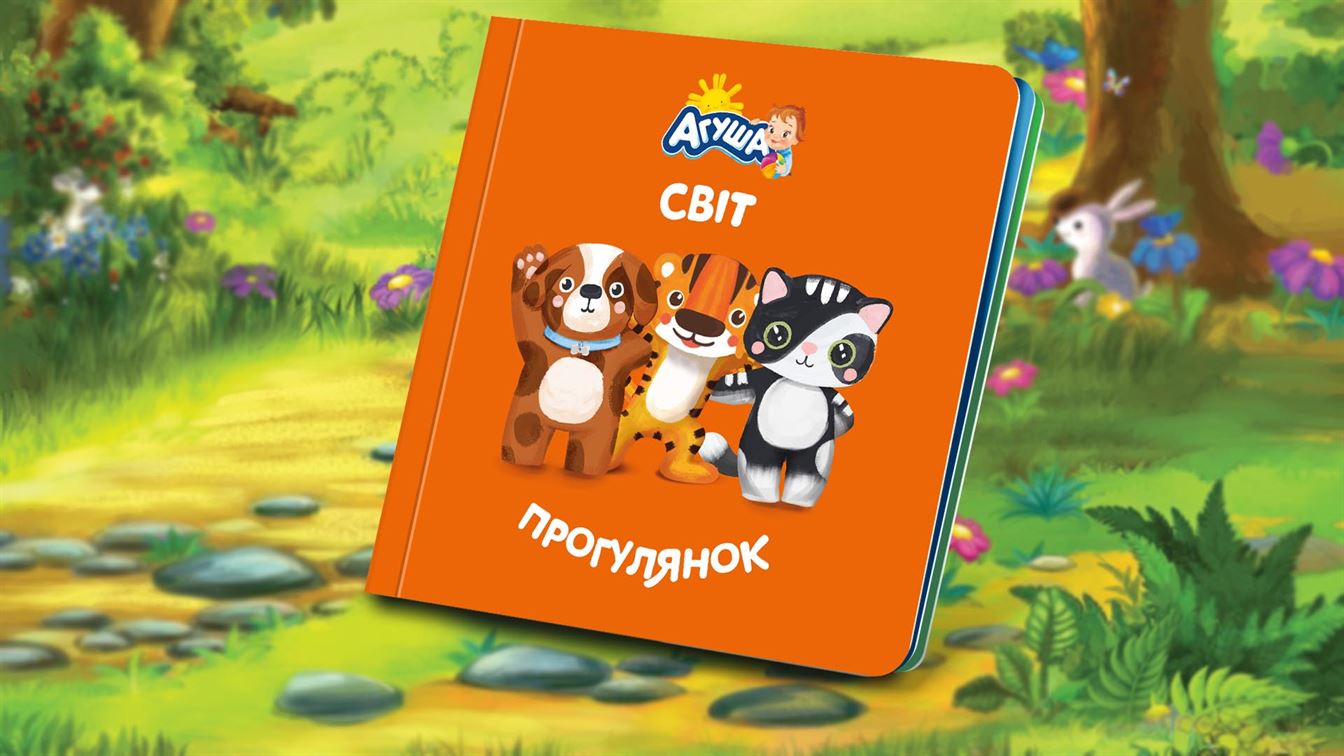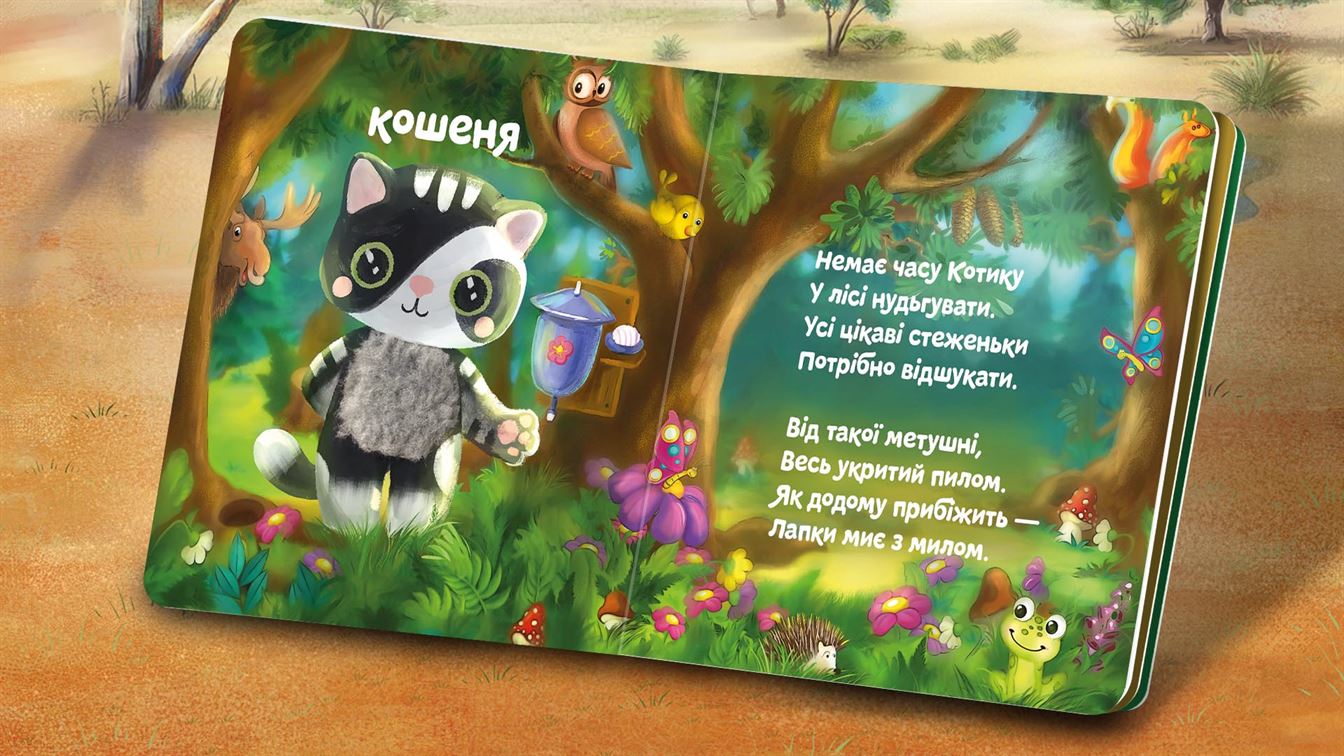 Animals stories from "Agusha" for the babies' joy and mothers' happiness
Summer is a time for fun walks in the fresh air and interesting games that helps children to learn about the world. Let's not forget about a delicious snack that brings joy to mothers and babies.
The marketing agency Brain Tank has developed and conducted an integrated campaign for the Agusha brand, designed to stimulate the sale of baby food in packages convenient for use on a walk in small tetra packs and doy packs, namely baby juices and fruit purees.
We took the mechanics of NCP (National Consumer Promo) as a basis and developed a holistic ecosystem that includes the classic ATL Media, Digital Media, and Trade Promo. During the campaign, we reached 68% of consumers. For the classic communication channels, key images were developed that adorned the points of sale and streets of Ukrainian cities; made fascinating but simple and clear videos for television and the Internet. In addition, they created a wholly digital platform with interesting children's stories about animals, due to which they were able to get an even higher degree of involvement.
We have built a system of communication with the consumer. Kids and their parents observe vivid images of lion cubs, cats, or baby elephants on the packaging at points of sale, in POS-materials, on television, or the Internet, visit the digital page of the campaign and spend enough time studying informative poems about the world around them and comfortably consuming useful products. They could win beautiful prizes — tactile books with special fur tummies.
With this comprehensively useful interaction, we set ourselves the goal of the Agusha brand to support mothers in their desire to raise healthy and happy children.