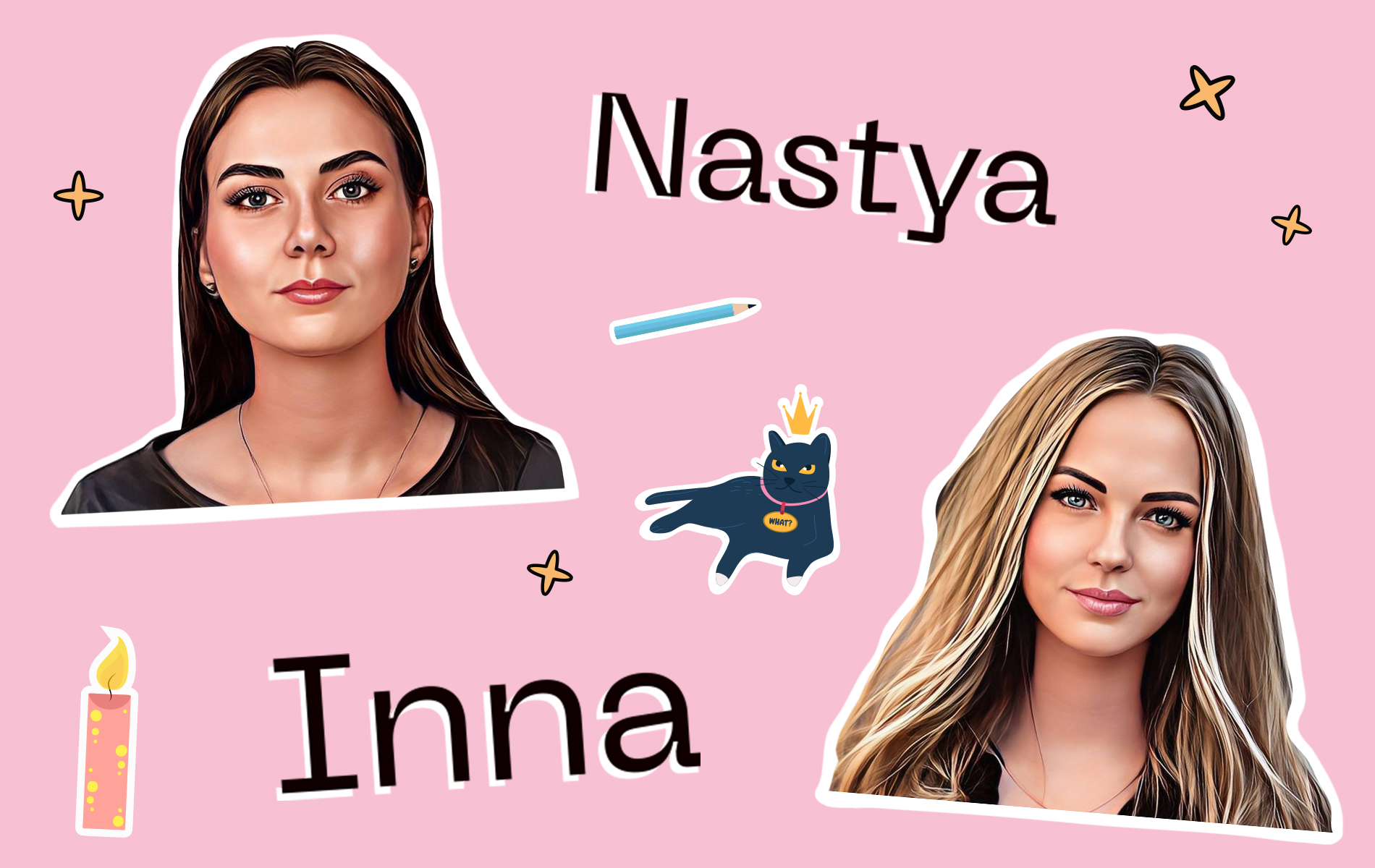 We announce our competition for students
Let us remind you a little: an advertising competition was held at the State Trade and Economic University. And our client-service director Inna Grinchuk became one of the juries.
The competition is over. You can see the winners by the link. Now is our turn!
"I want to give talented children the opportunity to get a real incentive to continue creating, for example, to take part in the creation of a video script, a social project, or an idea for an advertising campaign that will be seen by the whole city or even the whole country. This is how the idea of ​​Brain Tank Iron Jam was born, where students, together with professional creators, will create a real advertising product" - says Inna Grinchuk.
Every year we accepted one student for practice, who, like a real marathon runner, from the start to the project implementation, took a full part in the team. A kind of "practical advertising intensive". This practice has become a tradition, and since this year, under the symbolic name Brain Tank Iron Jam, it has been reborn into a competition among talented students. By the way, the best graduates of the last marathon officially work in Brain Tank now.
We have selected several works and invite you, readers, our followers, clients, employees, and just colleagues "in the shop" to take part in voting for a student who, given his competitive work, should get a chance to prove himself. Consider it a challenge to find a needle in a haystack. Let`s go!
You can vote on the link!