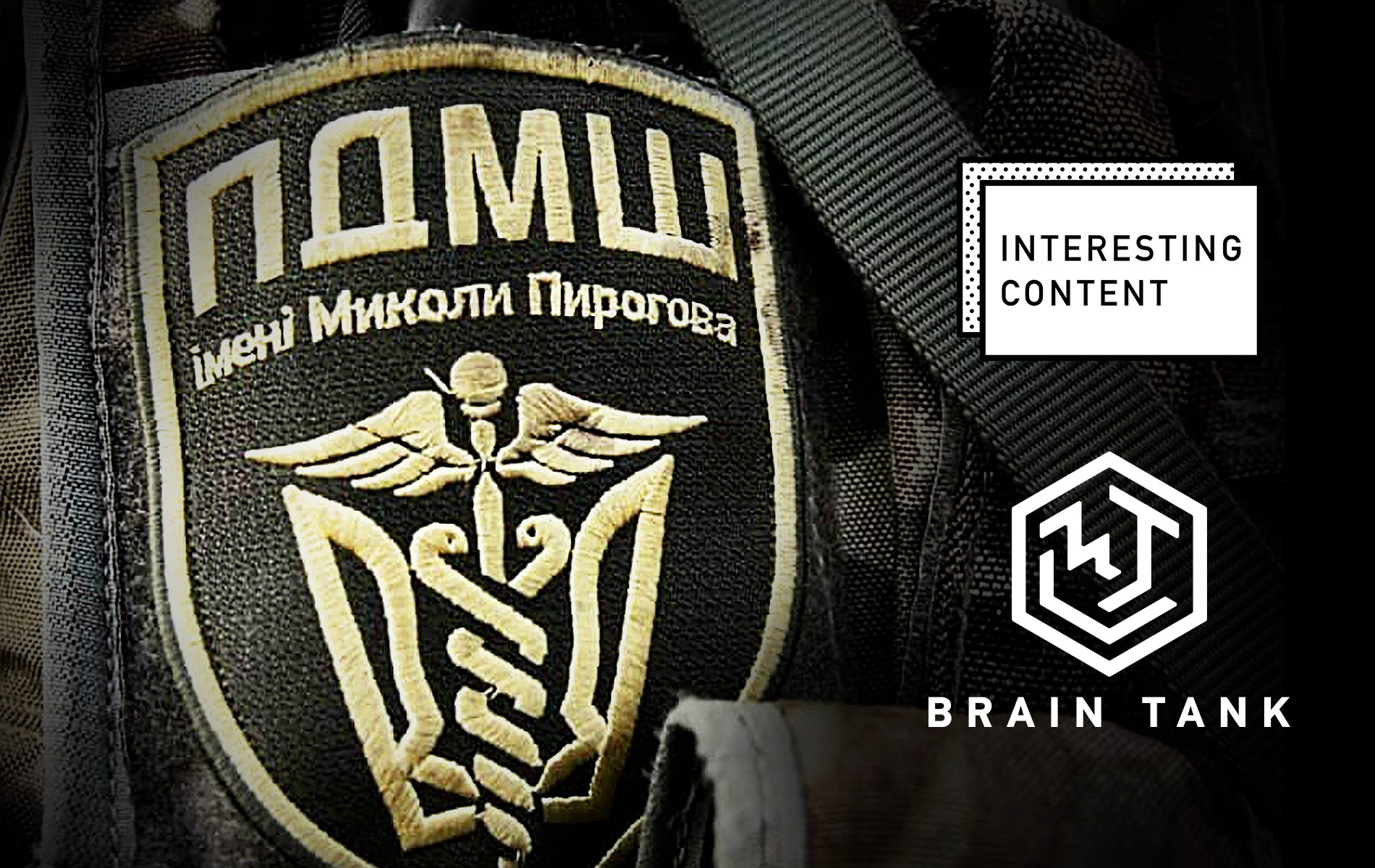 Volunteer Collaboration: London Agency Supports Ukraine
Interesting Content, a British agency specializing in video production, is working together with our marketing agency and in such a way supports Ukraine. It may seem like a typical collaboration, but it goes much deeper, and we'll tell you more about it.
The collaboration began with a charitable event to support Ukrainians, in which the London-based video production agency Interesting Content participated. They filmed a lot of material and instead of editing it themselves, they decided to go a different route - to give the work to Ukrainians, pay them, and support them in this way.
That's how Interesting Content came to Brain Tank. The project to help Ukrainians was ready, but the money didn't reach the agency.
This was because we offered the following option - not to take the money, but to donate it to the First Volunteer Mobile Hospital named after Pirogov (FVMH). The organization of medical professionals actively provides medical assistance in the east of the country today, and our agency helps them with their knowledge and professional skills.
This story can be called modern volunteering in business, where two parties work together and do a good deed while supporting people in other countries. The collaboration continues.