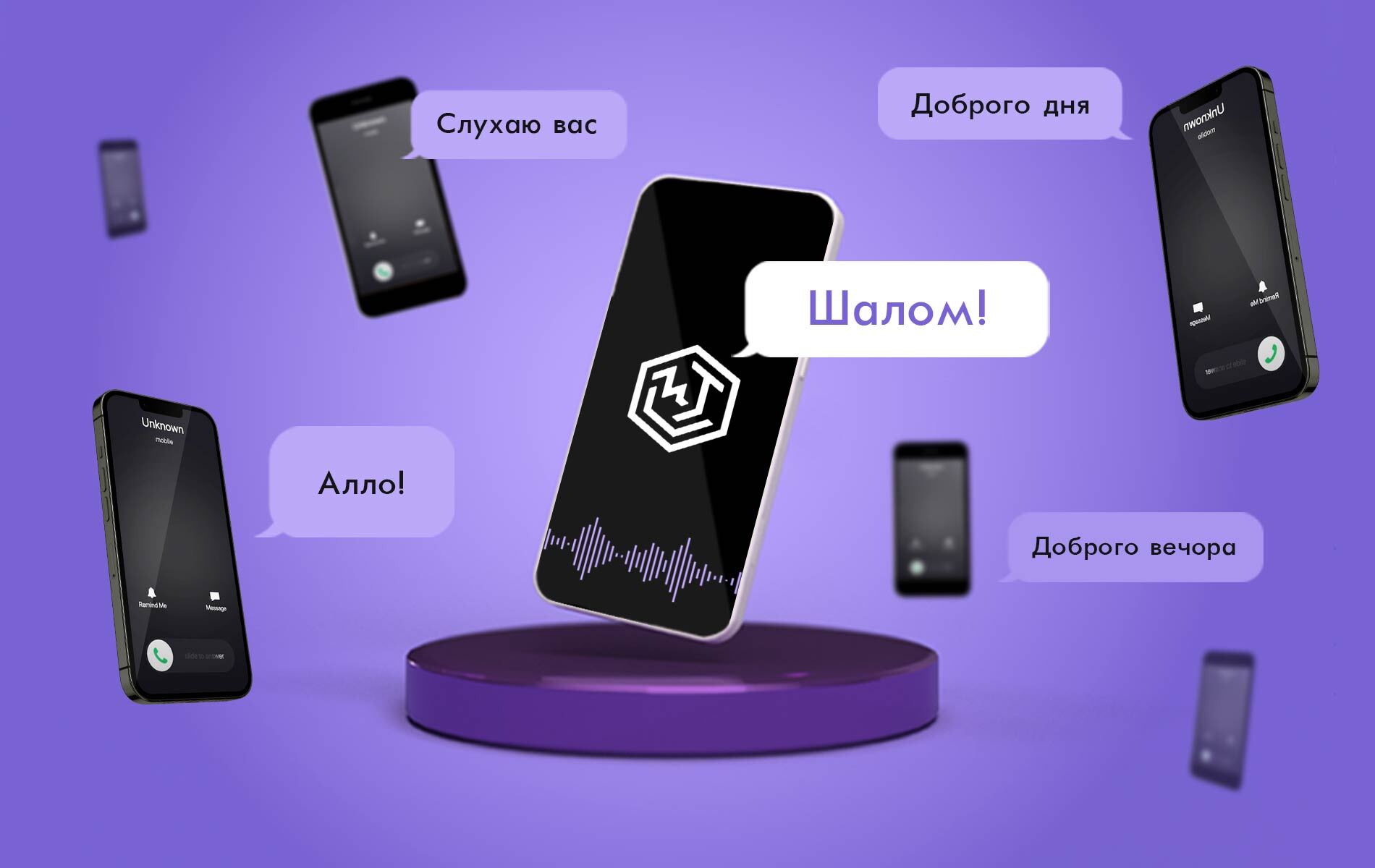 The devil hides in the phone dial tone
The devil at work is the one who knows how to turn his shortcomings into advantages. We worked on our voice menu, turning it into an exciting story for the customer's ears.
It all starts with the first beep, when the first contact between the future client and the agency takes place — the first acquaintance. It is worth paying more attention to this moment, because the future conversation with the client depends on it. By the way, the greeting is branded, it defines many different aspects of future cooperation from the first word. Here are the greetings:
At night, a completely different scenario awaits you, but also motivating. Try to refuse such an offer:
C`mon! Do you want to learn something new about Zambia or Eritrea? Call on a day off. Creativity in the voice menu for people is just a play on words, but for an agency it is an opportunity to create the right mood.
What do you know about tone of voice? The agency knows. Even the emotional coloring of the operator's speech is equally important. One of the founders of the agency thought through everything, even such subtleties.
There is such a necessity to choose the right words, to build them in such a way as to cut off unnecessary conversations and not offend anyone.
Even if all the operators are busy, the time will pass unnoticed. How do you like this approach?
And in moments when you need to keep the client's attention, a unique musical composition of the band "HyperBoryusik", created within the walls of the agency, plays. And so the conversation begins… and for now, the music.
You've just listened to a creative voice menu from a marketing communications agency with a very creative team. Therefore, call, you will definitely be answered, and if not, know that your call is being recorded.