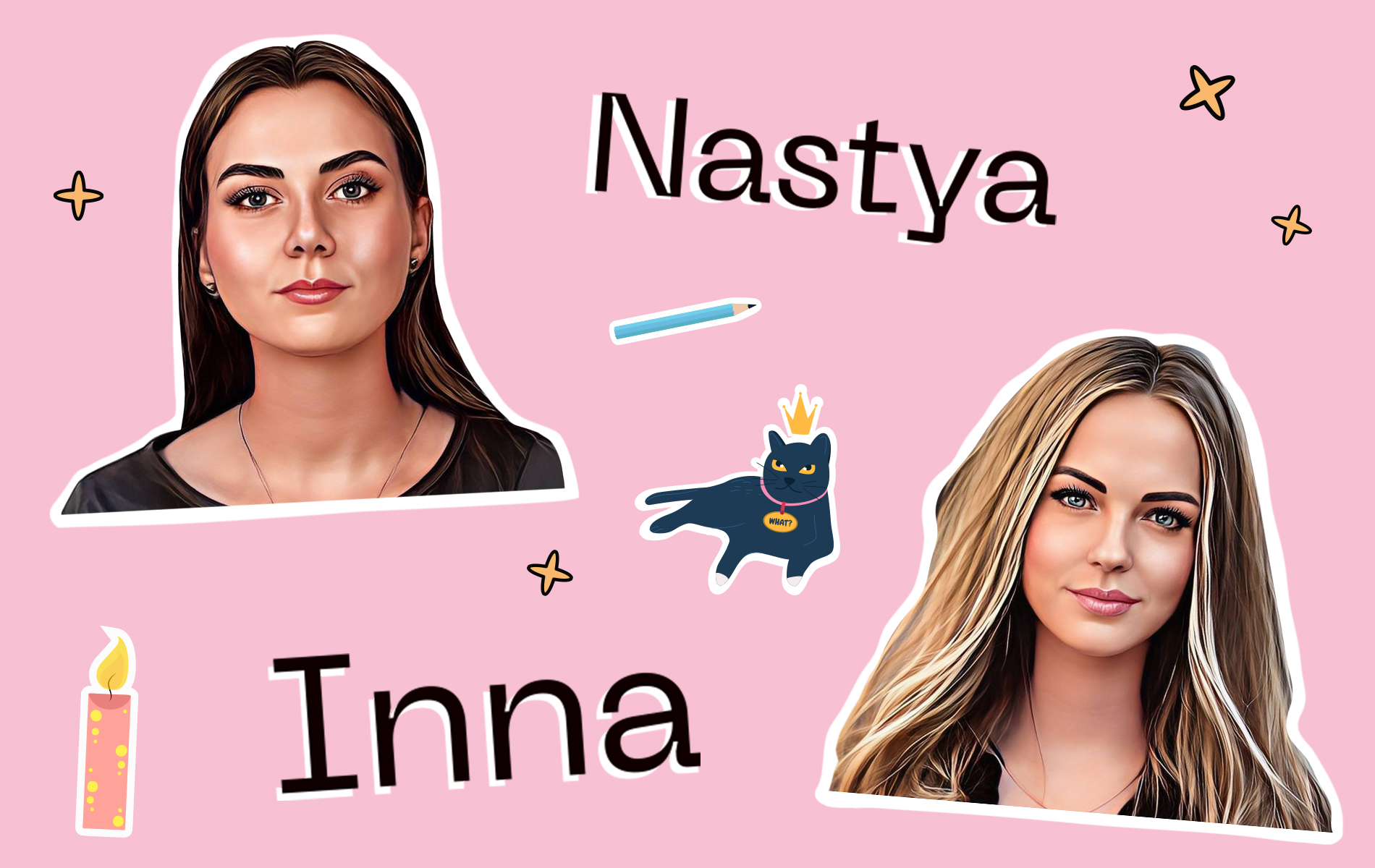 Creative youth are close behind
On the cold November days, the State University of Trade and Economics hosts the 10th All-Ukrainian Student Trade Advertising Competition, where students and others can show their abilities in developing advertising in various areas.
Our Client-Service Director Inna Grinchuk became one of the jury members and now she carefully reviews a huge number of works every day to find the "only one".
To learn more about this competition for young creatives, our copywriter Nastusya became an interviewer for a while and asked Inna a few questions, and first of all, what did this competition mean for Inna?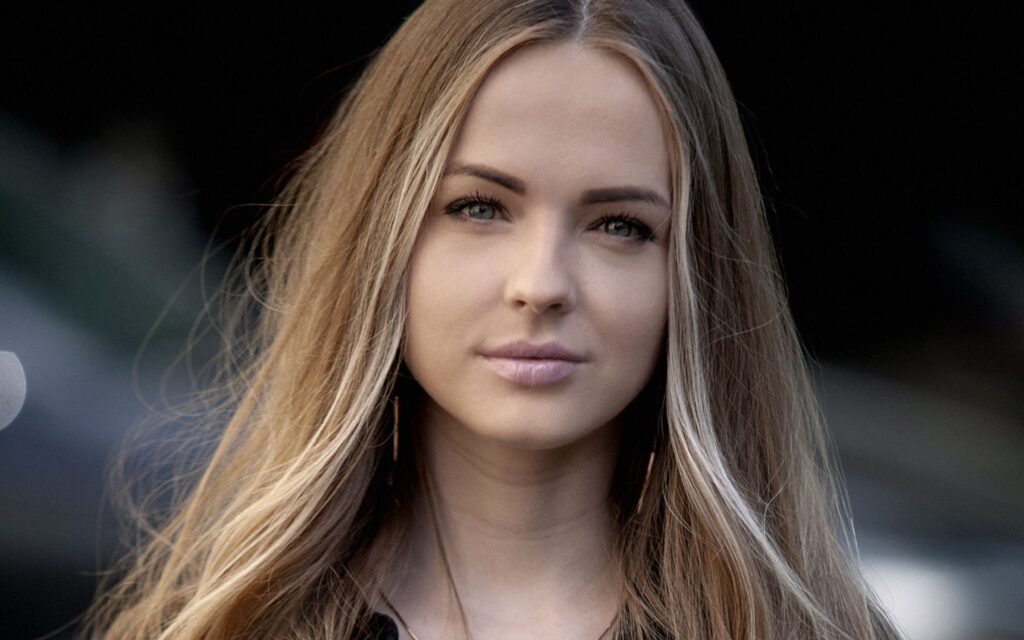 Let`s give the floor to Inna:
For me, this competition is associated with pleasant memories. In 2013 I took part in the first All-Ukrainian Student Trade Advertising Competition. At that time, this diploma mattered no more than another student's "points", but the very process of working on the project made me understand what profession I see my future in. And now I have a pleasant opportunity to pass this flame to students as a jury for the tenth-anniversary competition.
What categories are evaluated?
Currently, the competition covers a fairly large number of categories, such as outdoor advertising, print advertising, video advertising, audio advertising, online advertising, advertising campaign project, corporate identity, and also gender-sensitive advertising, advertising created by juniors, "Free, unconquered. Rethinking time." In my opinion, in each of these categories, you can prove yourself and show the result.
Are there any criteria for the evaluation?
Yes, there is. This is what I especially appreciate in the works: courage, emotionality, and the presence of the author's style. Certainly, a creative idea in the work.
In general, what are the expectations of this competition?
First of all, I want to see how the vision of brands and communication with the consumer is being transformed among the younger generations, I expect non-trivial ways of expressing this vision in graphics and messages.
The competition is in the active phase. Are there any works that you personally saved in a "special folder"?
Indeed, there are several works that caught my attention, I would really like to try to work with the authors of these works and, if possible, give them the opportunity and inspiration to open up. There are already some plans to "continue" the competition but will see later.
Well, we thank Inna for the answers, and we wish her good judgment and creative ideas for the participants. In the meantime, we ourselves look at the work from the corner of our eye and wait for the winners, we will see how our young blood feels in the world of marketing.