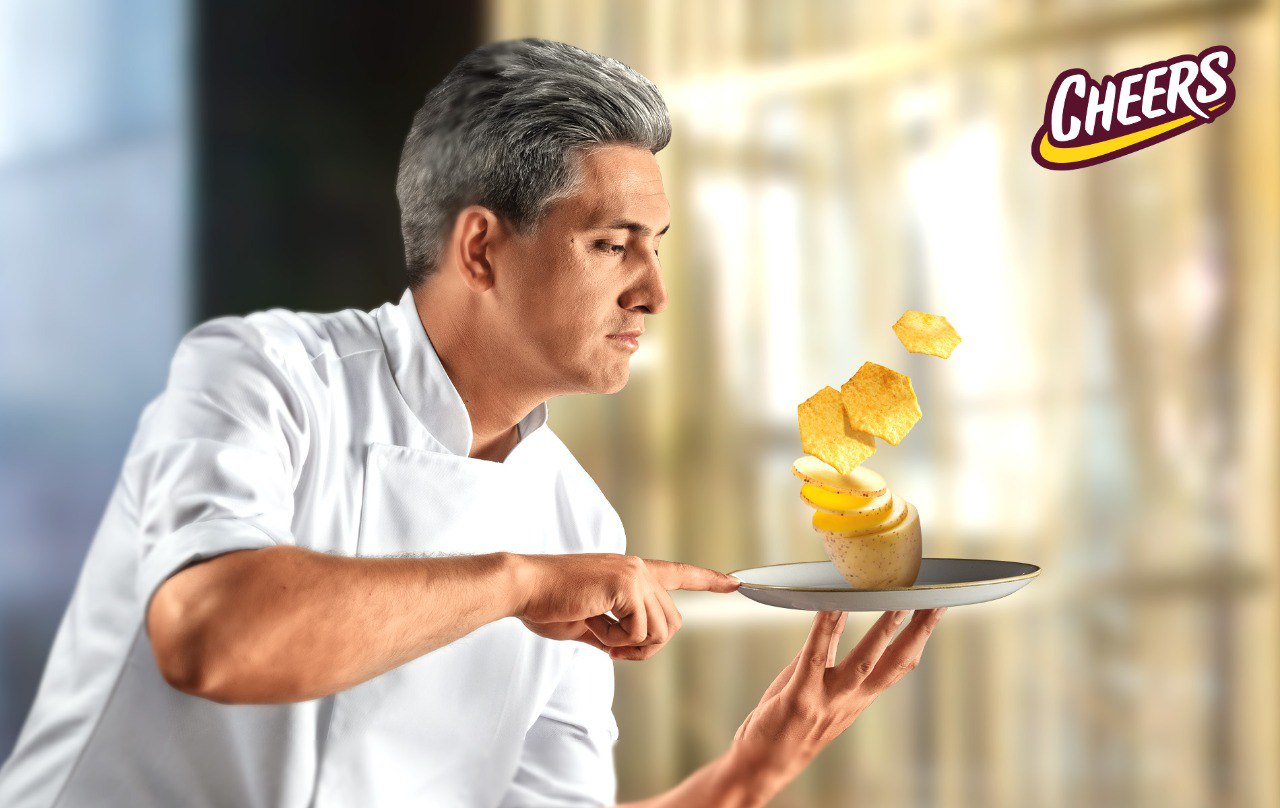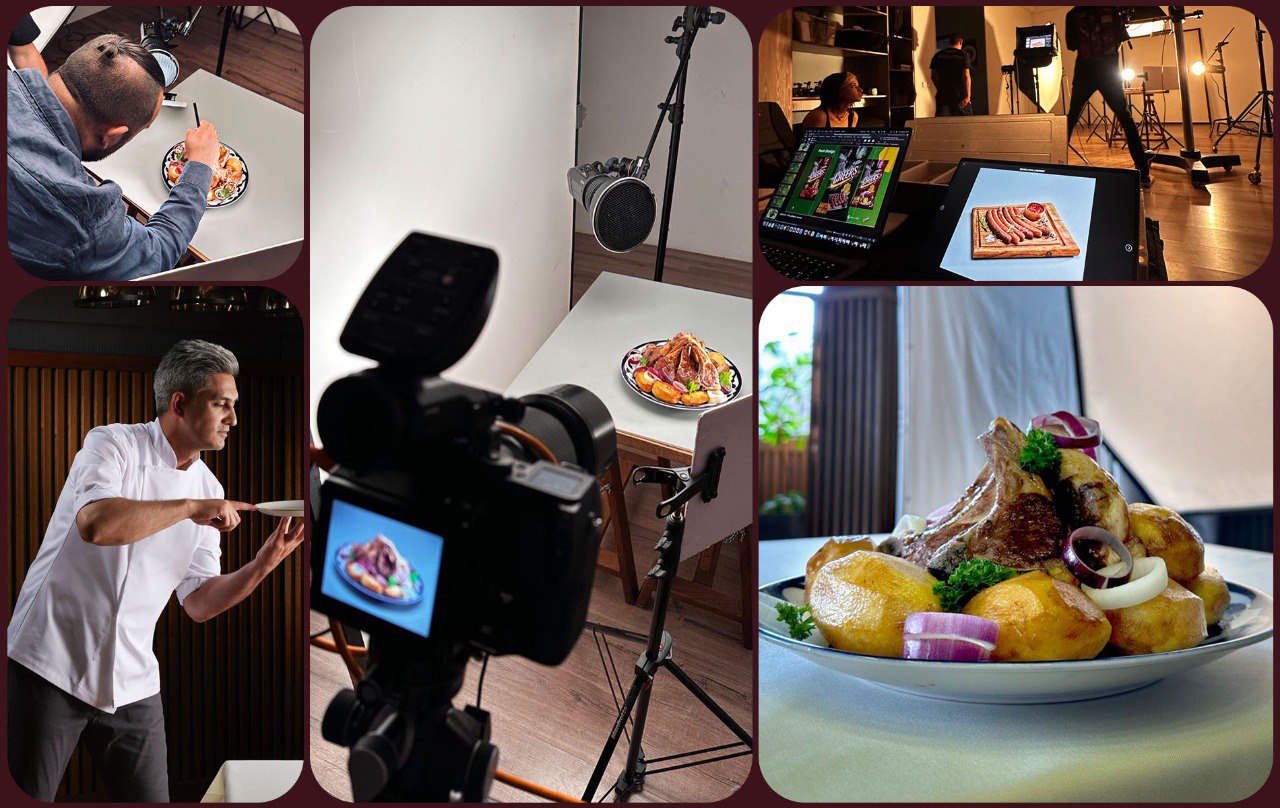 Why do chips need a real chef?
What trigger should be used to draw consumers' attention to the product? How to answer the question, what makes chips attractive for consumption? Telling you how we created a packaging design for the Cheers brand of chips from Uzbekistan.
Everything brilliant is simple. There is no need to talk about it, you already know everything. But how to attract the attention of buyers to new flavors of chips made in the oven? This is another matter, the domain of creative people, as they say.
"We decided to find a real chef for chips, so what? In order to show them as a dish of haute cuisine and emphasize their naturalness, we created a brand packaging for a new collection of flavors with his participation" - Andrii Franchuk, Creative Director.
But really, who but a real cook can embody the unsurpassed taste of naturalness? Only him. Would you try the chef's chips?
"Next, our focus was on finding the right image of the chef to convey the message we wanted. And damn, we did it!" — Anatoliy Rizon, Project Manager.
A real working, but at the same time warm atmosphere prevailed in the kitchen, which is a confirmation of a cool result.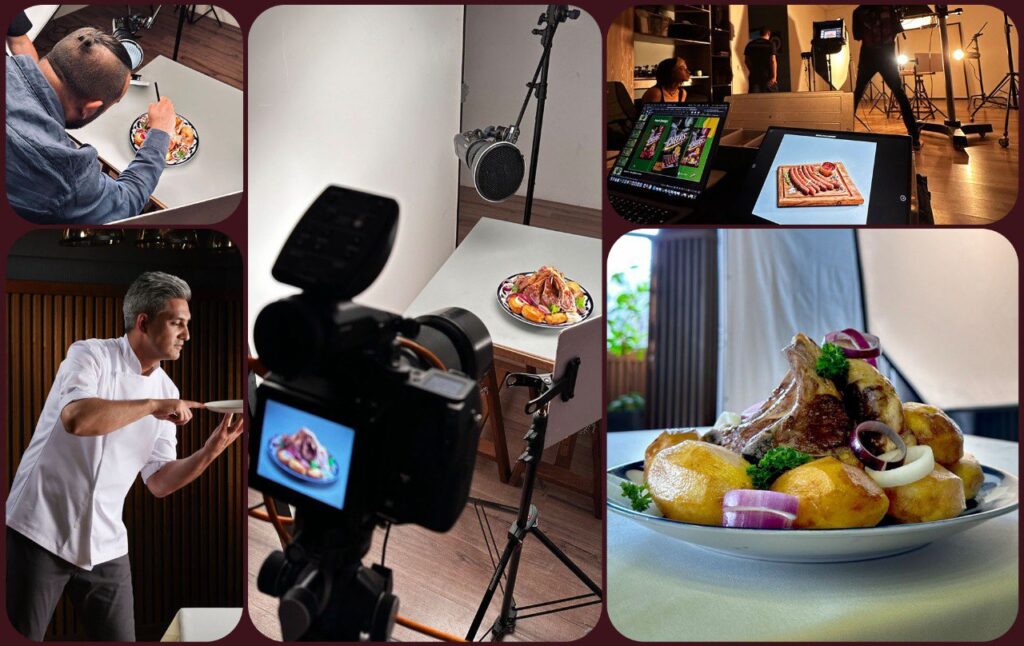 After all the collected backstage, a new packaging for chips from the chef was born.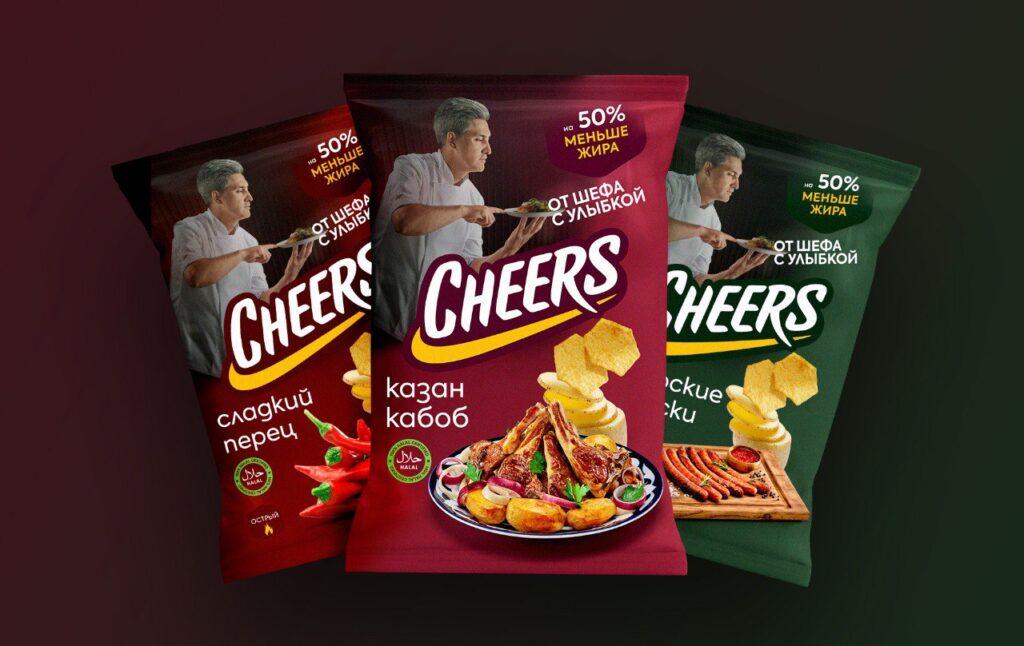 The secret of successful advertising based on the Brain Tank recipe is simple and clear: gourmet dishes should be prepared exclusively by the chef!