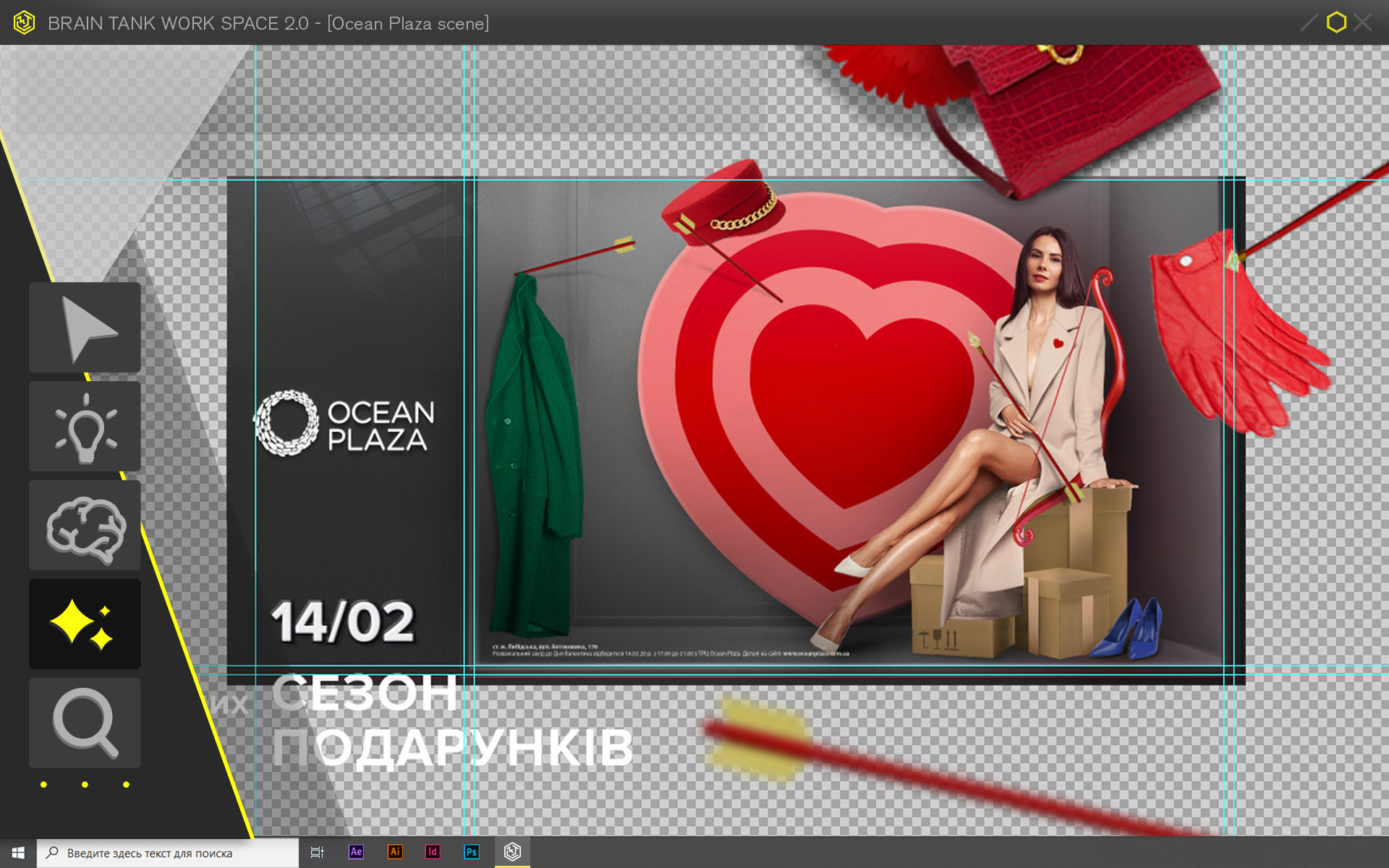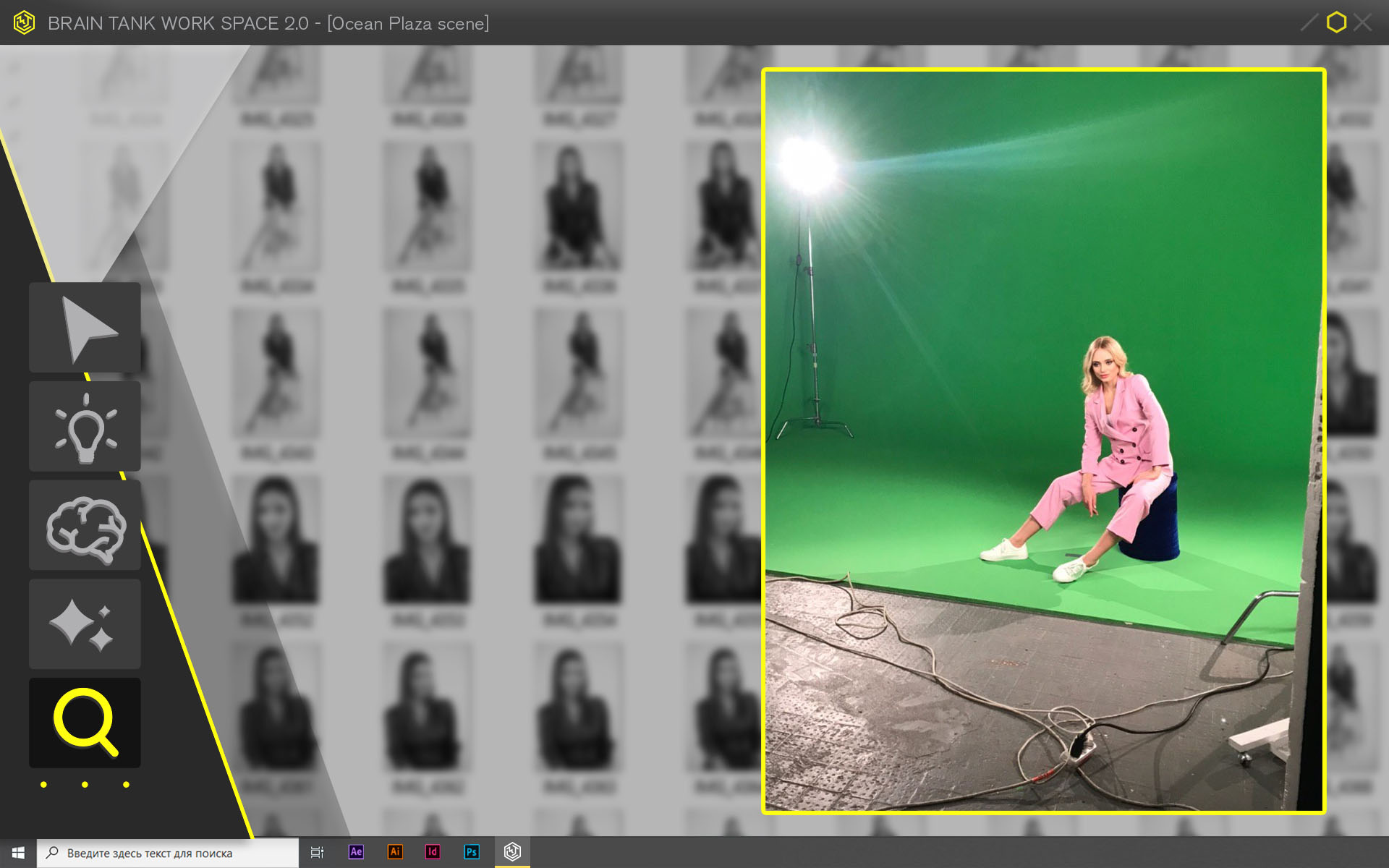 Trends and full-fashion in Ocean Plaza new communication
What will be an advertising communication of the Ocean Plaza shopping center this year and who is standing behind it?
Marketing Communications Agency Brain Tank conducted a study and analyzed the communication of competitive Shopping Malls in Kyiv, identifying four territories to which the consumer can relate them: Discount, Mass-market, Pret-a-porter, and Haute couture. Ocean Plaza occupies a free niche between Mass-market and Pret-a-porter, appearing in a special new category — Fashion Mall.
To create a fashionable image, we drew our inspiration from boutique galleries in the world fashion capitals. Between the fashion world showcases, fashion houses Prada, YSL, Versace.
Studying the universe of fashion consumption, we drew attention to one of the most important elements of the industry — Visual Merchandising Art. This is a new branch of Art that has not yet been disclosed in Ukraine but has a huge potential.
The concept of annual communication has assumed the form of showcases, modeled for each individual event. Storefronts are a fabled world in the creator's head; the imbalances and different sizes of objects are justified here and form the universe within each communication. Static images are created according to the canons of Visual Merchandising Art, but the dynamics go beyond their limits, inviting the viewer to move around the world of the window between objects.
Follow the new Ocean Plaza communication, because it will be bright and inspiring.