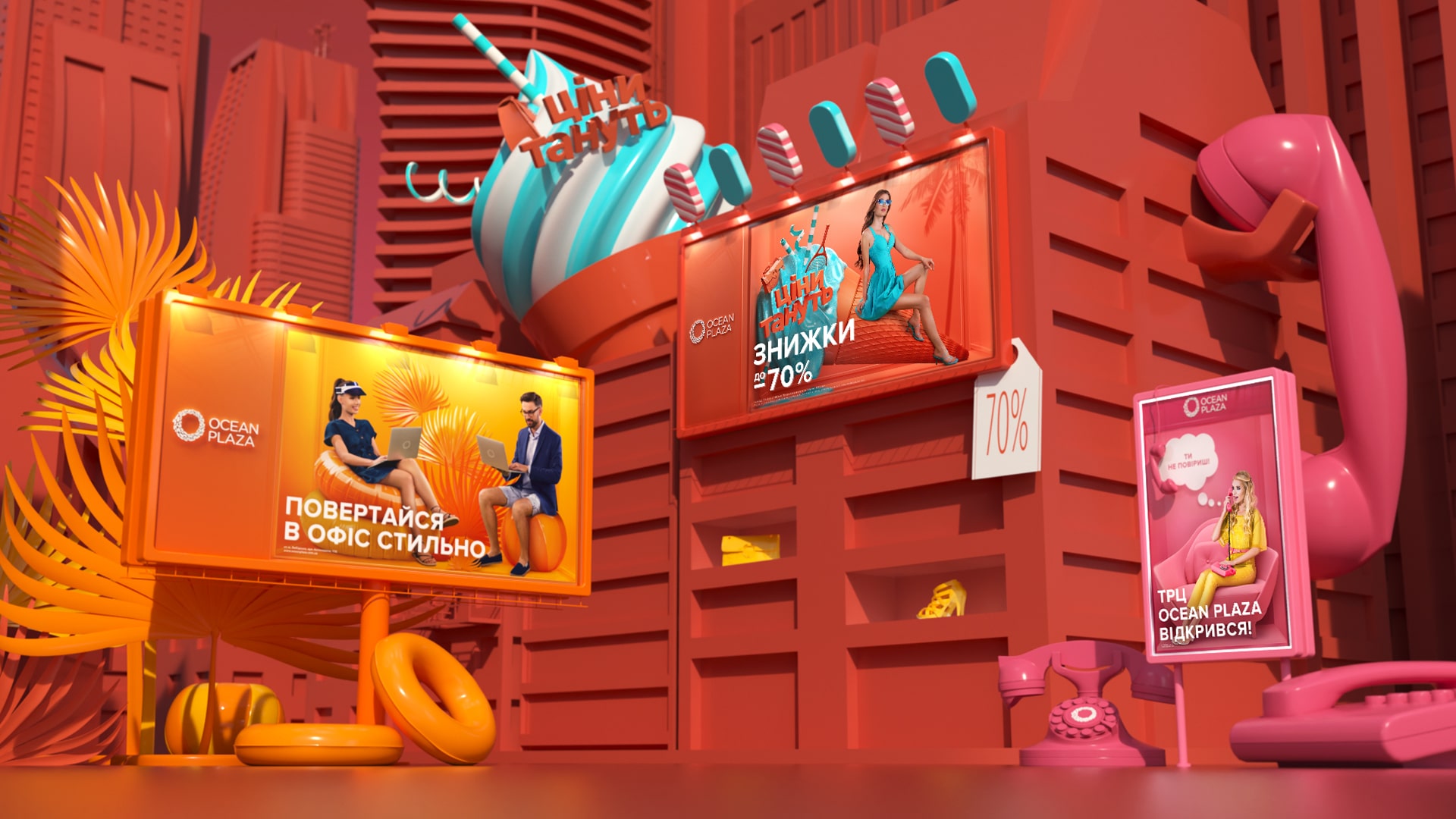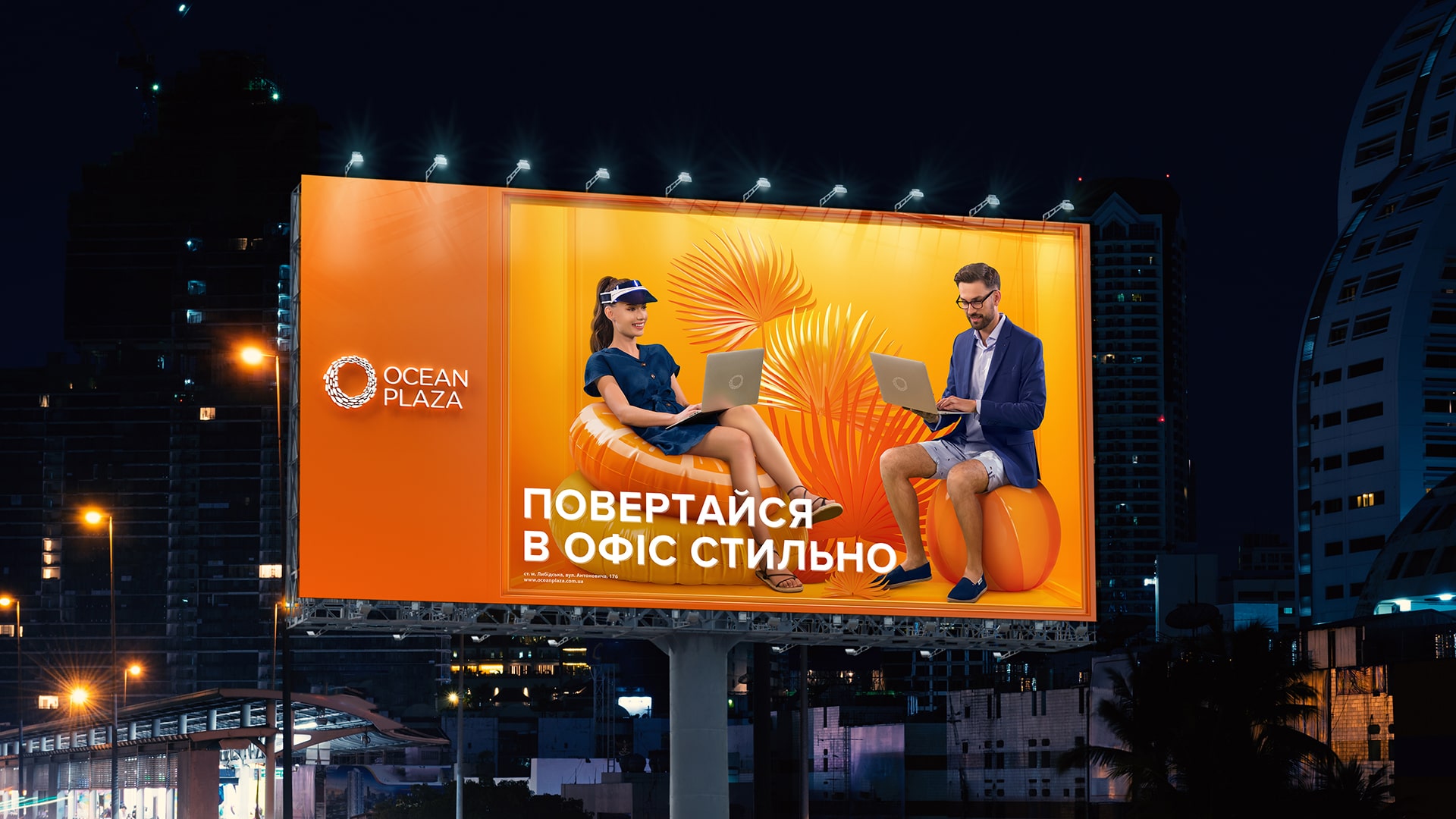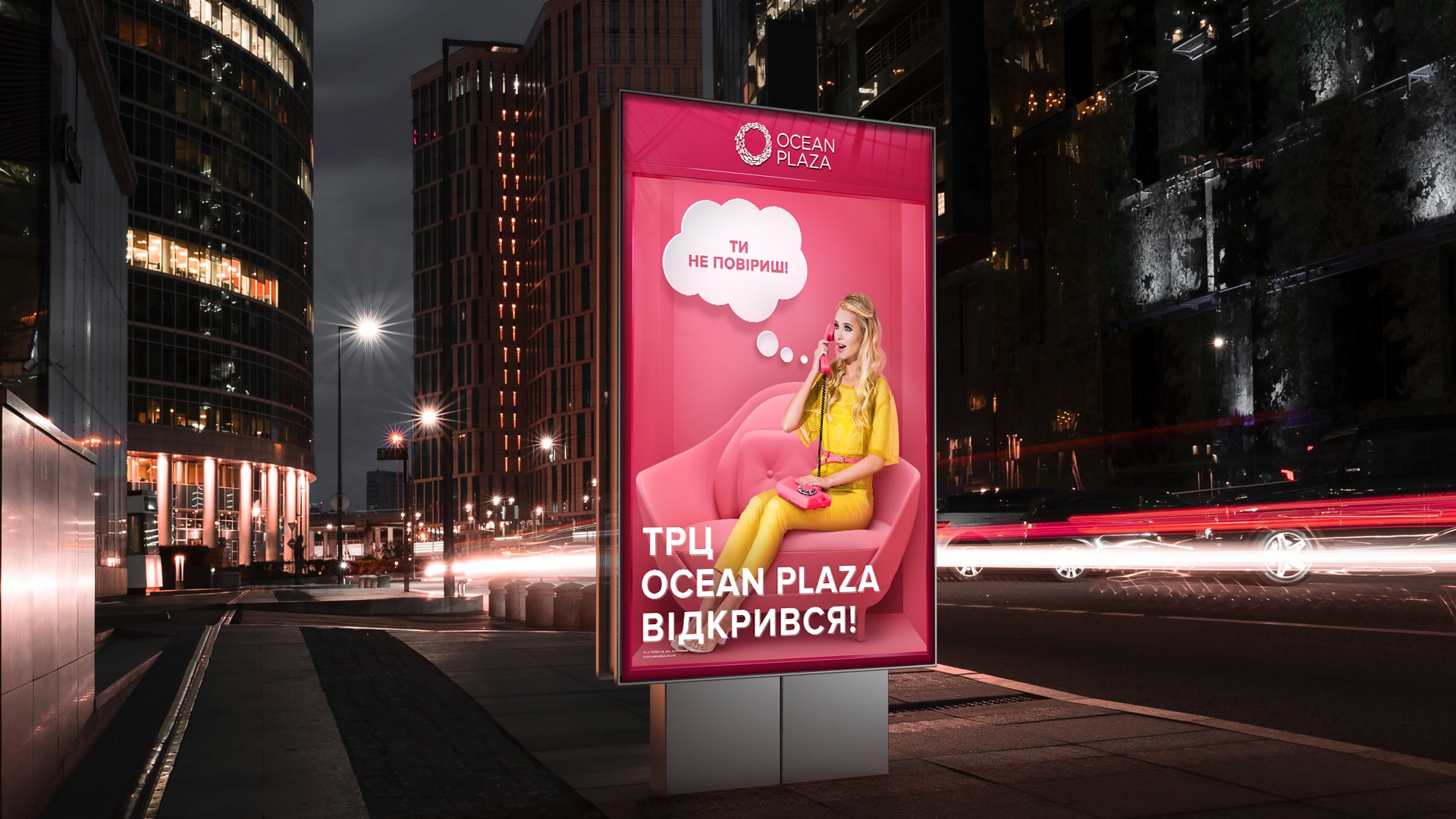 Ocean Plaza Creative Summer
This summer, due to quarantine, Ukrainians could only dream of the sea and the ocean. But not us!
The Brain Tank team plunged into the development of an advertising campaign for the famous Ocean Plaza mall. An advertising course was laid out covering all the necessary "islands": external media, digital, and video to help visitors not get lost and drown in thousands of other offers.
A bright, unusual, and fresh Brain Tank's advertising campaign for Ocean Plaza is something to remember about last summer. Sorry, coronavirus.