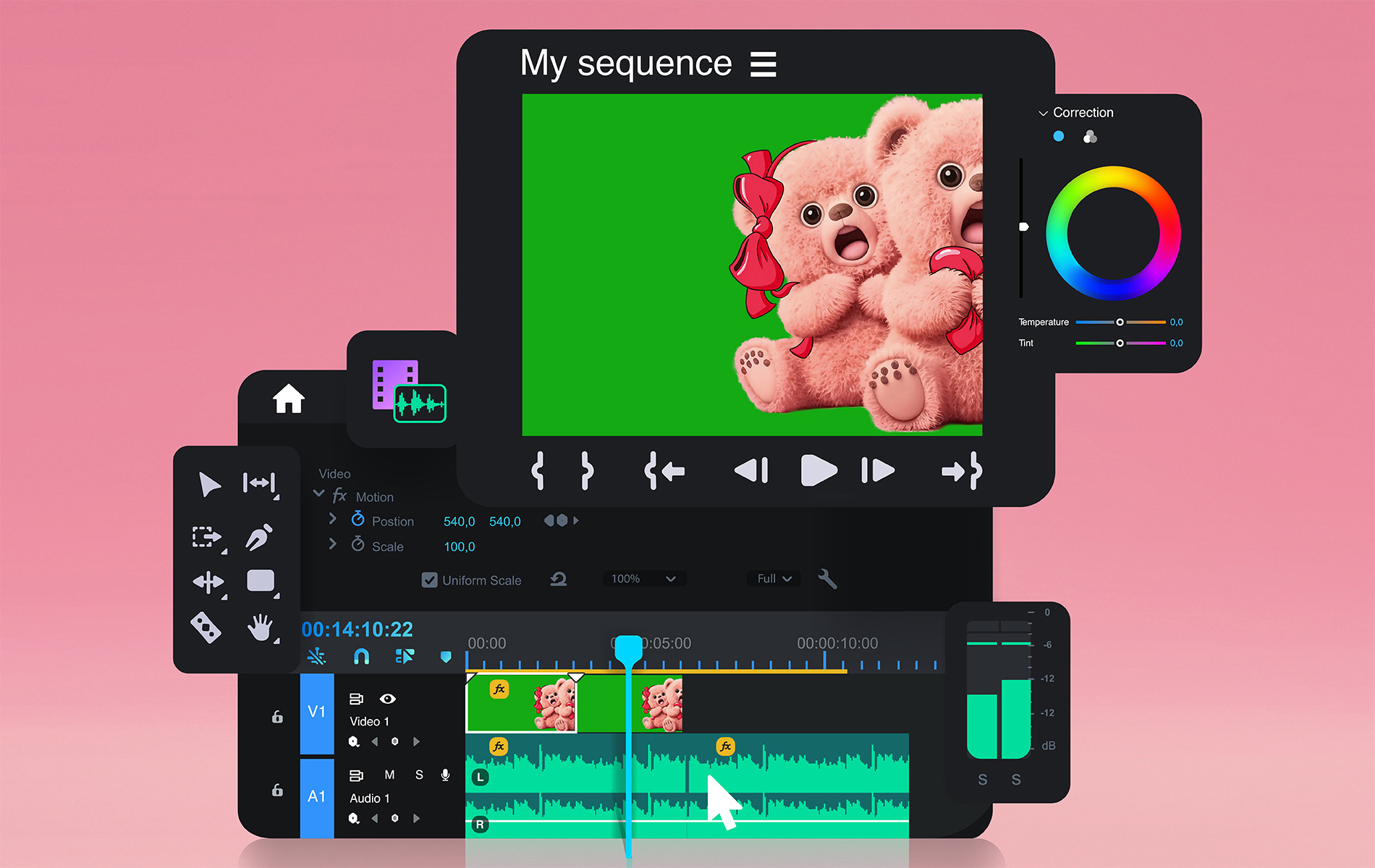 Love and animation. What about the bears?
Shocked teddy bears flood social networks, smartphone screens and the subway because some have not yet bought a gift! - with such an emotional challenge, Ocean Plaza launched a new campaign on the eve of Valentine's Day.
The gentlest campaign dedicated to February 14, created by our creatives, is flying around Kyiv. Typical gifts, in the form of teddy bears, are simply shocked that someone has not yet bought a gift for their significant halves, because little time left.
The implementation was carried out by our post-production studio - Brain Post and added magic to the characters to get a "live" and bright emotion that is very easy to understand and even feel by yourself.
"To make a story about a holiday, which obviously does not resonate at the moment, is a task with an asterisk. Because it's not the right time. Normal life is out of time, not to mention some kind of coverage. But is it possible to frankly say that it`s not time to love? Isn't it time to remind your loved ones about your feelings? I suppose, vice versa. So, creating a story about Valentine's Day, we tried to contain as much light (that we can't turn off) as possible, I mean love, a lot of love. Well, a little humor, how could it be without it?" - DUDUS, art director of the project.
The work process is no less exciting:
Let's summarize: love is always on time, and looking at our campaign everyone will have something very tender inside, like stroking a fluffy bear.