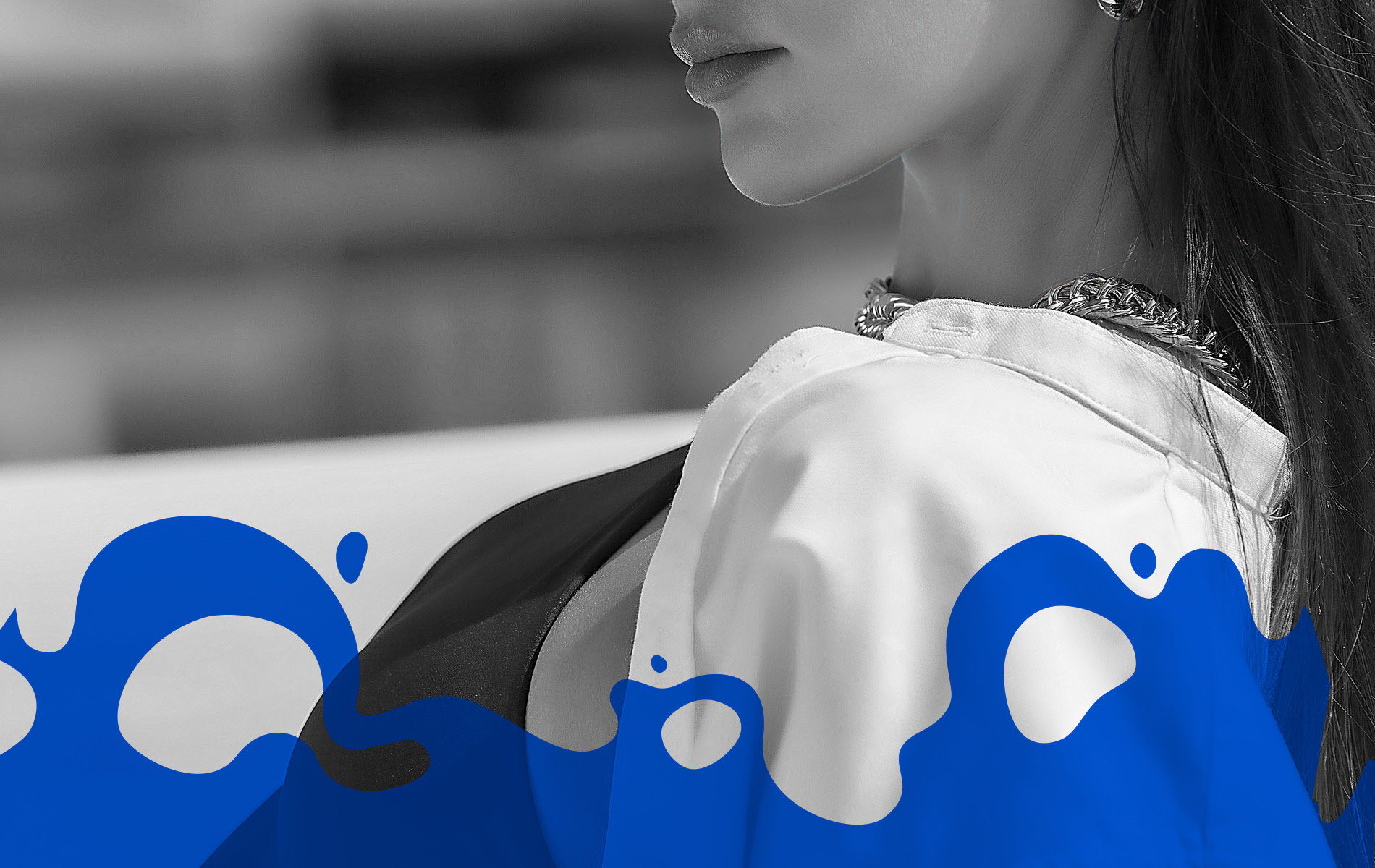 Is your Gal Gadot really genuine?
What to do when it seems like there's nothing left to impress with? How to transform a marketing campaign for a shopping mall into a deeply meaningful story?
Kyiv's shopping mall "Ocean Plaza" addressed us with a request to create a summer advertising campaign for their new collection.
So, we took on the challenge but simply making it was not our style. Our goal was to change the mindset of all marketers in shopping centers by presenting a new perspective on advertising campaigns. We aimed to create true fashion, rooted in Ukraine, finding a key image to embody it. And we have found it )
By logically connecting the dots, all our paths led to the image of a Wonder Woman, who truly embodies style. And that is Gal Gadot.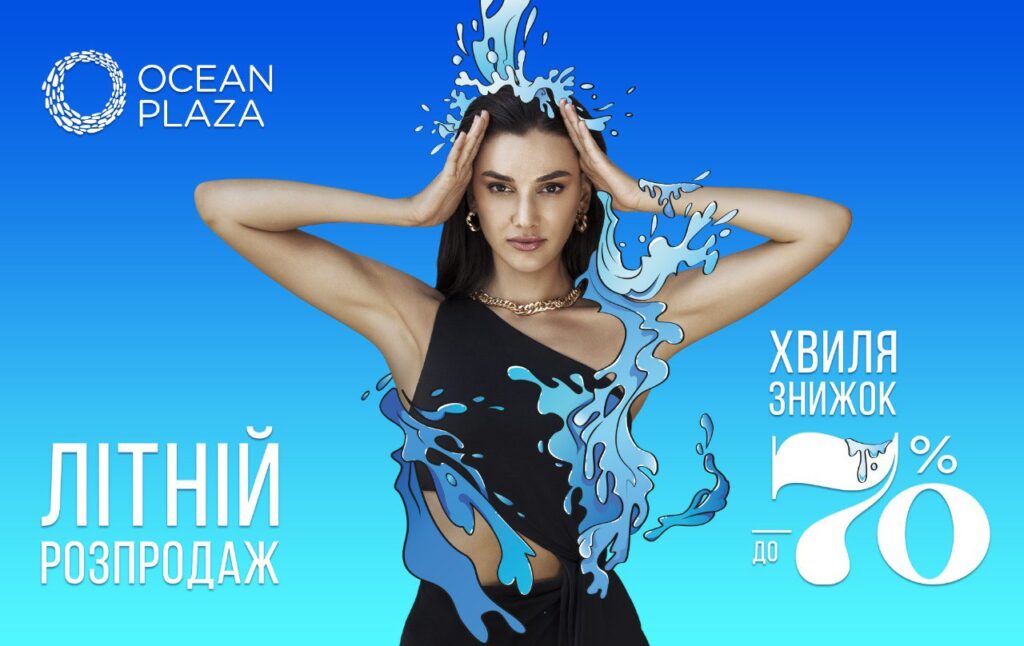 But what was the catch? Gal Gadot was far away, right in the heart of Hollywood, while we were on sacred Ukrainian soil. However, these circumstances didn't become an obstacle on our path to our goal.
So, without much hesitation, we decided to find our own Gal Gadot.
And here's what came out of it:
Creating a conceptually simple yet meaningful advertising campaign is no longer sufficient for us – we strive to create more than just an advertisement. Therefore, despite all the challenges, we still managed to showcase our Wonder Woman all of Ukraine. And it seems we cope quite well with it )