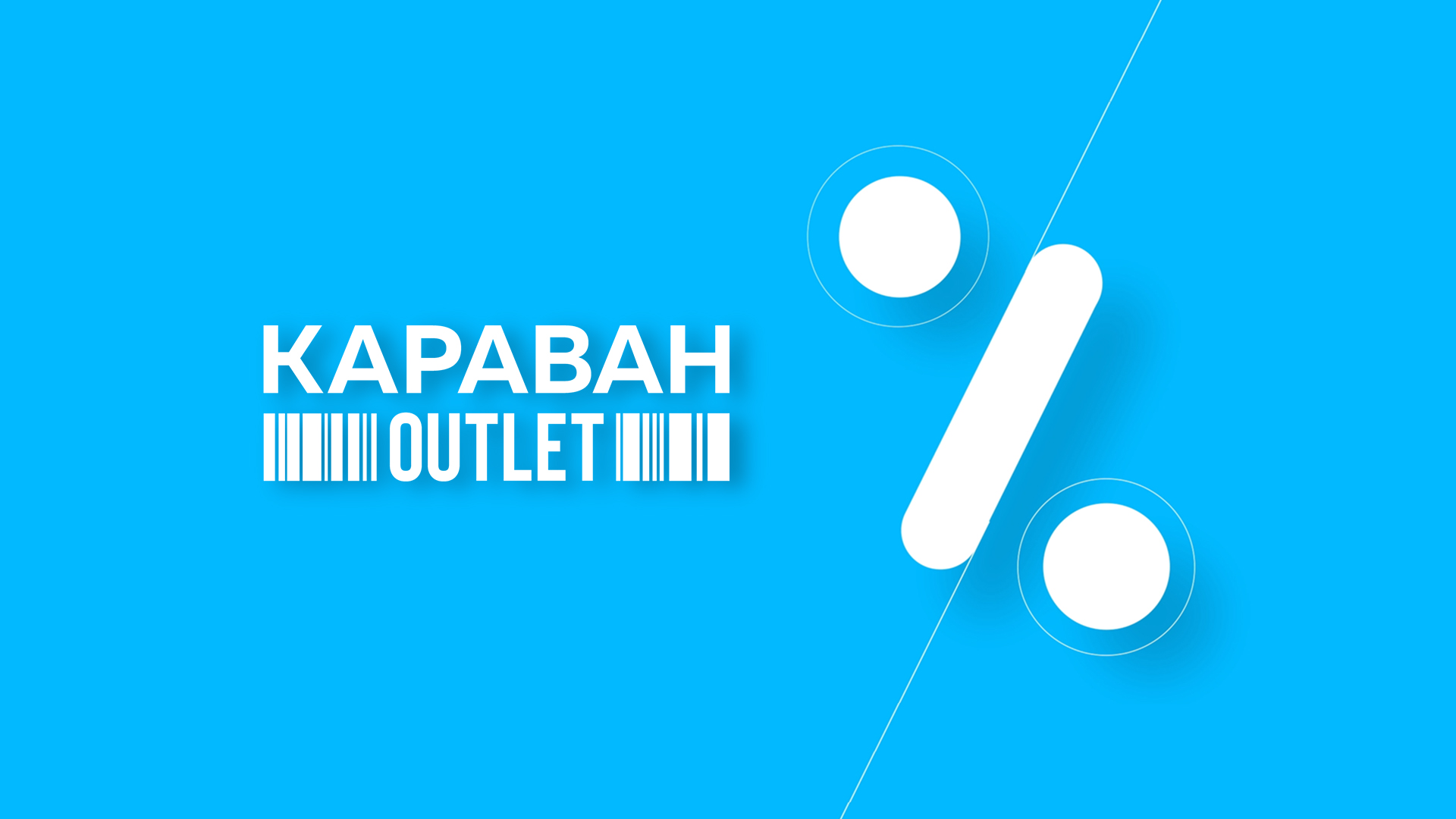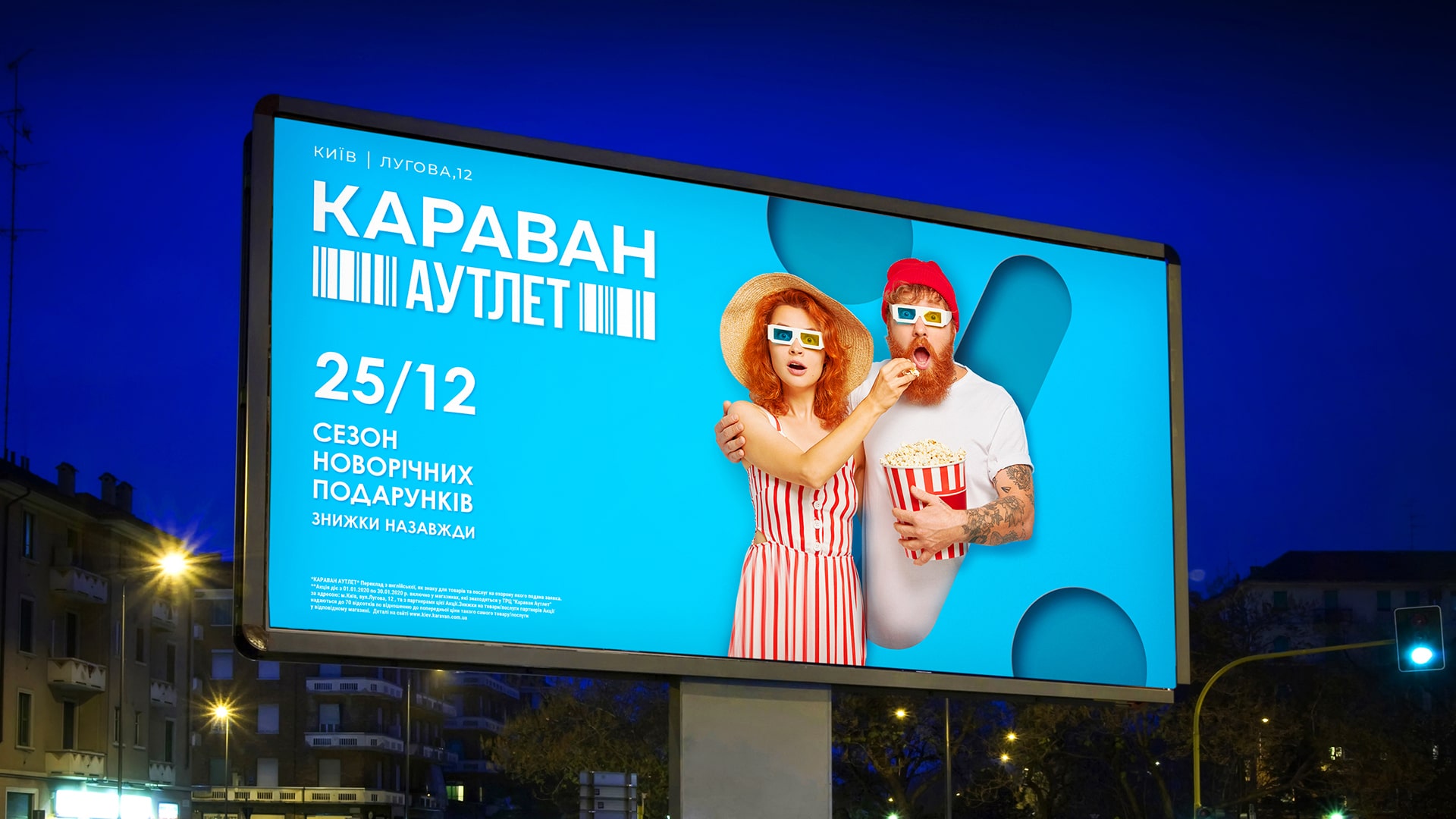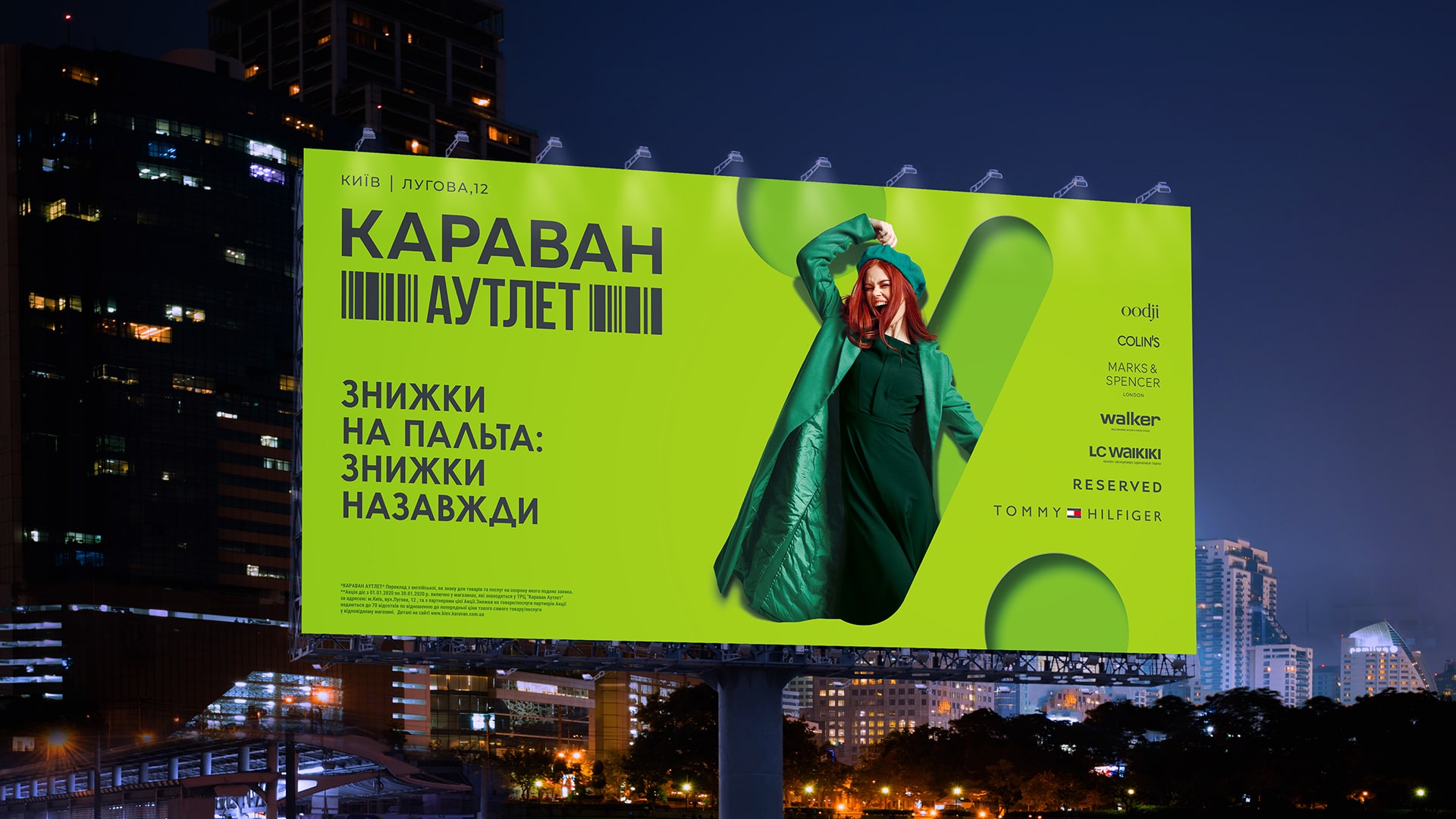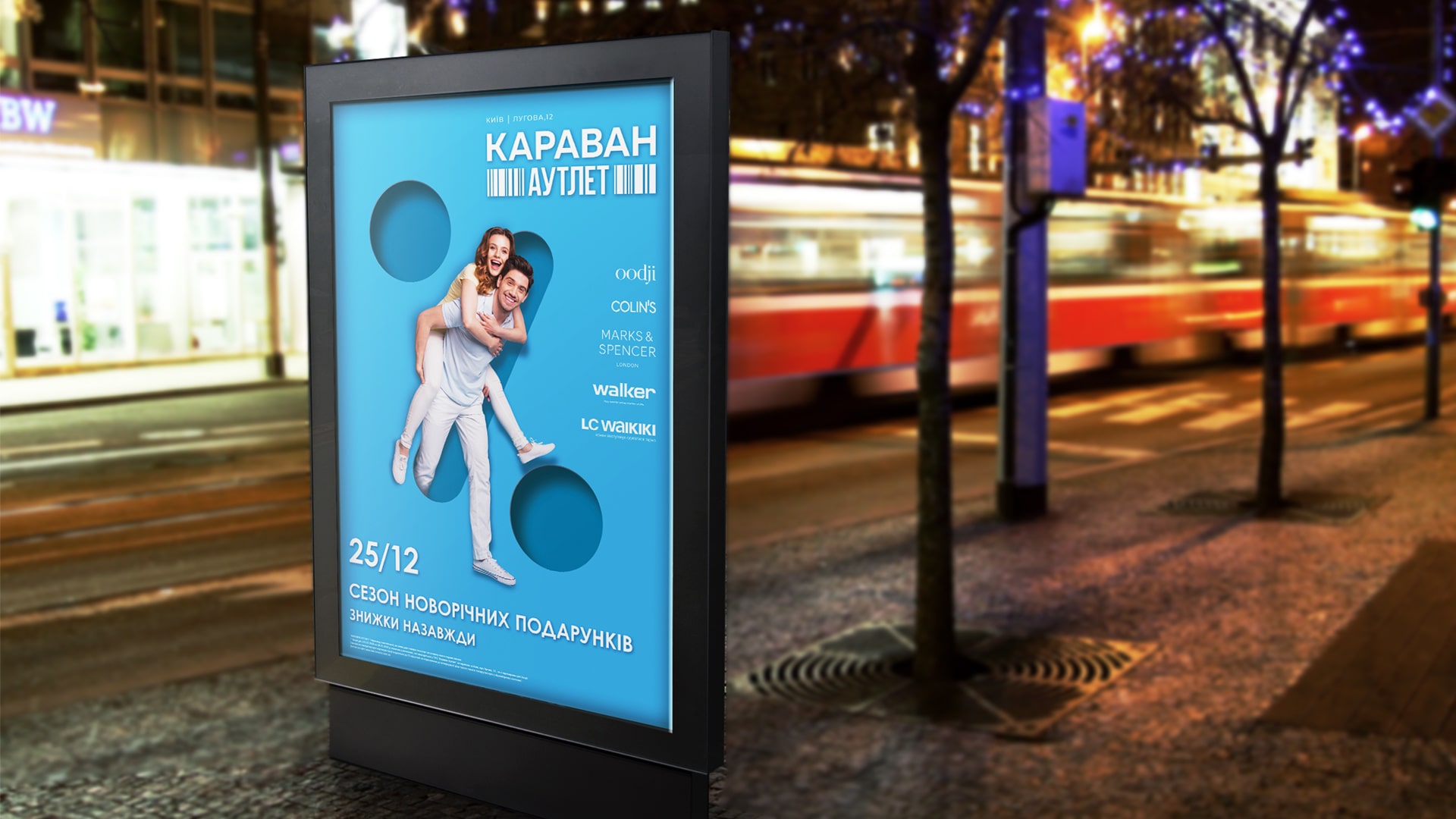 Everyone has discounts, but only we have them all the time!
This is the insight for developing an annual communication campaign for the shopping center "Karavan Outlet." They love discounts so much that they have made them a permanent phenomenon. Therefore, we faced an interesting question: What will be the "Caravan Outlet" shopping center's advertising communication? Our team drew attention to such an integral feature of SALE as the sign "%," which was not given due attention. Until now.
That is why the sign "%" was proposed as a creative solution for the main element of annual communication. The symbol of interest, easy to perceive and original in its conciseness, has become a key image.
In alliance with the slogan "Forever Discounts," such interaction throughout the year will show potential buyers that "Karavan Outlet" is a place of endless discounts.