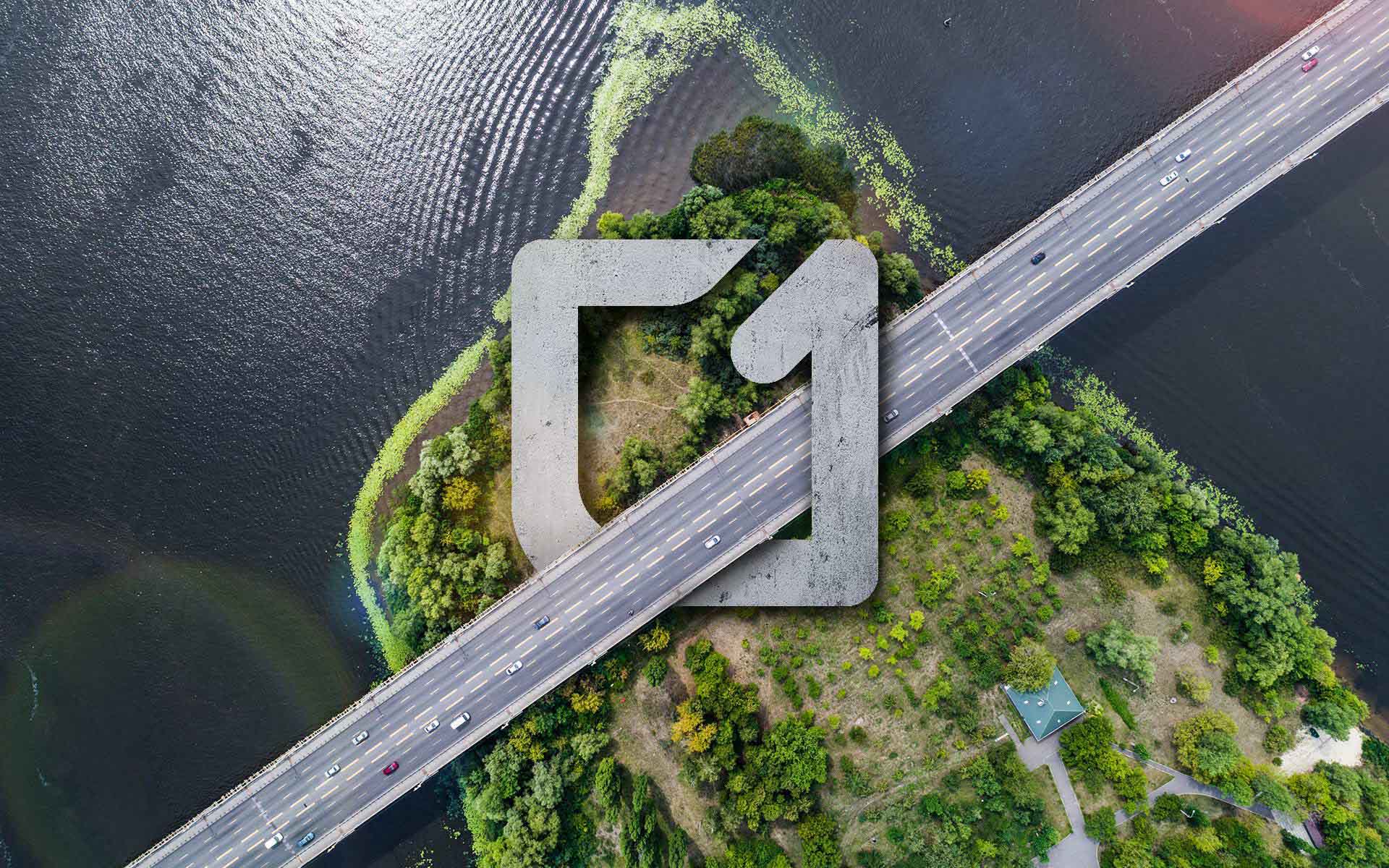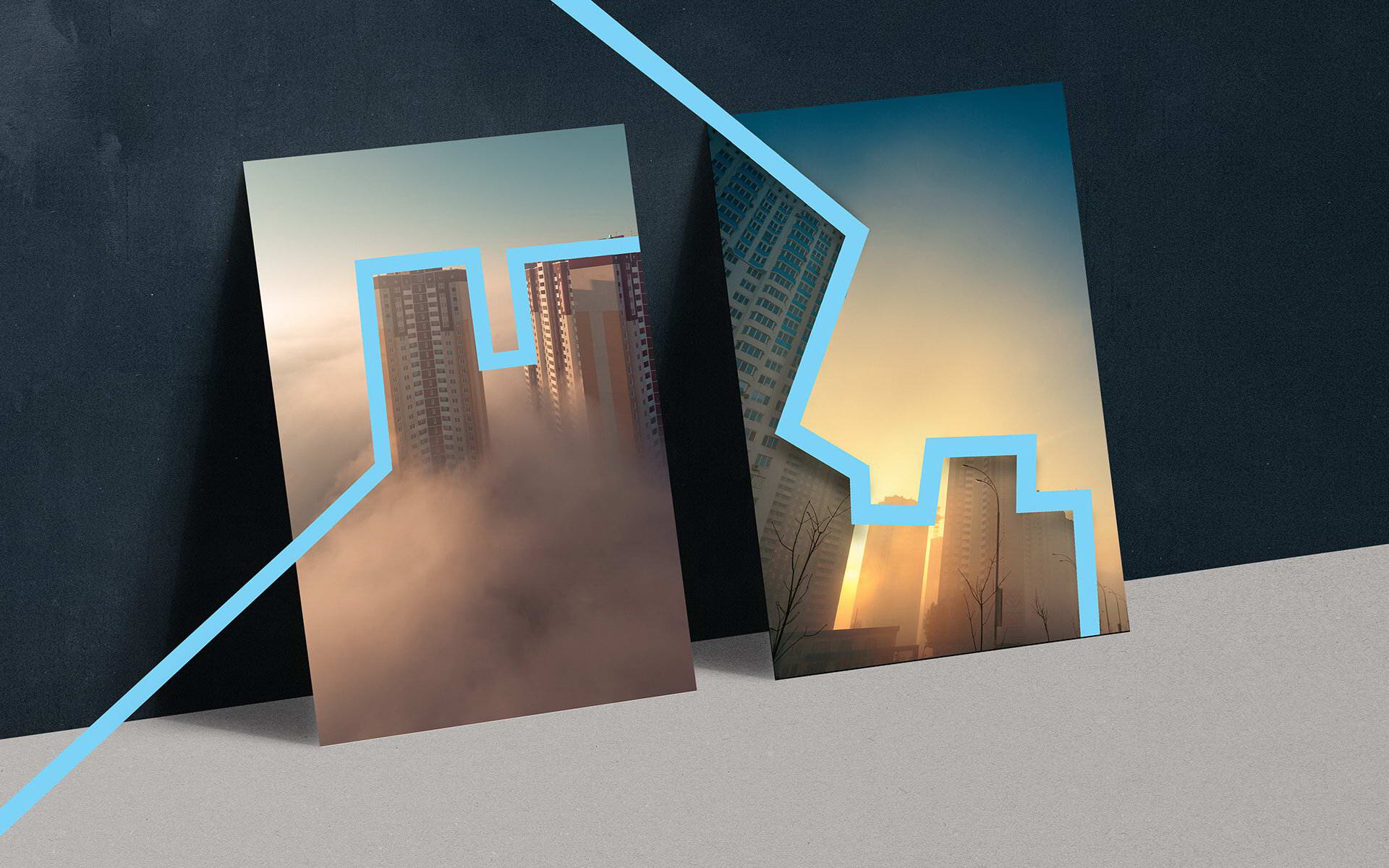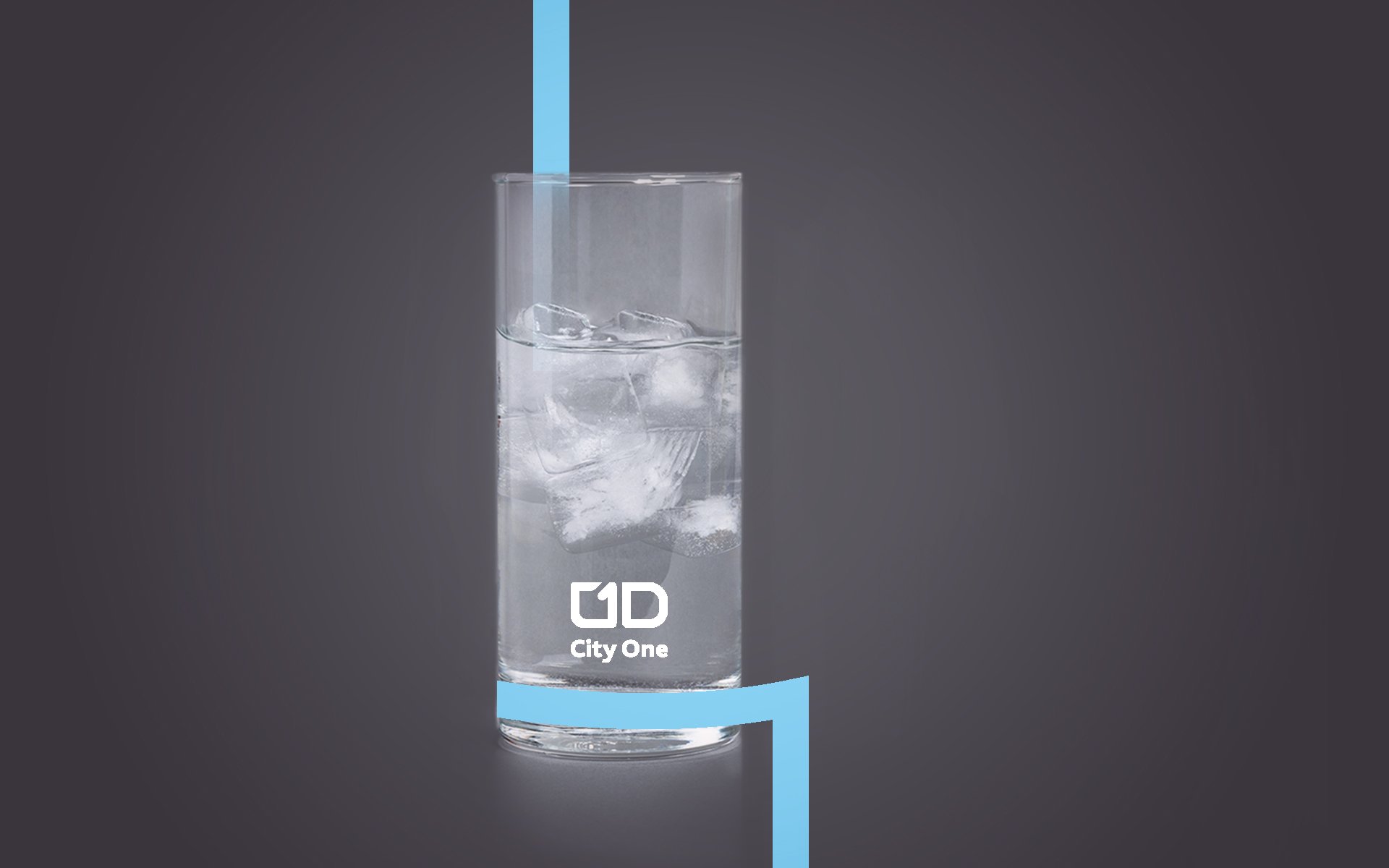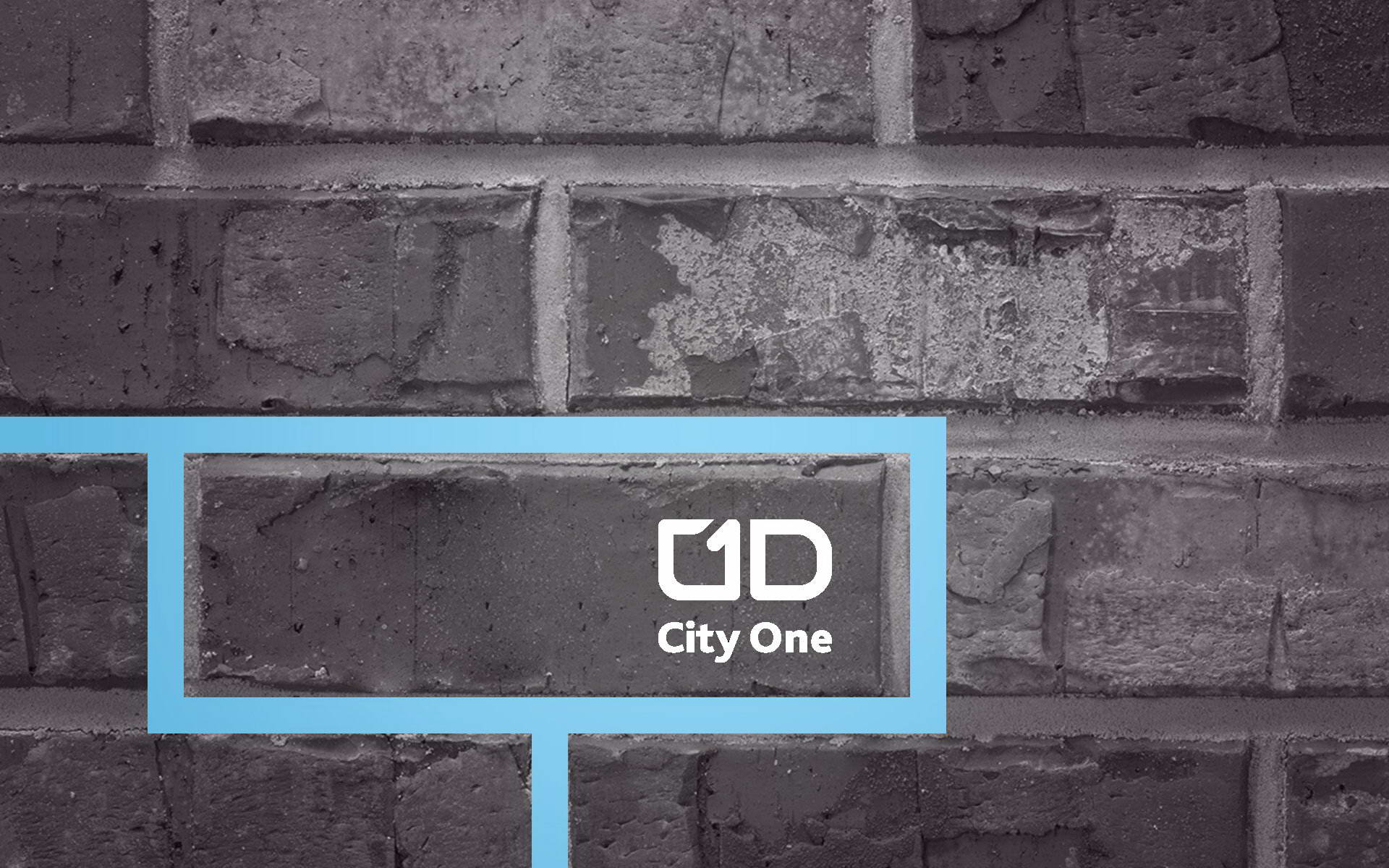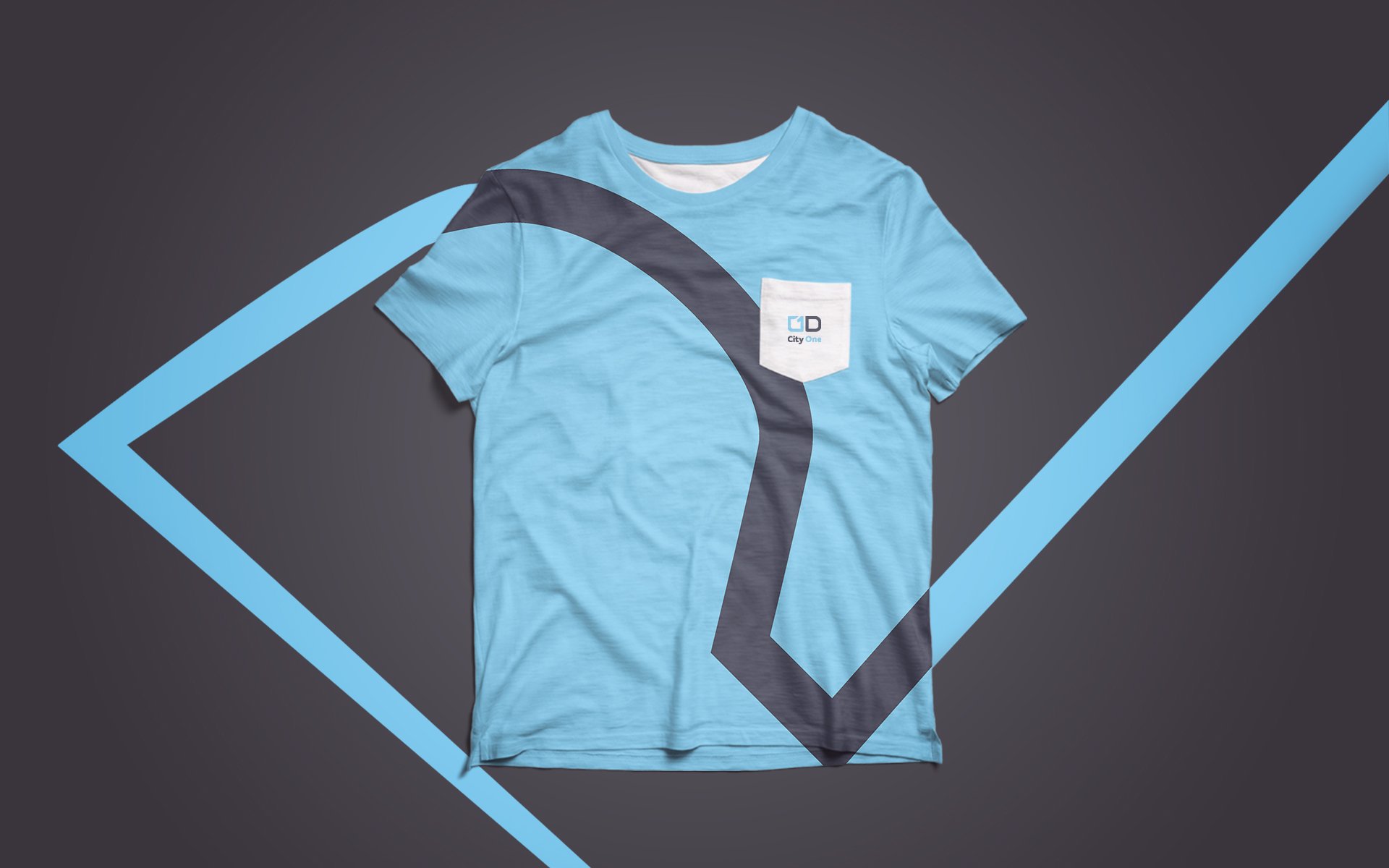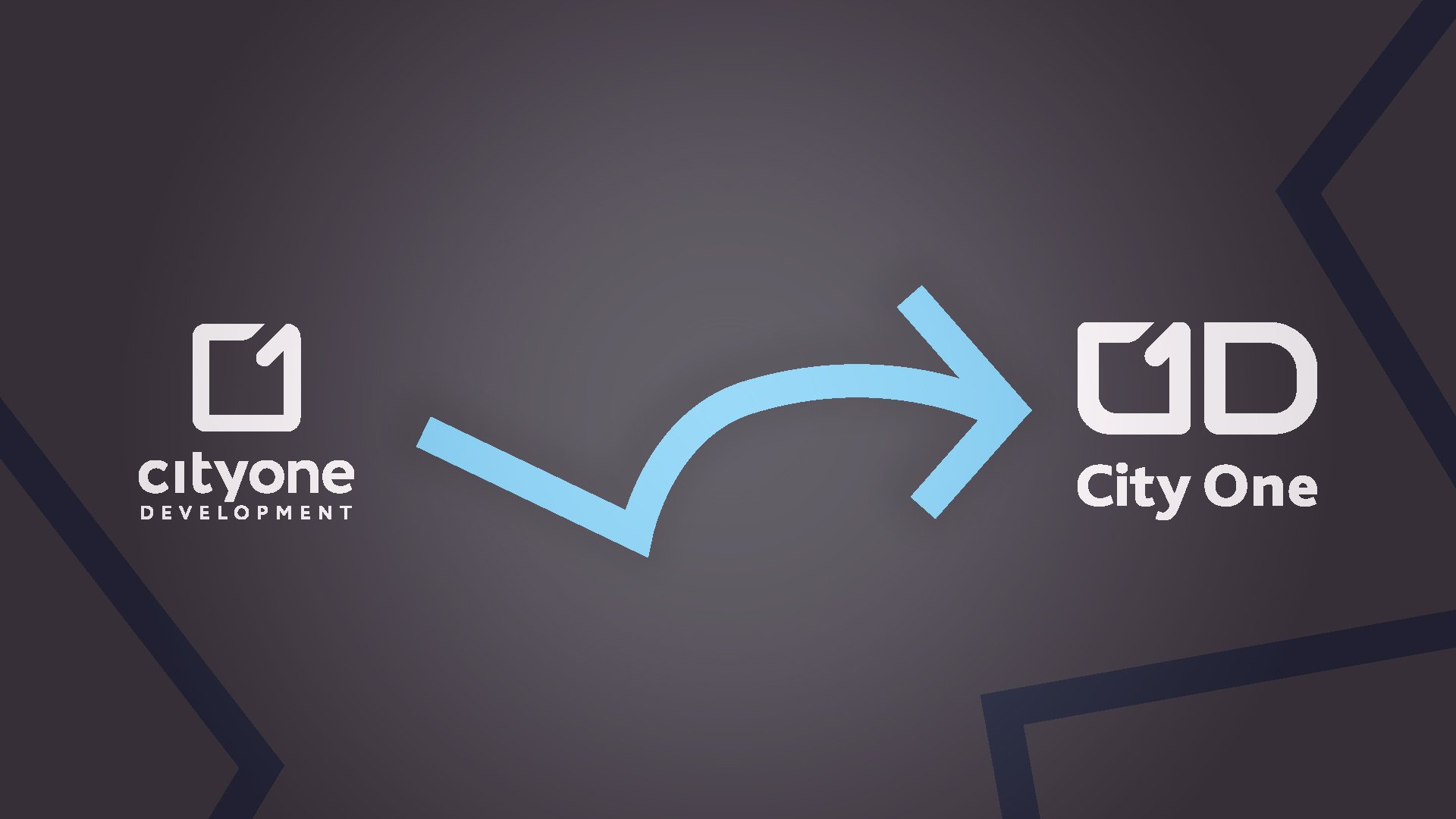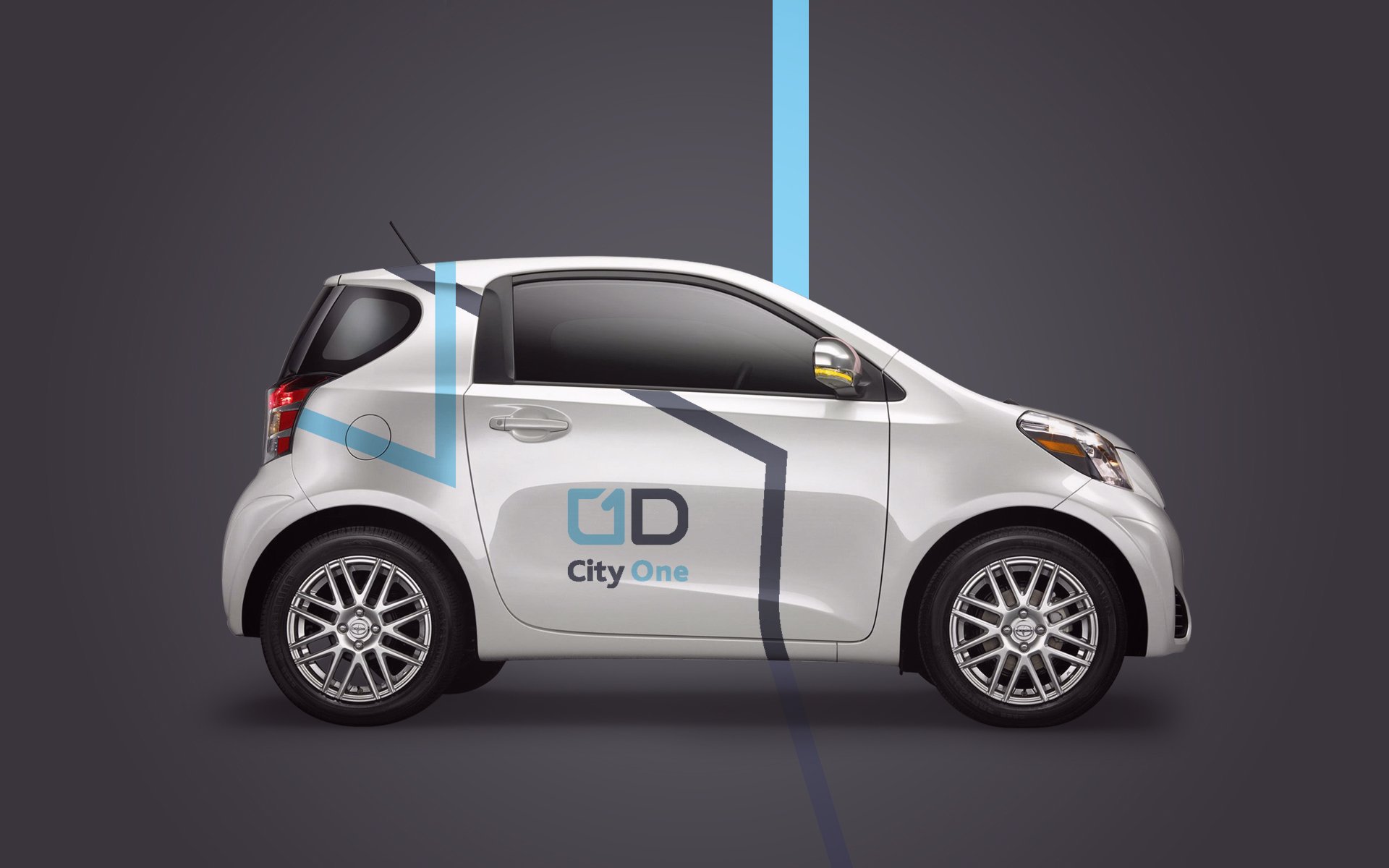 Full-Service Developer Consolidation
Rebranding of developer full-cycle company City One Development, that was provided by Brain Tank independent agency at the end of summer, connected not to empty gravitation to overpainting, but to deep brand transformations, in base of whose is a strengthening of its structure and positions at the national market of the house building. Logo and style of corporate graphics have changed, becoming an evolutional feedback to «napoleonic» company plans.
In general there was strengthened graphics mass, underlining stability and confidence, that were achieved during the years of company-developer's work.