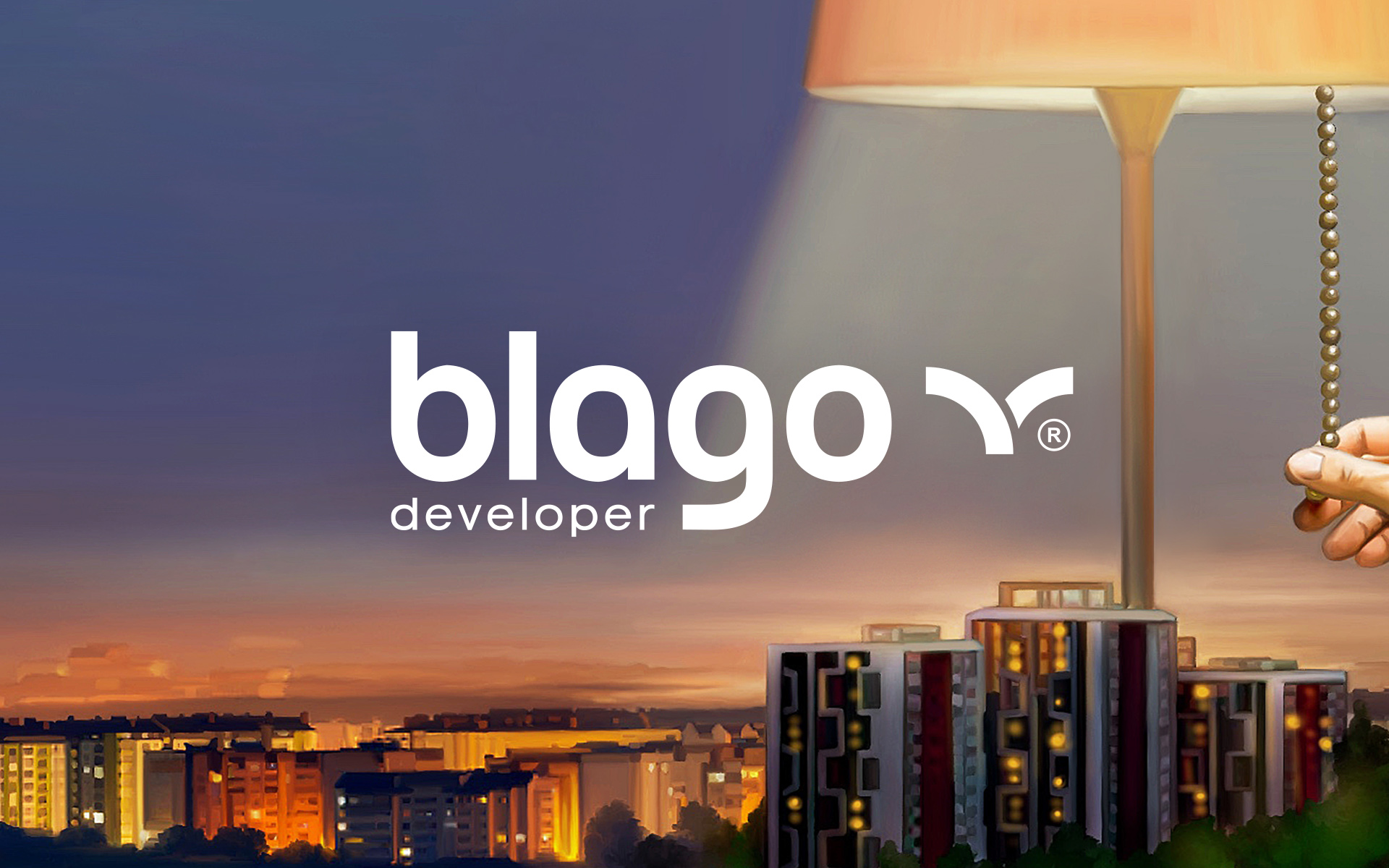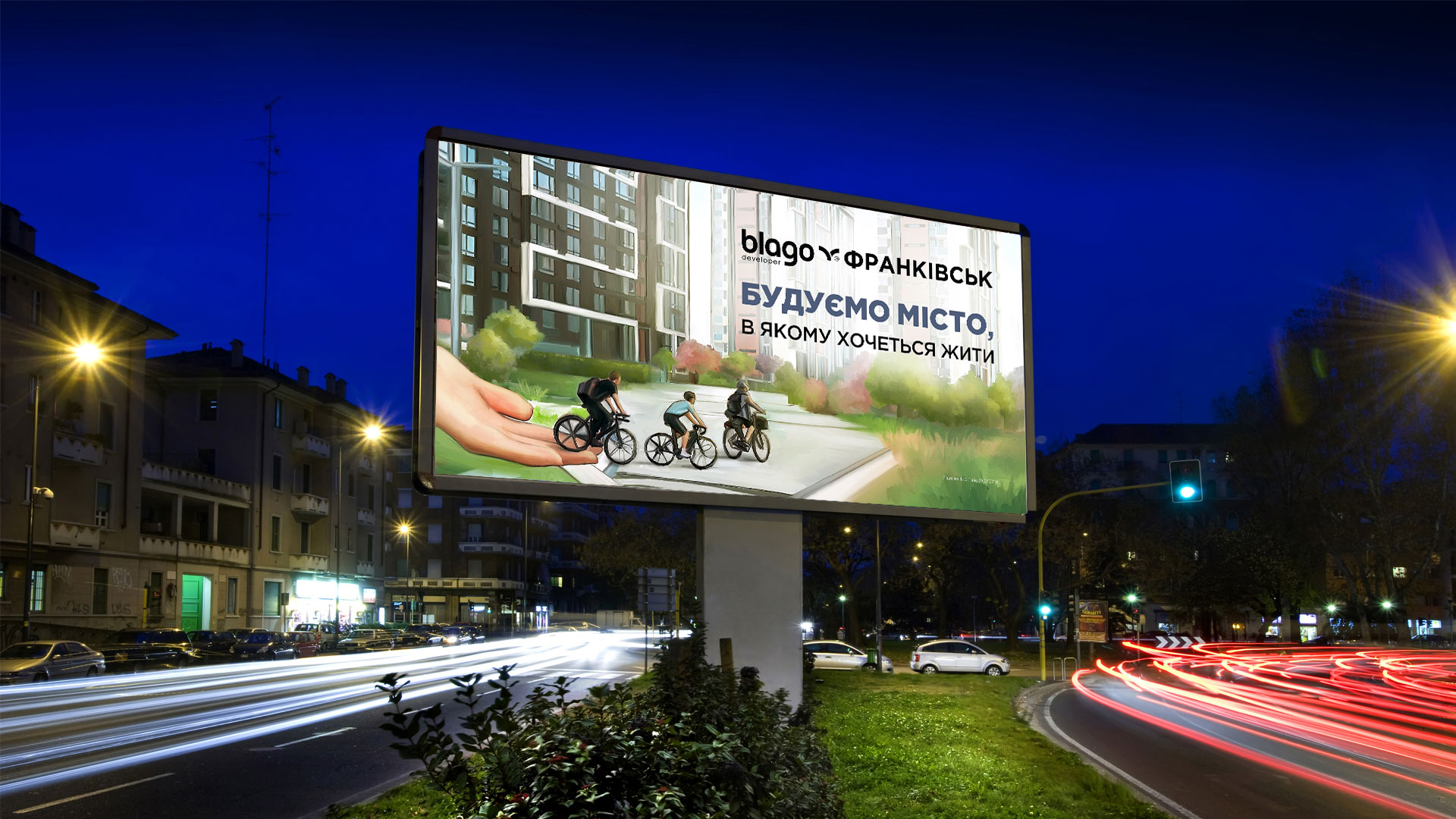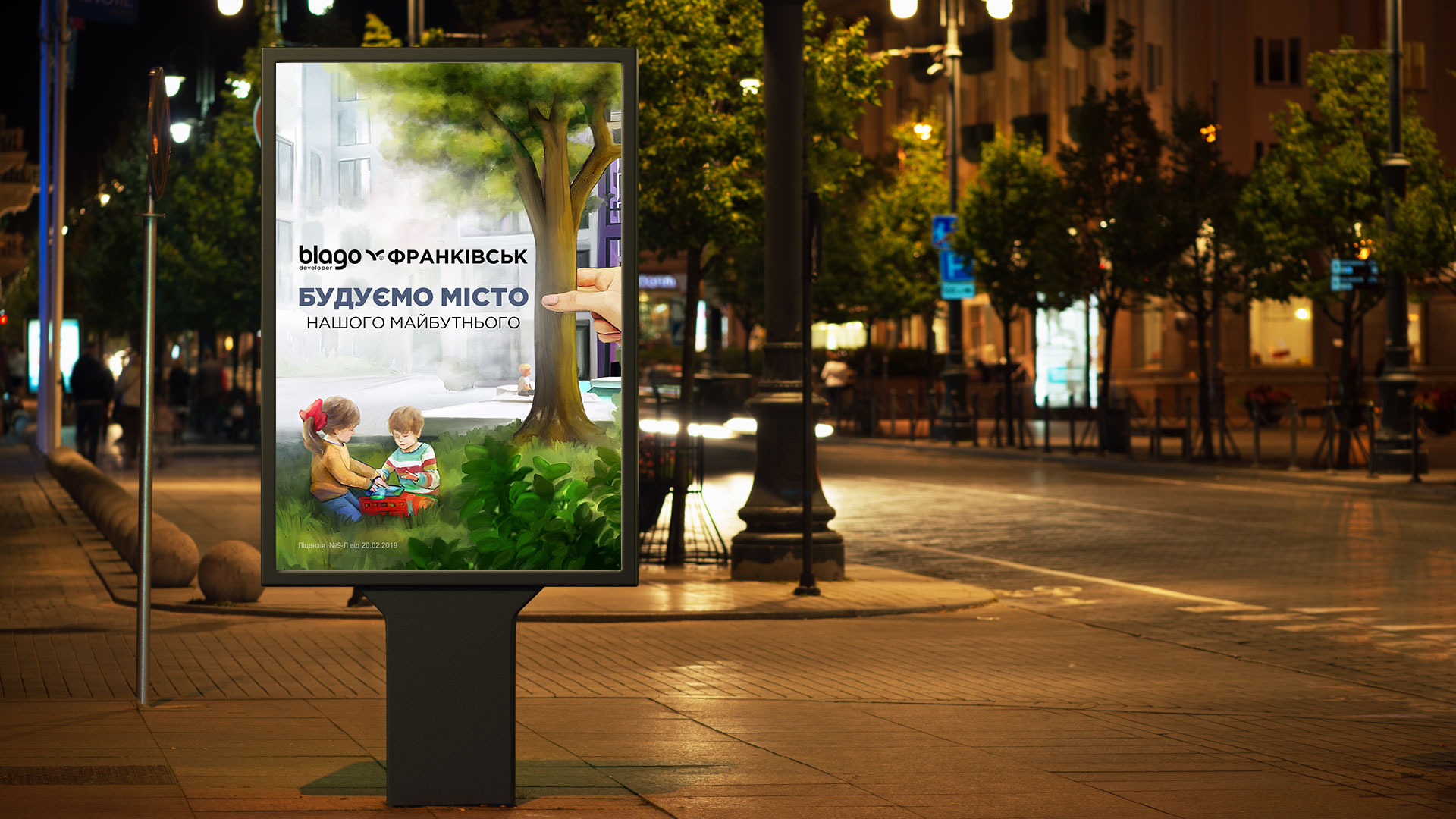 Autumn campaign for blago developer
Imagine that you woke up in Ivano-Frankivsk of the future. What will it be like?
Maybe nothing will change. Or maybe the opposite: you'll wake up in a city full of bike paths, the yards not cluttered with cars, where your whole house is filled with morning light that penetrates the panoramic windows, and the city outside the windows is safe and comfortable, warm and cozy. This is exactly what blago developer dreams about in Frankivsk, and we gladly share this dream, believing that everything is possible.
It's no secret that the whole thing is not in the number of square meters but in the feelings and emotions of life. This is what we wanted to convey in the new campaign of the brand. This is how we saw Blago – Frankivsk, a city where you can dream and visualize each object, creating its image through the eyes of a dreamer. We imagined the city as it will be felt tomorrow, with warm light and peace in the air, in which you always want to live and dream of the future.