AI is changing the world of advertising — Ukraine is in focus
We created a season of cyber creativity for Ocean Plaza Shopping Mall using neural networks in their advertising campaign.
It's hard to deny that with the advent of AI, the world has undergone significant changes, as this cutting-edge technology has made its mark in all aspects of life. Design is no exception — artificial intelligence has become a revolutionary force in design, opening up new checkpoints for further exploration.
So, welcome aboard this fascinating journey through modern innovations, where we have hopped on the AI trends bandwagon and, with the help of "Stable Diffusion" technology, implemented a new cyber-creative advertising campaign for the "Ocean Plaza" shopping mall.
As you can see in the video, the main brand heroine, while running inside the mall, gradually transforms into prototypes of famous anime characters, transitioning into different episodes.
By the way, an interesting and astounding fact: the video featured 19 main heroines and, consequently, 19 outfits! To give you an idea of the scale of the team's work, 11 pairs of sneakers, 15 jackets, and 13 pairs of pants also changed in the video.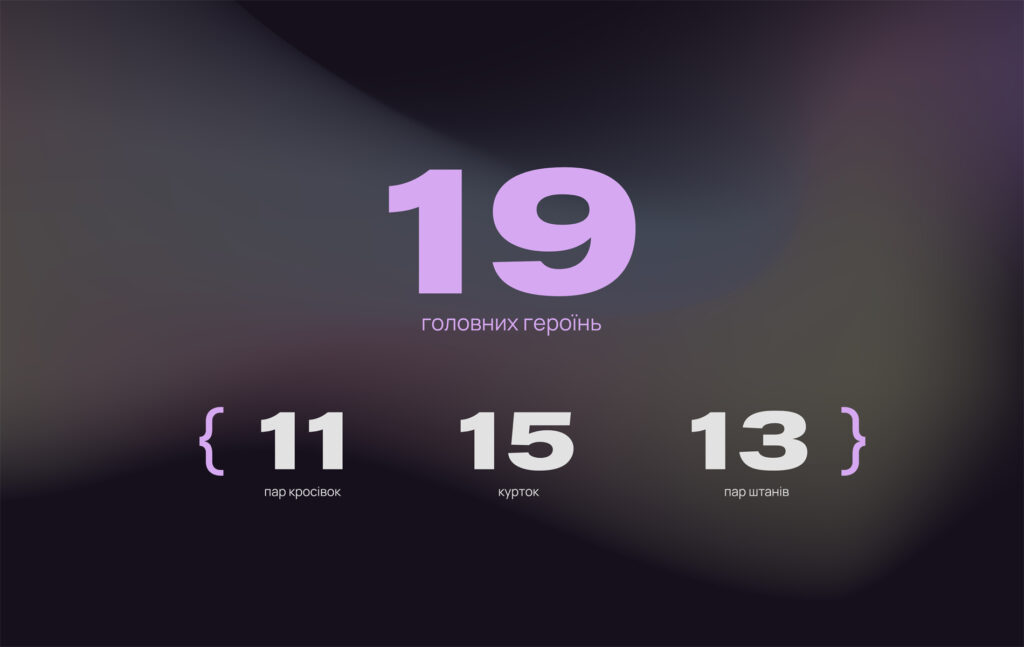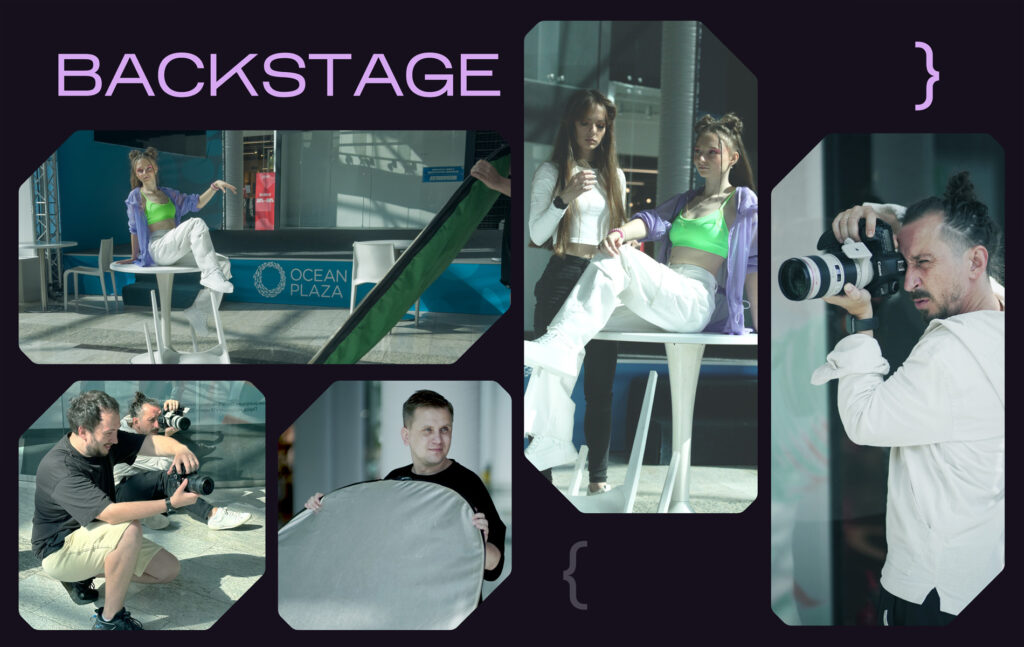 The advertising campaign dedicated to cyber creativity was accompanied by various billboards and citylights.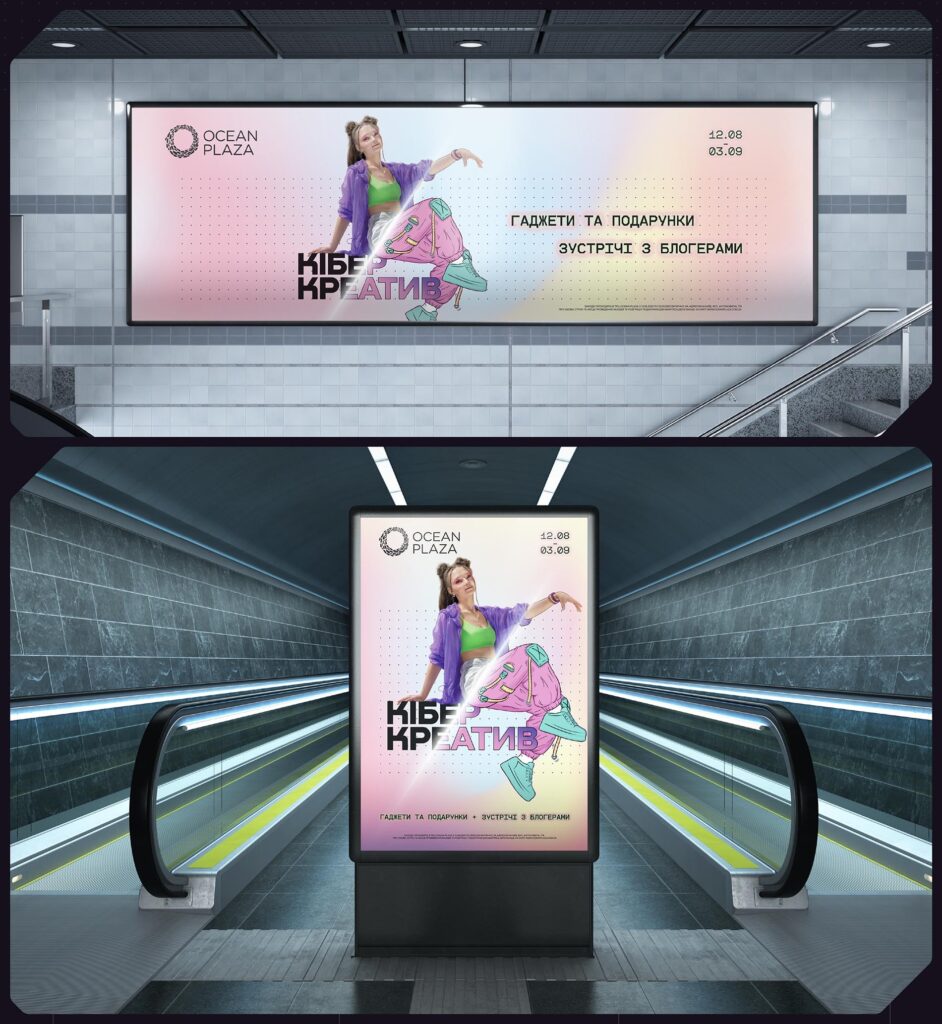 This is how the transformation of the real world into the virtual world took place.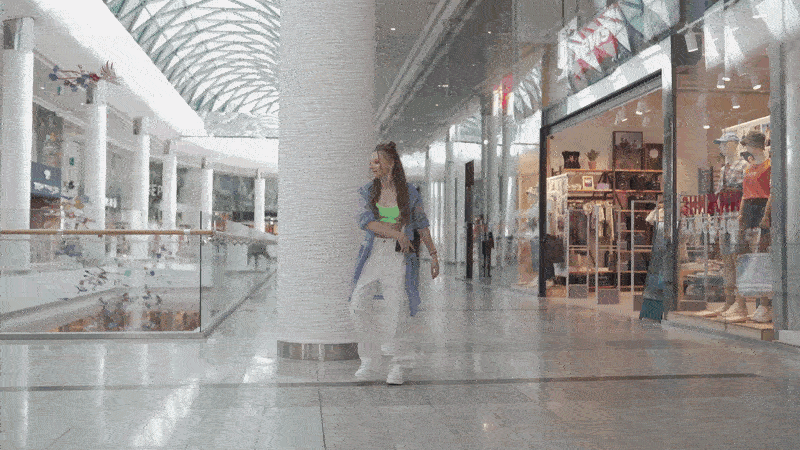 As we can see, artificial intelligence is revolutionizing advertising, ensuring its effectiveness through its novelty. So, if you want to stay at the top, start using AI before it's too late!