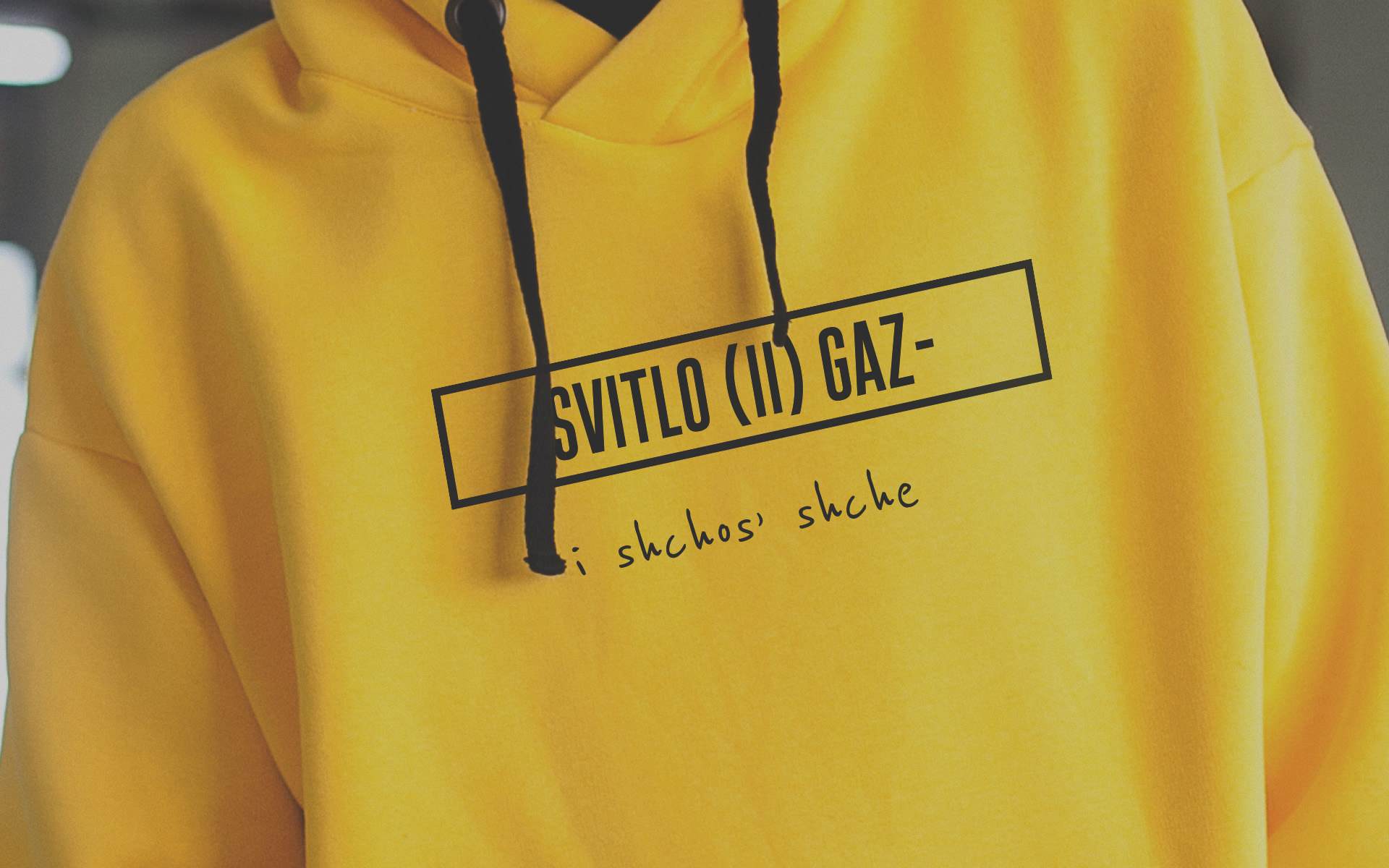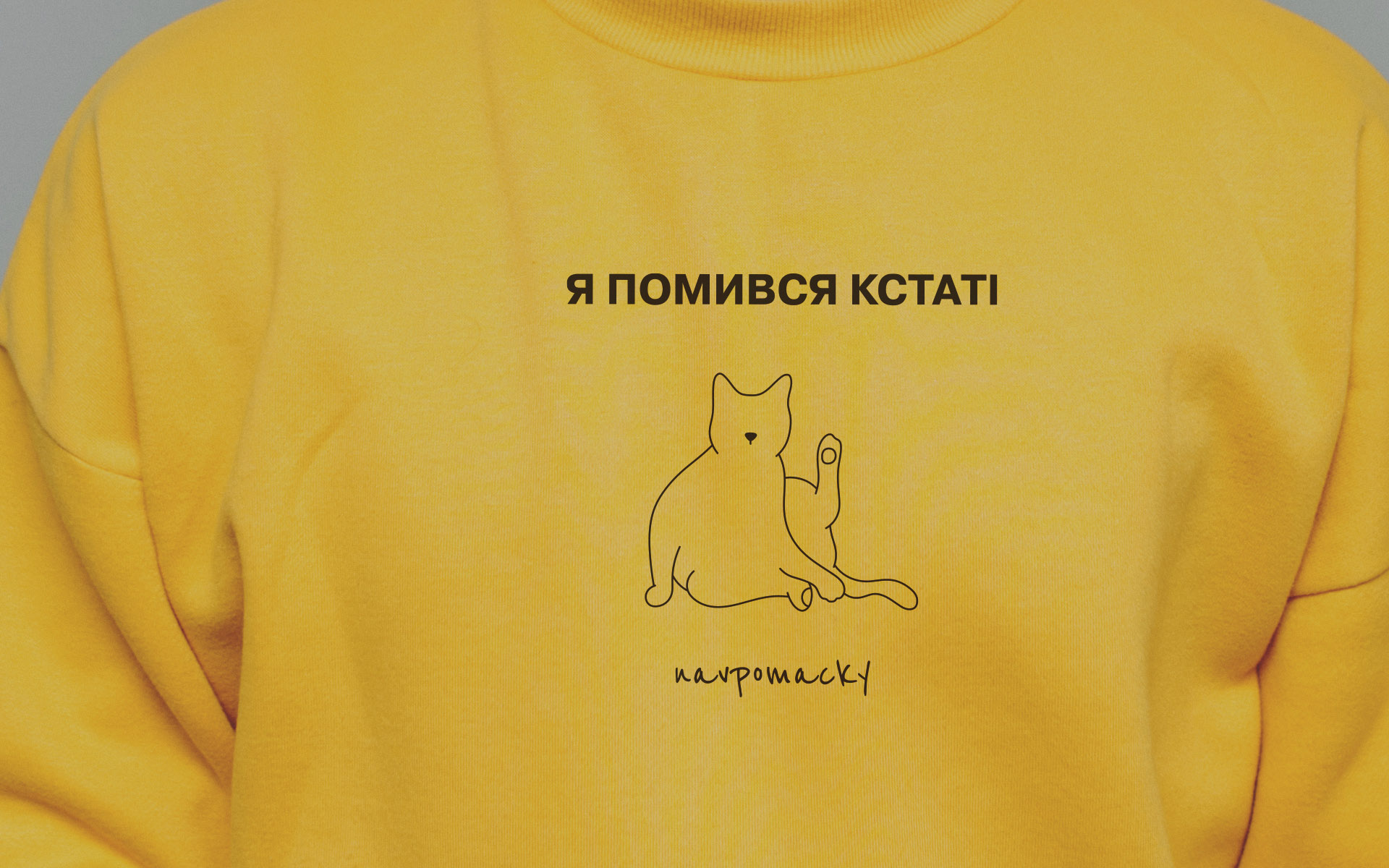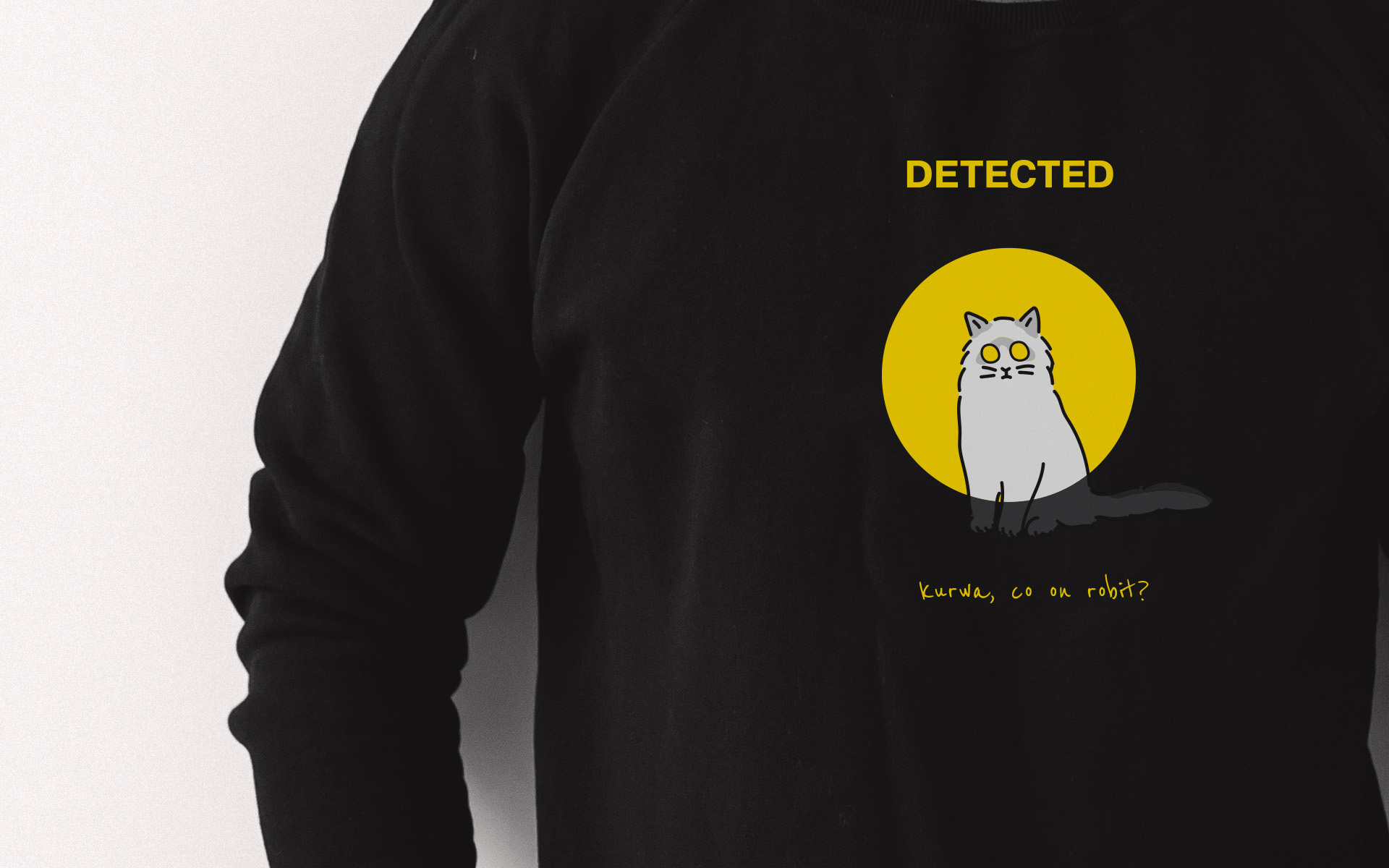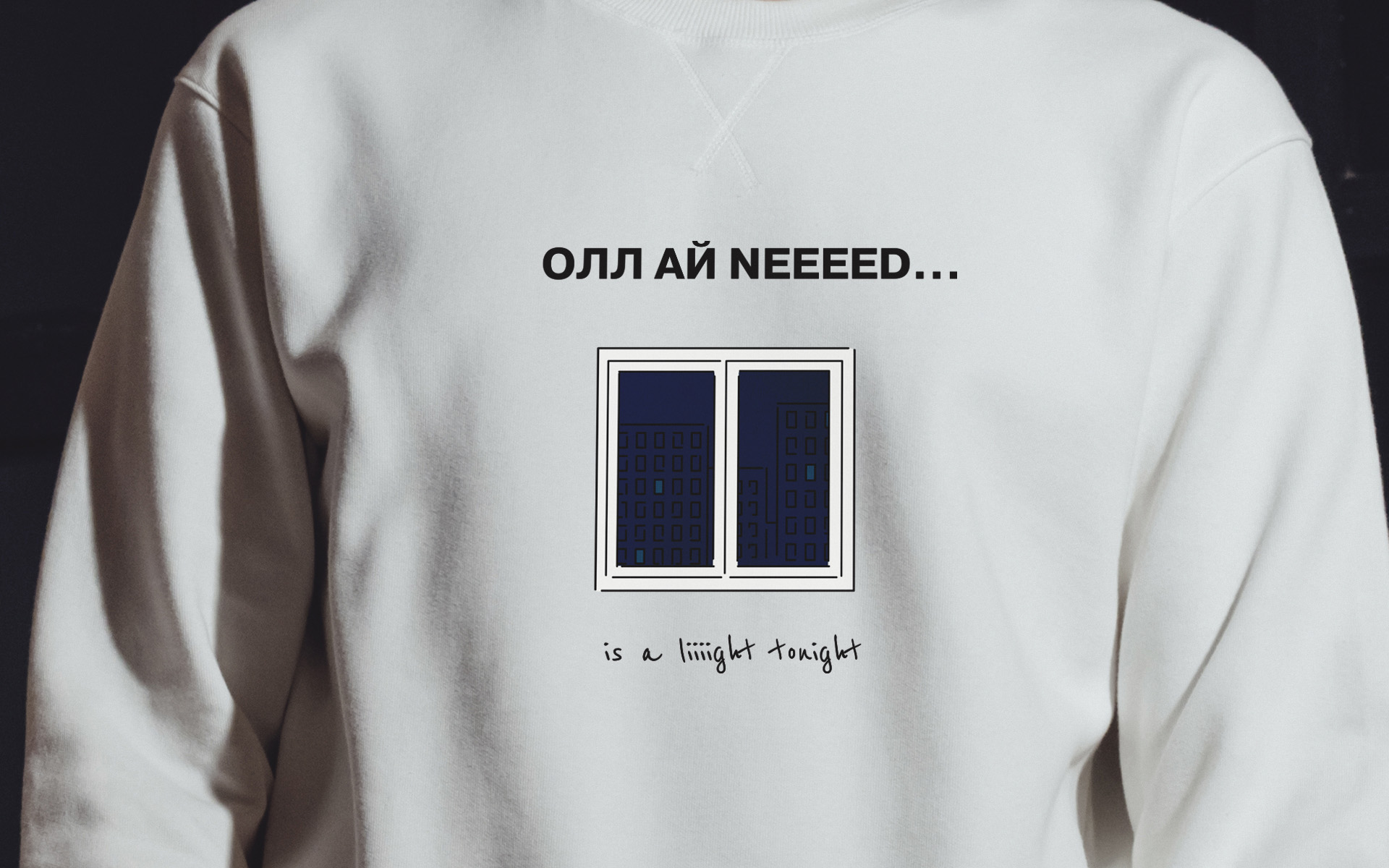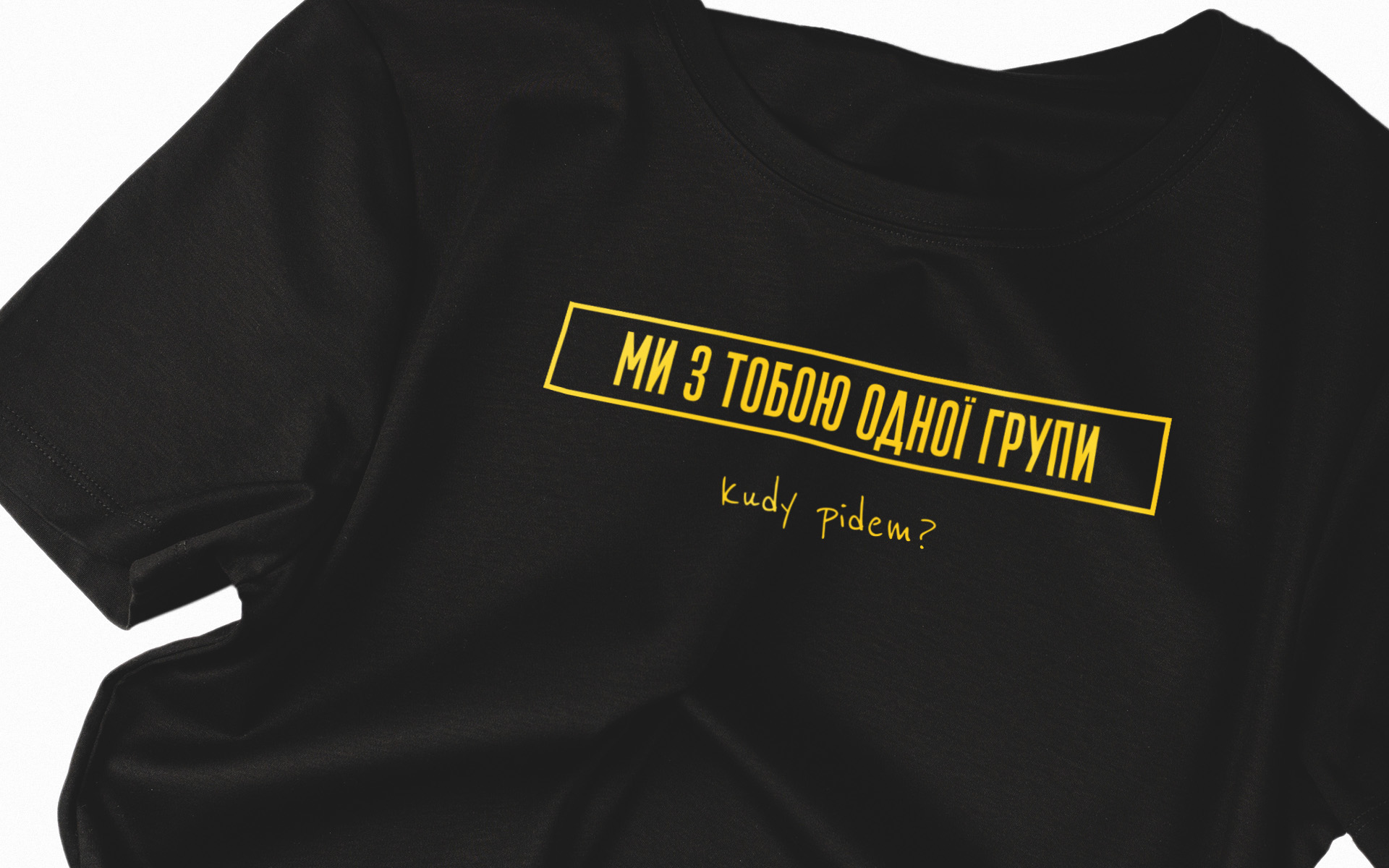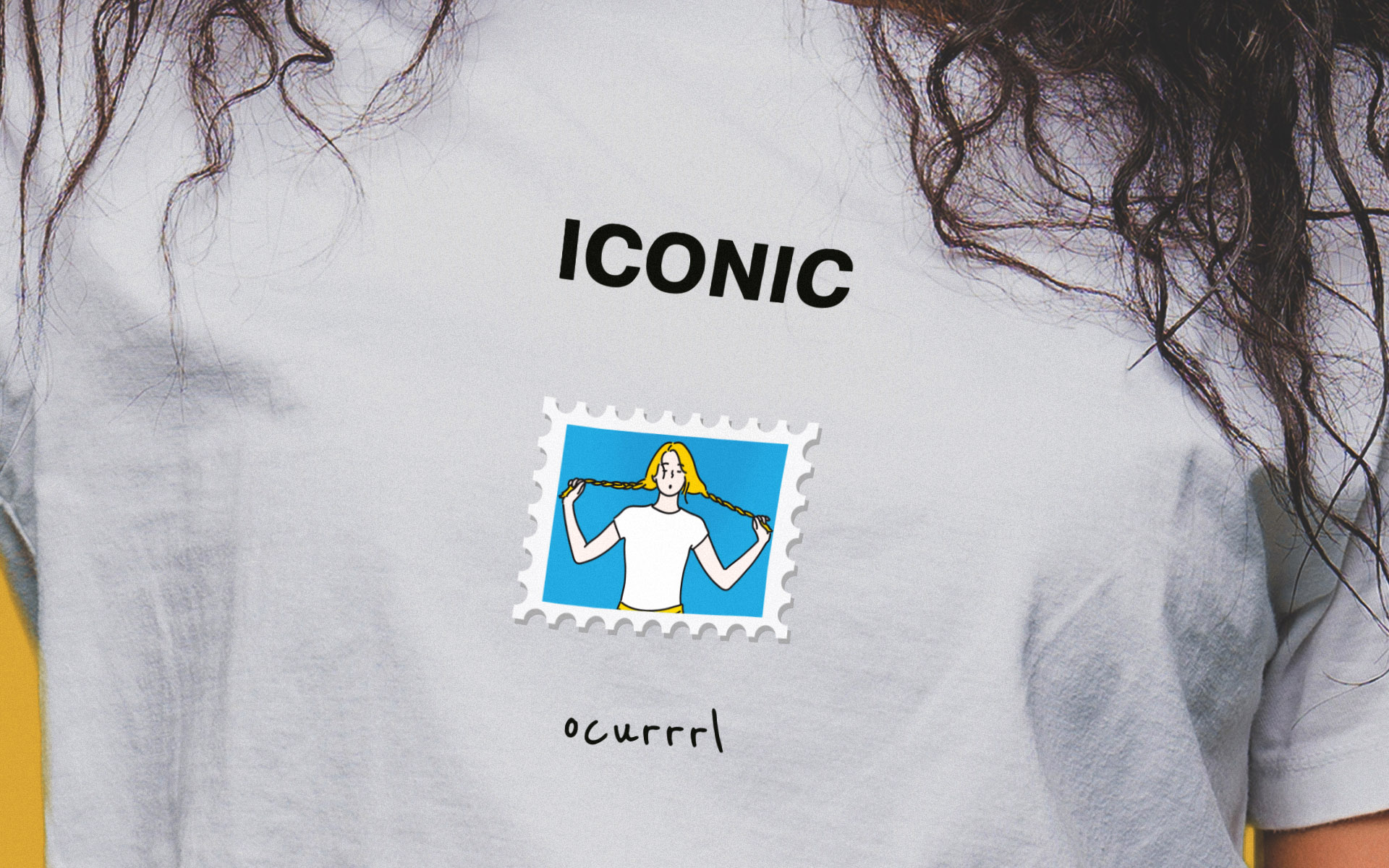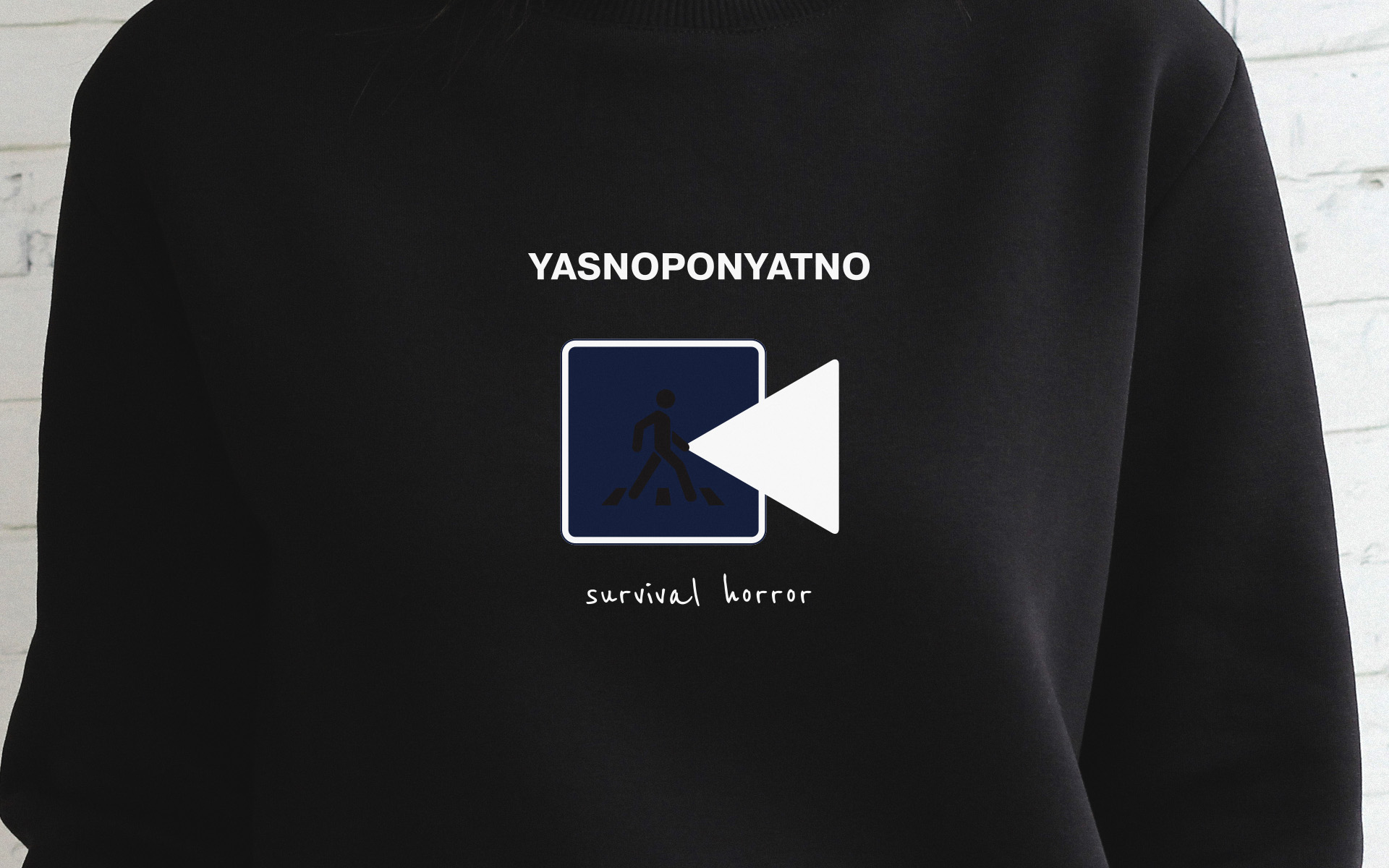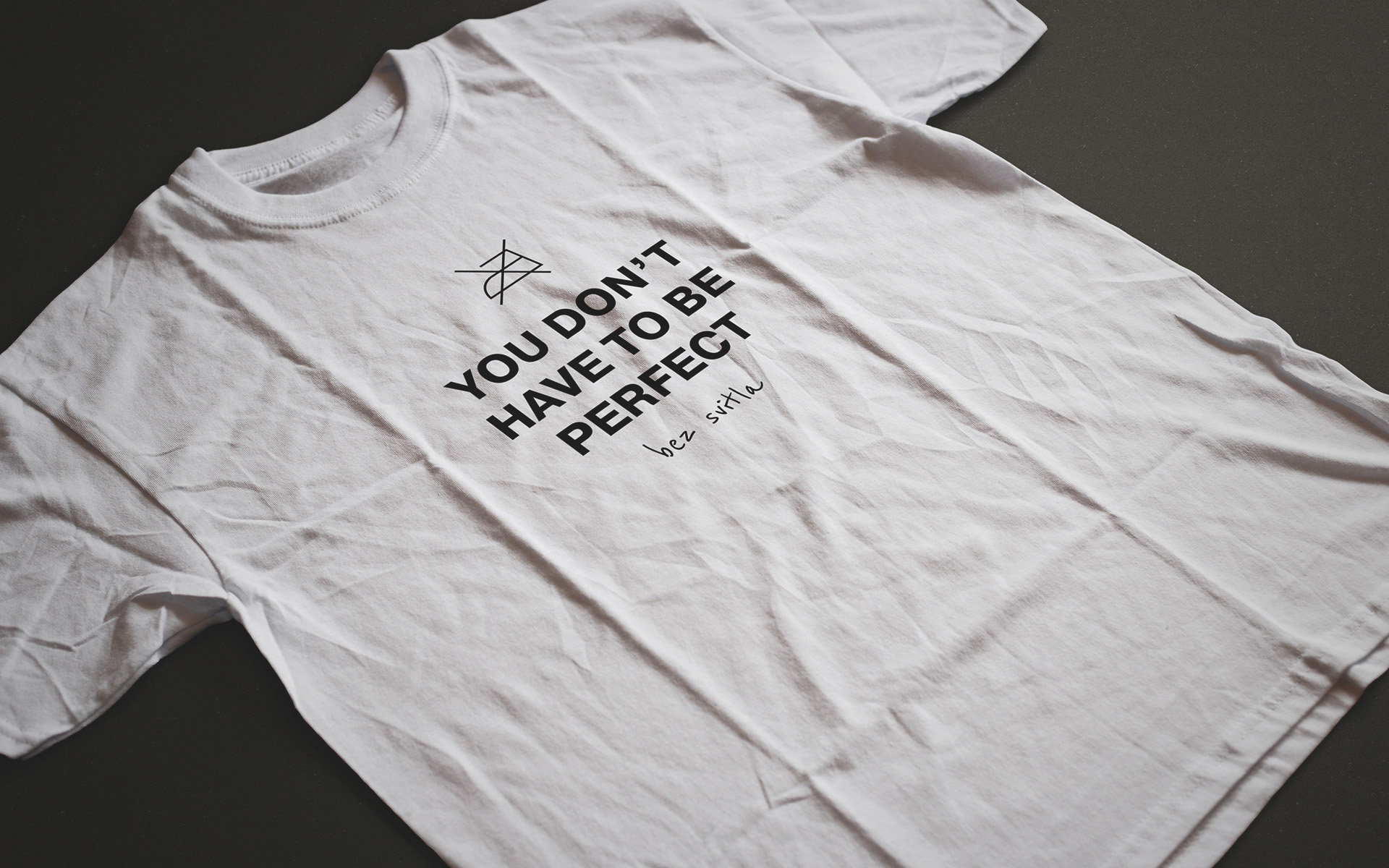 Wrinkled but not broken
Ukrainians are adapting to periodic blackouts and this affects their daily lives. Now a lot of things have become "normal", like coming to the office in a wrinkled sweatshirt, girls with the same wavy hair after braids, and the first conversation with friends is always about light, and the same songs are heard in my head. And what exactly we have in common is the jokes around this topic.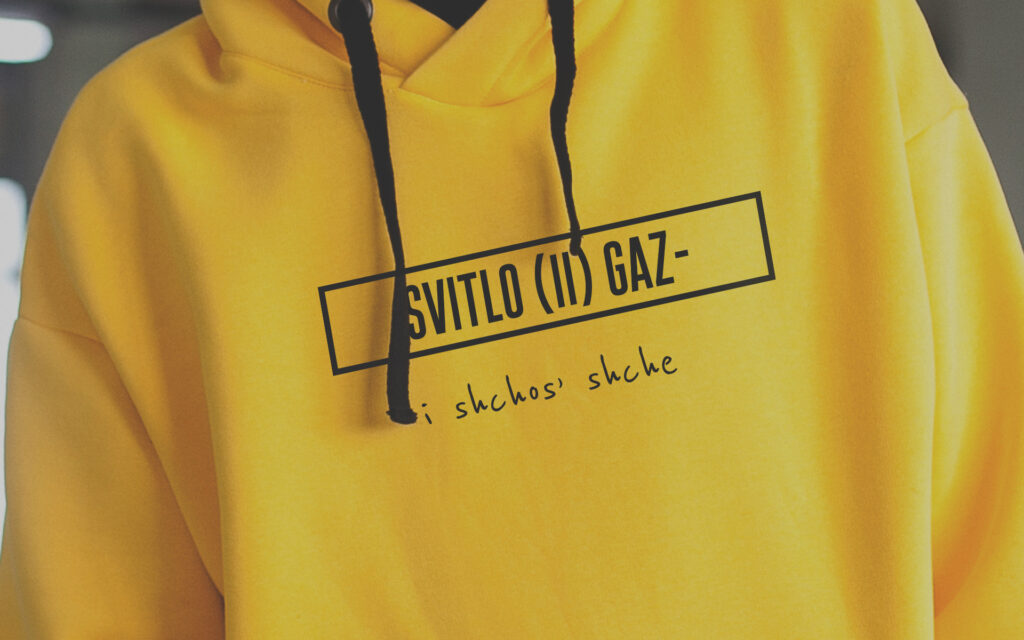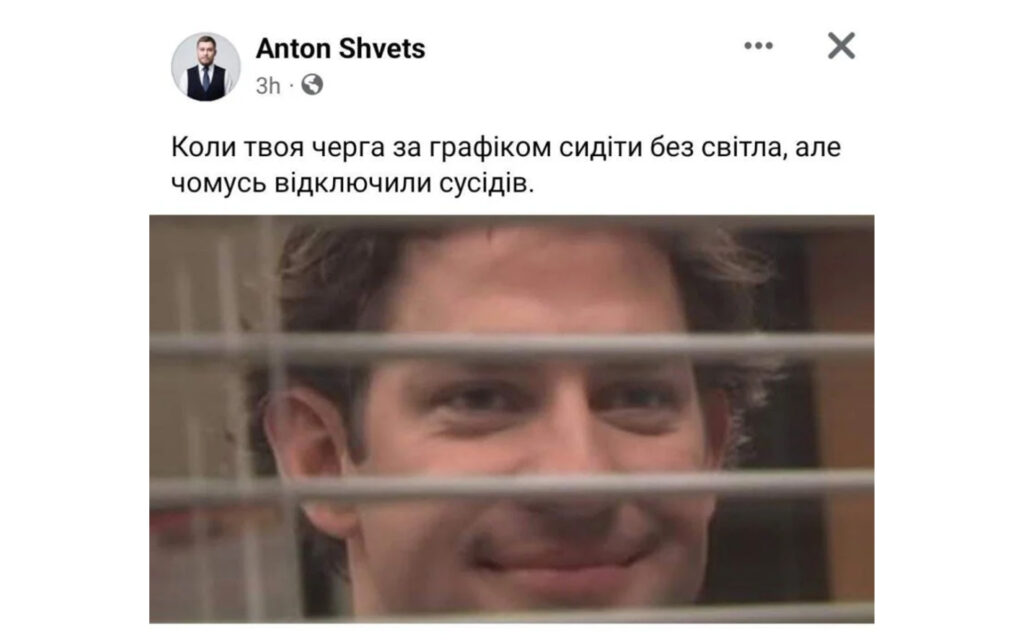 The blackouts inspired our colleague Inna Grinchuk to create a series of ironic prints, each of which is "tough" because it is based on real situations. The mockups have already sent patriotic merch to the studios, who will donate a part of the sales to our common victory. So recharge with positivity and convert not only rage into support for the country.