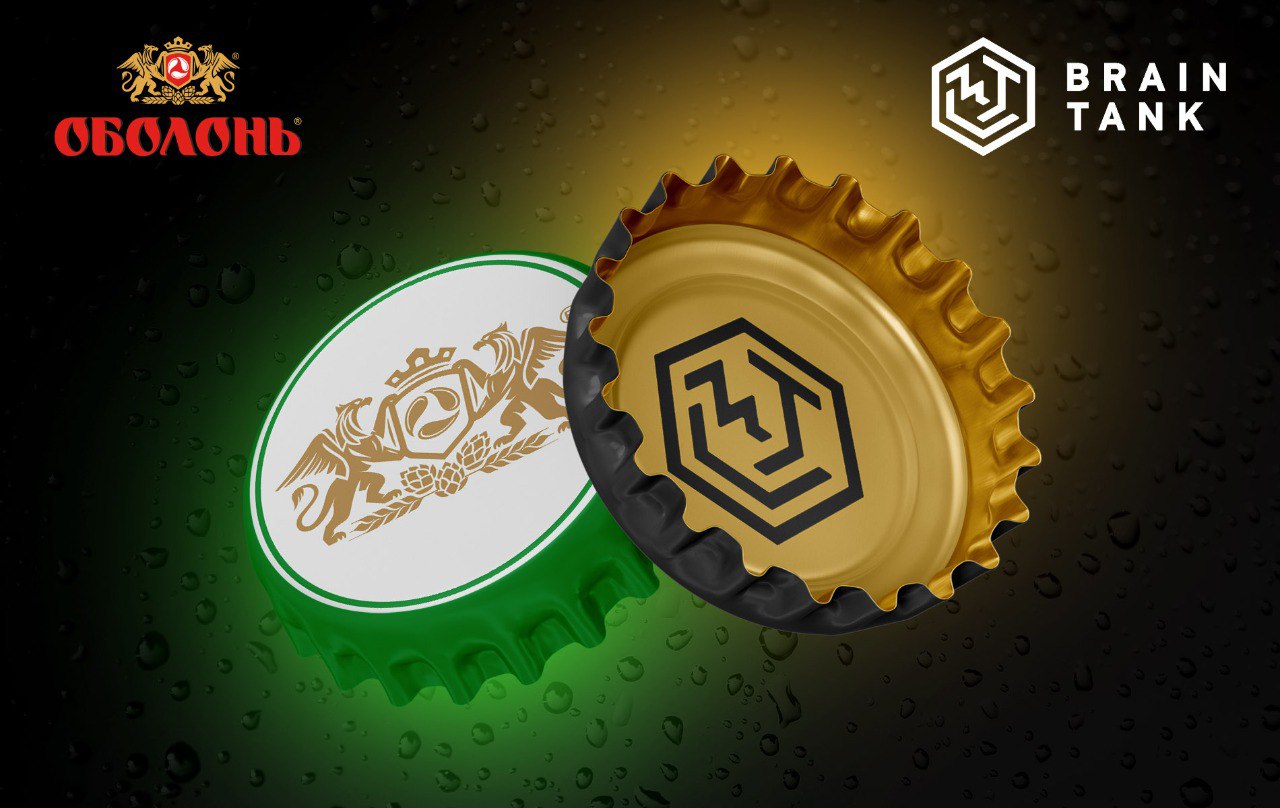 The inebriating collaboration of the year is here!
Our team and the globally renowned Ukrainian beer brand "Obolon" have teamed up for a beer project, and we are excited and proud to announce it to you!
"Obolon" is a company with 100% Ukrainian capital. According to Industrial Portal data, it is one of the leaders in beer exports in Ukraine, accounting for a significant share of Ukrainian hoppy beverage sales abroad.
It becomes clear right away, that it has the character of a winner who never gives up to anyone and always pursues its goal, no matter what. We are the same! That's why we are definitely on the same path, aiming for new heights and pedestals that we will conquer together!
It's cool to understand that Ukraine, along with Ukrainian brands, is coming together to create a quality, 100% Ukrainian product. We are ready to once again prove to the world that Ukraine is a worthy player in the global advertising market!
Cheers to beer and creativity for everyone! And we are off to create more!