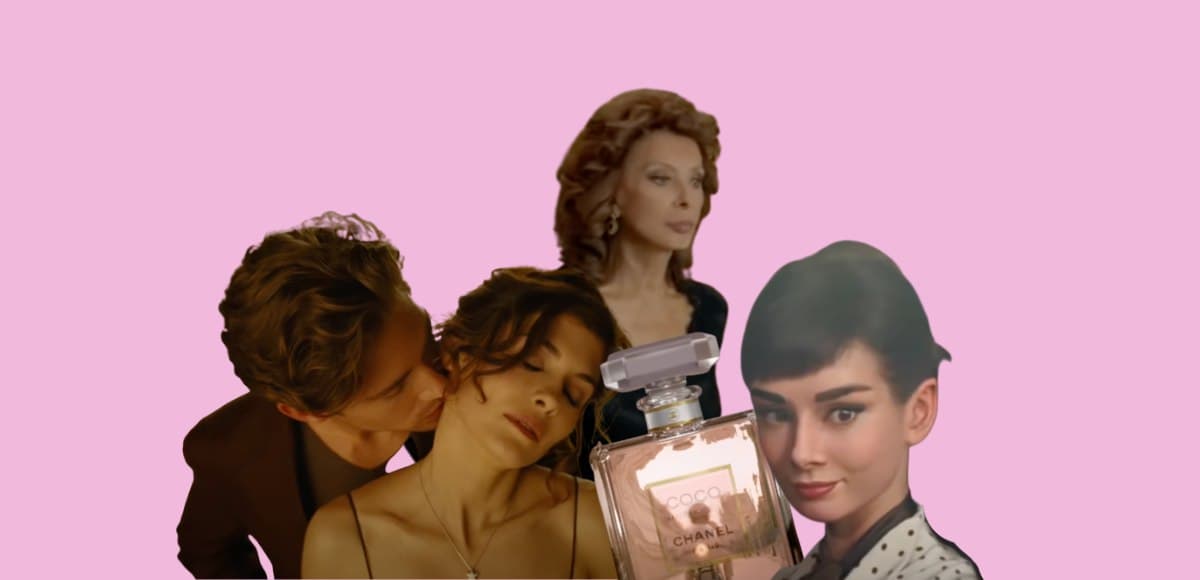 Is this really an advertisement? Seven thrilling mini-movie-like cutscenes
You turn on YouTube to watch the new interview. As usual, one 10-second commercial appears in front of the video, then a second. Bet you skip it automatically. However, it often happens that an advertisement that lasts a few minutes grabs all your attention, and you watch it from start to finish. And you even drop links to individual videos to your friends, adding: "Be sure to look!". Let's figure out what the secret to the success of mini-movie-like advertising is.
You can't tell a story in two seconds. For three cents, too
The purpose of advertising is to tell about the benefits of a particular product, and a person decides for himself whether he needs it or not. Of course, marketers are sometimes too assertive, but this is rather the exception to the rule. However, our Ukrainian mentality asserts that advertising is bad. They want to impose on us some completely unnecessary product. We are afraid that we will be forced to buy something, so we treat commercials as something aggressive that bursts into our space. We switch them simply because we know that this is an ad unit, and we are not trying to find the art in them. At the same time, we watch videos that last several minutes with pleasure, like a short film. They are not perceived as advertising, only an exciting video. It's especially cool when the video is shot by a brand not represented in Ukraine. Then we think, "Finally, nothing is being sold to us, and we can just watch a story."
People are very fond of stories. This paradigm is deeply embedded in us genetically. Stories create ideas about dangers, meeting various needs, relationships, and much more. One might get the impression that the brands themselves fade into the background in advertising storytelling, but this is not the case. They are the ones who shape the stories, creating in consumers certain feelings and emotions that are associated with a particular product. This approach is the destiny of strong brands ready to play a long game. They invest in storytelling and shoot videos like in artworks. Many perfume houses present their products with the help of mini-films — otherwise, it is difficult to tell about fragrances. The viewer needs to understand the sensations of perfume or eau de toilette to choose. And this can only be felt through the story. Storytelling requires a lot of investment, creativity, and time. Conventionally, if a person comes to sell batteries on the Kyiv market and has a budget to create a flyer, it makes no sense to go into storytelling.
From Chanel to pharmacy chain: seven examples of advertising storytelling
Mini-films form people's attitudes to the brand, their love, understanding of its values ​​, and consumption. An example is an ad for Chanel with Keira Knightley. It is a video with a beige code, which seems nothing special, but you watch it and are completely imbued with the atmosphere.
Dolce & Gabbana released the ad with Sophia Loren, where the guys are simply remodeling the house. It is a space video by a budget, content, visual part, history. It is even called a film in the description, and you will admire this picture for three minutes.
Or an ad for the legendary Chanel N°5 with Audrey Tautou, where the plot revolves around a train journey. It seems that everyone knows about this perfume, so why watch an advertisement? But you will watch it to the end because you want to see how this story ended.
Audrey Hepburn starred in a Dove chocolate commercial after her death. Thanks to modern computer technologies, the actress was "brought to life" — her image was used in an atmospheric video, where the plot unfolds on the Italian coast and in one minute embodies everything that the legendary actress is associated with.
Or an example of a beautiful Christmas storytelling that touches everyone, although the brand is generally unknown in our country, is an advertisement for the DocMorris pharmacy chain. The plot with a pensioner, who for some reason begins to train hard with a kettlebell, is intriguing, and the ending of the story is somewhat unpredictable.
Apple filmed a video about AirPods in Ukraine. It's a story about how we listen to music, so immersed in it that we do not notice how it reflects in our movements. We love this ad because it was filmed in Kyiv: when such a world-famous brand chooses your city for filming, it is a reason to be proud. The Western audience, in turn, will be interested in unfamiliar views, trying to guess the country, city, place.
Another gorgeous example of an advertisement filmed in Kyiv is the Diesel commercial, which received three Cannes Lions. The slogan of the video is "Go with the Flaw." To the song "Non, Je ne regrette rien," performed by Edith Piaf, we unfold stories of young girls and guys who are not ashamed of their minor flaws in appearance but, on the contrary, emphasize them and flaunt them.
We constantly say that advertising is a marketing tool in which performance indicators are significant. At the everyday level, we try to ignore it so as not to fall for the bait of marketers. But it will still not be possible to avoid advertising: it is present in short films, serials, and full-length films. And in some cases, commercials can be called art, which is pleasant to watch. Try to look at them from a new angle and catch yourself thinking that advertising might be like it.