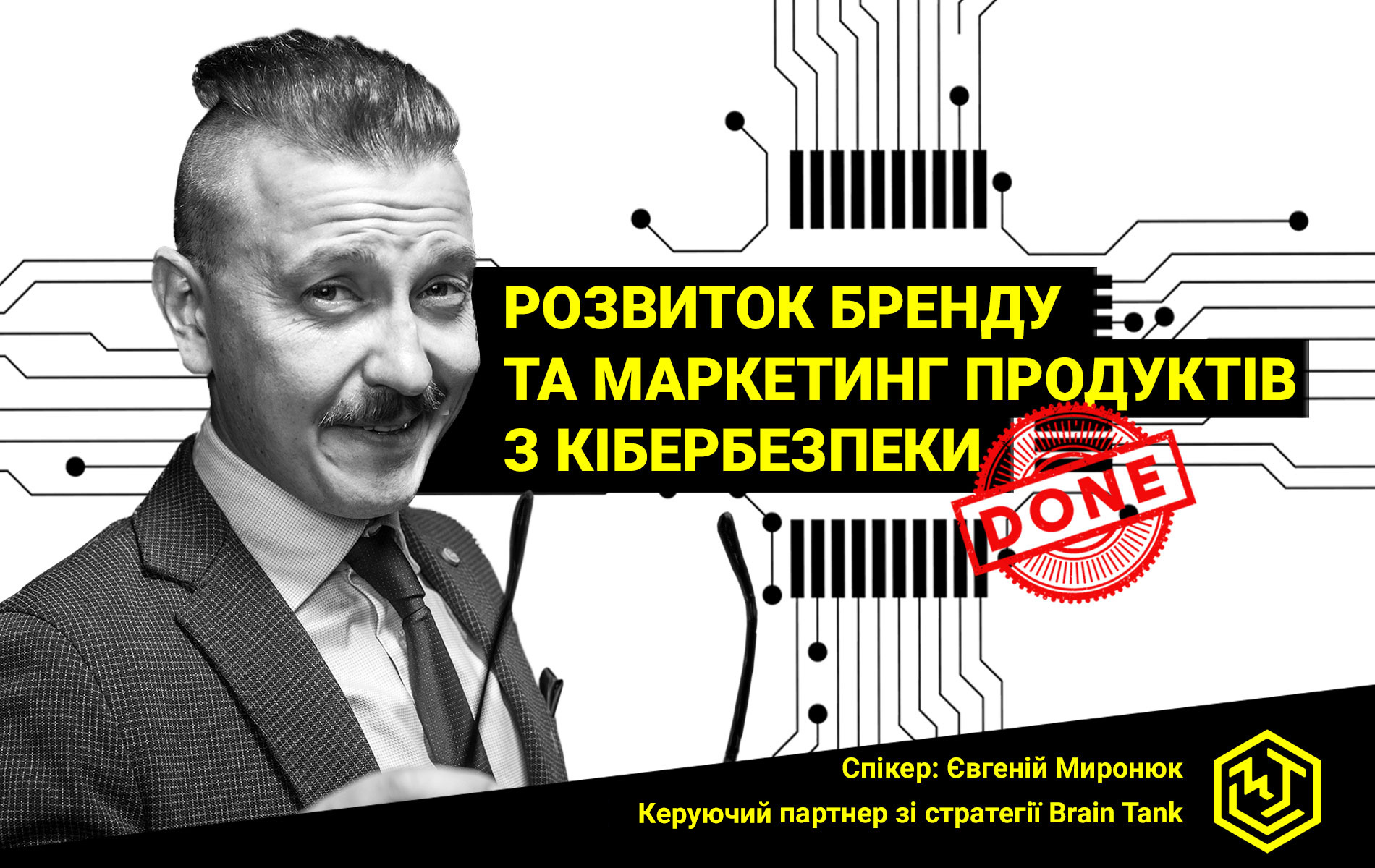 Cybersecurity: Brain Tank is on the topic
The cybersecurity market is not standing still; it is also evolving, changing, and adapting to new realities. And for this, it needs, let's call it in one word, marketing.
Therefore, for a practical dialogue on the topic of "Market Development in Cybersecurity: Tools and Collaboration" within the USAID Cybersecurity Activity project in partnership with Aspen Institute Kyiv, our marketing guru Eugene Myroniuk was invited, who delivered an engaging presentation.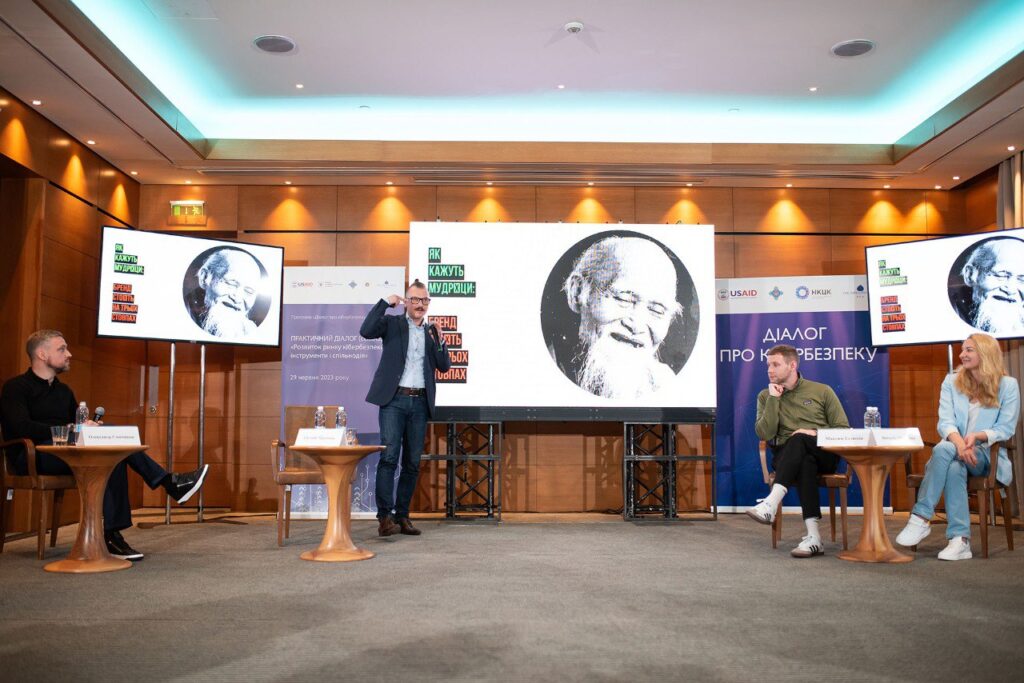 Representatives from the cybersecurity market, business associations, and public organizations gathered at this seminar. They discussed risks, various cases, expressed opinions on specific situations, and immediately found answers to questions.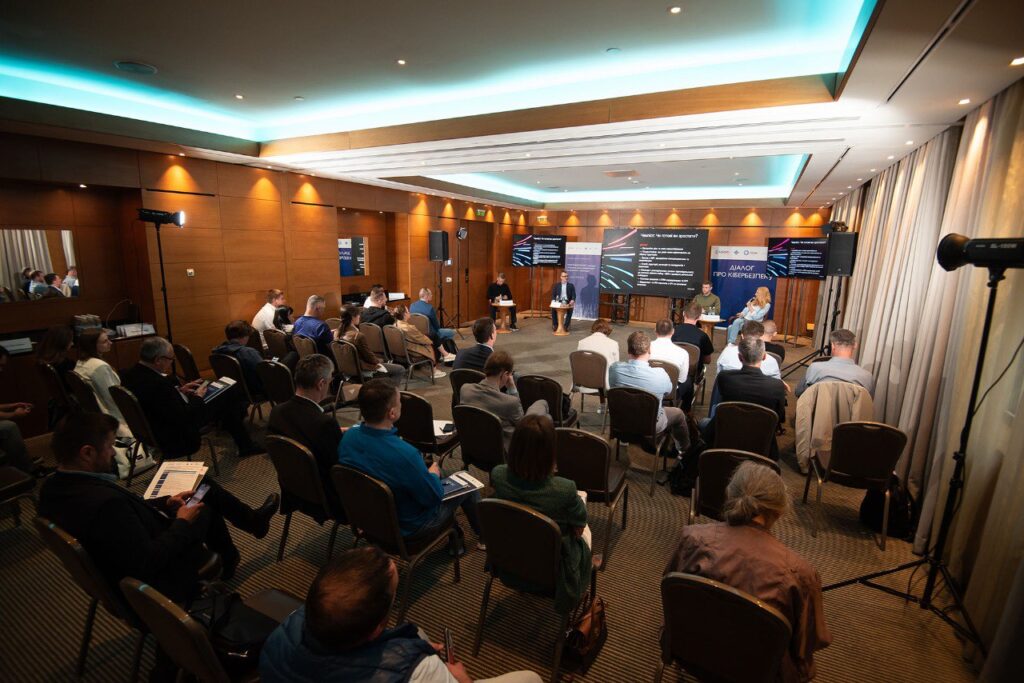 In our times, it is necessary to stay informed about cybersecurity, and it is essential for this market to grow — that's a fact, as we live in a digital world. Therefore, it's great to have such thematic dialogues where people from different spheres can come together, openly discuss, and share their skills.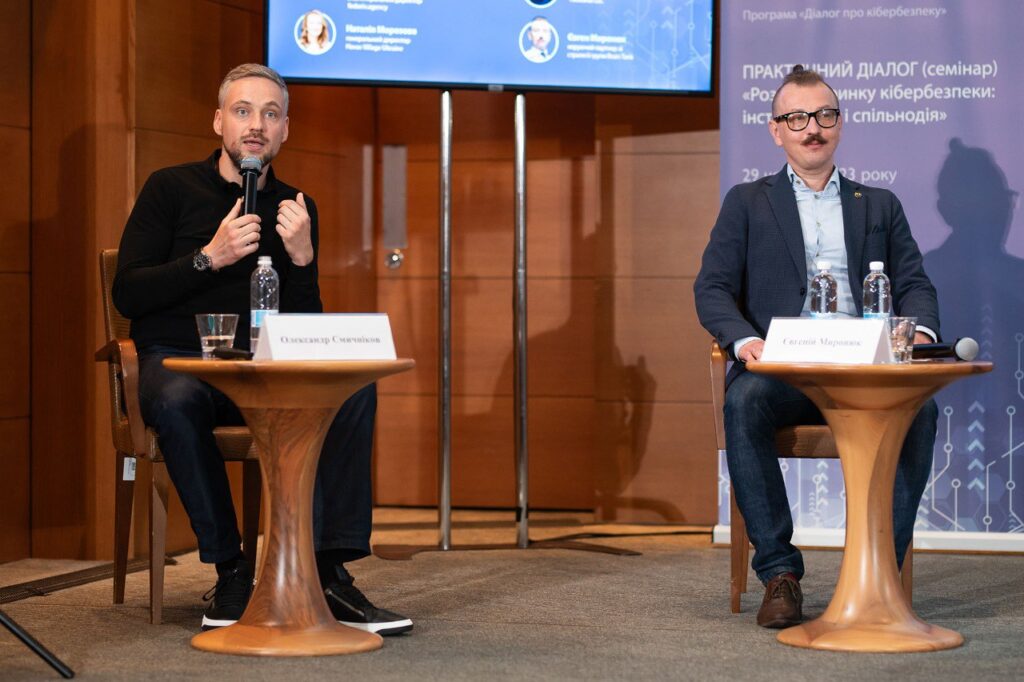 Wishing everyone cybersecurity :)