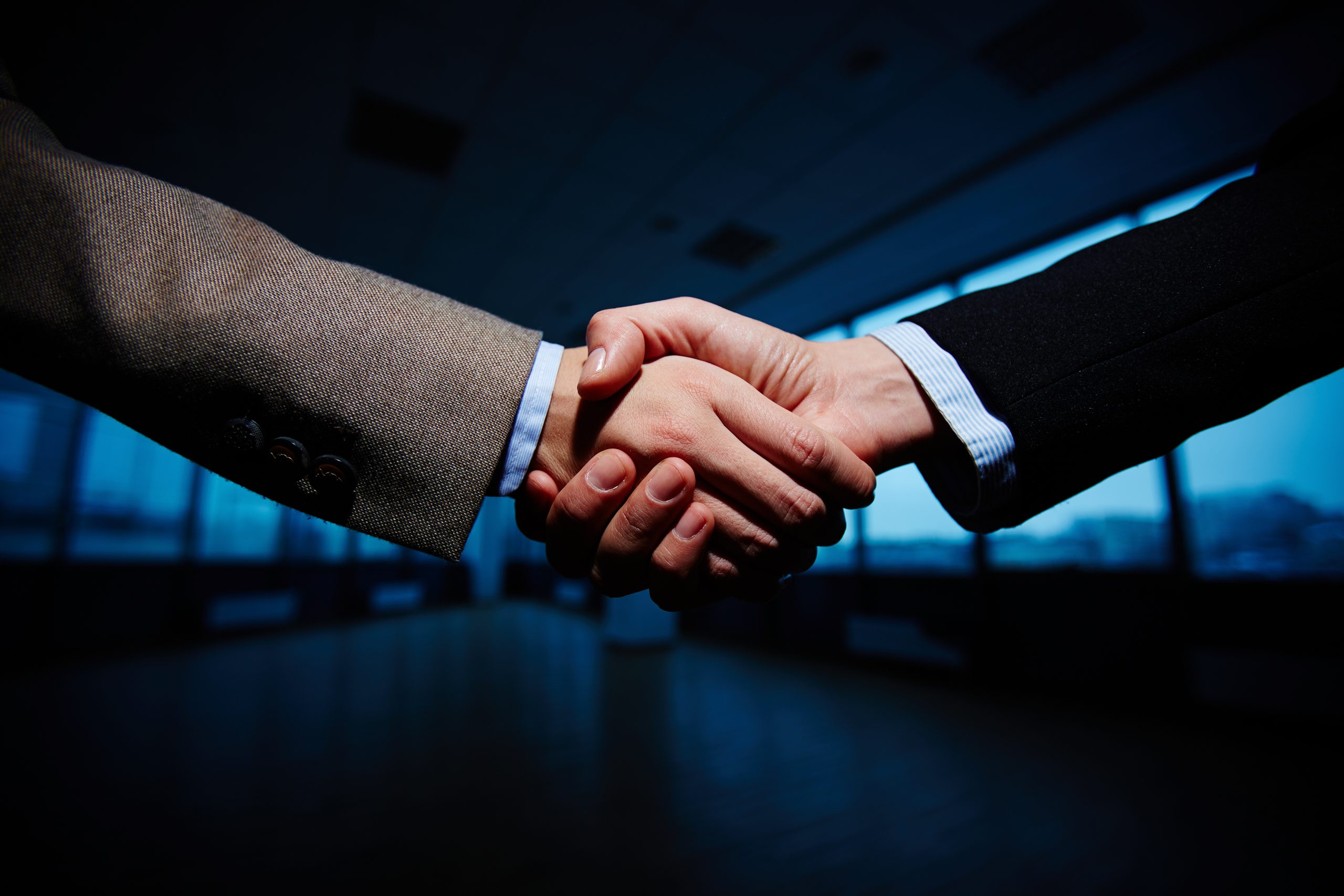 C-Suite Consulting: solving issues at the highest level
In any company, whether it is a young, ambitious startup or a large private company, it is time for expansion, change, or a breakthrough. Will your experience and competence be enough for this?
At some level, technical and functional knowledge is less important than leadership skills and a good understanding of business fundamentals. Directors need to know how to create business models; CFOs, how econometric models will help minimize risks; the head of the personnel department, how to develop a plan of heredity, and the structure of talents that will provide a competitive advantage. In other words, once you get to the top, the skills that helped you climb will not be enough.
Working at a higher level requires much more experience than before. Managers now need experience working with markets, capital, information technology, and personal brand.
C-level specialists, i.e., business leaders with the word "chief" in their name, are involved in addressing issues at the highest level. For example, the CEO is the CEO, the CFO is the CFO, or the CMO is the marketing director. In short, the C-Suite.
C-Suite Consulting (or executive advisory) is a board of directors for business and finance designed to help fellow directors, entrepreneurs, business owners, senior executives, and investors prepare and strengthen their organizations to grow, increase value and, if necessary, undermine and solve critical business and financial problems that keep you awake at night!
Here is a simple example: to organize a dinner in the format of at least one Michelin star, you do not need to buy a whole restaurant, invite a first-class Paul Bocuse or a talented Julia Sedefjian.
Why do you need a C-Suite?
This is financially more appropriate than keeping a board of directors or a very narrow specialist, such as a compliance director (CCO), involved in specific situations.
You receive a first-class examination of already recognized practitioners. C-Suite Brain Tank involves Viktor Yushchenko, chairman of the National Bank in 1993-99 and the third President of Ukraine, as well as Sonya Soutus, former Vice President of public relations and communications at Coca-Cola, Atlanta, USA.
Opportunity to find advisors on the resume. For example, a practice that has passed the stage of formation, expansion, and crisis and in its experience has proven the ability to solve problems related to finance, personnel, or to reach a new level.
Most C-Suite consultants have international practice, and hence global thinking, which allows you to look at the situation from a broader angle.
For large projects, you can involve an entire firm, and for smaller ones, a fairly experienced advisor who will act as a mentor and facilitator for the manager and will not pull the control levers on themselves.
The most famous C-Suite company is Teneo, headquartered in New York and branches in 18 cities worldwide. In its arsenal are presidential advisers, namely Tony Blair and former US President Bill Clinton.
Yevhenii Myroniuk, a local partner of the first in Ukraine C-Suite agency Brain Tank, shares his opinion:
"Since trust in business still plays a key role, it is too infantile to trust the agency only on the basis that some charming young specialist quotes Trout in projects with large investments. You need confidence.
This is exactly the confidence given by the C-Suite model. When the client can choose the consulting expert, who can't be in the company full-time. So the C-Suite methodology hedges the client's risks and increases the agency's capacity."
From a business point of view, C-Suite is always beneficial to customers. Consistent risk diversification, available to practitioners at the level of Blair or Yushchenko, pays for itself by incurring one-time costs.
C-Suite is a relevant 21st century way to fly high without buying an airplane.