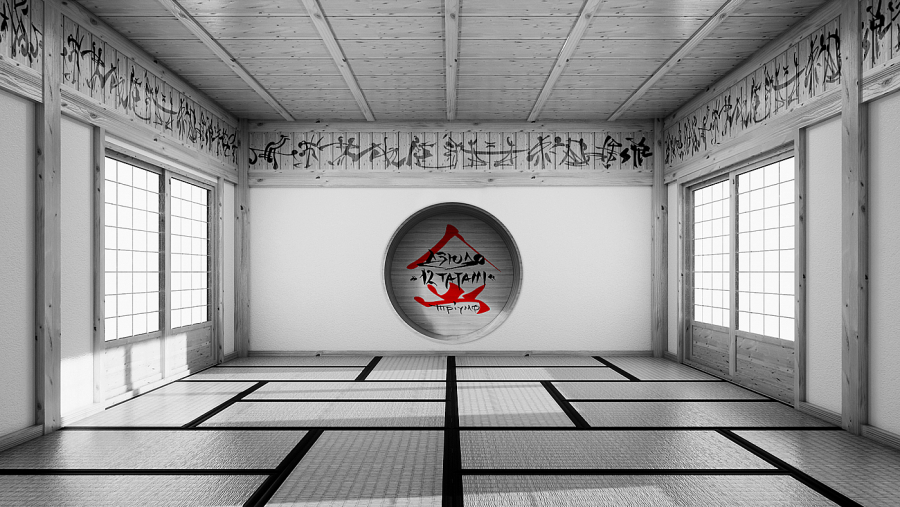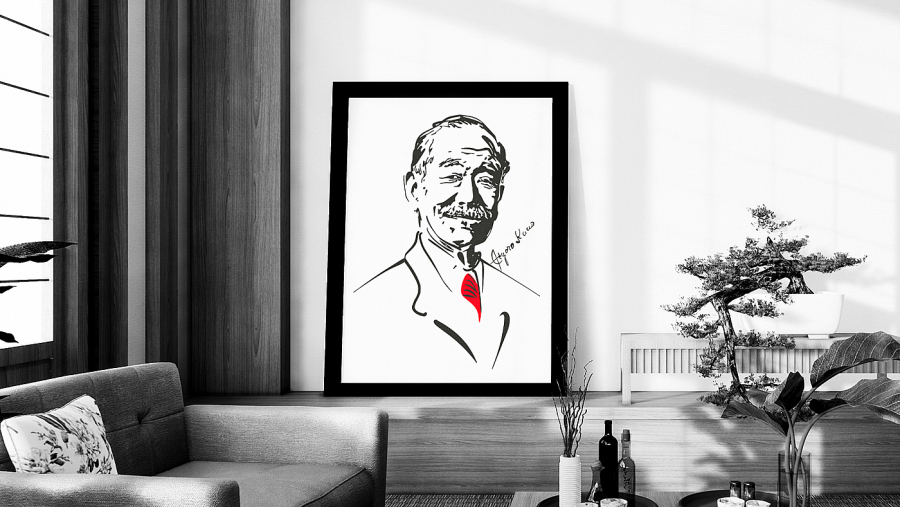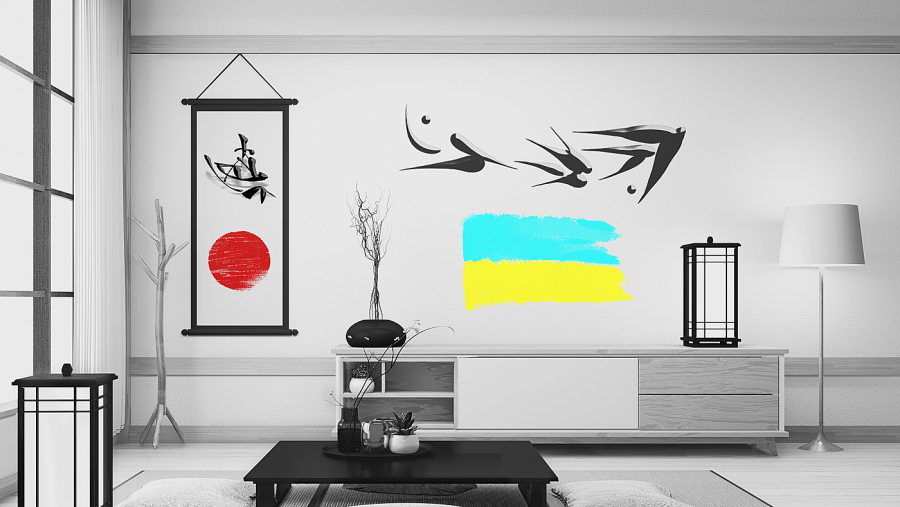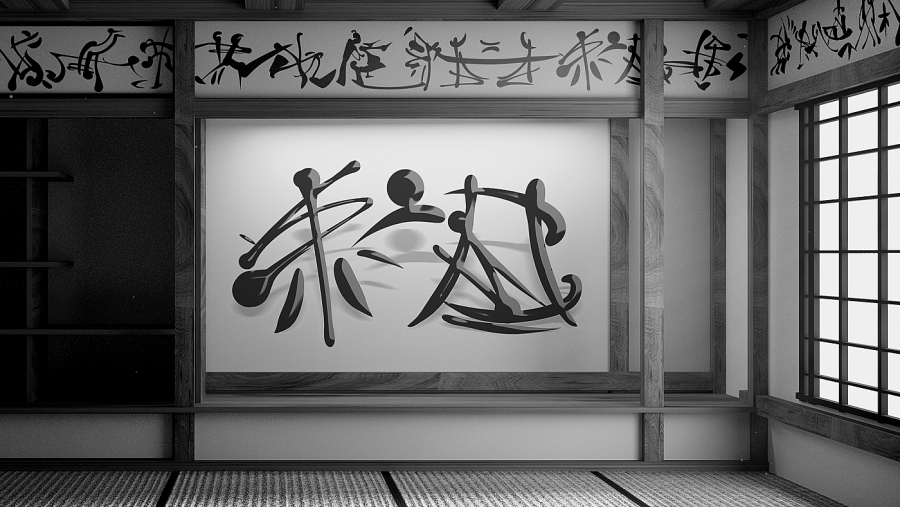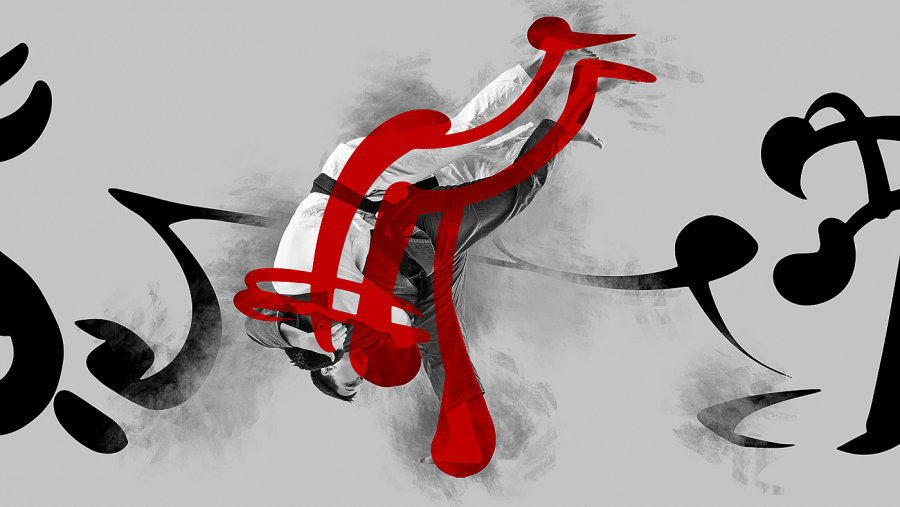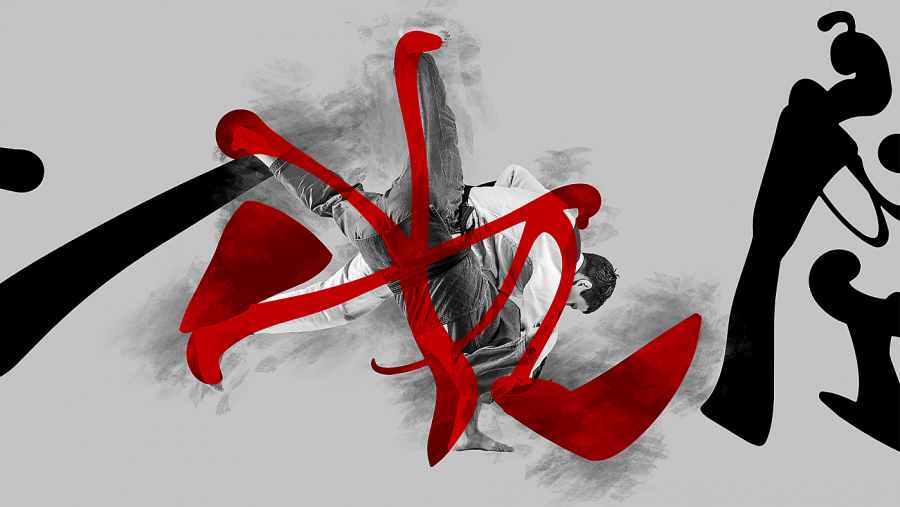 "Judo 12 tatami": sports school with modern branding
The main goal of the sports school is to interest the young generation in physical development. In order to involve children and teenagers in sports, it must be presented in a modern and original way. The new judo school, unlike most Ukrainian schools with standard names and standard logos, has turned to the creative agency Brain Tank.
Creatives have developed new branding, consisting of naming and visual design. The main idea is to emphasize the connection between the modern world and ancient martial arts. The chosen name of the institution "Judo 12 tatami" is a reference to the first judo school, which had only 12 straw mats. The logo was created manually. It was inspired by the metal symbol, one of the five fundamental elements of the Japanese warrior's philosophy of courage. The logo resembles, on the one hand, a hieroglyph, and on the other — a cozy house. A house you always want to return to. A house in which the child develops not only physically, but also knows himself, acquires confidence, leadership, and humanity.
Many students will be interested in a school with a new identity. Within its walls, they will be formed as harmonious personalities, and later will be able to represent Ukraine at sports competitions.