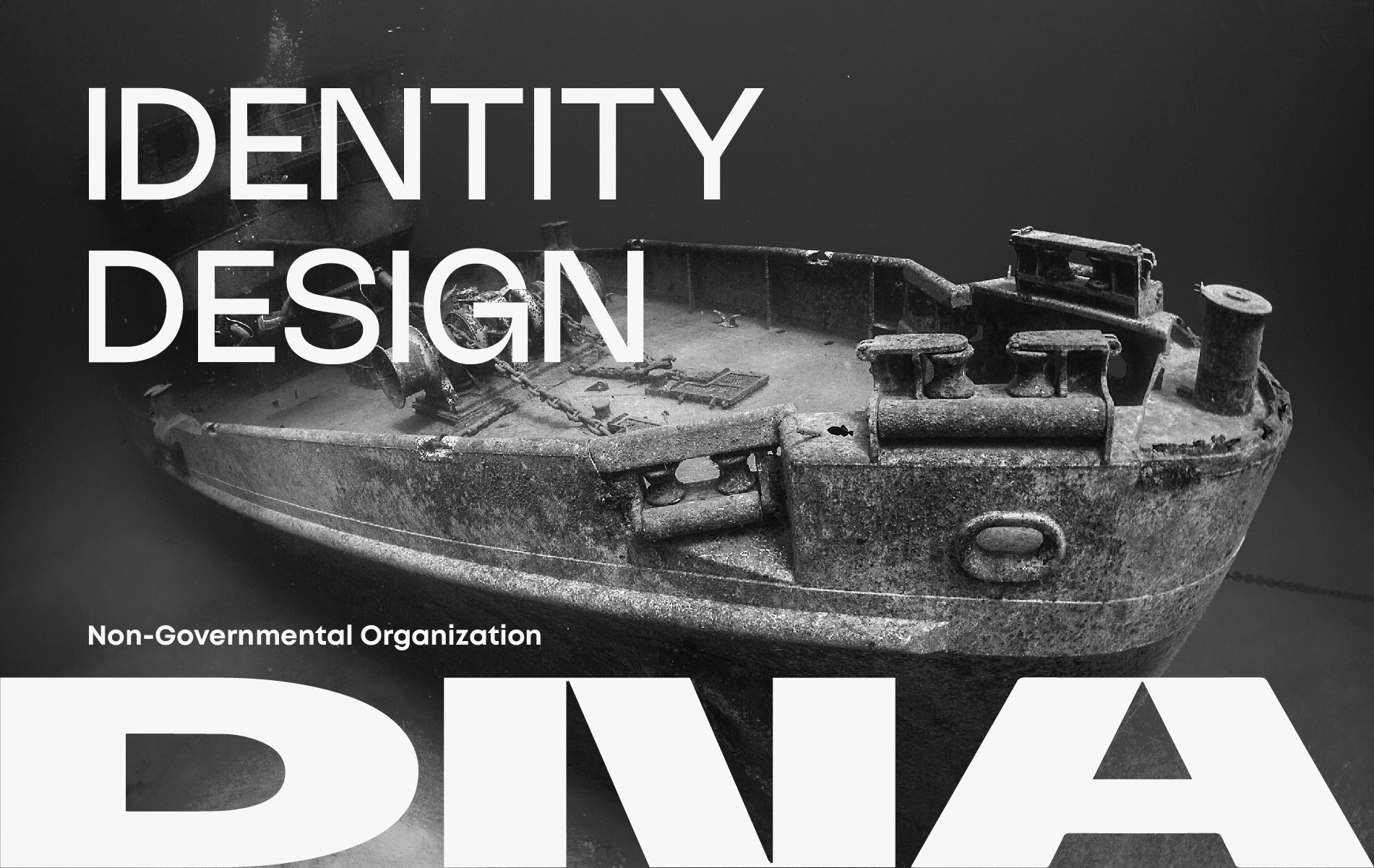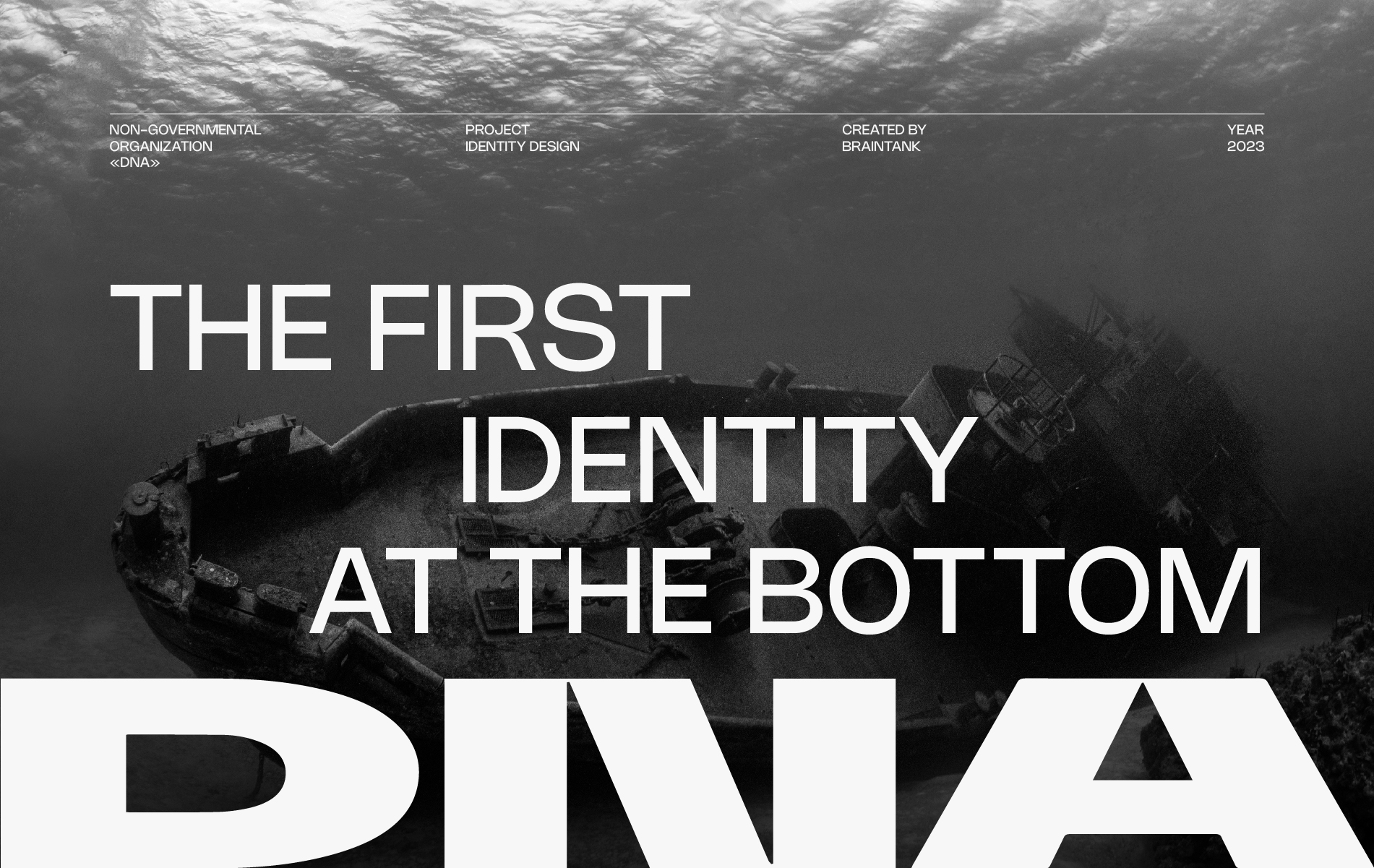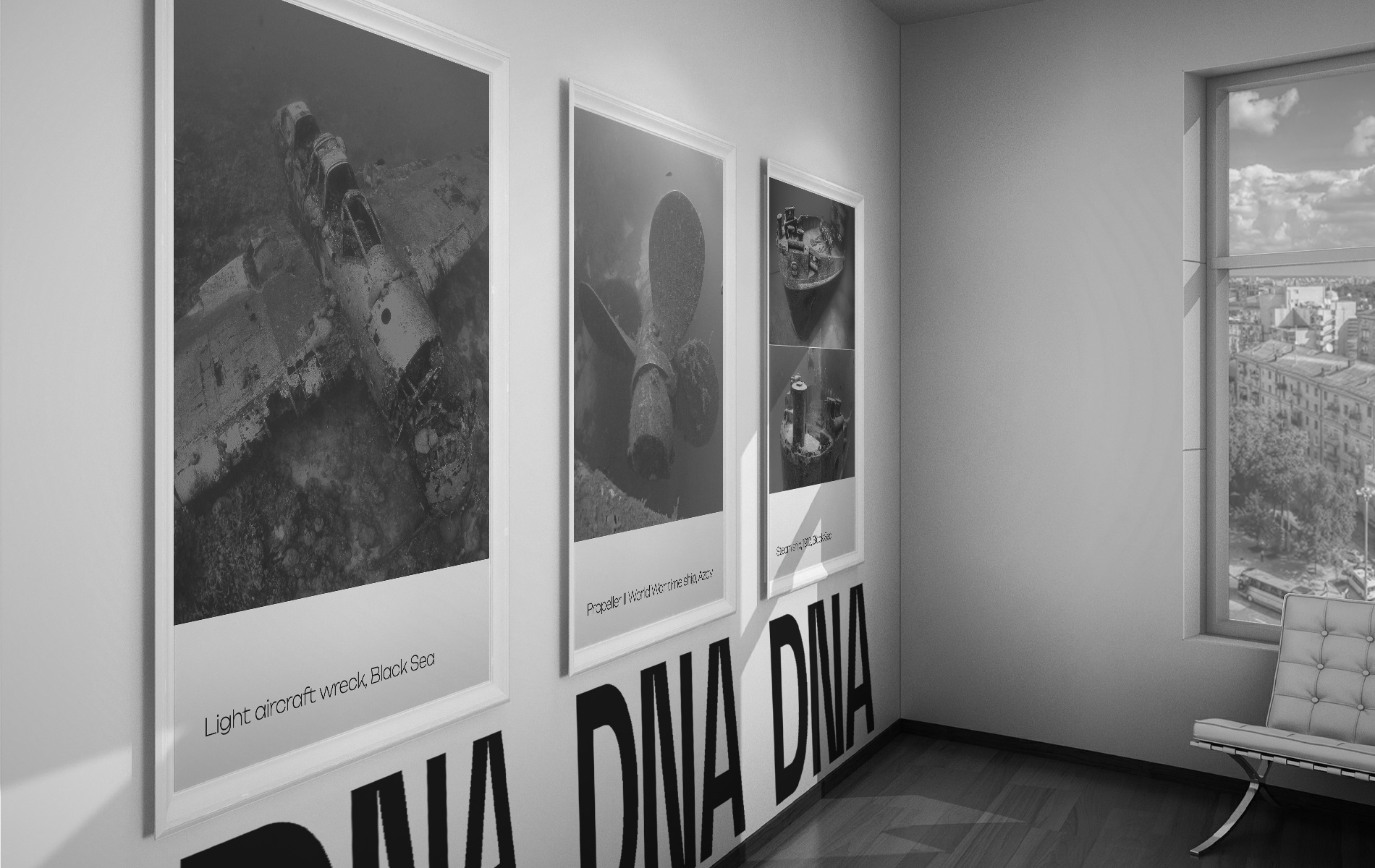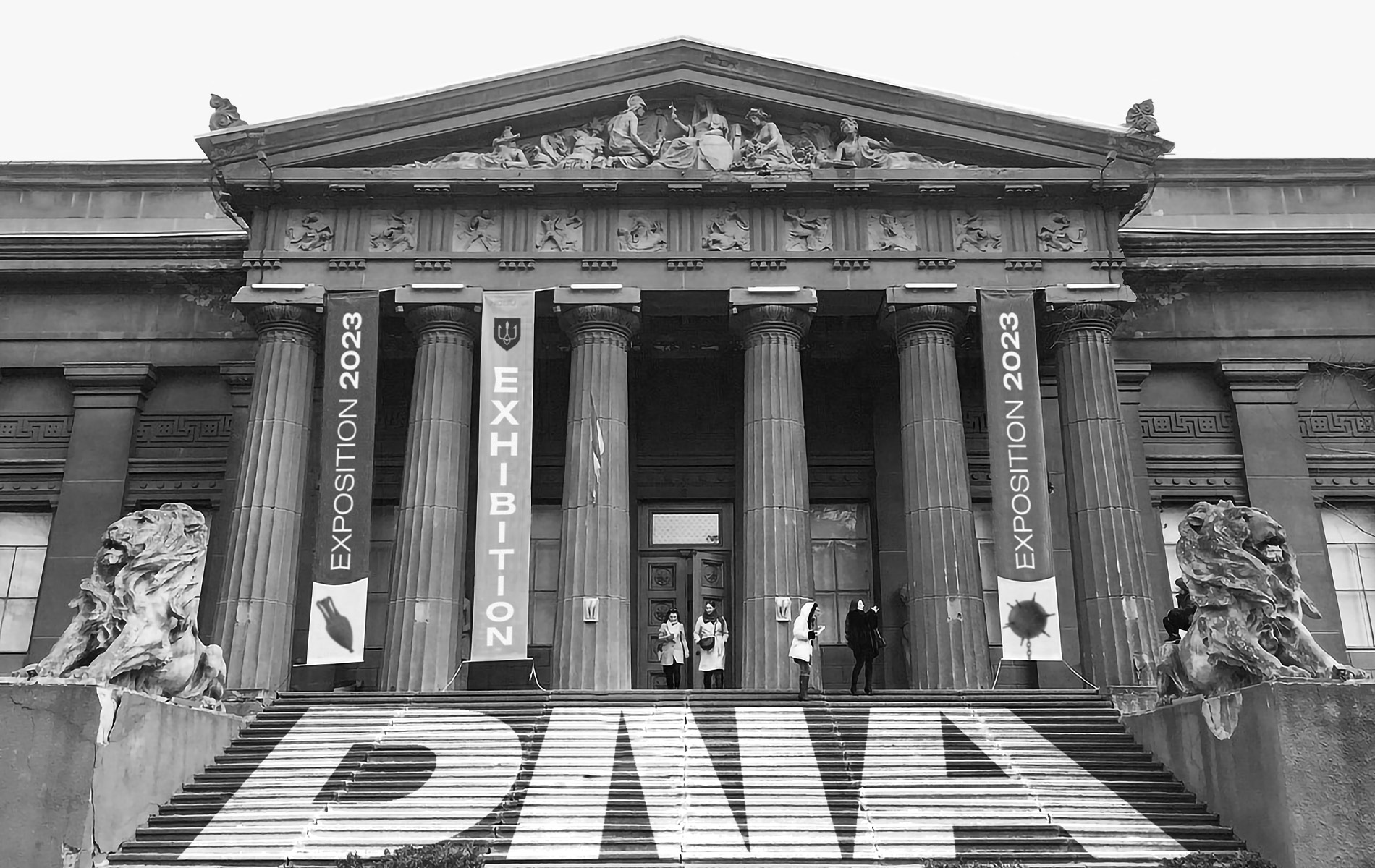 Identity for "DNA"
*DNA in this case is an abbreviation that formed a word translated from Ukrainian as "bottom"
What could be the identity of an organization that studies the aquatic space and investigates the magnificent stories, events, and artifacts found at the bottom of the Black Sea? The public organization "DNA" is starting its activities. To fully convey its philosophy, depth of work, and meaning, our creative marketing communication agency was tasked with developing the identity.
"Think of the Black Sea as a museum exhibit. The bottom of our sea is made up of hydrogen sulfide, which makes it unique. Therefore, everything that falls to the bottom remains in the same condition, as if it were in a safe or behind museum glass. Our insight literally lay at the bottom!" - Andriy Franchuk, Creative Director.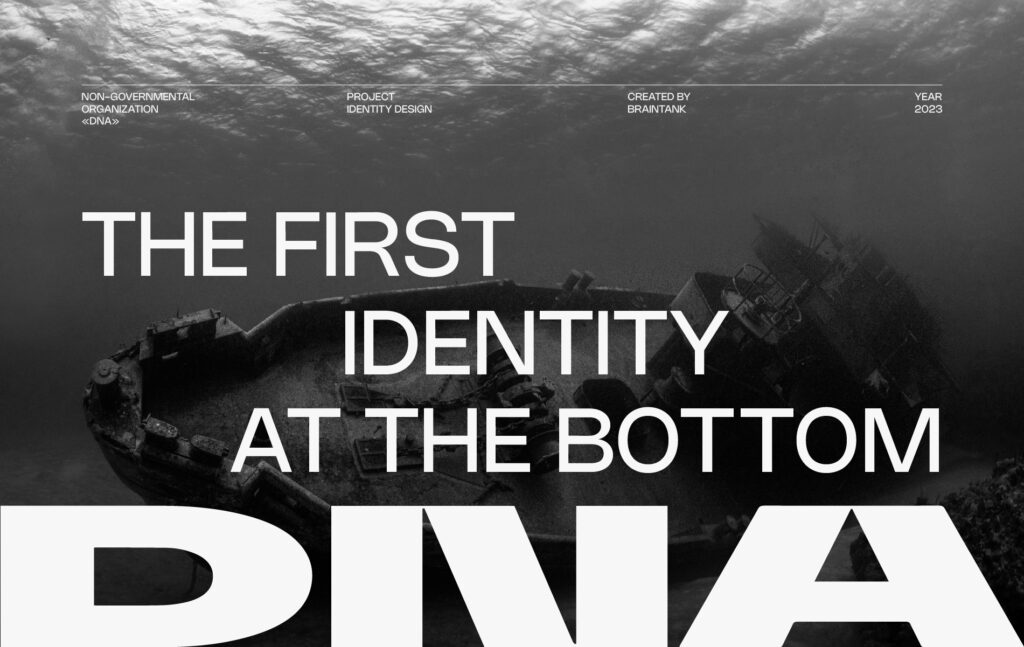 Hence, the idea of a dynamic identity emerged, where there is not just one option, but an infinite number, each with its own rules.
Rule #1 of the "DNA" identity
The conciseness of using the identity lies in the following formula: the logo will always be below the image (artifact), and the artifact will be "at the bottom". This is the direct sense of how it is positioned when researchers find it.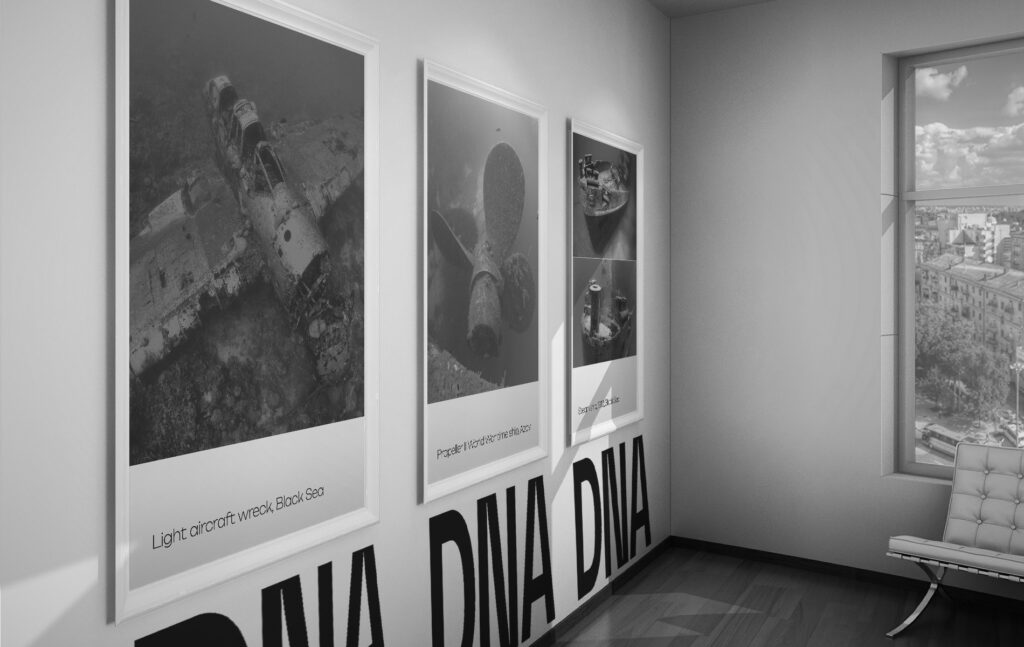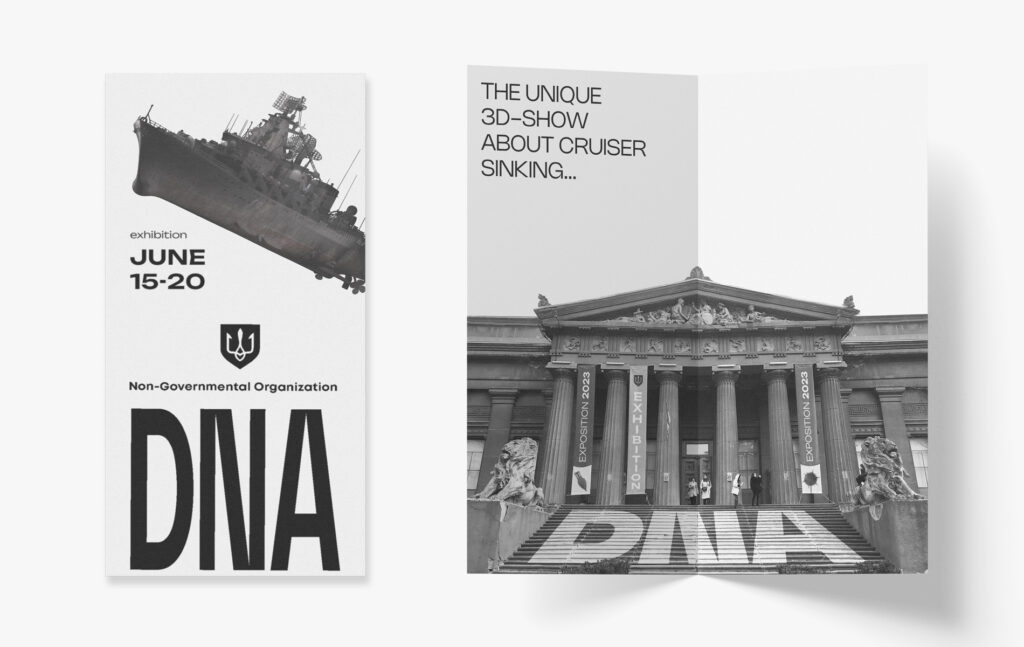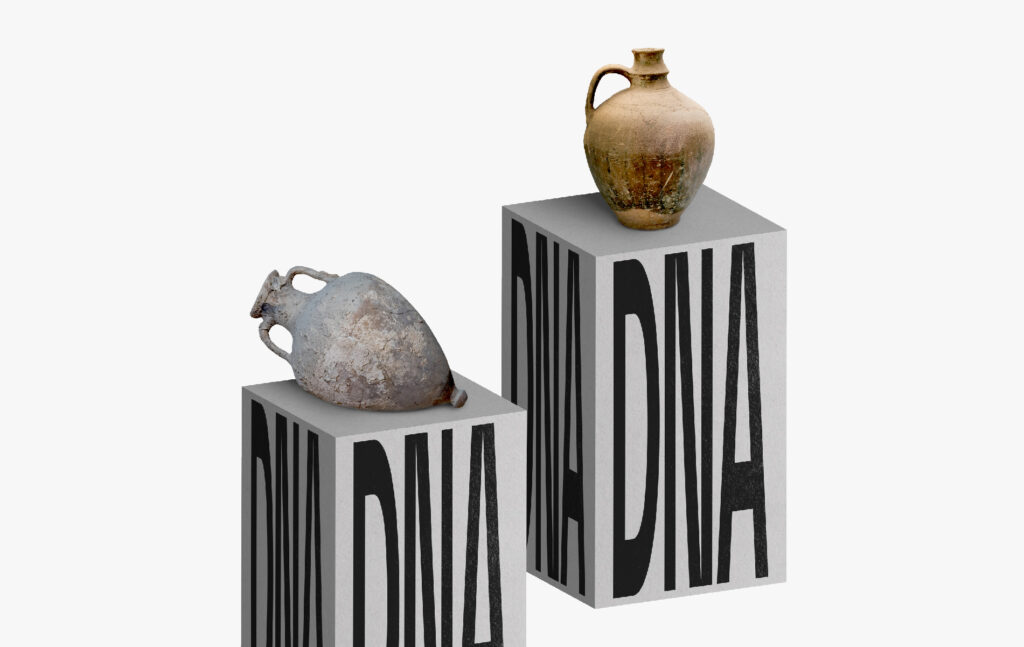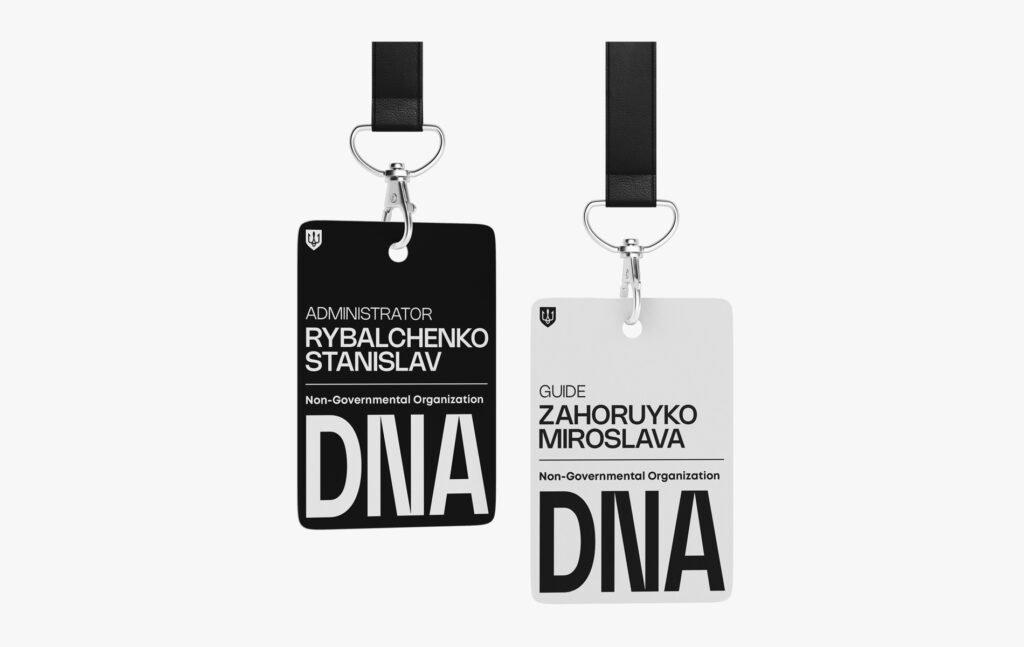 Rule #2 of the "DNA" identity
Just as in a vast aquatic space, where nothing stands still, everything in "DNA" is constantly changing and evolving. Therefore, the logo can be modified as required, as long as everything remains "at the bottom."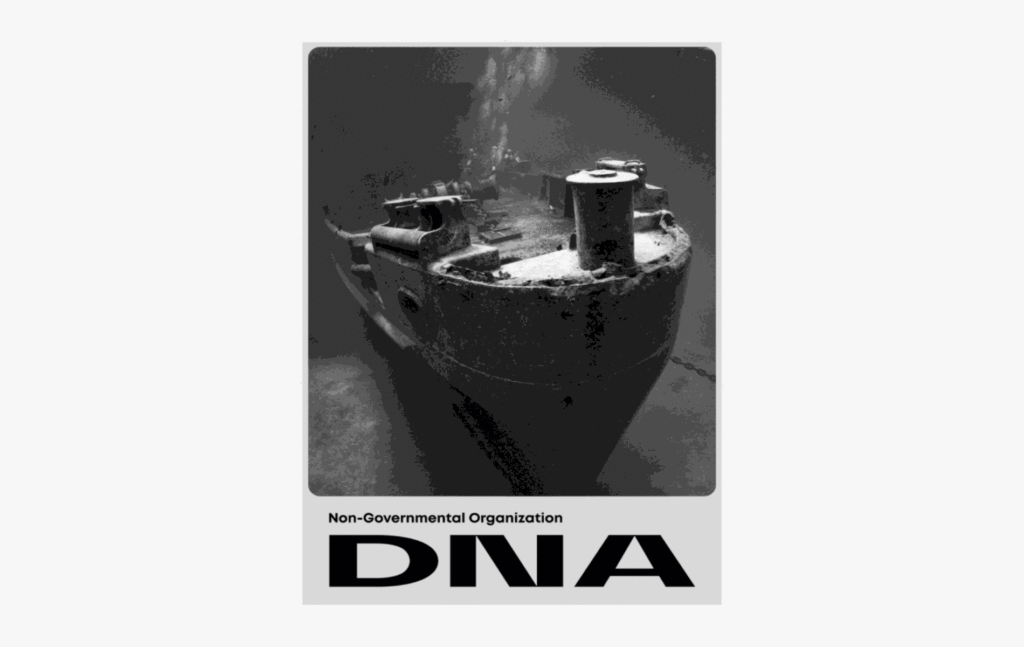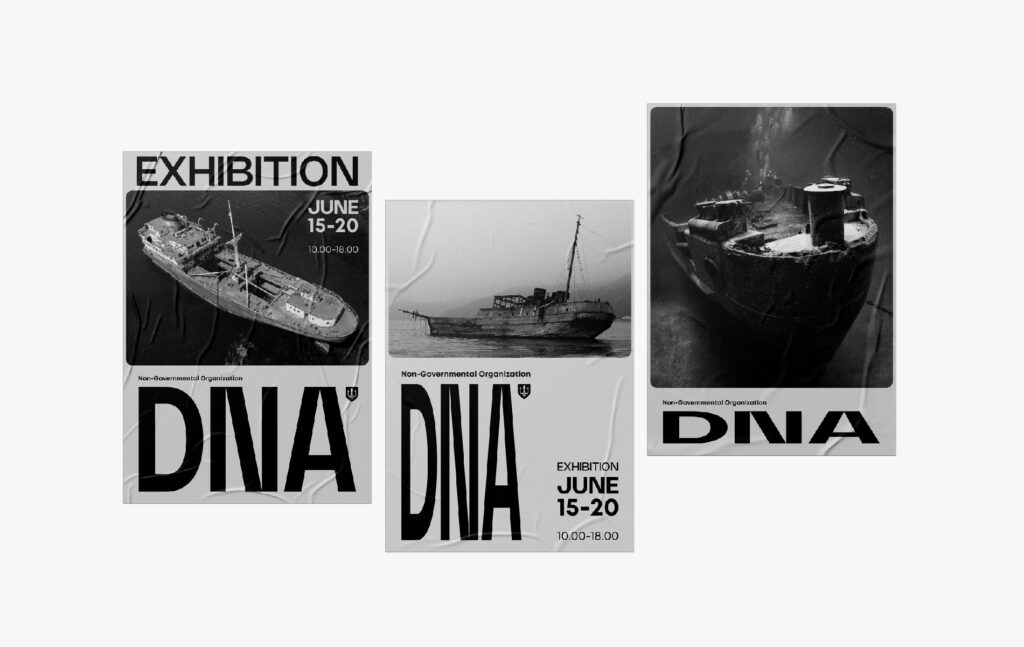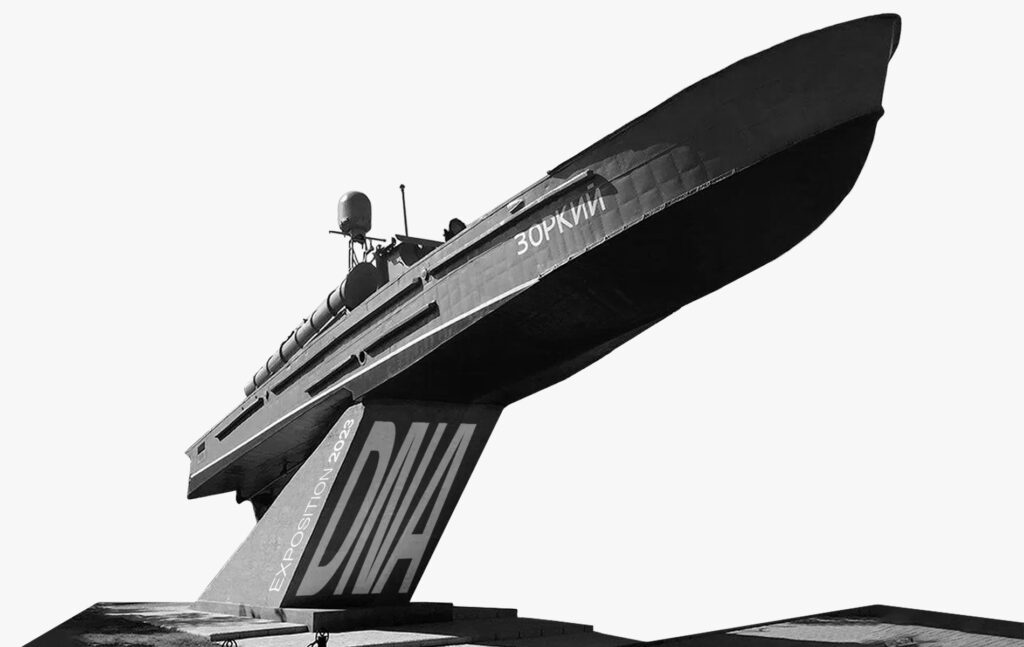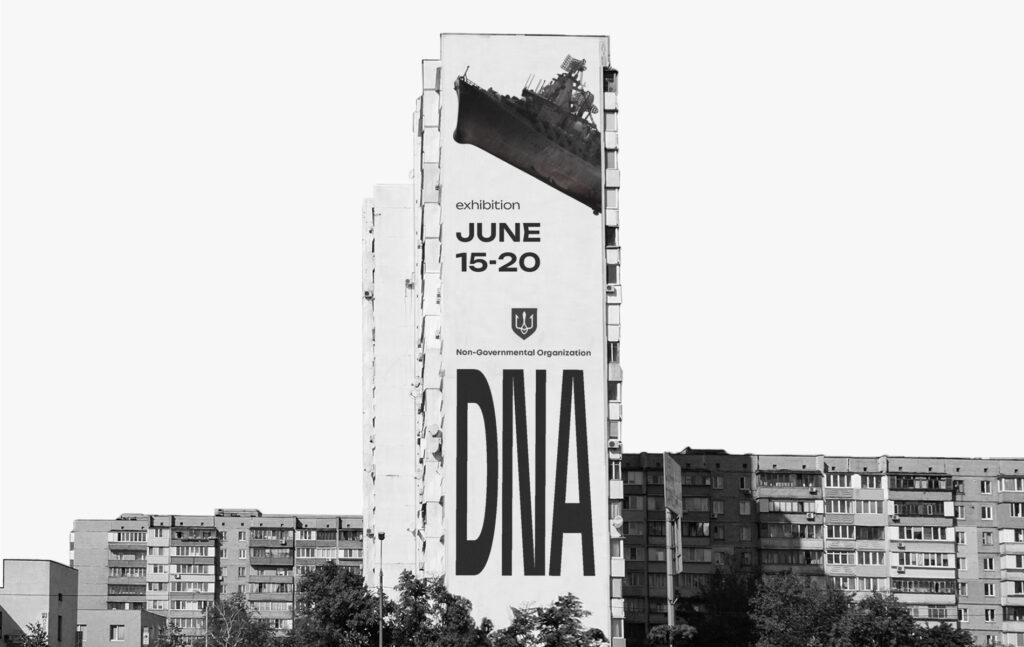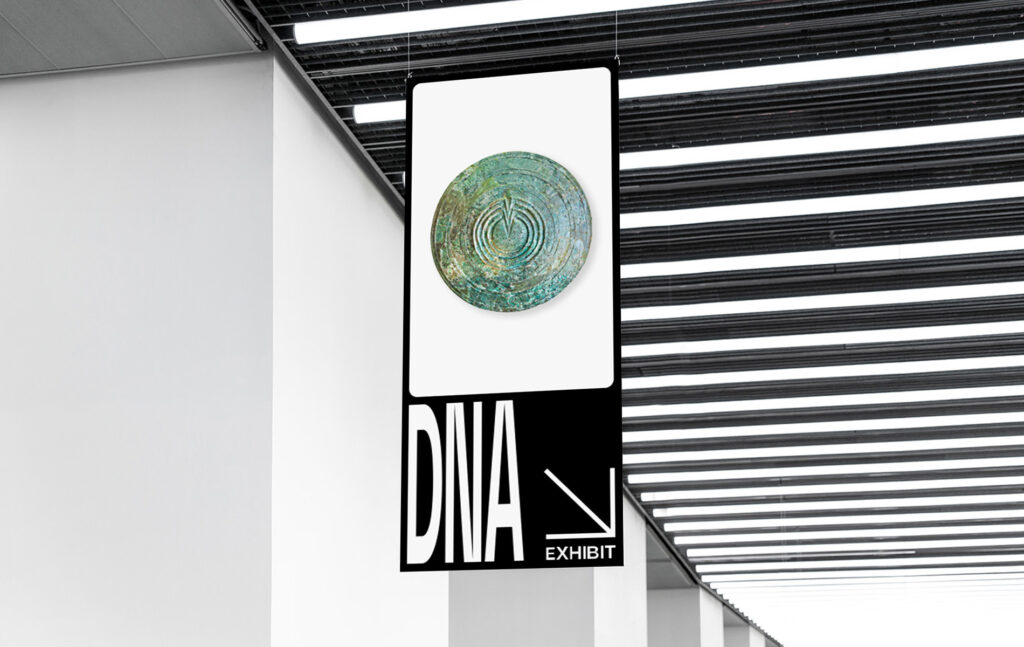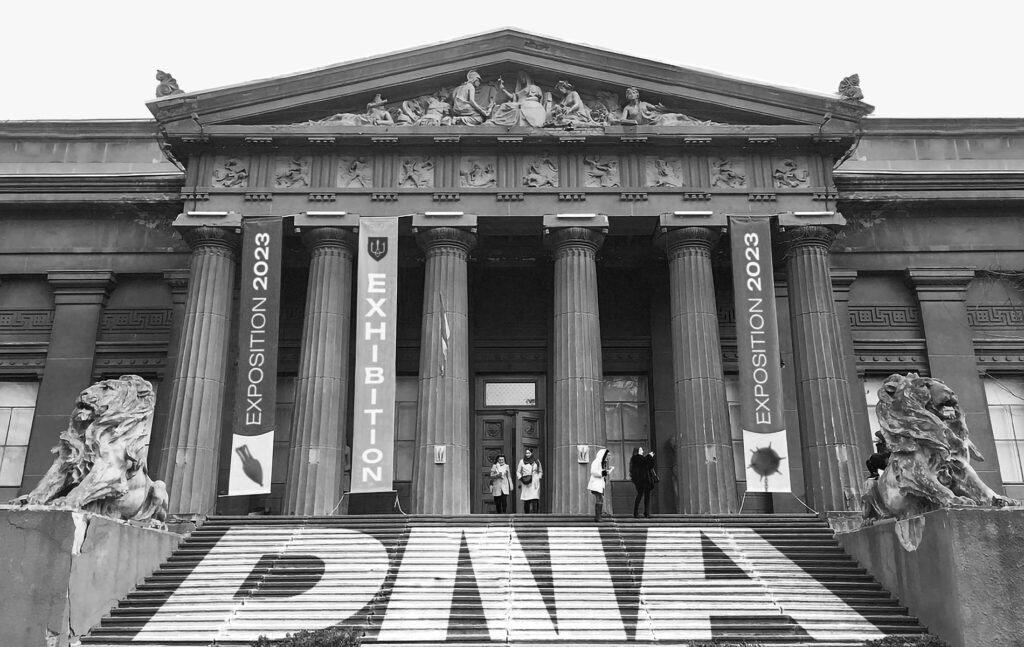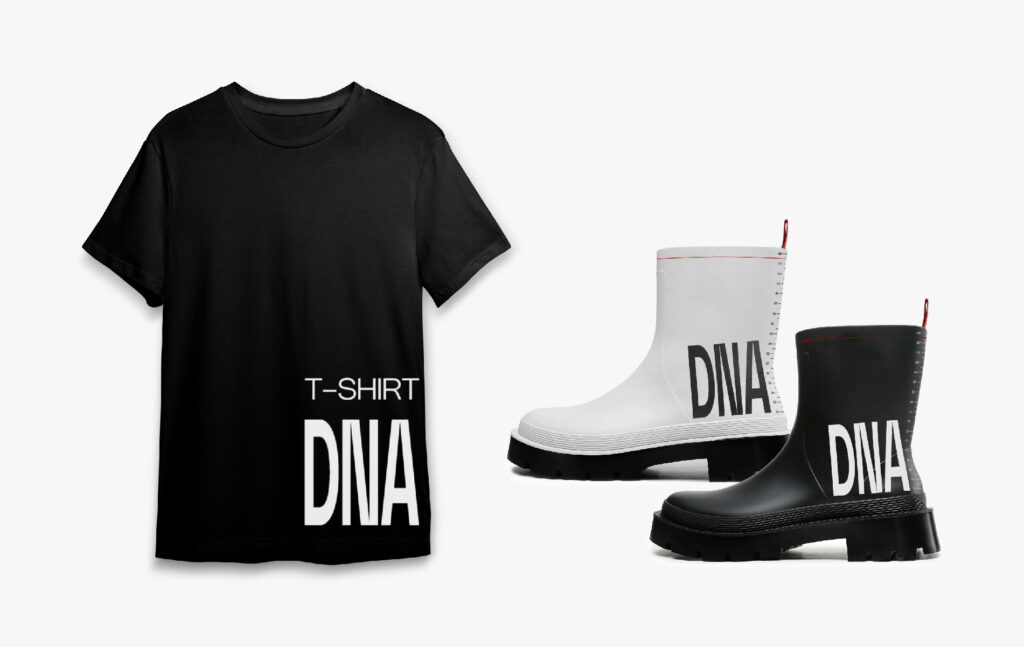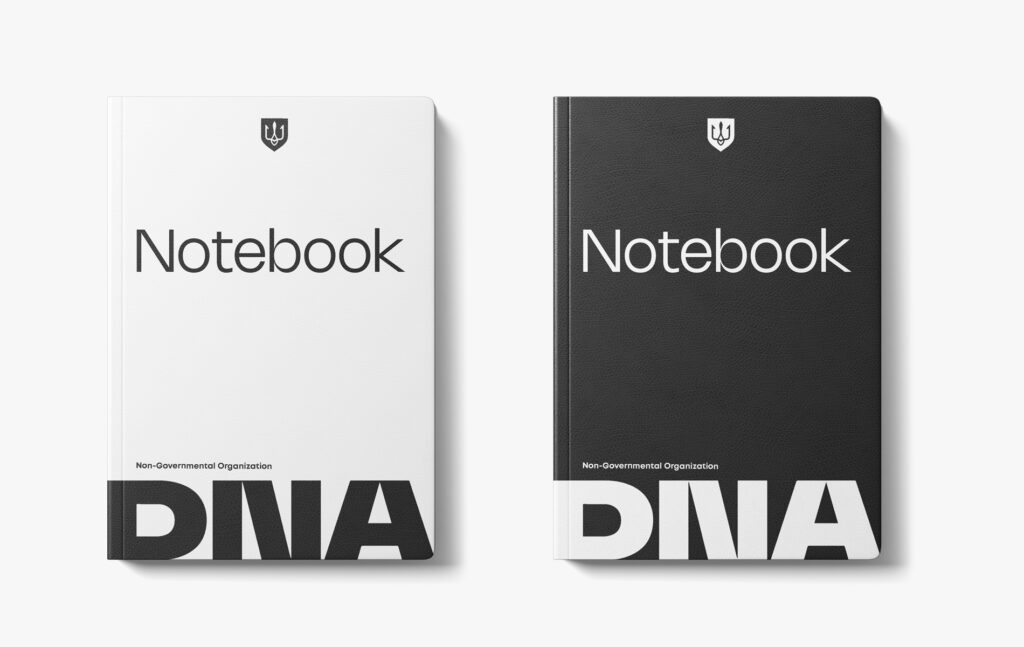 In summary, we have a unique sea with unique properties in Ukraine, about which few people are aware. This is an example of how an identity built on an organization's philosophy and activities can work with creative ideas and use its full potential!