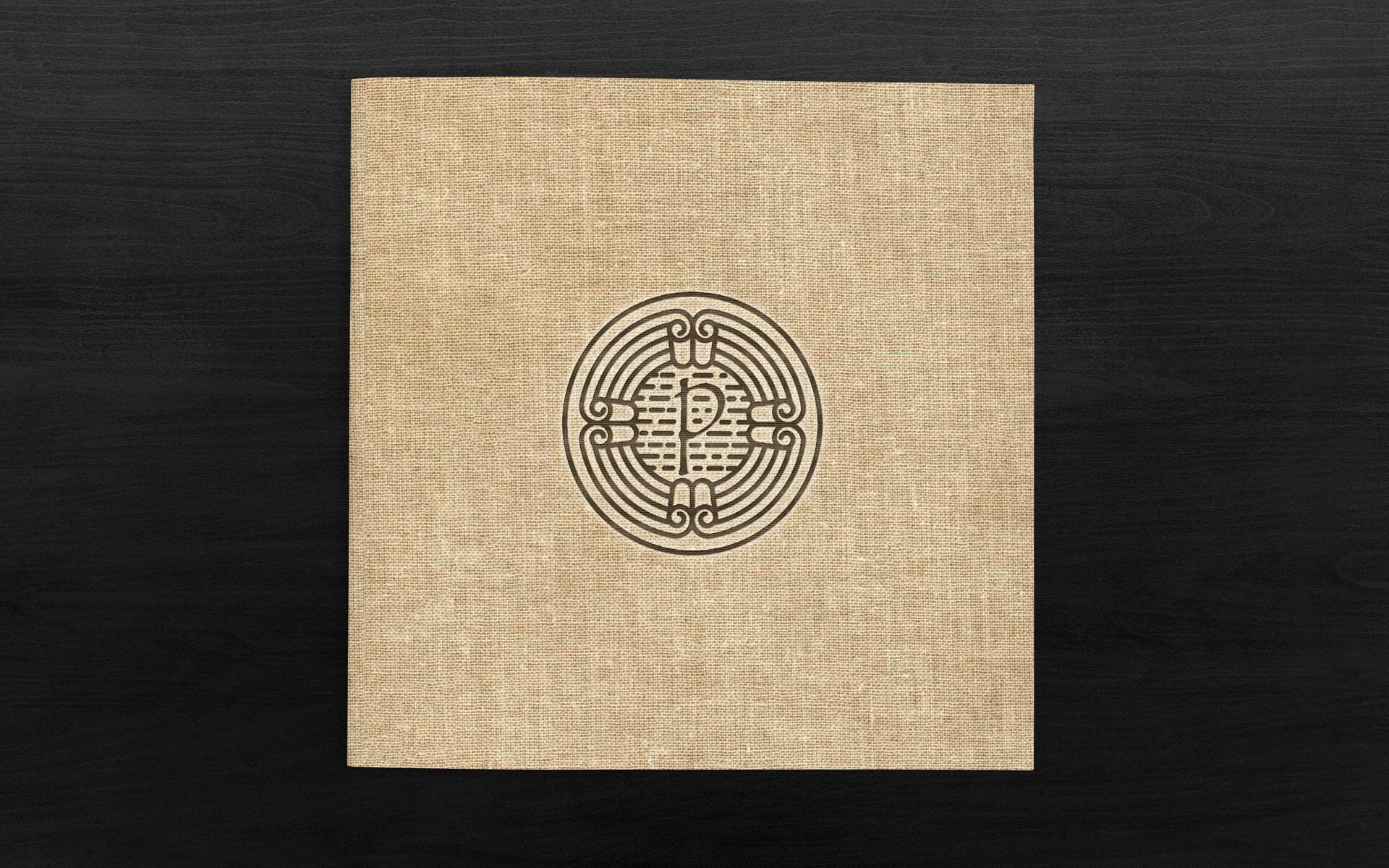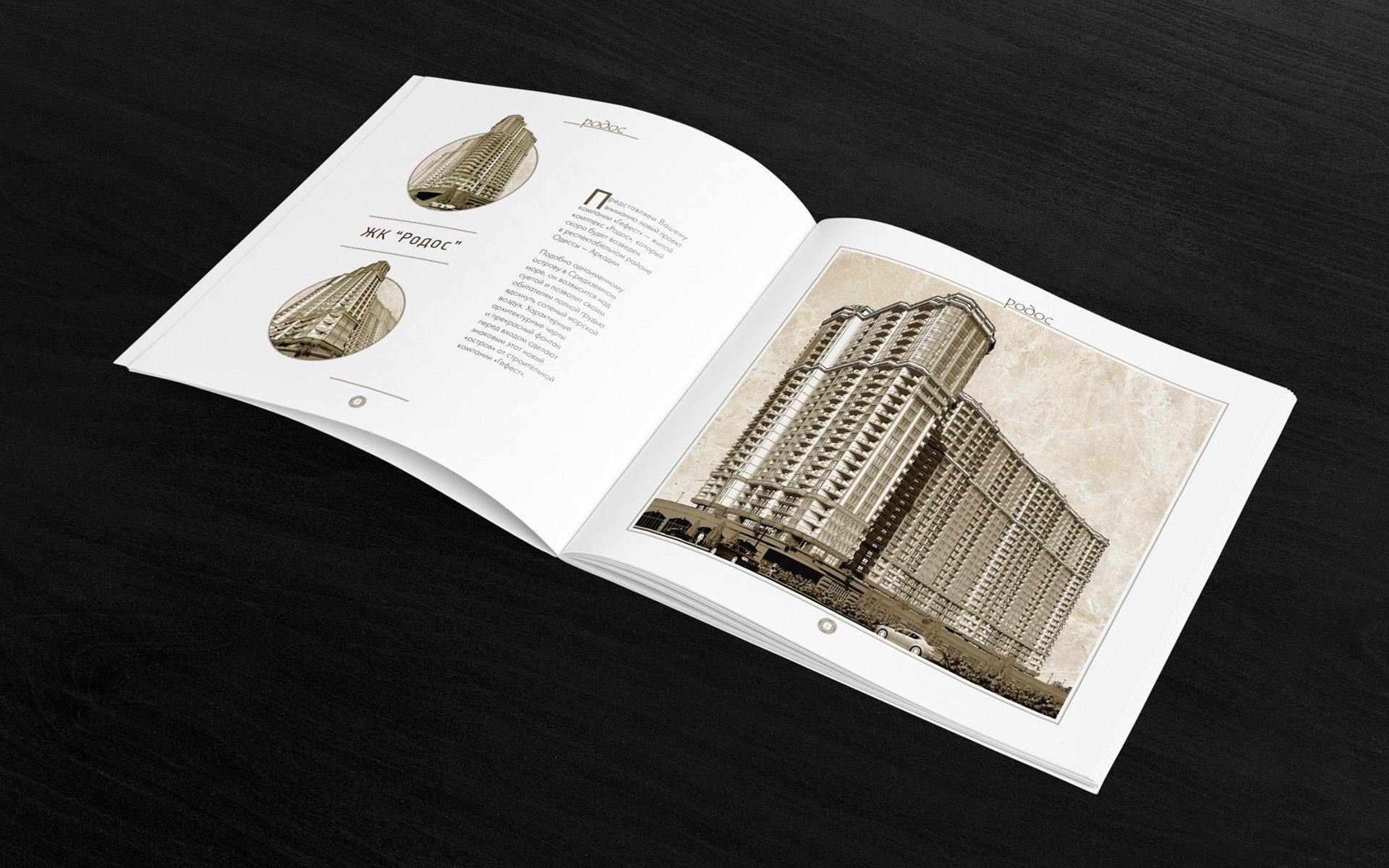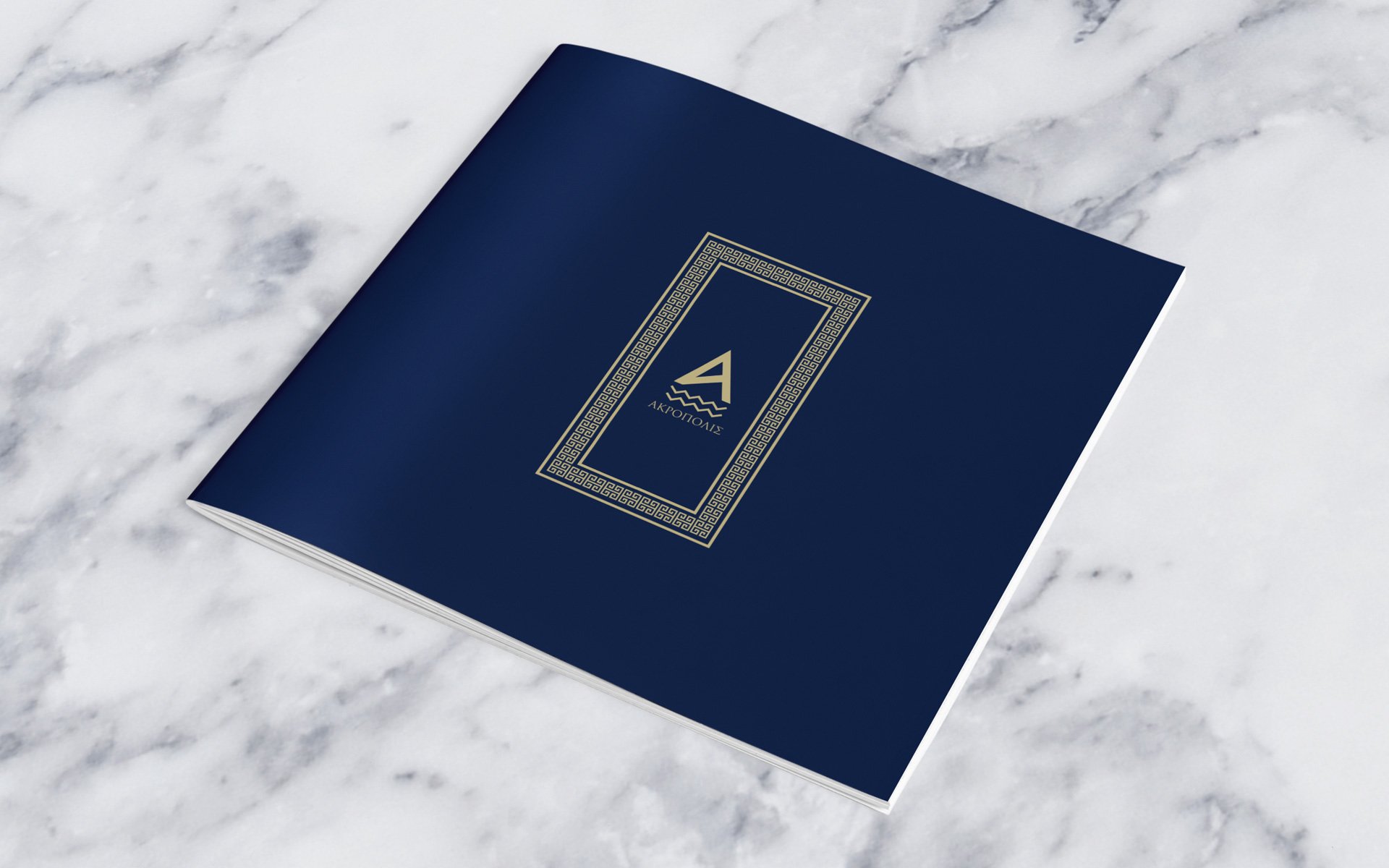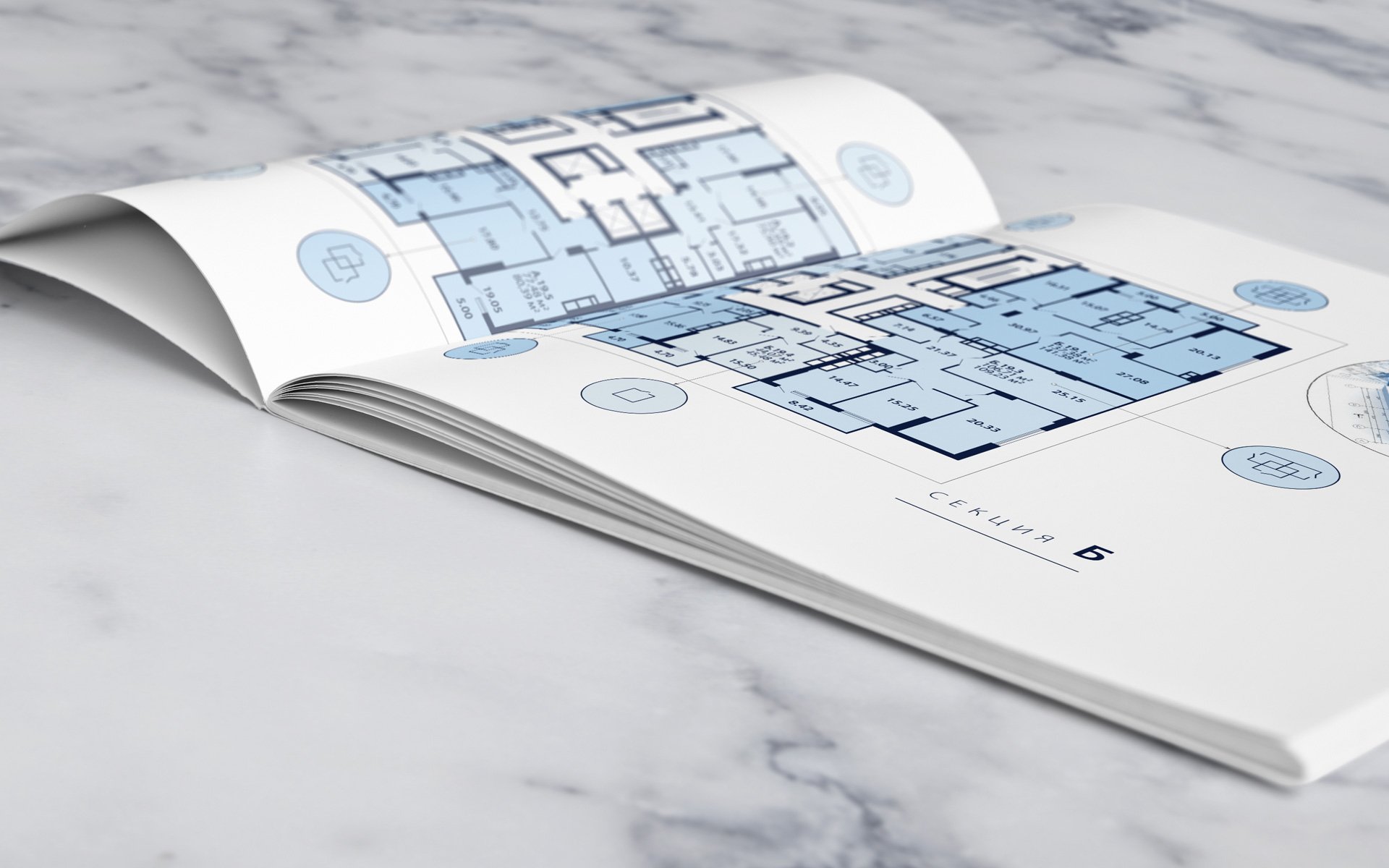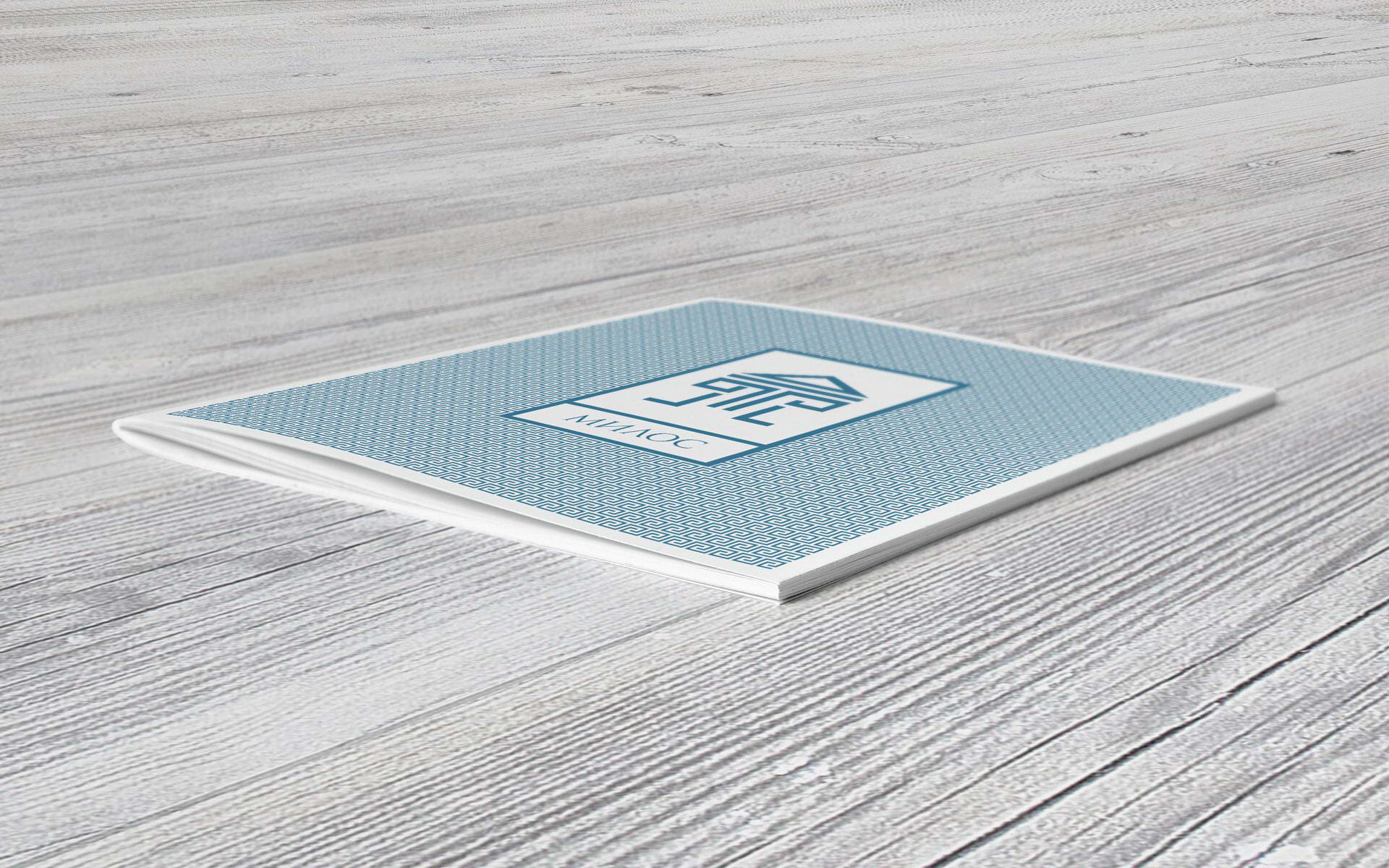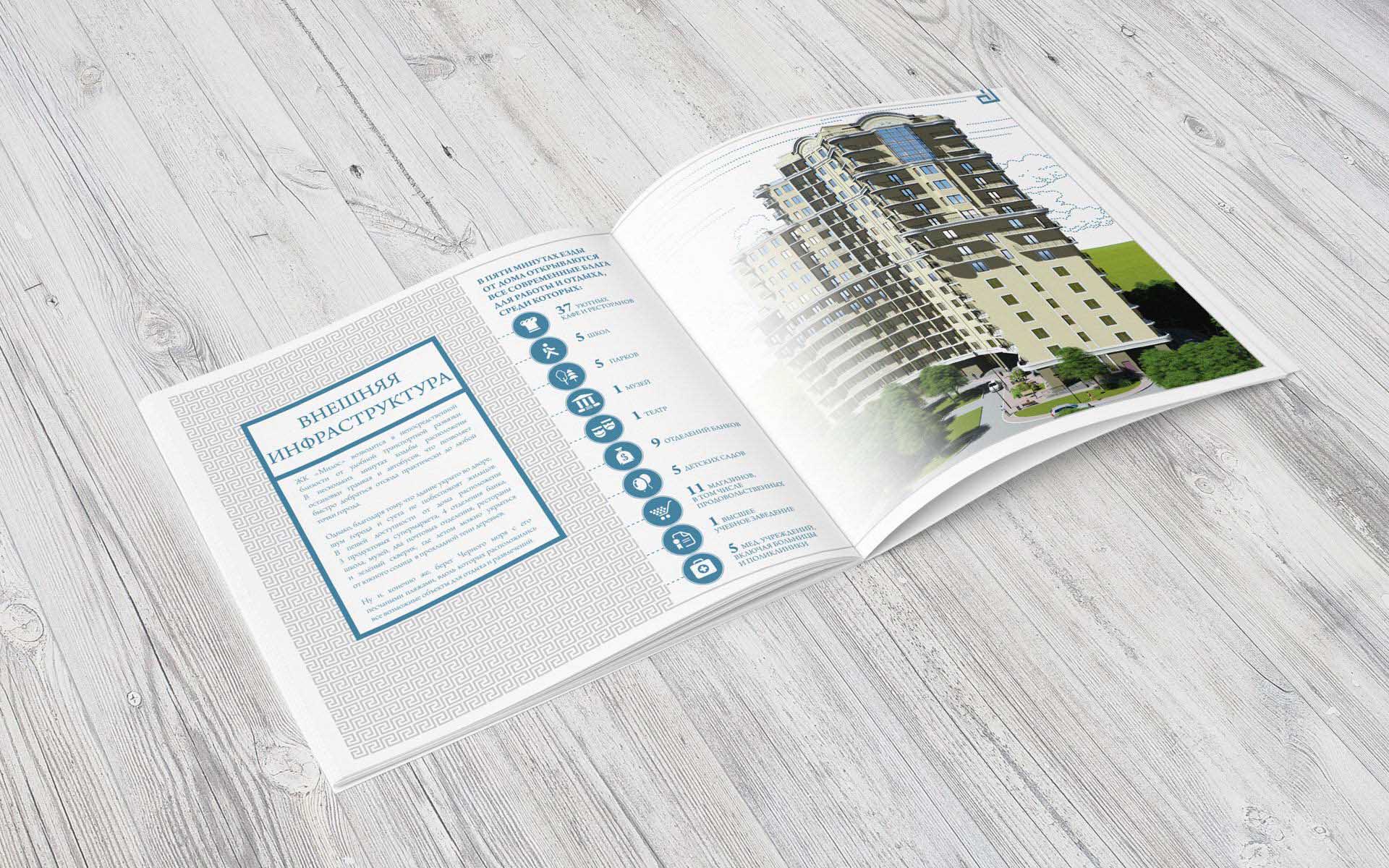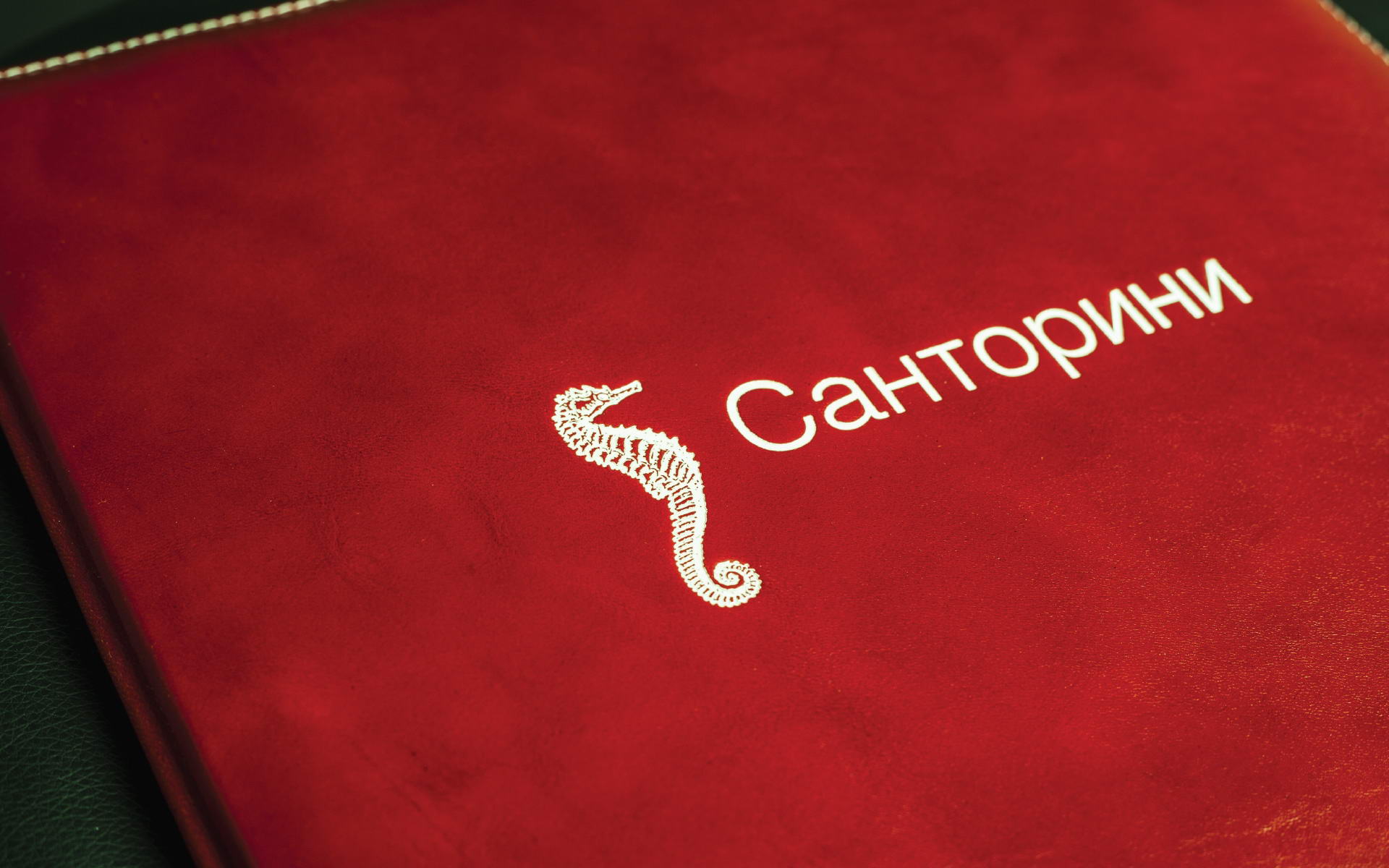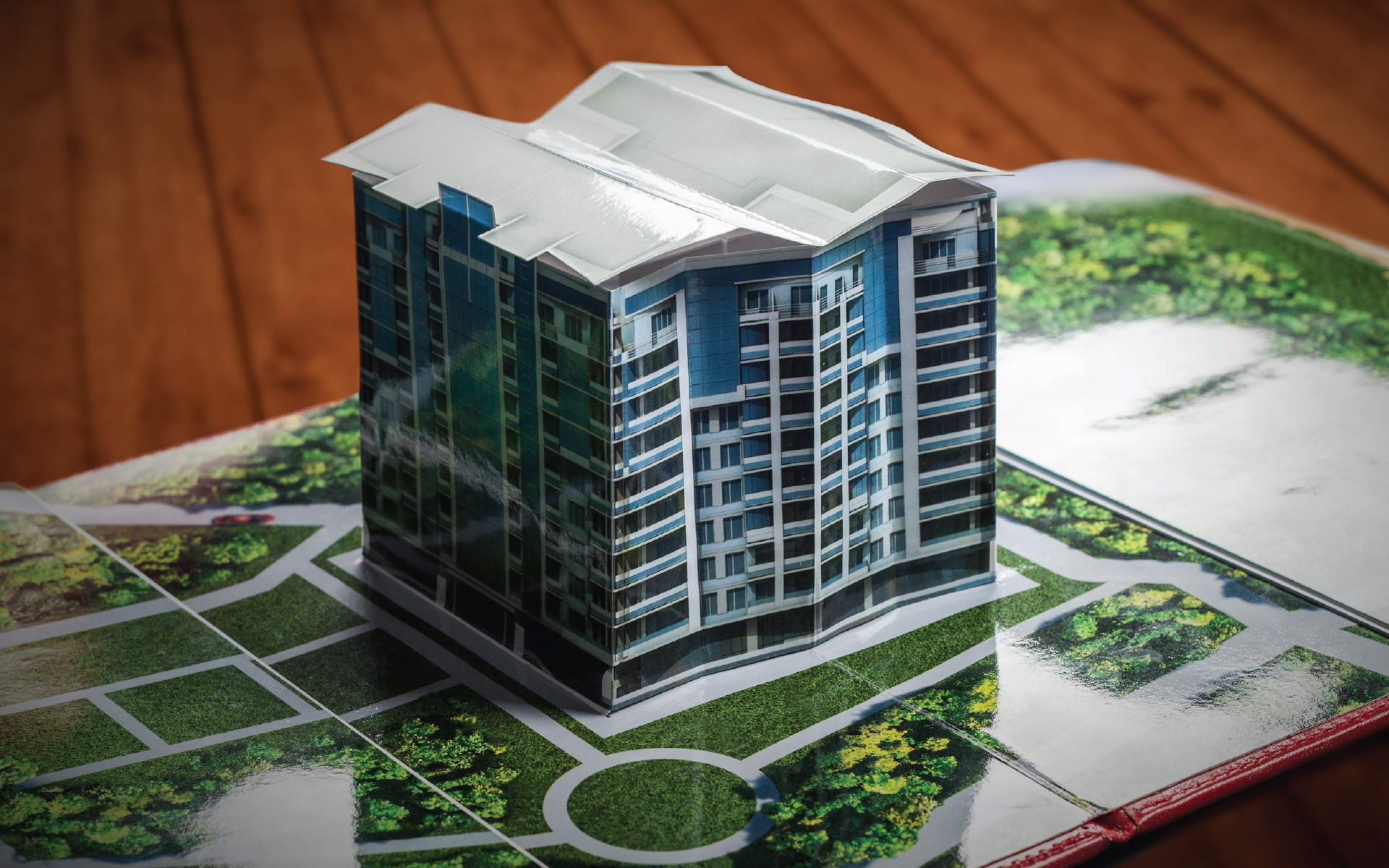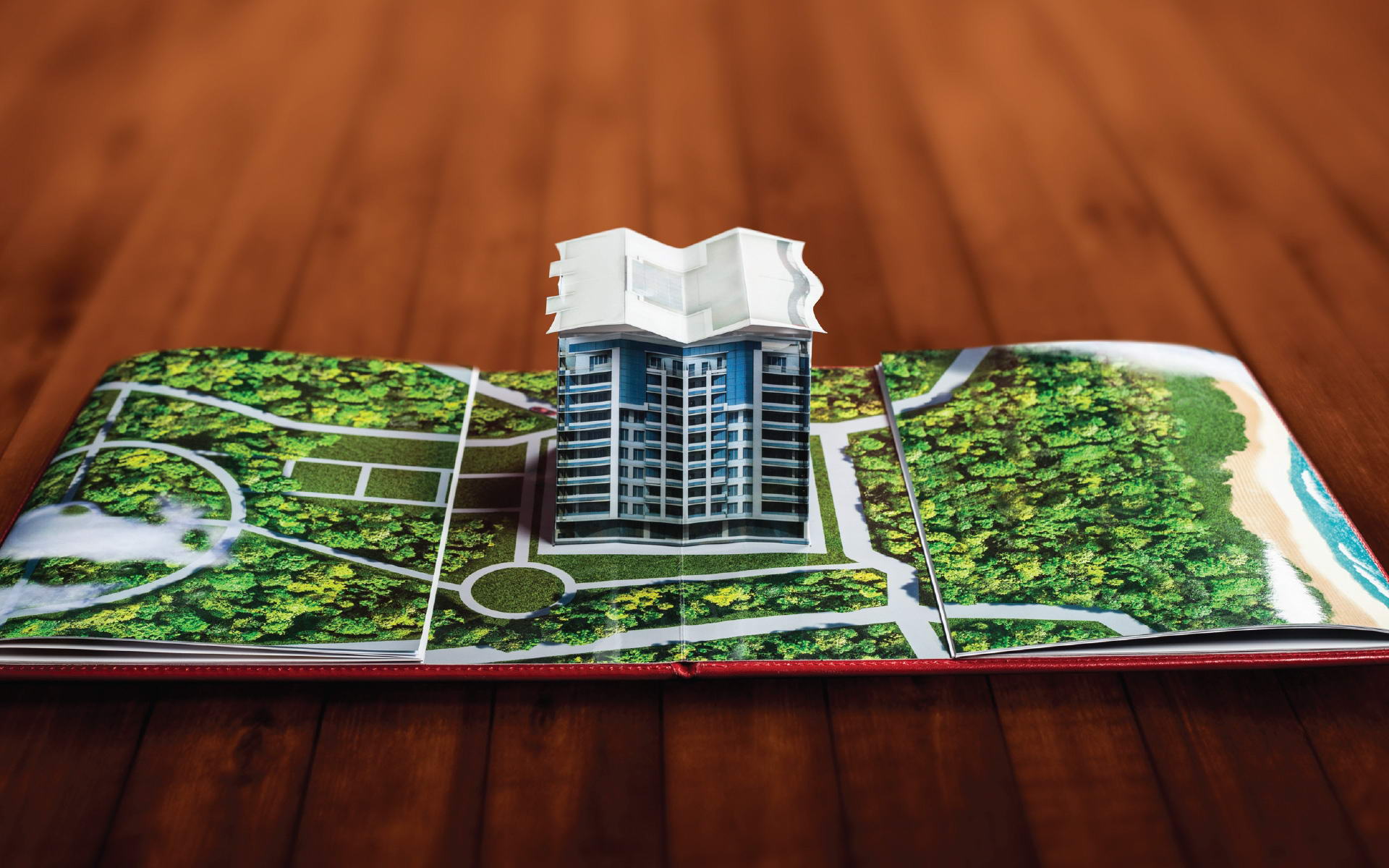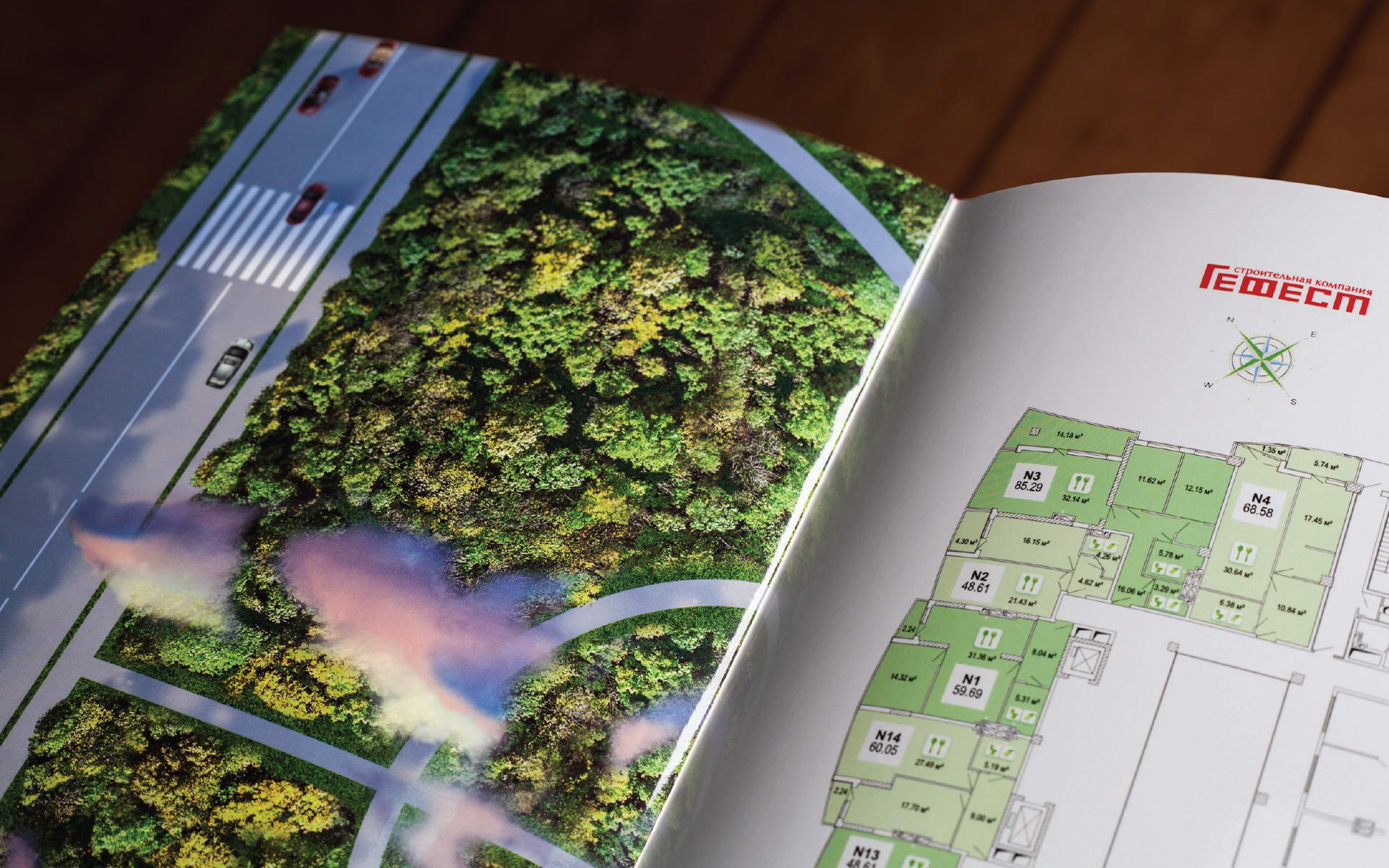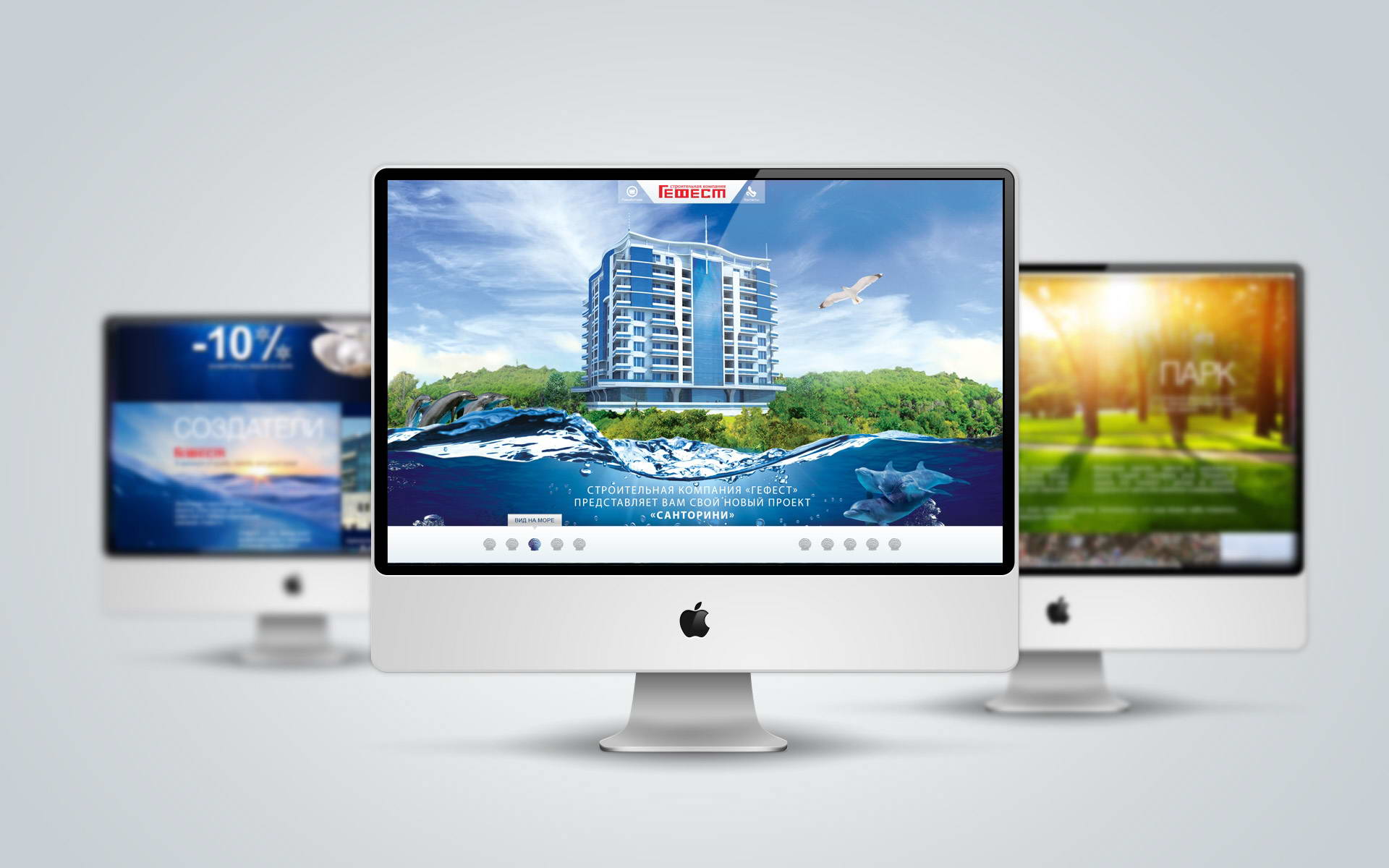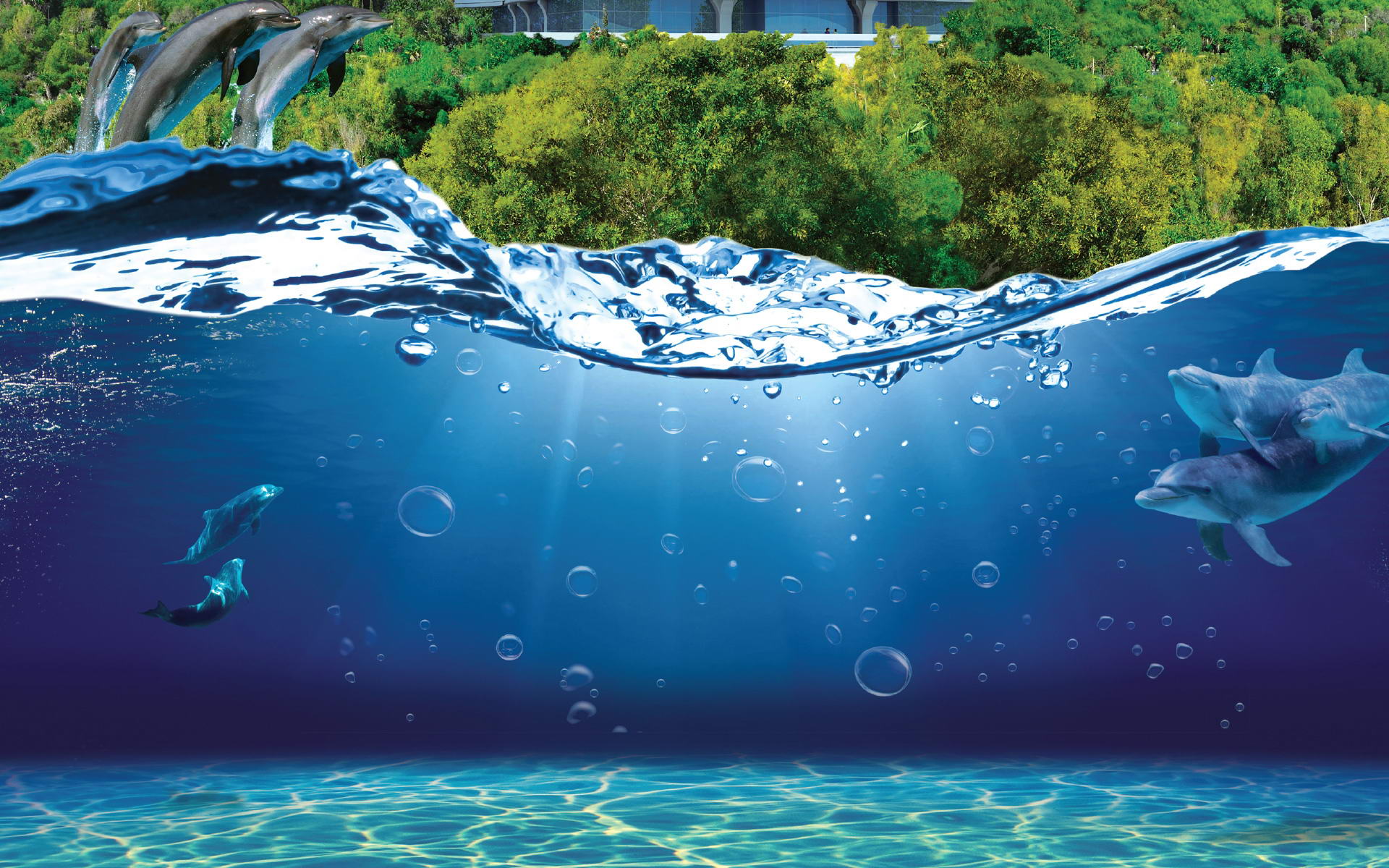 Greek Colonization of Odessa
«Gefest» Developer Company is well known in Odessa by its subtle-Hellenic skills of project implementation. In aspiration to remake natural Greek aesthetics in its buildings, developers has made a smart decision: only oldschool high quality book can transpose the whole emotional depth of philosophy, laid in building.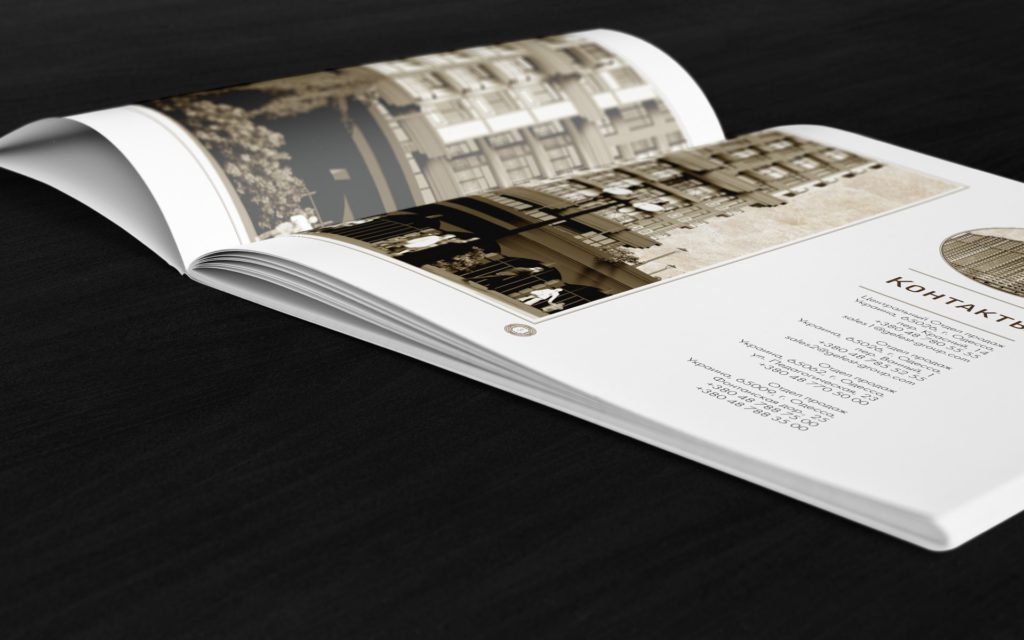 Actually, Brain Tank loves making books. Unfortunately, it is not so frequent opportunity. And there, to delight of Pericle's descendants, activity has started with special enthusiasm. It is good, that material gave enough place for fantasy and emotion: building with facades and décor elements, stylized in Greek pomp really impress.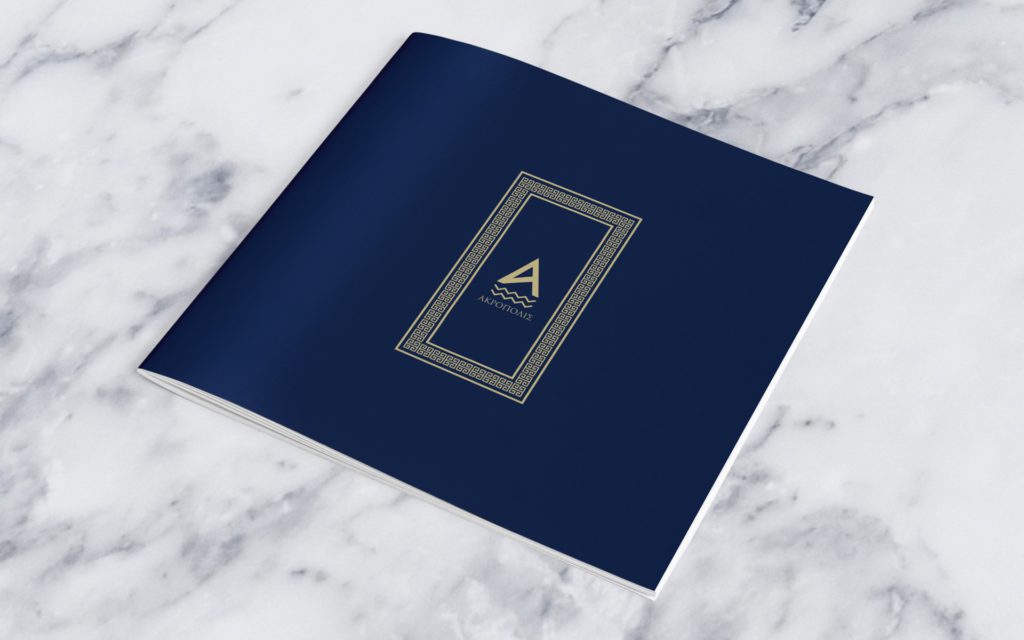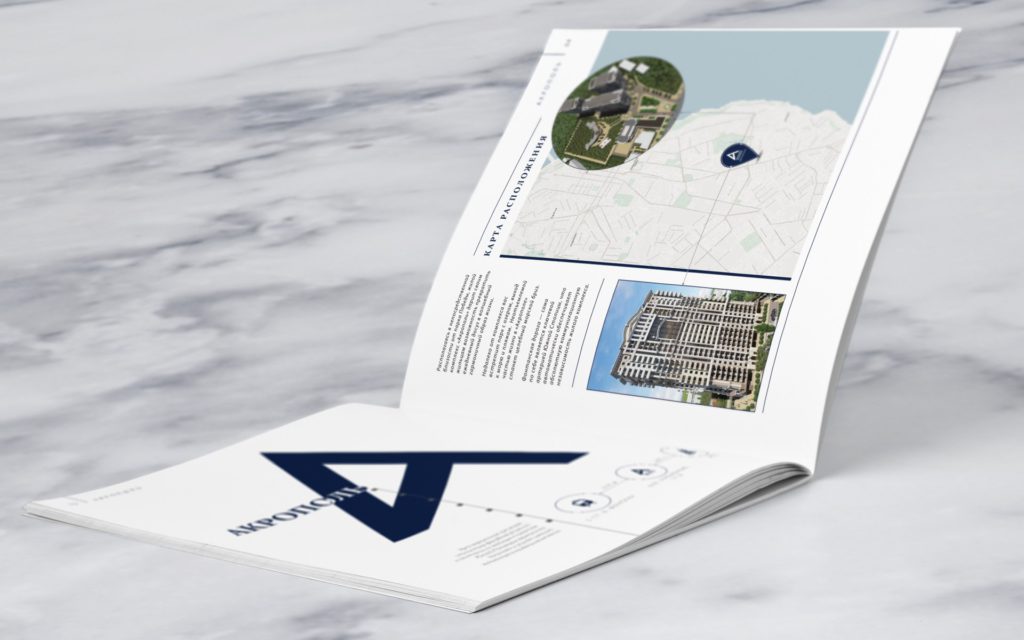 It's worth picking out «Santorini» project, where we have realized «kirigami» conception. Brand communication was subordinated to one and only feature of landscape location of the object, that allowed it to be higher than others neighboring club-type houses on the Black Sea hills.