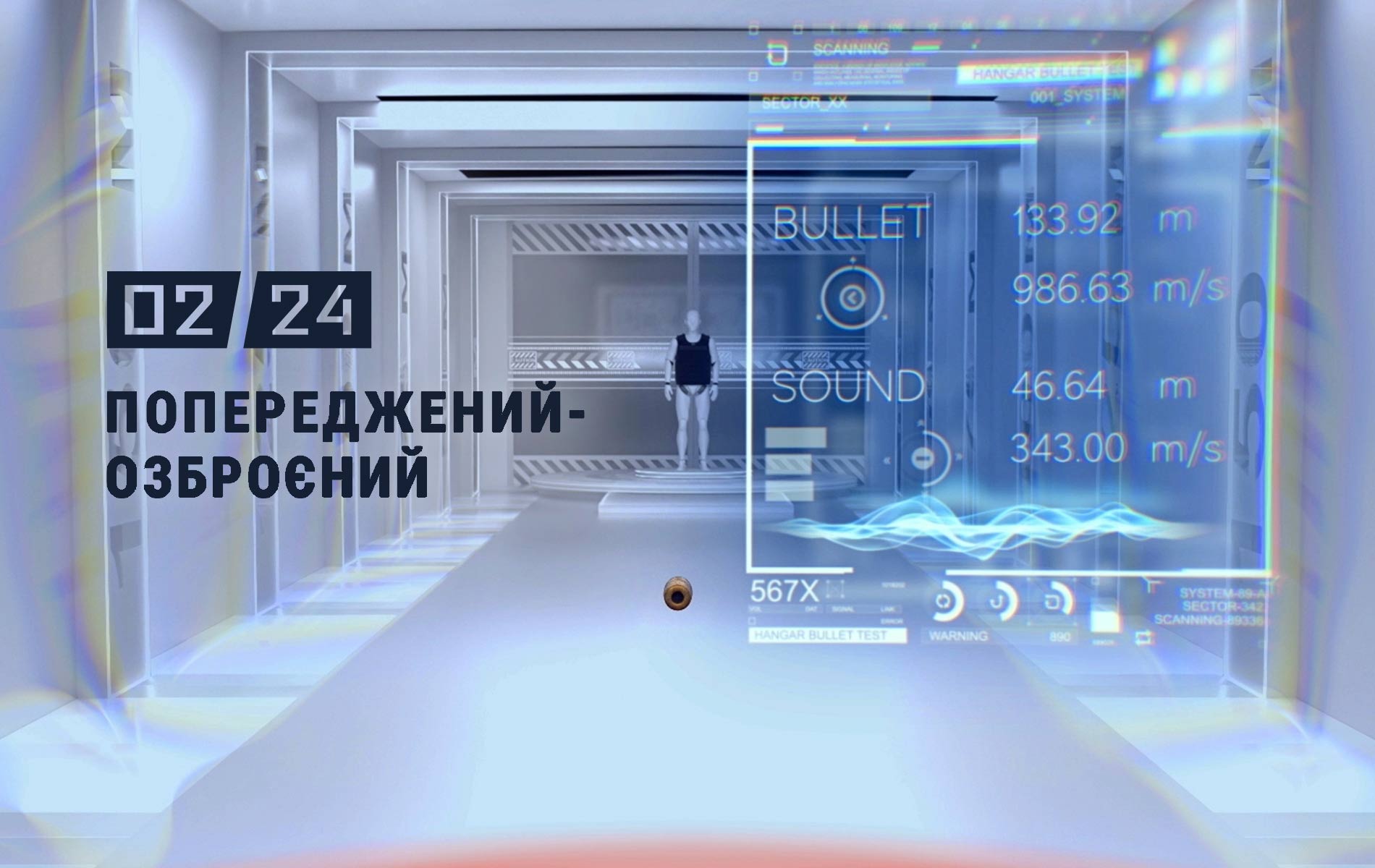 Forewarned is forearmed
Everyone should know the value of life, especially how important it`s to have personal protection at hand. To clearly explain this, the body armor brand 02/24 launched a video.
Brand
02/24 is a Ukrainian body armor manufacturer striving to protect everyone in danger since the first days of the war.
Positioning
Since February 24, 2022, every Ukrainian has realized that they need to be prepared for even the most inhuman actions. Now they must think about protection of themselves and their families. Every day. Therefore, 02/24 says «forewarned is forearmed». And if you know what threatens you, take care of your protection now.
About the video
The essence of the slogan «Forewarned is forearmed» reveals sensitive information: the bullet flies before you hear its sound. What is it about? The fact that, based on the events of February, every person on the planet realized that he/she must take care of his/her own safety in advance, because some events come earlier than we can realize them.