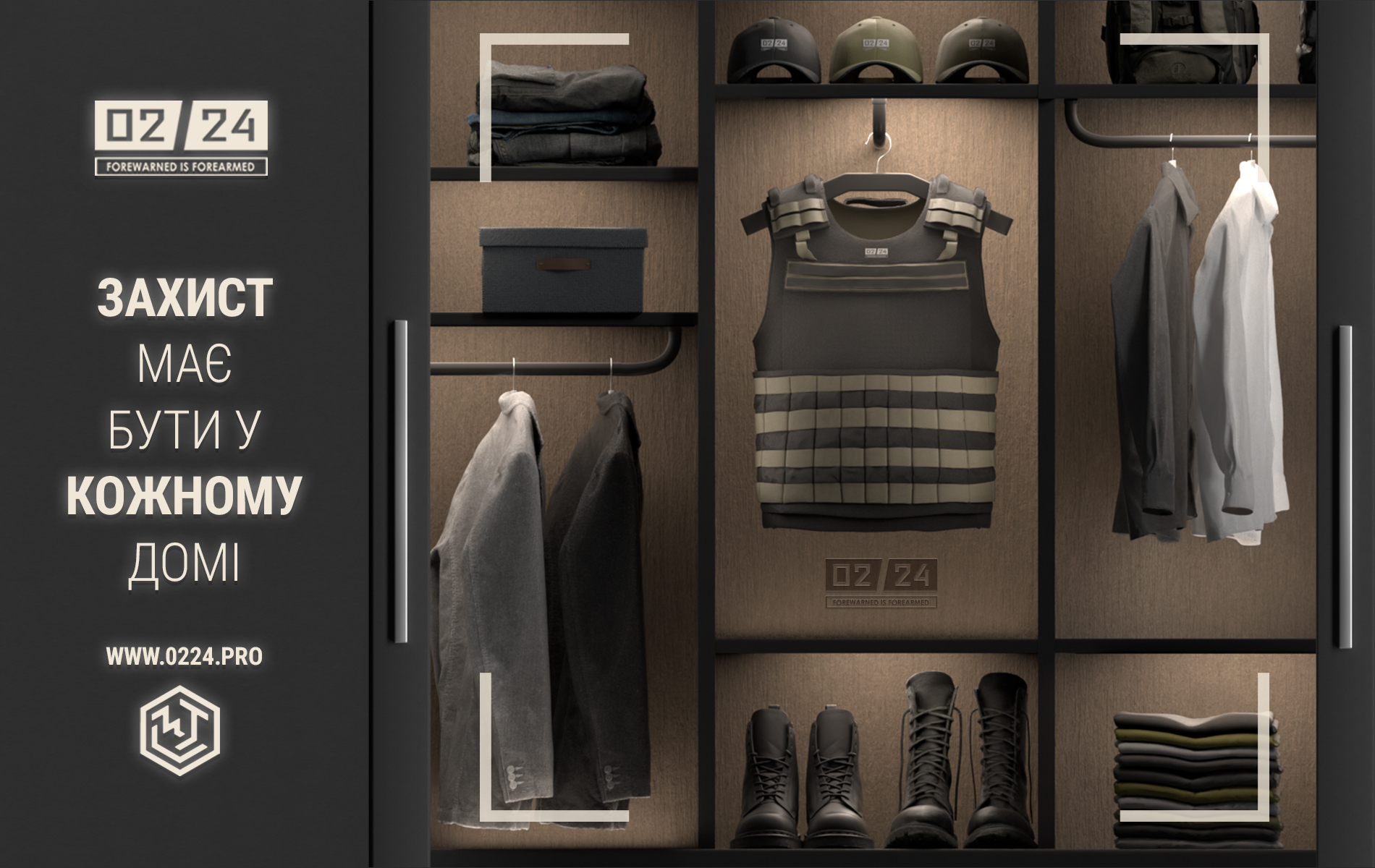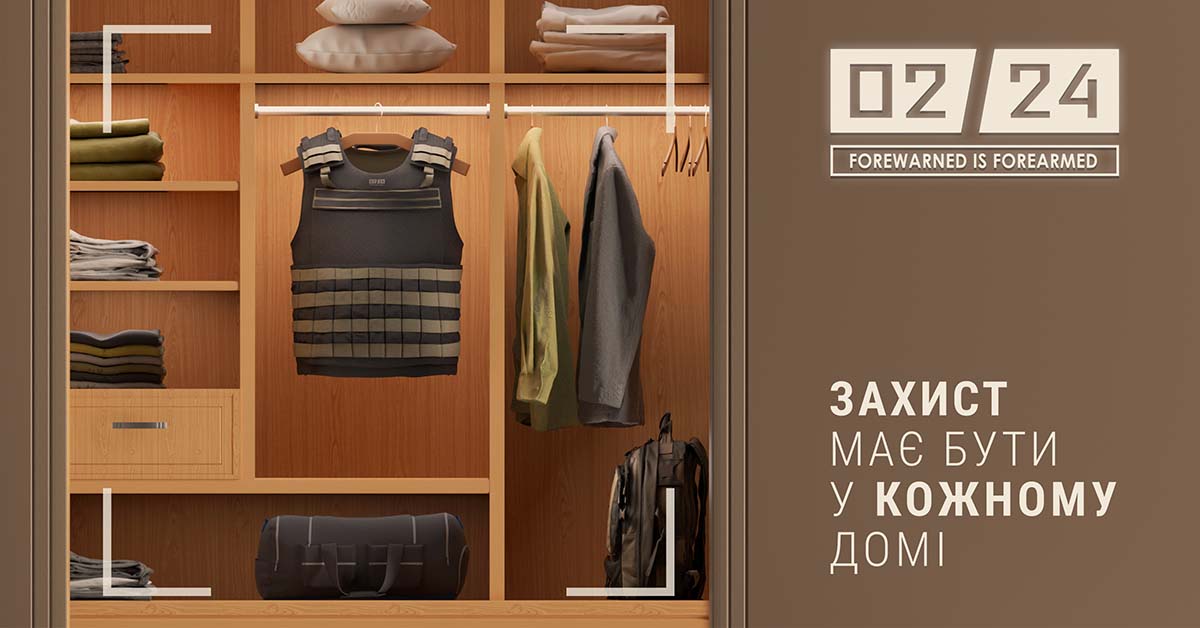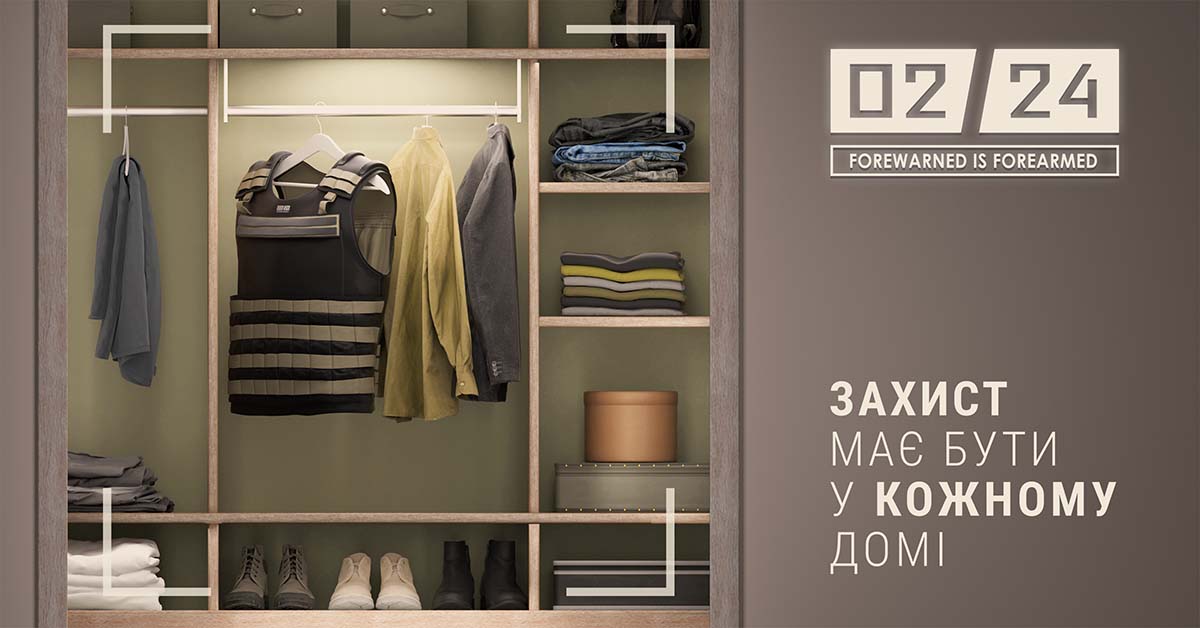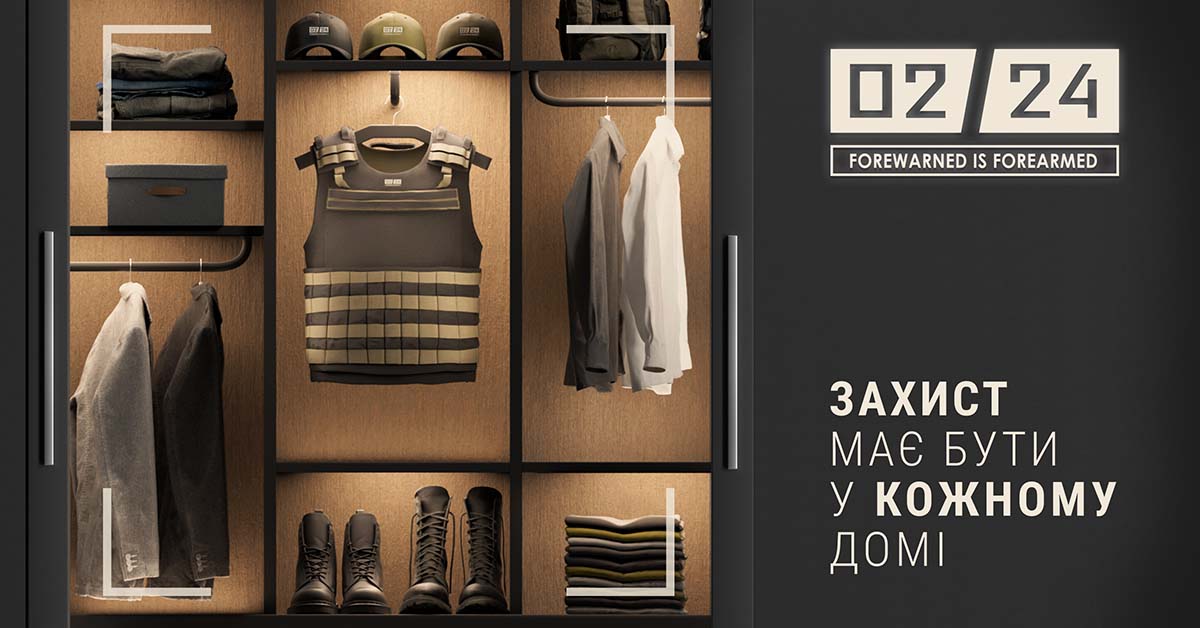 02/24 brand works for defense
Today, not only clients but also the war makes adjustments to the work of Ukrainian marketing agencies. Our agency, together with partners, created the 02/24 brand, which produces personal protective equipment.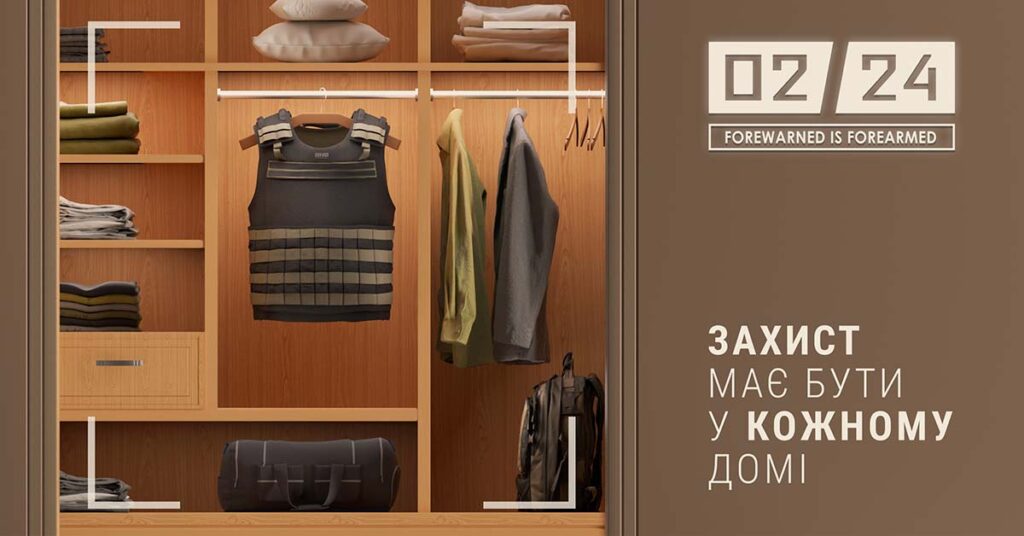 02.24 we realized that none of us is safe. The war can find you anywhere: at home, on the way to the store, or on a walk with the dog. So we caught the idea that everyone should have protection and it would be better if this protection is available to everyone. With this thought, we created the 02/24 brand with our partners and developed a marketing strategy for it.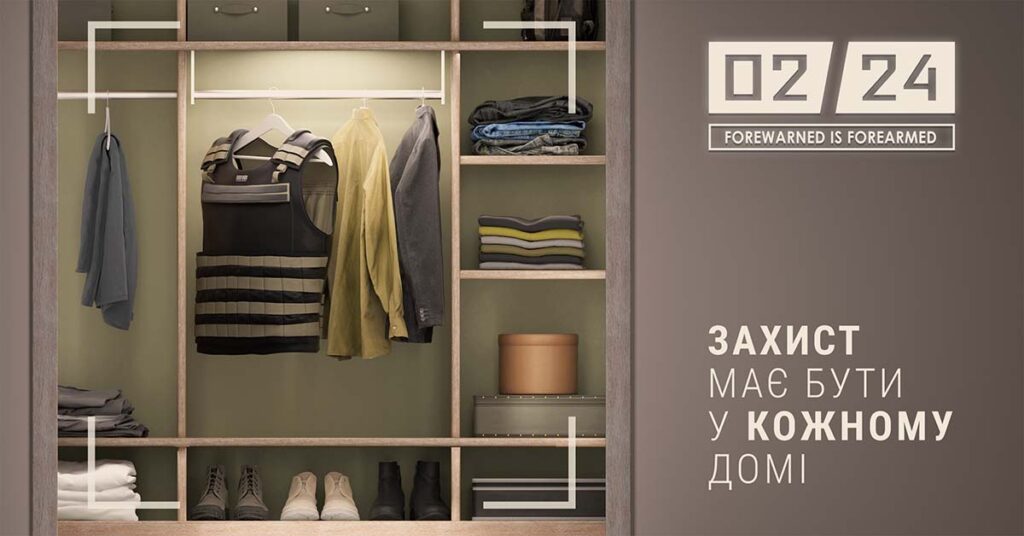 The brand's mission is to provide protection to anyone who may be in danger. The goal is that a bulletproof vest should be in every house. Therefore, another task is not only to provide everyone with a bulletproof vest but to warn that the moment of danger can come at any time and you need to be ready.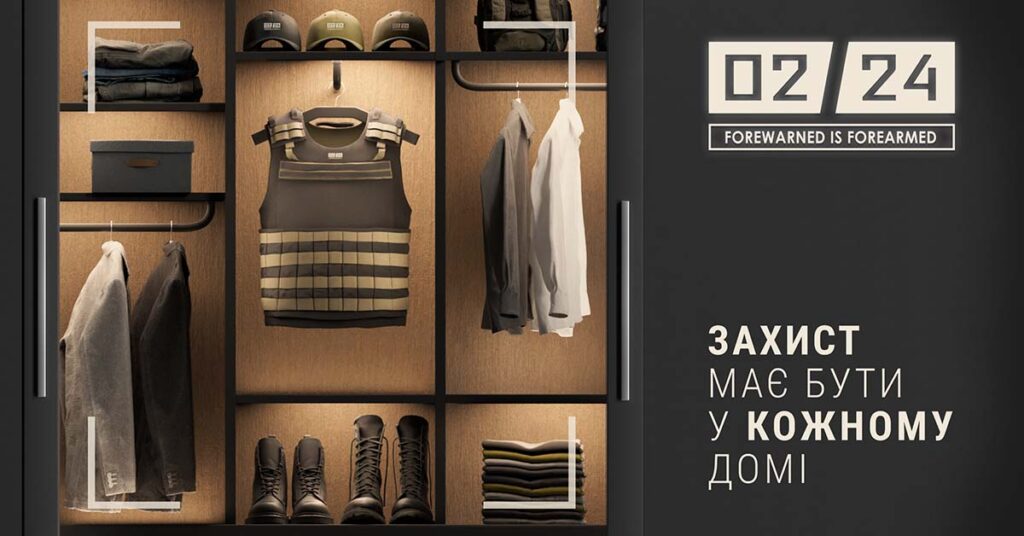 To reveal the brand's philosophy, we developed an advertising campaign showing several wardrobes with body armor as an element of the wardrobe. In our realities, such a means of personal protection is relevant not only for military personnel but also for ordinary civilians.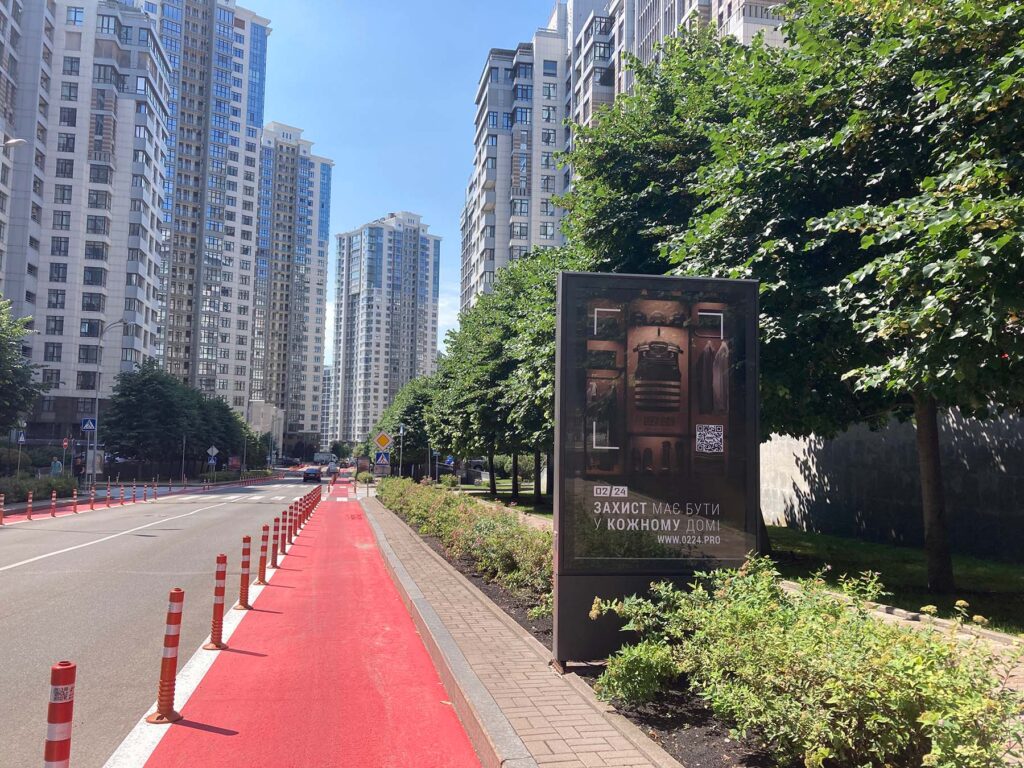 To know more visit 02/24 official website.
Everything will be peace!