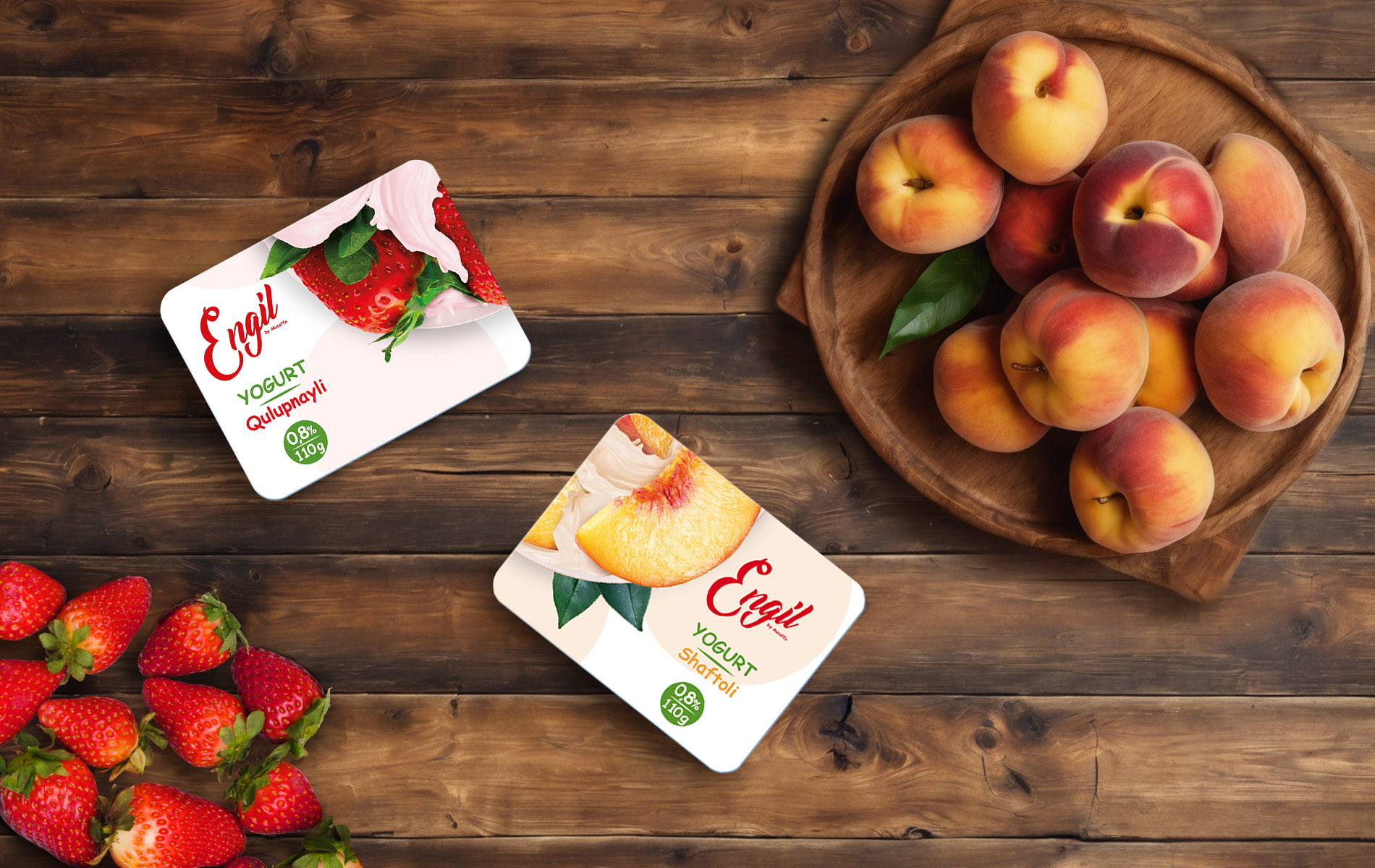 Design at its best for the value segment
How can a new brand stand out among competitors in a specific market segment, particularly in the value segment? We share insights through a case study on designing packaging for Engil's spoonable yogurts — a new Uzbek parasol brand under Musaffo.
The task presented to our creative team by Musaffo's brand team was as follows: to create packaging design for a new yogurt product positioned in the value segment, convey the naturalness and taste of the product through design, and thereby differentiate it from competitors in the specified segment.
Our creatives, in collaboration with the client, opted for a rather unexpected solution: to maximize the design of the new yogurt while still staying within its market segment. After all, value doesn't imply subpar; value category can also boast an attractive look.
Such a decision benefits both sides: the consumer, who, within the budget segment, gets more attractive packaging for their regular spending, and the brand, as maximizing the packaging effectively sets the brand apart from competitors in the same segment.
An important nuance to consider during the process was not to overdo the maximization and inadvertently position the product as a luxury item, as an overly premium appearance might cause consumers to overlook the attractive price tag.
Here's how the new Engil product looks on the shelves in supermarkets in Uzbekistan: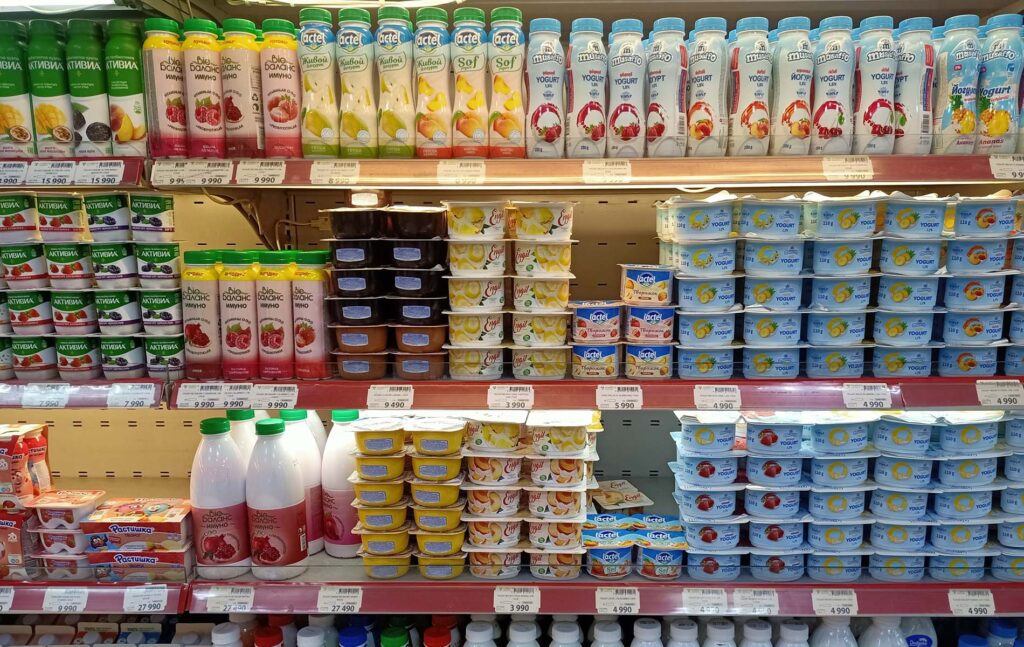 Through design, we successfully maintained the affordability of the product. The colors and macro composition emphasize its naturalness, ensuring that affordability doesn't convey a compromise in the quality of the product itself.