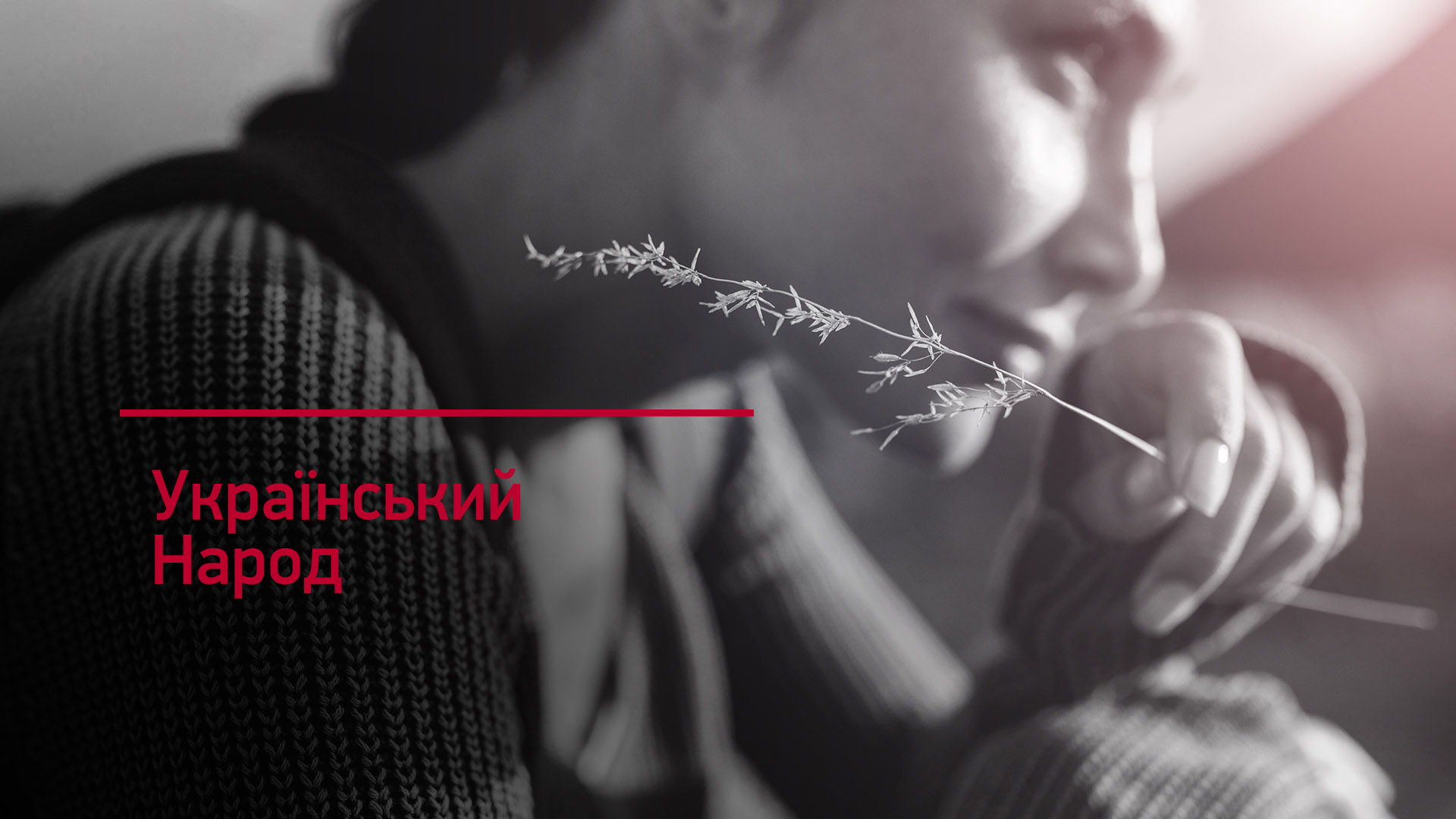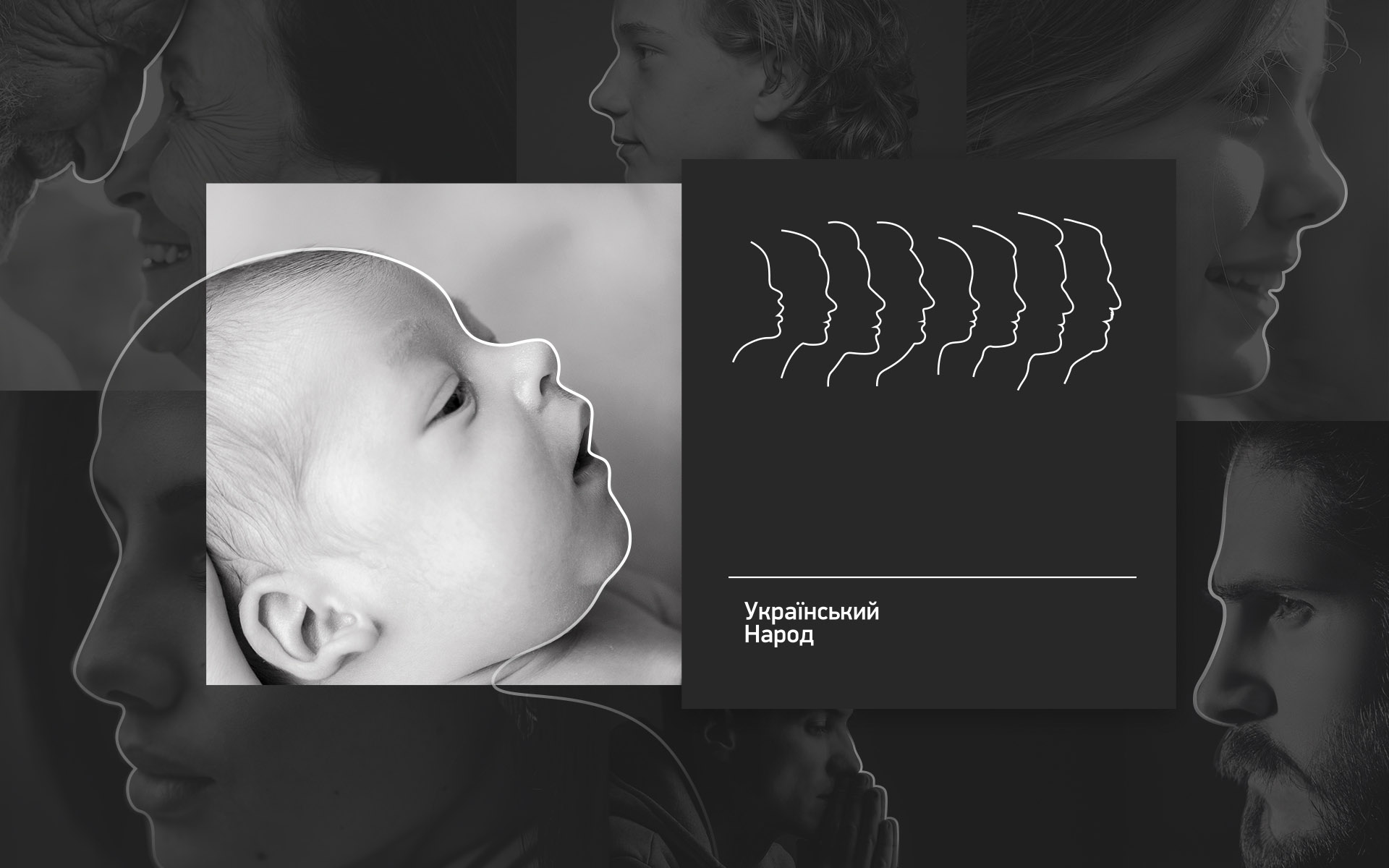 A dynamic logo for Ukrainian Nation
The Ukrainian Nation Association, ideologically and meaningfully, has engaged the marketing communications agency Brain Tank into translating its philosophy into a visual context.
Working together, two teams expressed through the graphics their own vision of self-identity and made efforts to reproduce their worldview in a concise manner.
The basis of symbolism is the idea that each of us is a part of our Motherland. As each country has a unique border line, each of us has our own unique face contour. No doubt, we are different, but we must remember that we create an authentic pattern on a life thread. Each of our actions is reflected on this line, making volume. But if we stop, this line will become flat, the volume will fall, closing the space under which our identity is.
The team plans to create a digital platform that integrates the digital representation of each of us into a useful model, a legally-grounded program of a public organization. There, with every active user citizen, the number of images in the logo will grow and everyone will be able to invent their own profile into the overall composition, because each is a society as a whole.