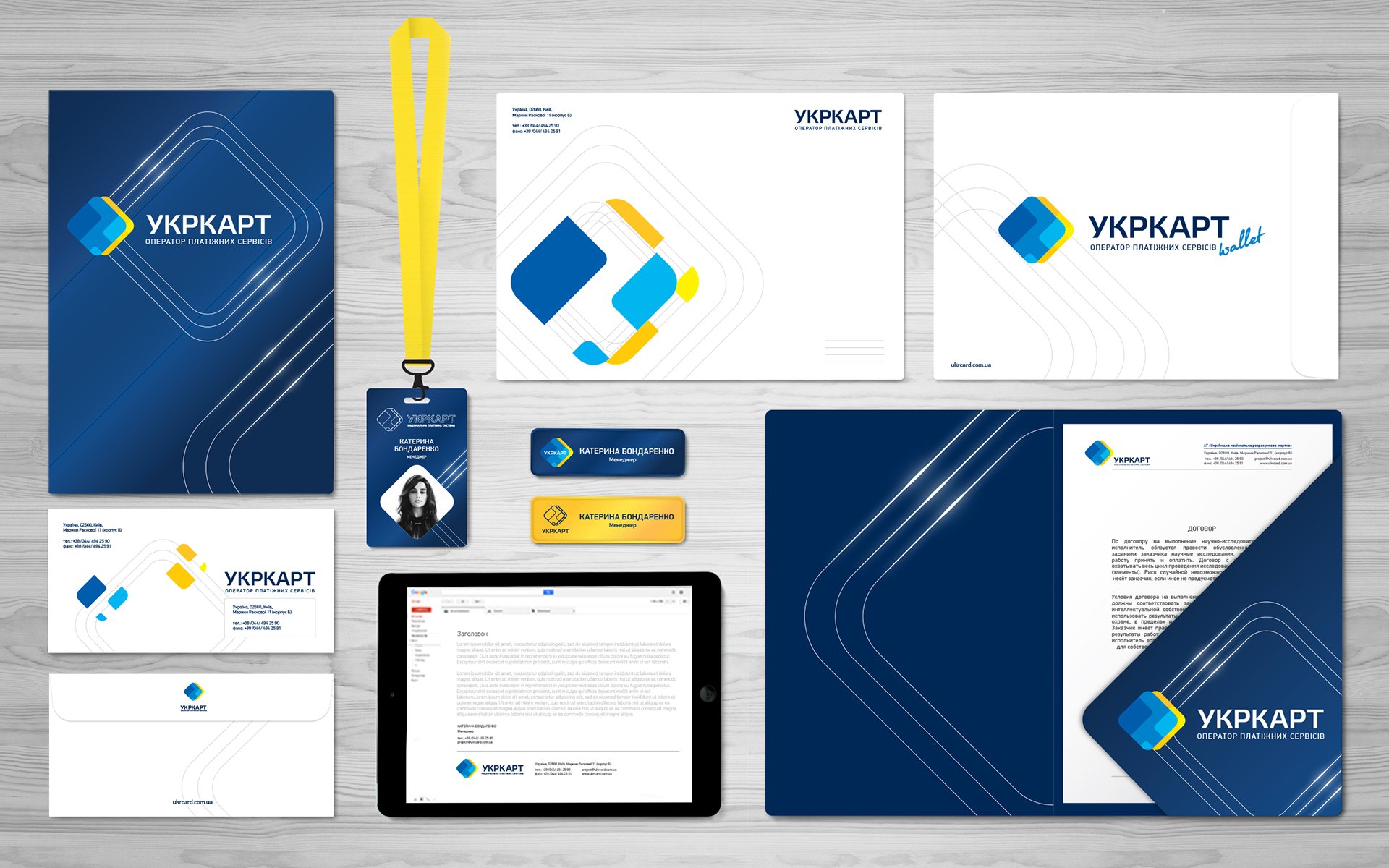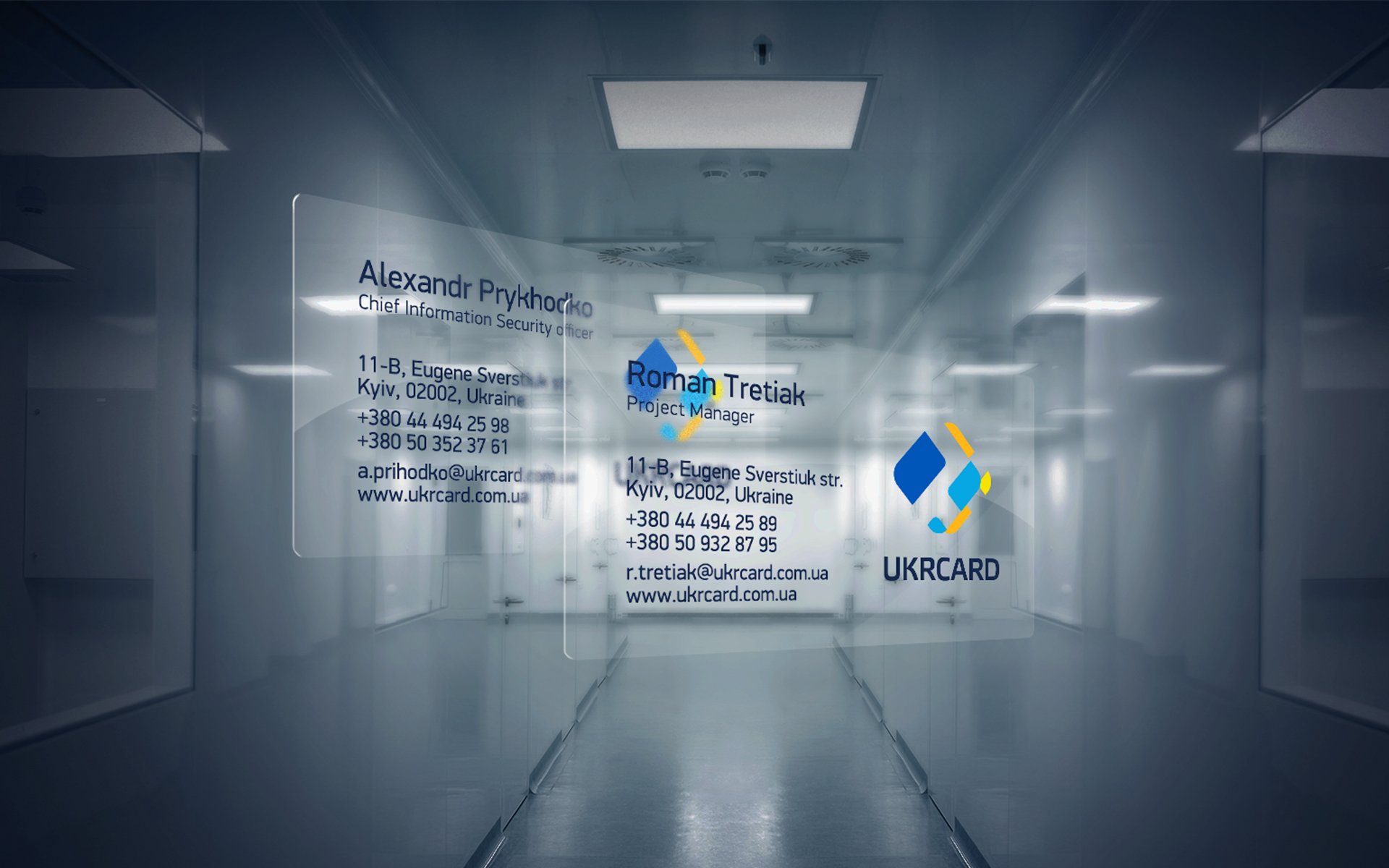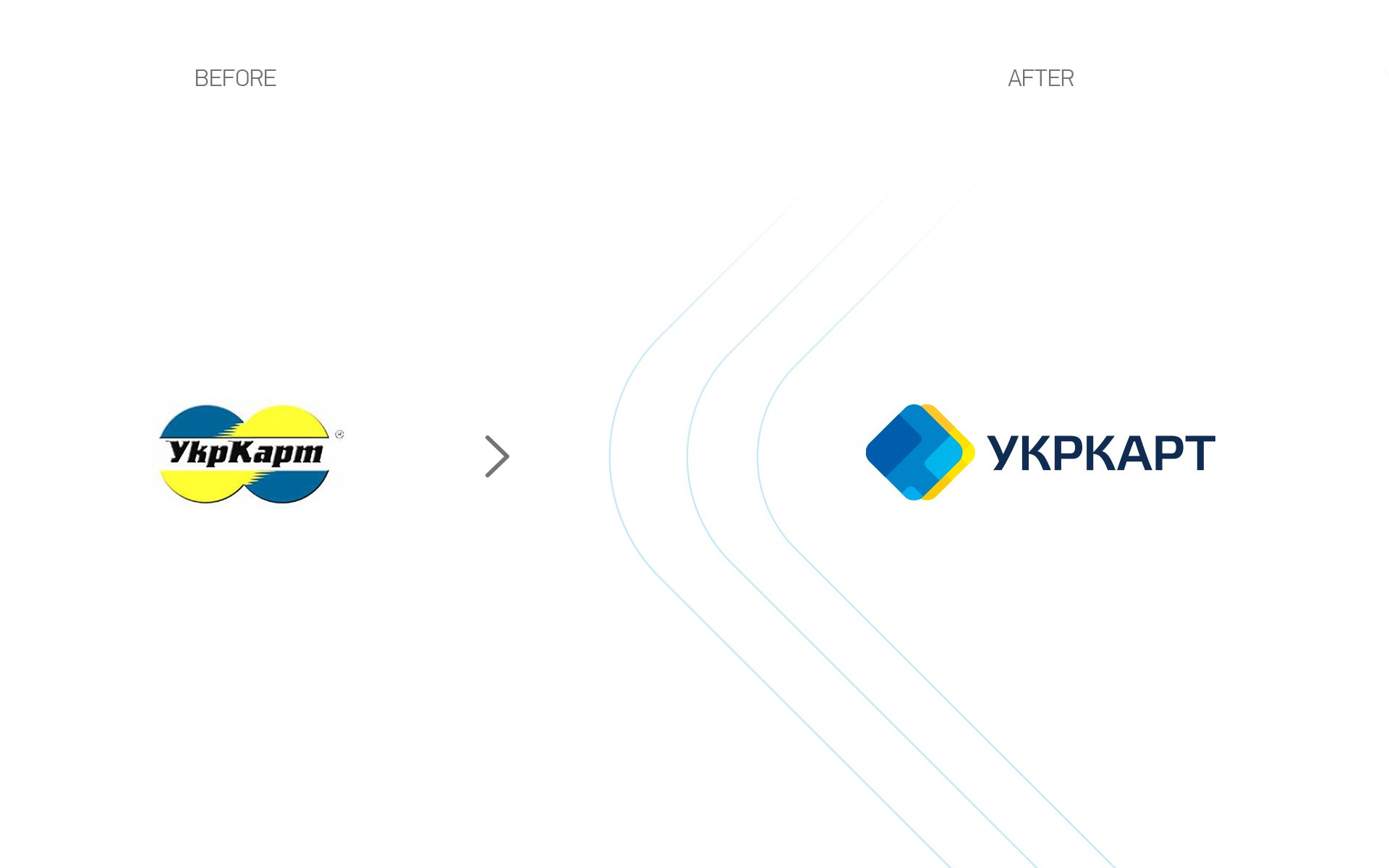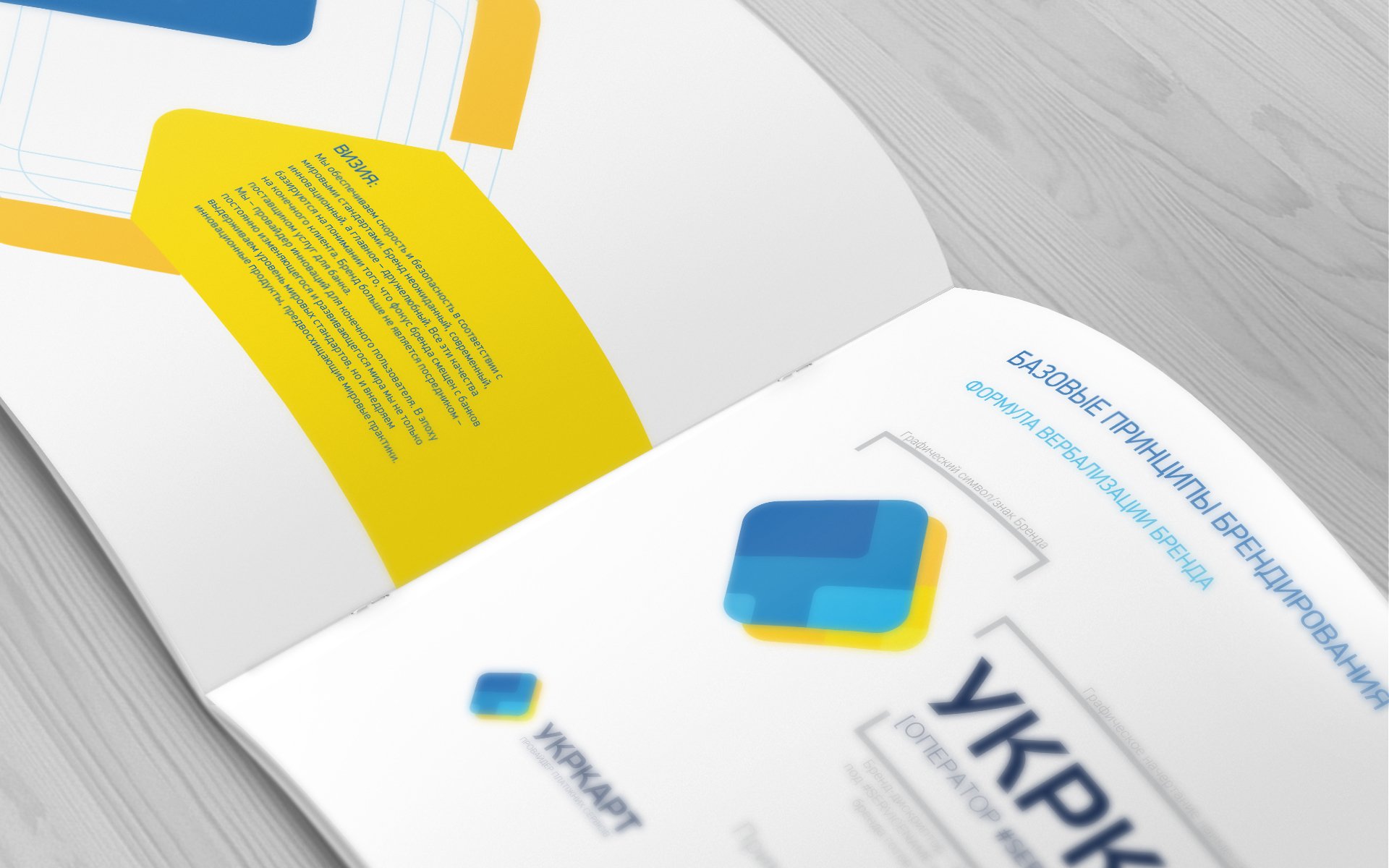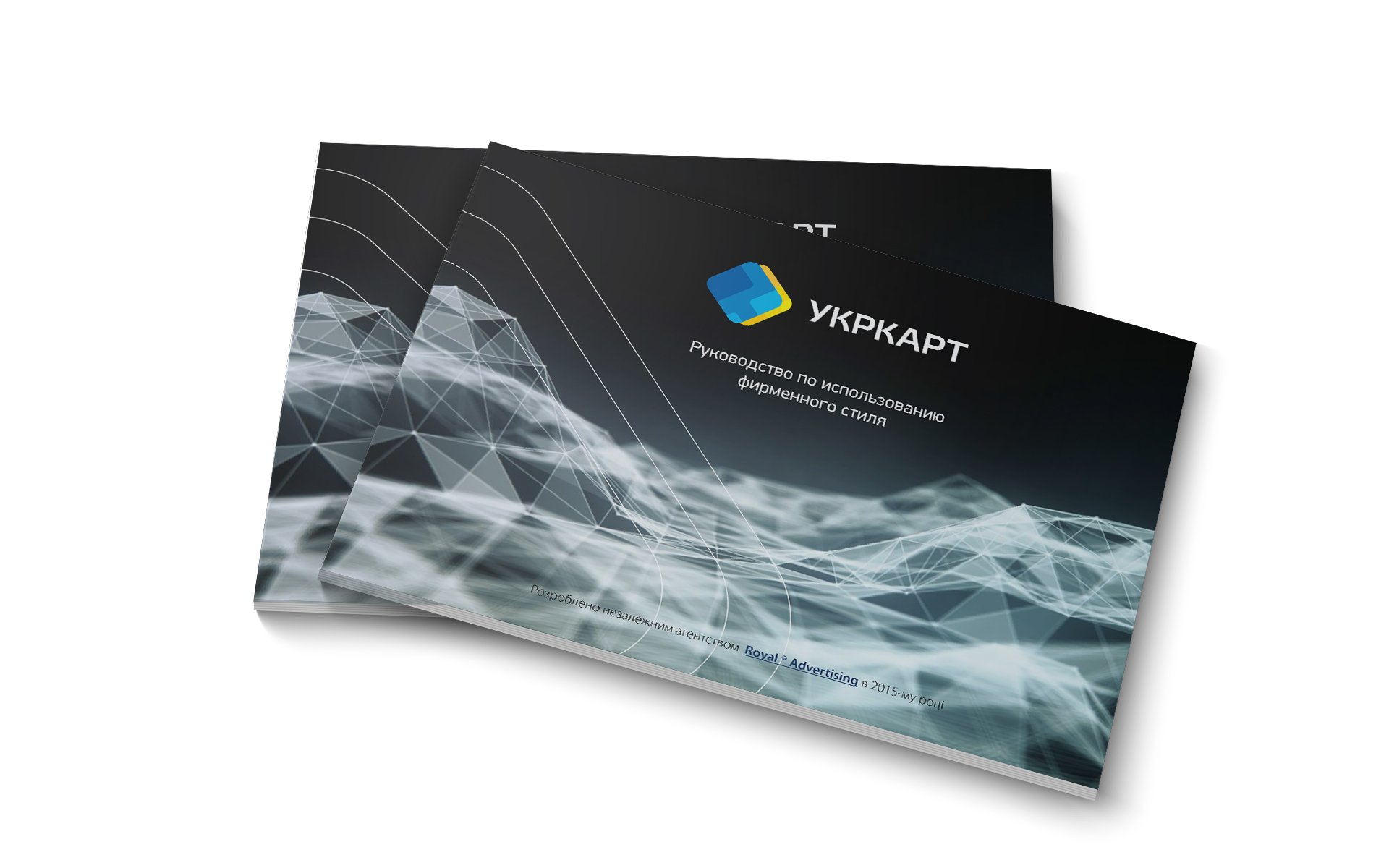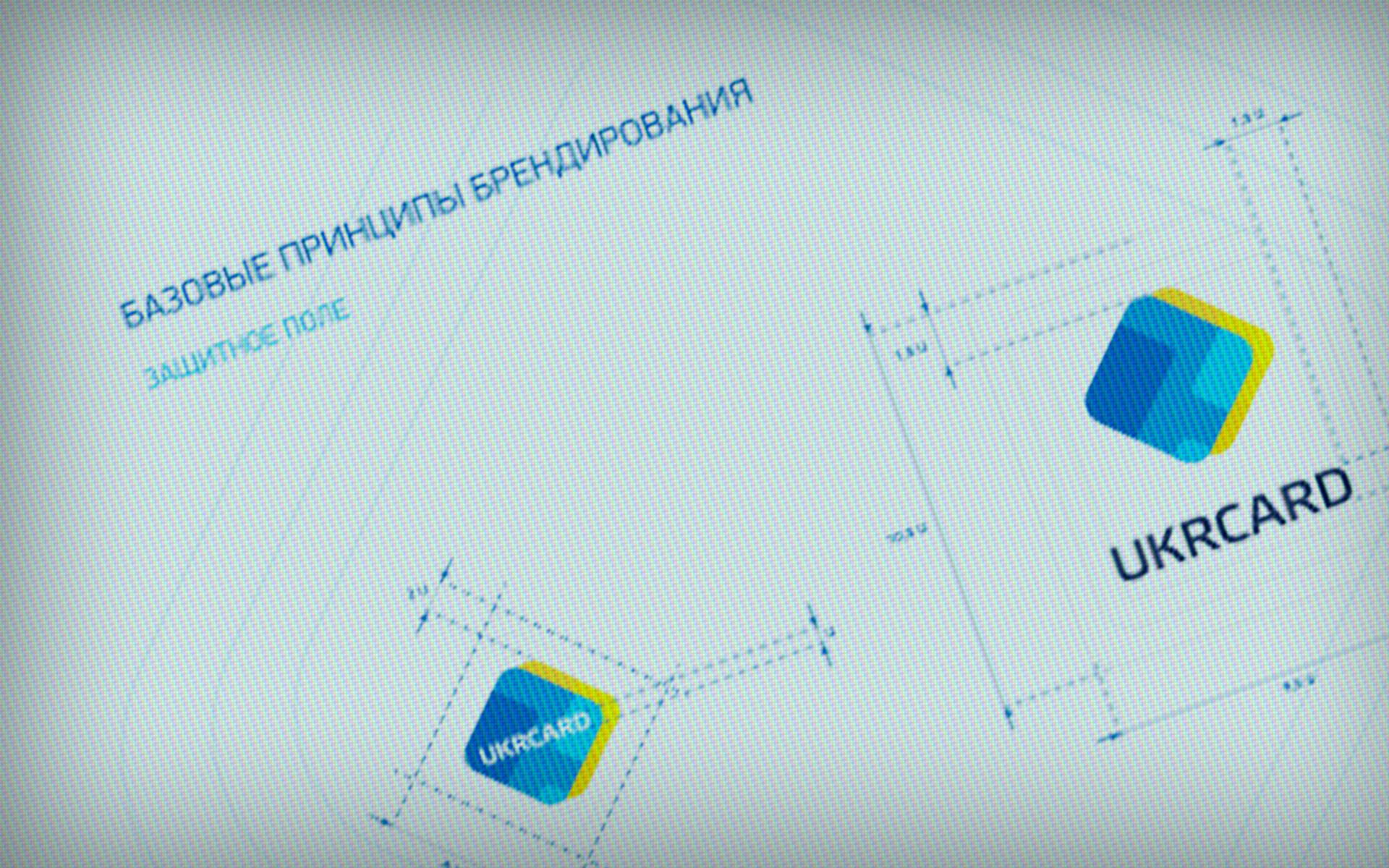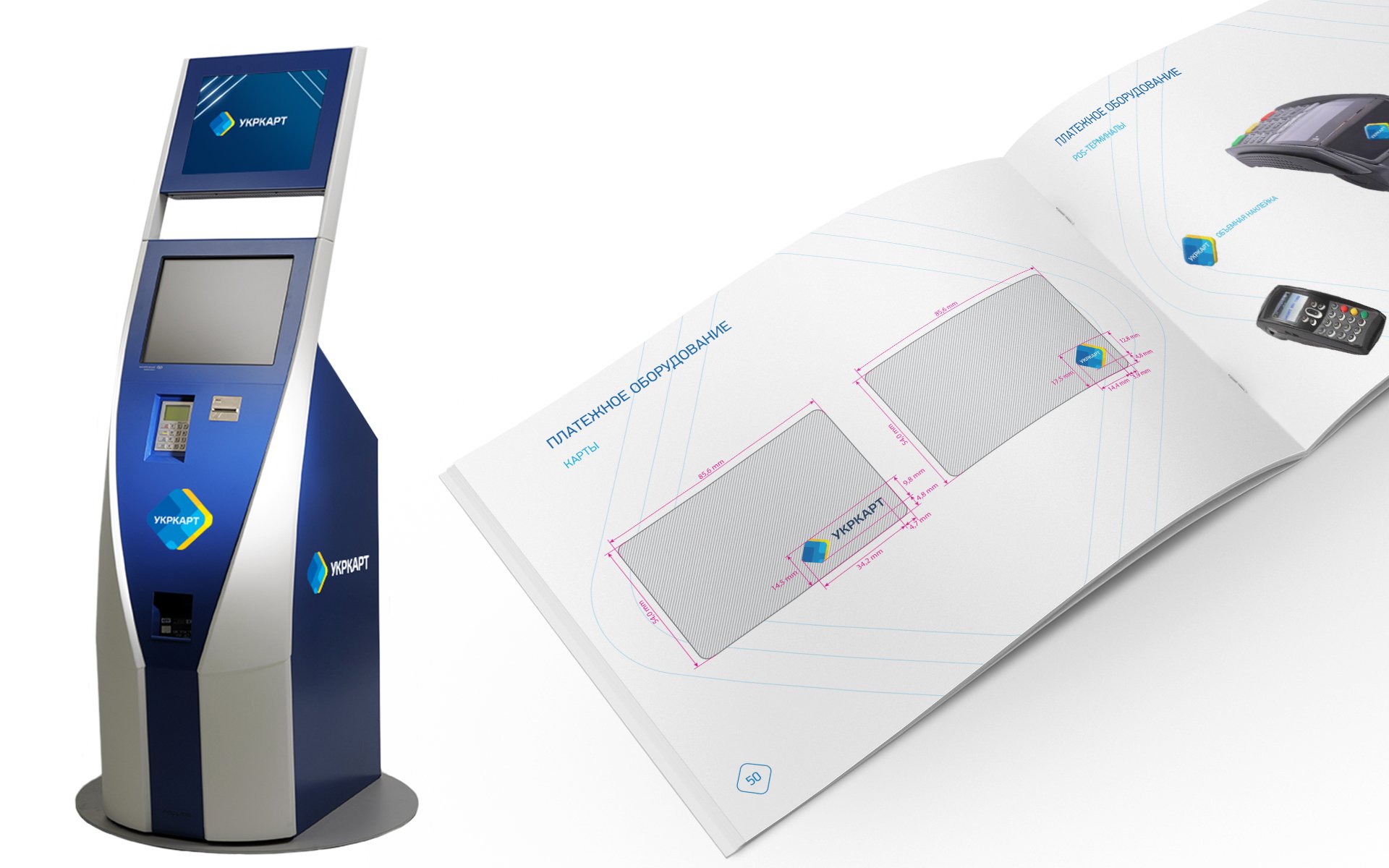 Your card is unblocked
Ukrkart company expressed a wish to optimize its business according to changing market environment. With this question Ukrkart requested to our agency.
Techniqual and technological base is close to perfection. It allows to Ukrkart company to realize the whole spectre of processing services. With full understanding of its client's opportunity, specialists of agency did a large research of Ukrainian operating market with parallel approximating of practice of western companies, that work in processing business. As a result of this job, Ukrkart took a course for brand re-positioning from classic В2В-service into the category of multilevel client service. Accompaniment of this transformation was provided by our team.