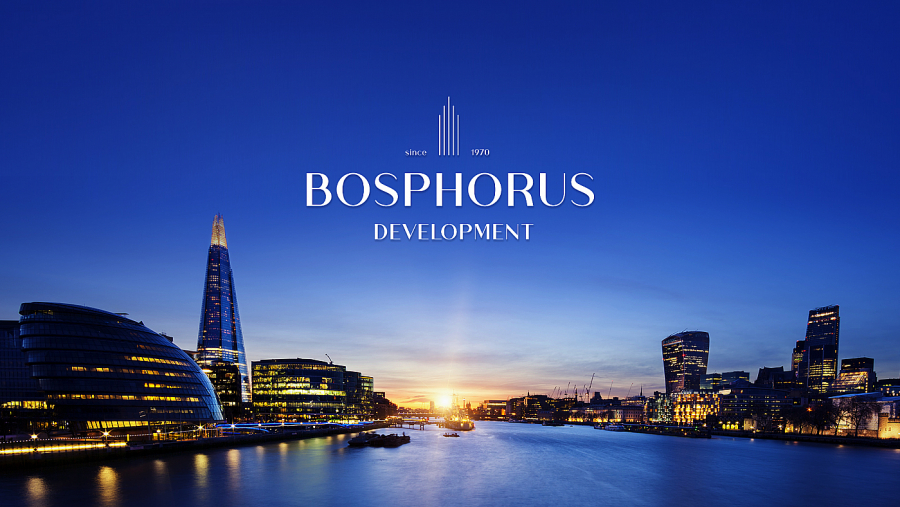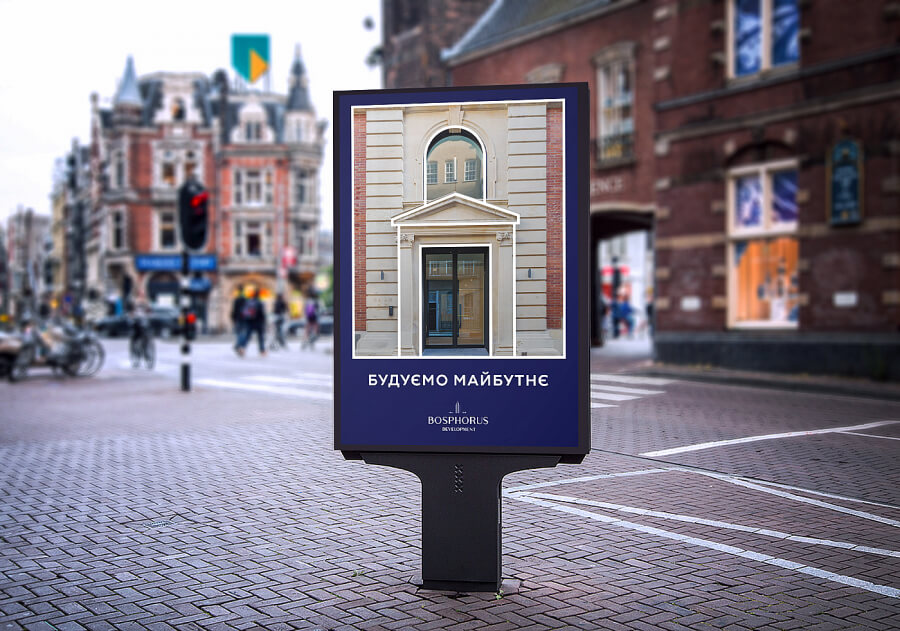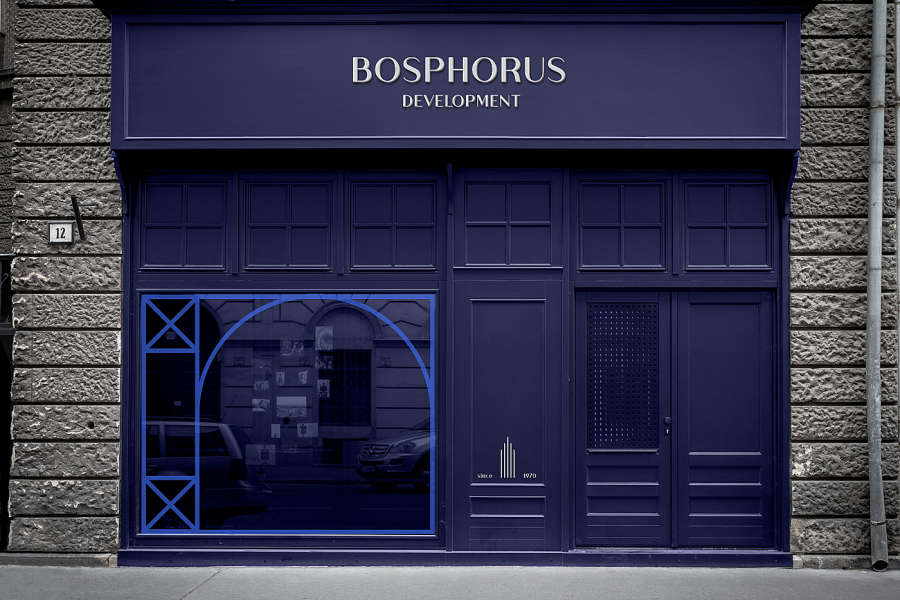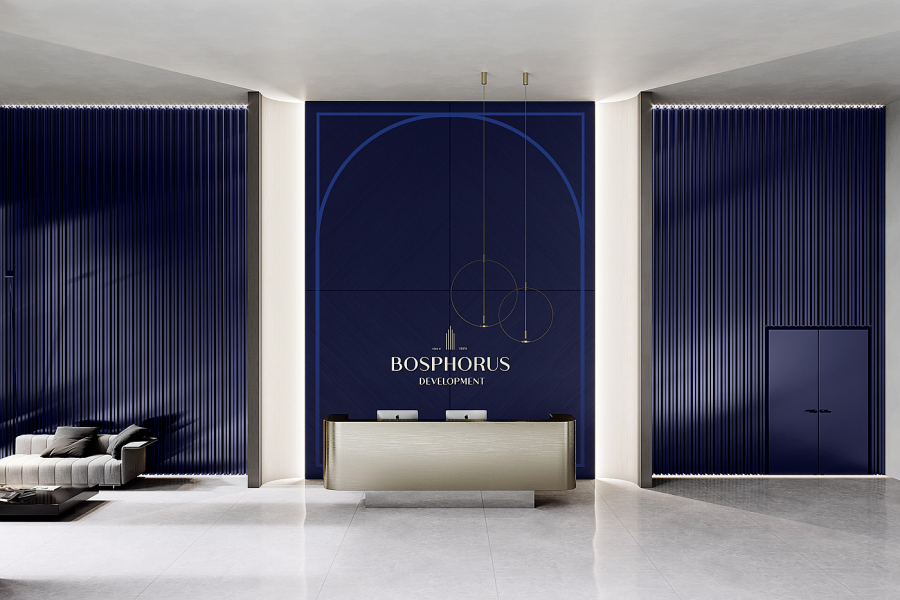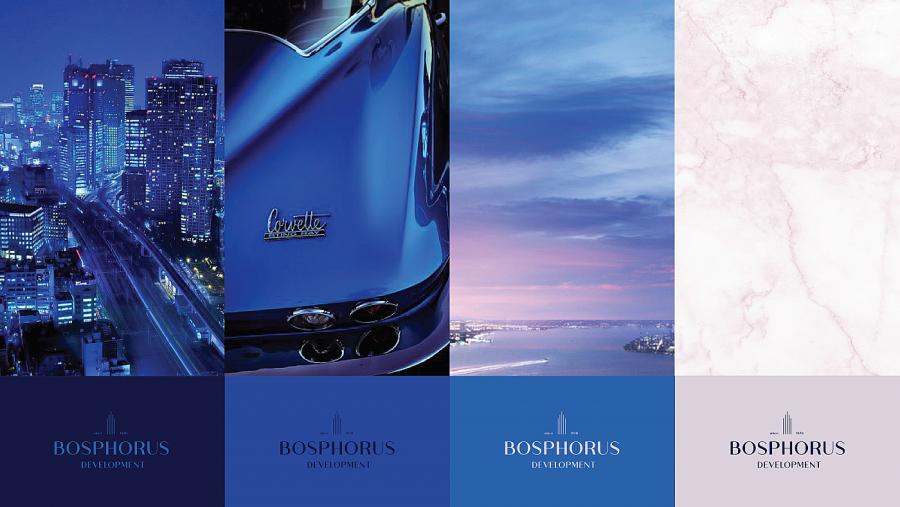 The new identity of Bosphorus Development
The large Turkish development company has a long history and prestige in its homeland. When the goal was to bring business to the European arena, Bosphorus Development has appeared. The international company has entrusted the creation of a new identity to the Ukrainian creative agency Brain Tank, well-known experts having extensive experience of developers' cooperation.
The Brain Tank agency has developed a logo that features an image of the 15 July Martyrs Bridge, the first structure across the Bosphorus that connects the European and Asian parts of Istanbul. The presence in the identity of one of the symbols of Turkey is a reference to the country where the path of the construction corporation began. The logo also includes the founding date of the company — 1970, which emphasizes the importance of remembering the history of the family business. Exquisite minimalism, the elegance of details, a classic combination of dark blue and white colors — the visual design of the brand looks like an expensive business suit, out of time and trends.
The identity created by the creators of Brain Tank reproduces the values ​​of Bosphorus Development: close attention to detail, the perfectionism of execution, and great respect for its history.