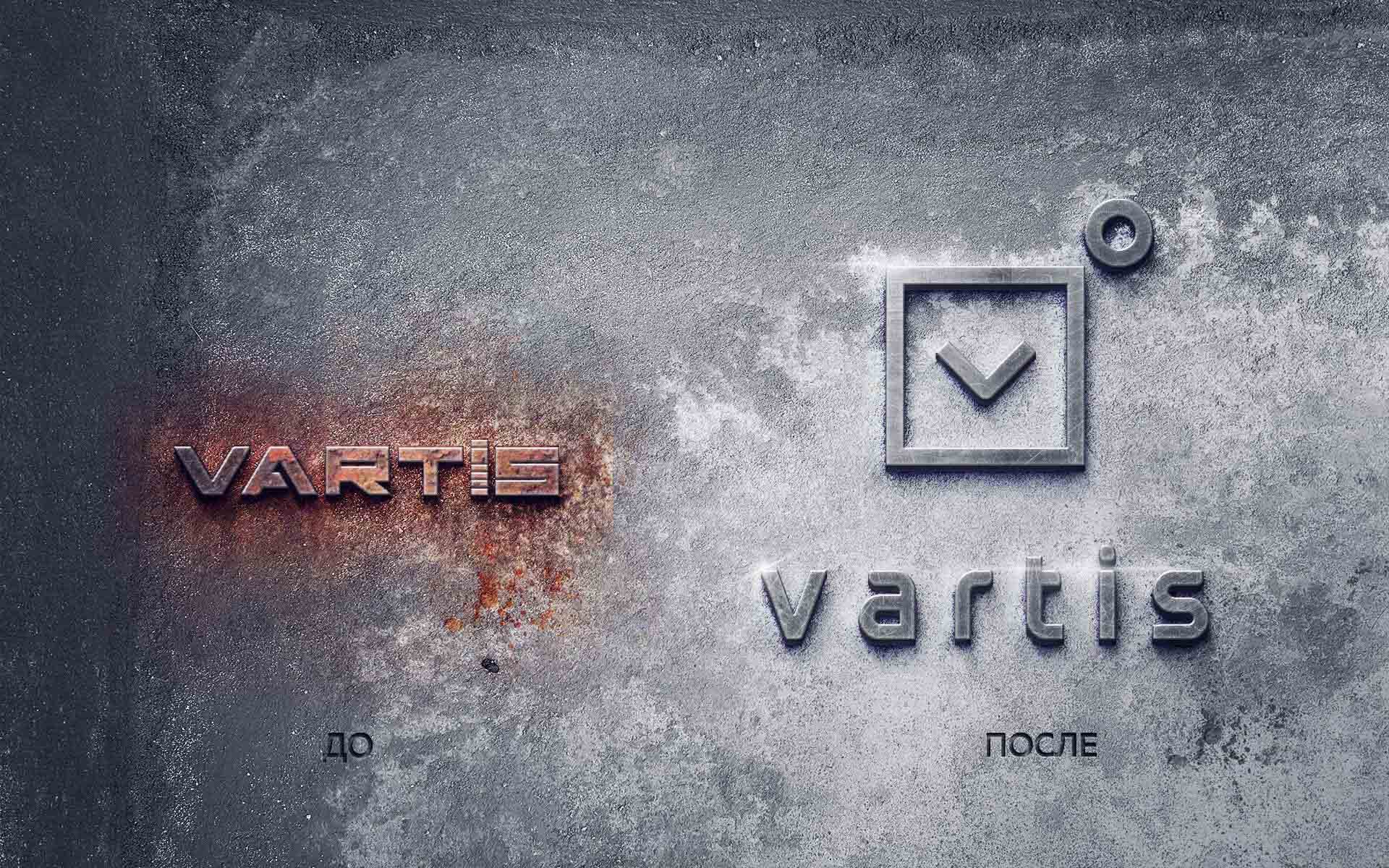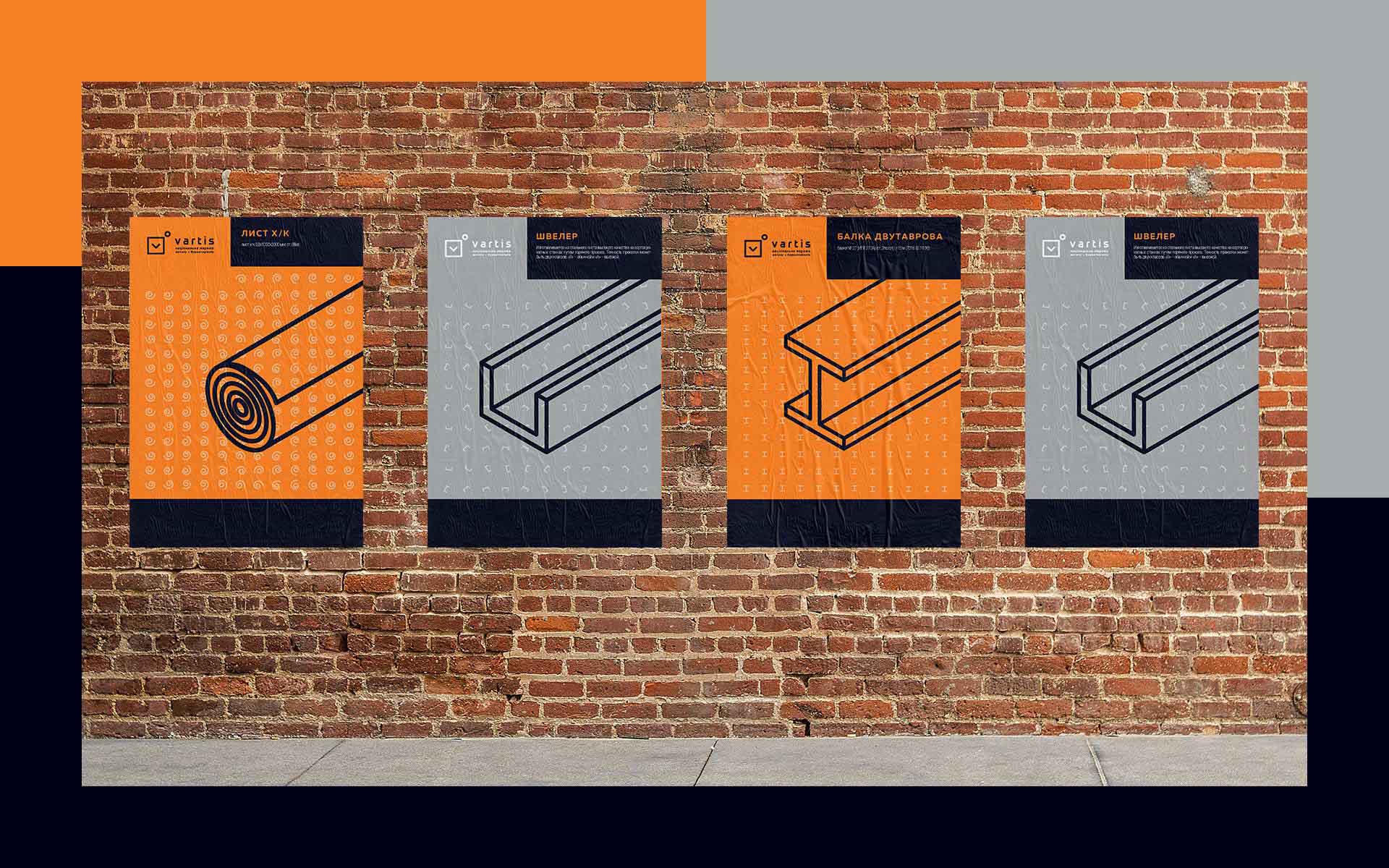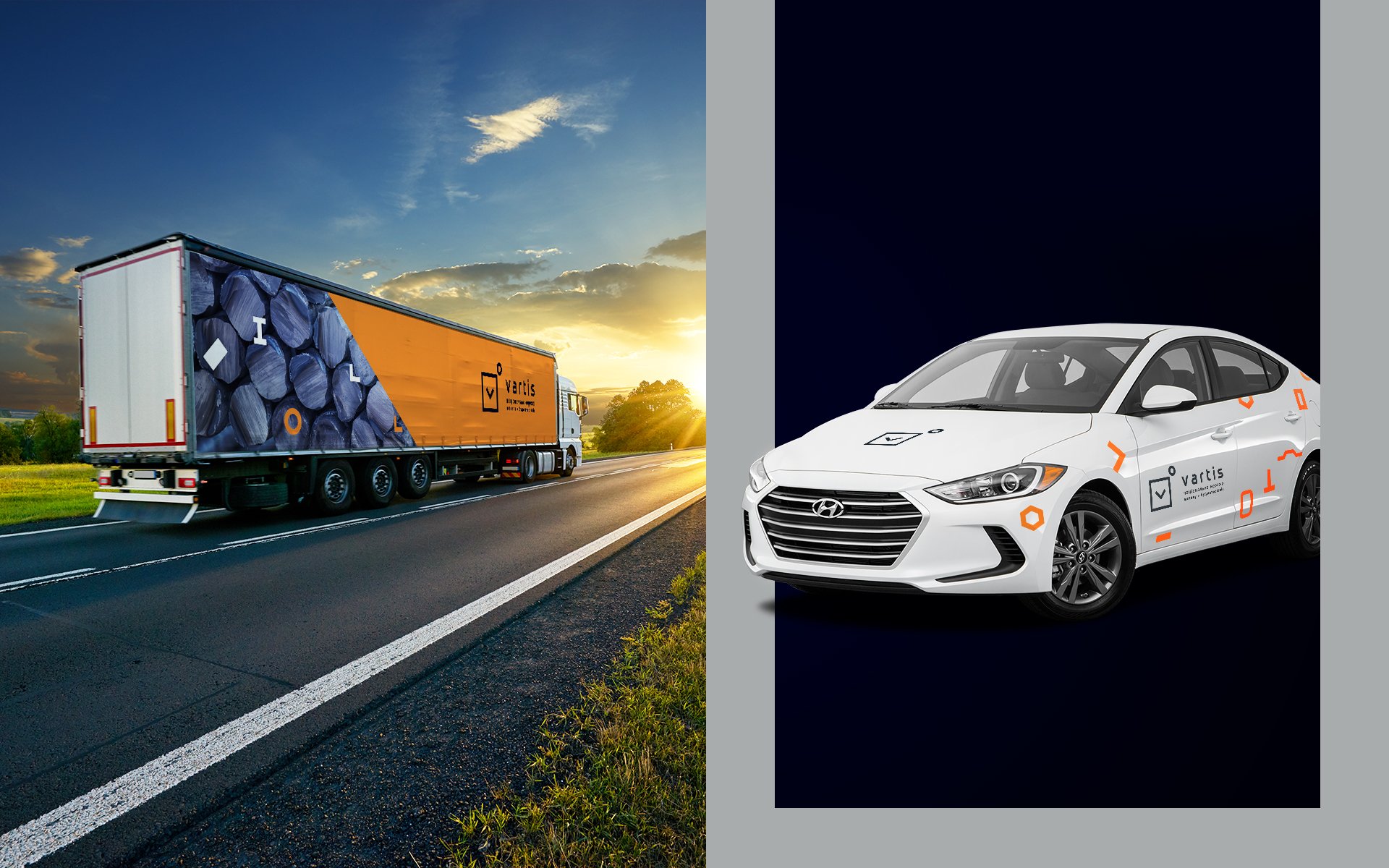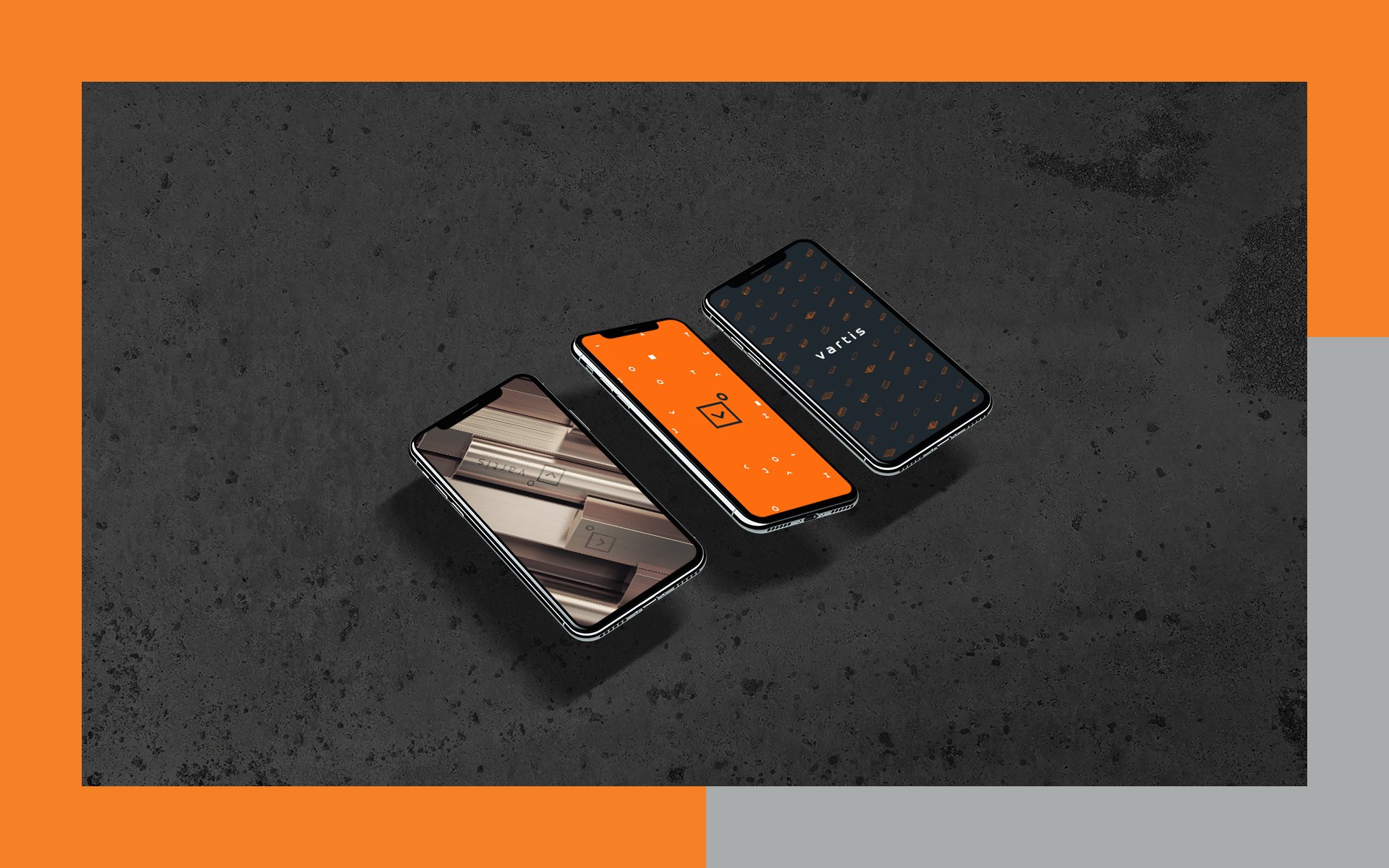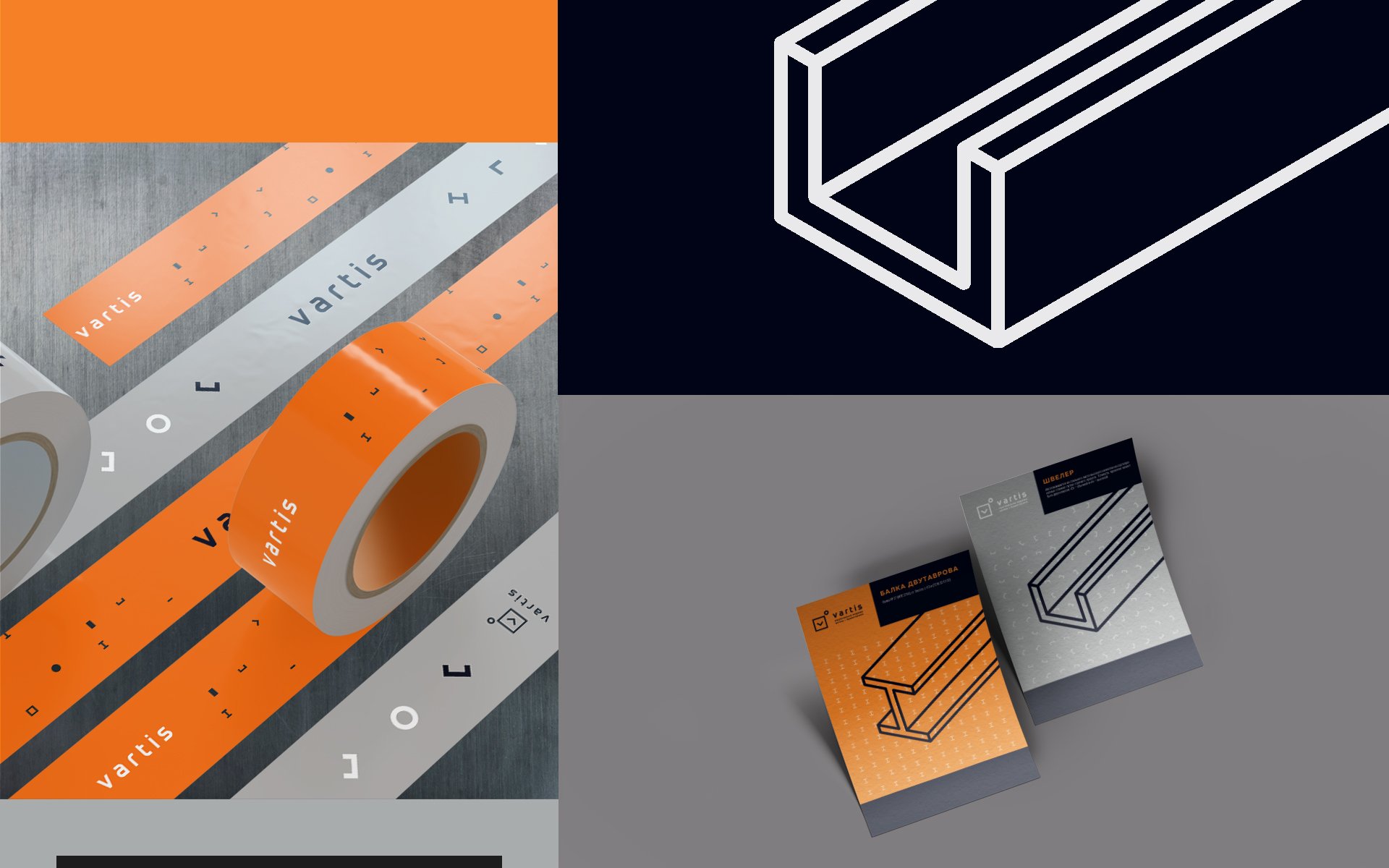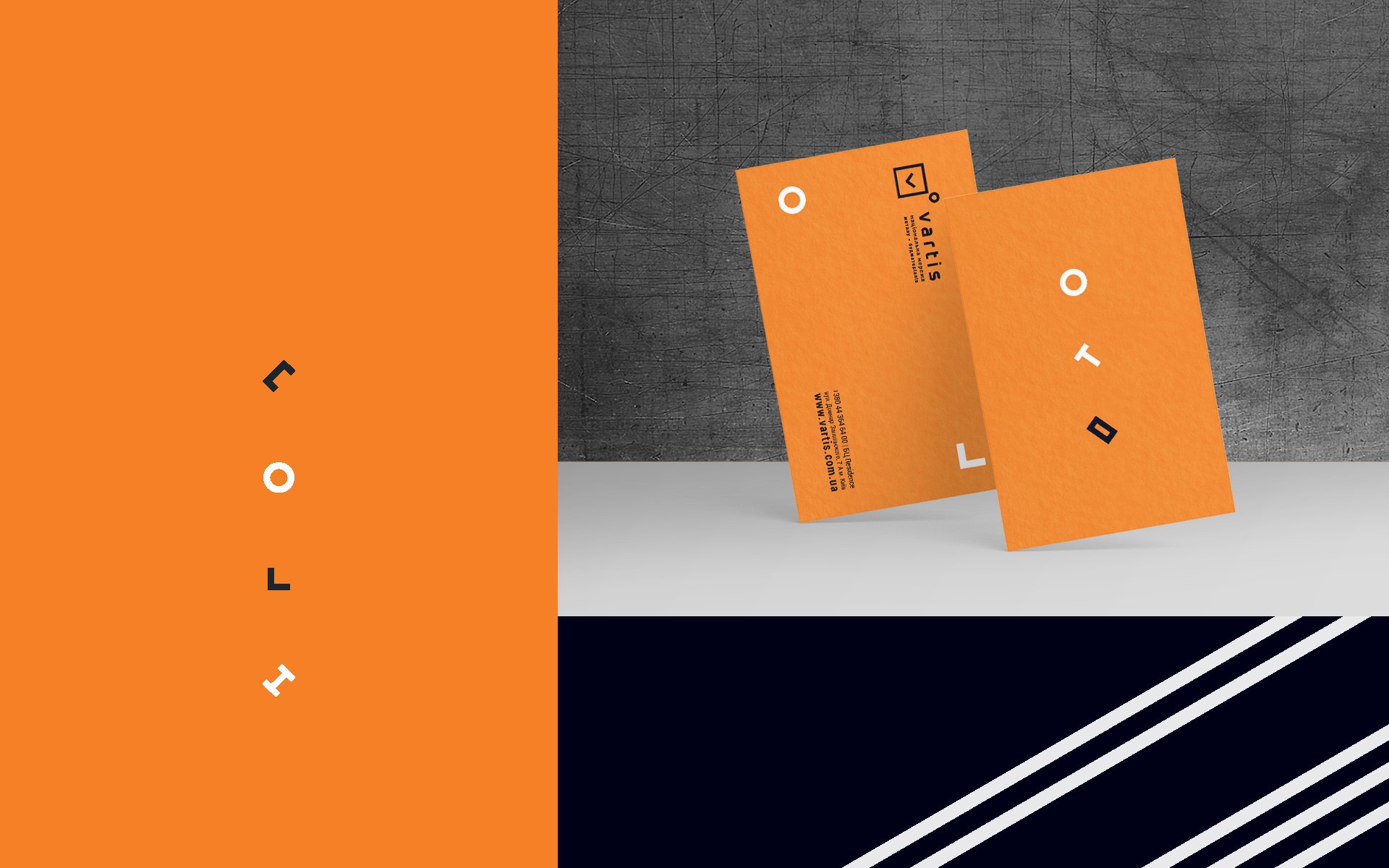 В2В to В2С Re:Branding
National network of metal selling Vartis has decided to collect to complete brand by experience collected by decades and create vision for the next business decade.
This year many retailers has decided to strengthen its communication positions. Narrow-specialized networks, like national metal traider network Vartis, official distributor of biggest producer of the world, ArcelorMittal, did not become an exception.
Project has started in summer from global analysis of retail trends. Availability of optimal verbal codes, that have already become obvious in microformates, has become an interesting discovery. That is why, for example, all world coffee shops have easily varied from another places, but hardly varied one from another. Then, with consumers rituals creating, optimization delves into bigger formats. Narrow-specialized networks, like Vartis metal selling network, usually launch changes slower than dynamic consumer products networks. It connects with high level of consumer's desperation, which, if he need an armature or a channel, he need it almost always immediately. And also with that fact, that trends get to them later or never.
With learning meticulously B2B та B2C- metal products consumers rituals, and using an insight about that even segment networks can be more client-oriented, agency has built new Vartis brand model.
Feature of brand – accent for simplification of business-processes, that accompanies collaboration process at each stage: from the moment of appearing necessity in company products till sending moment.