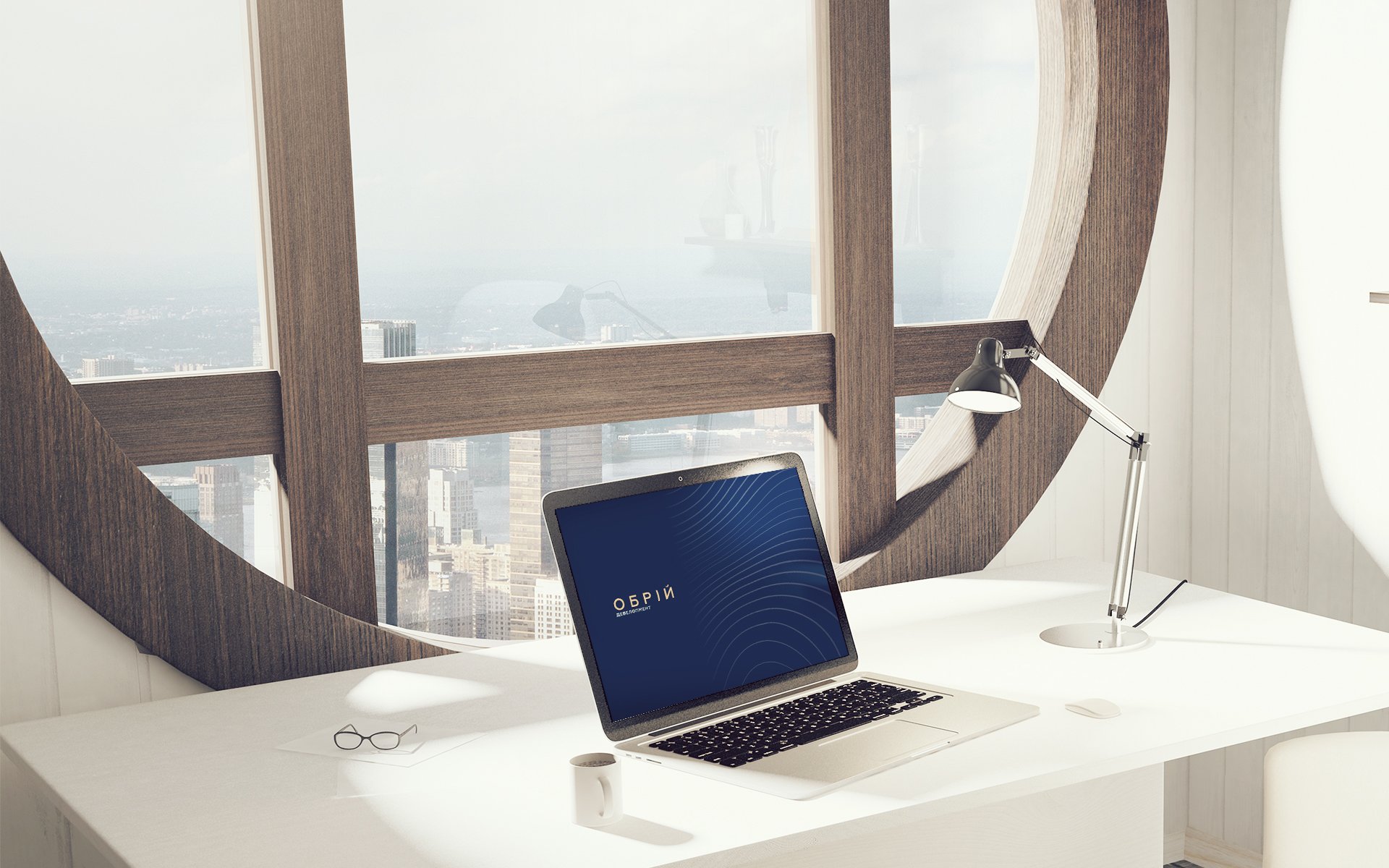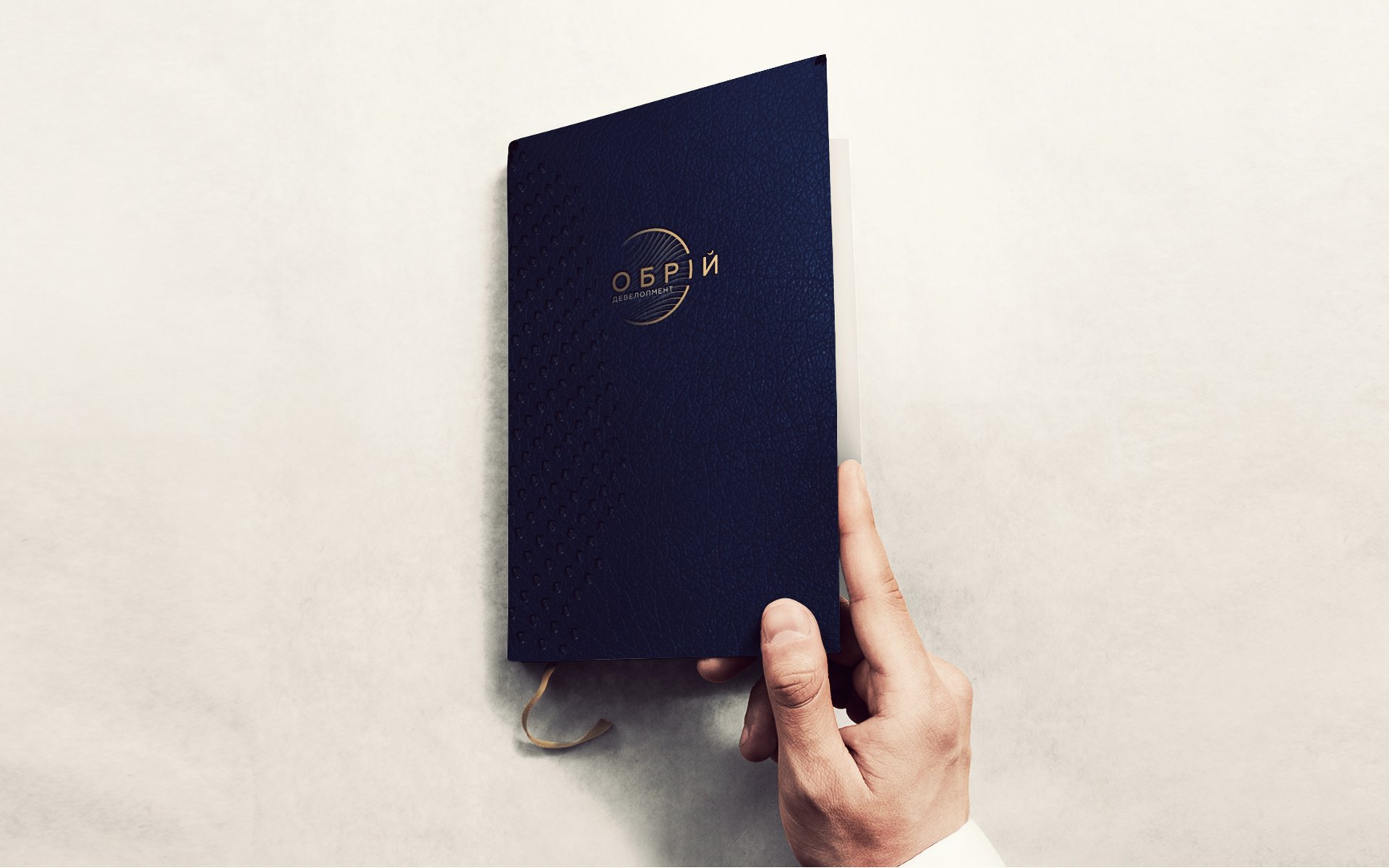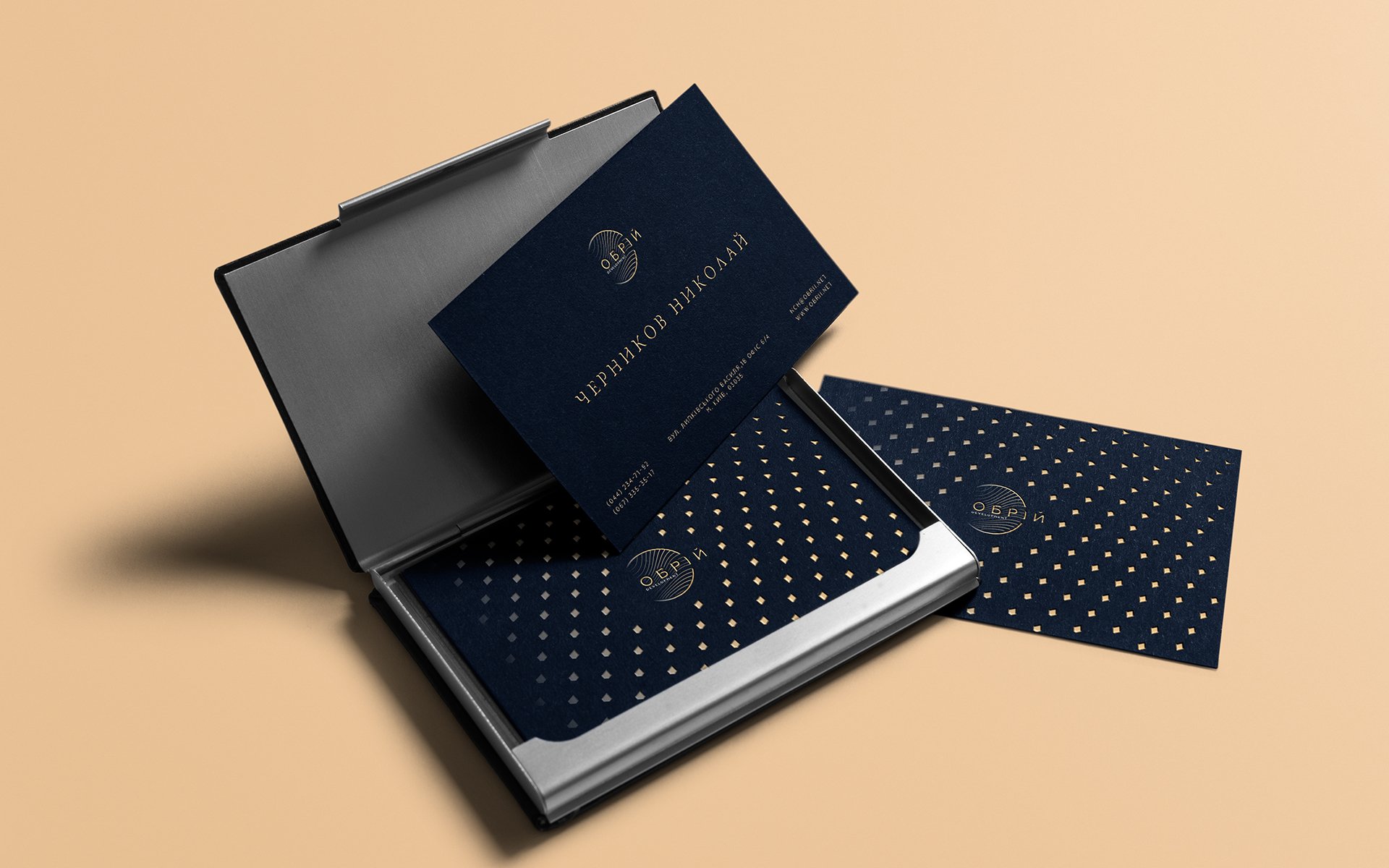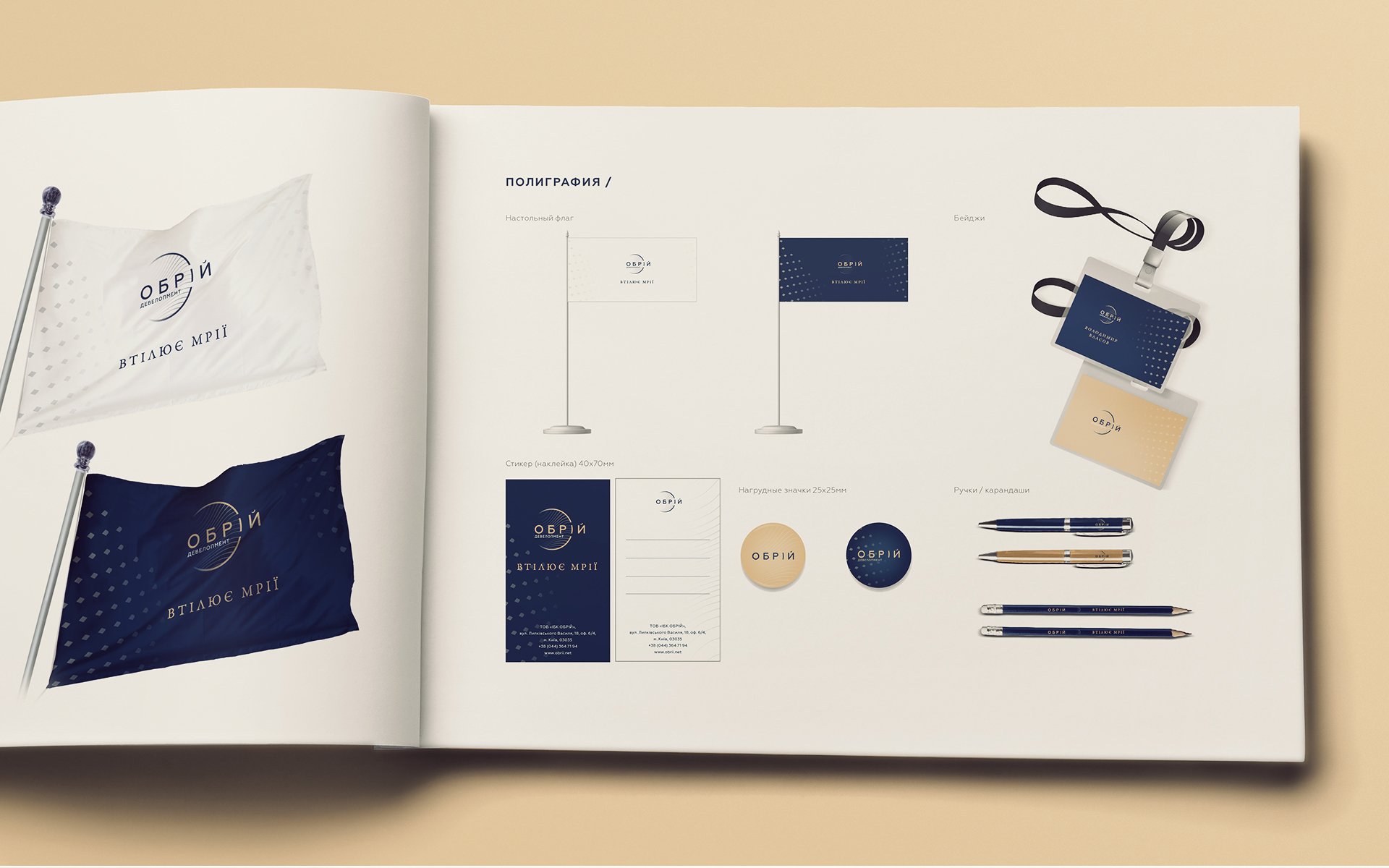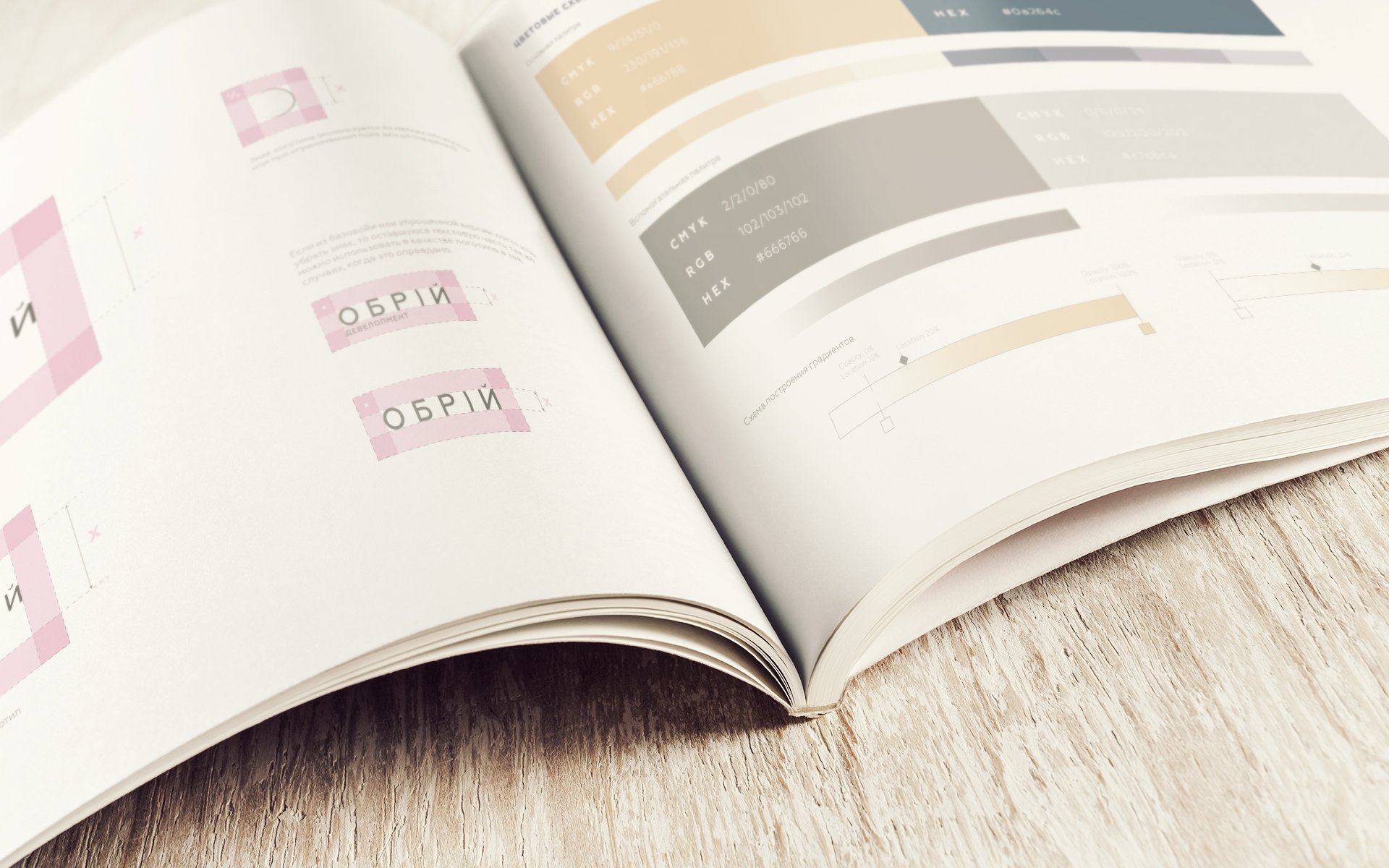 Obriy style update
An old participant of the Ukrainian market, "Obriy" company, has requested to independent agency Brain Tank with the task of modernization of its visual identity. Treasuring by its own story, developers wanted to «modernize» the name by demonstrating to the market and customer adequacy to time requests.
Our team has felt the client's sentiment and related to company identity extremely carefully. Saving soft lines at the base of the logo, designers have filled it with delicate modern emotional context, by imparting fresh emotional and aesthetical identity to the canonic «Obriy» word.
Deep juicy colors, delicate graceful lines, accurate specific garniture — all identity of "Obriy» has received so juicy actual taste.