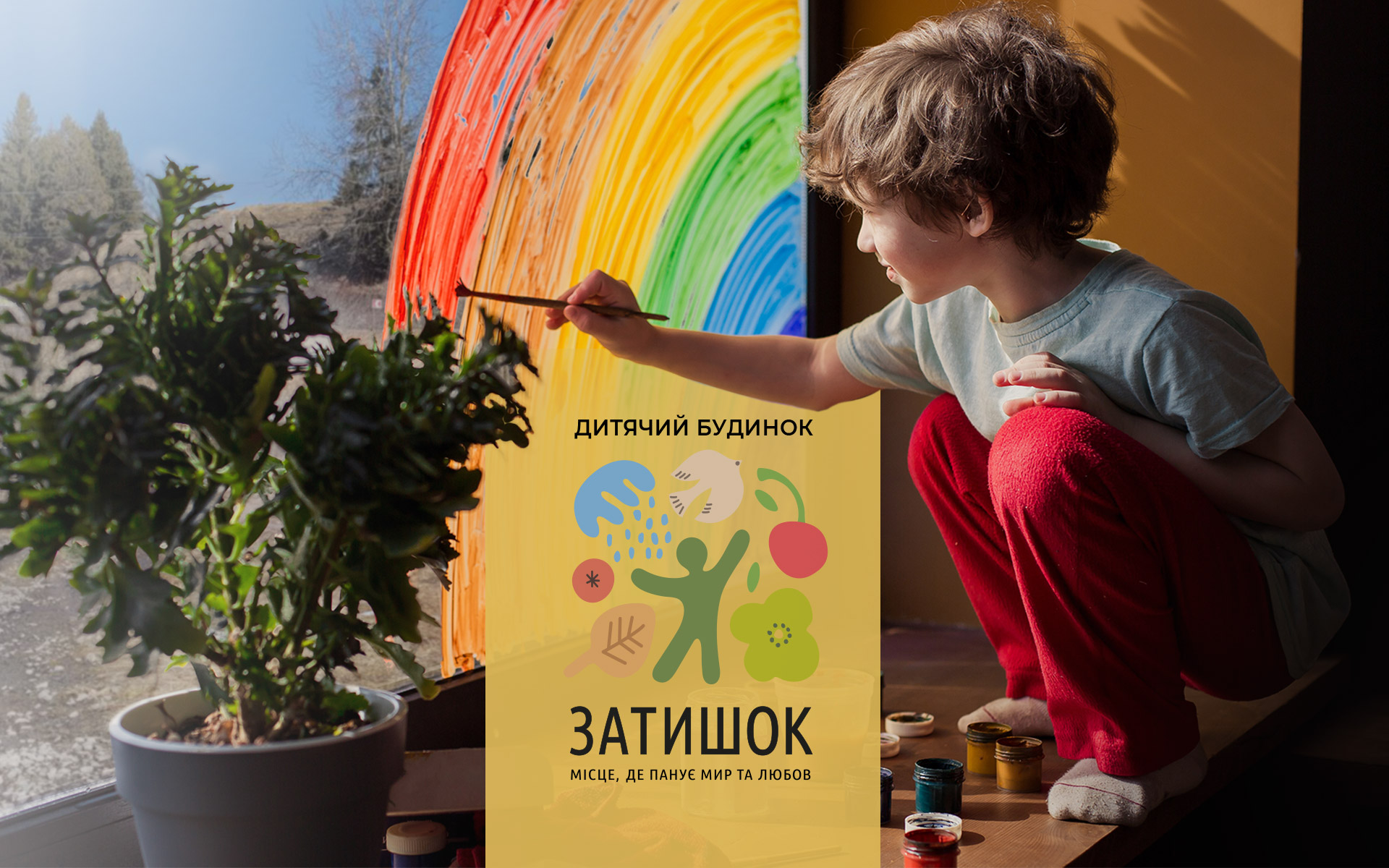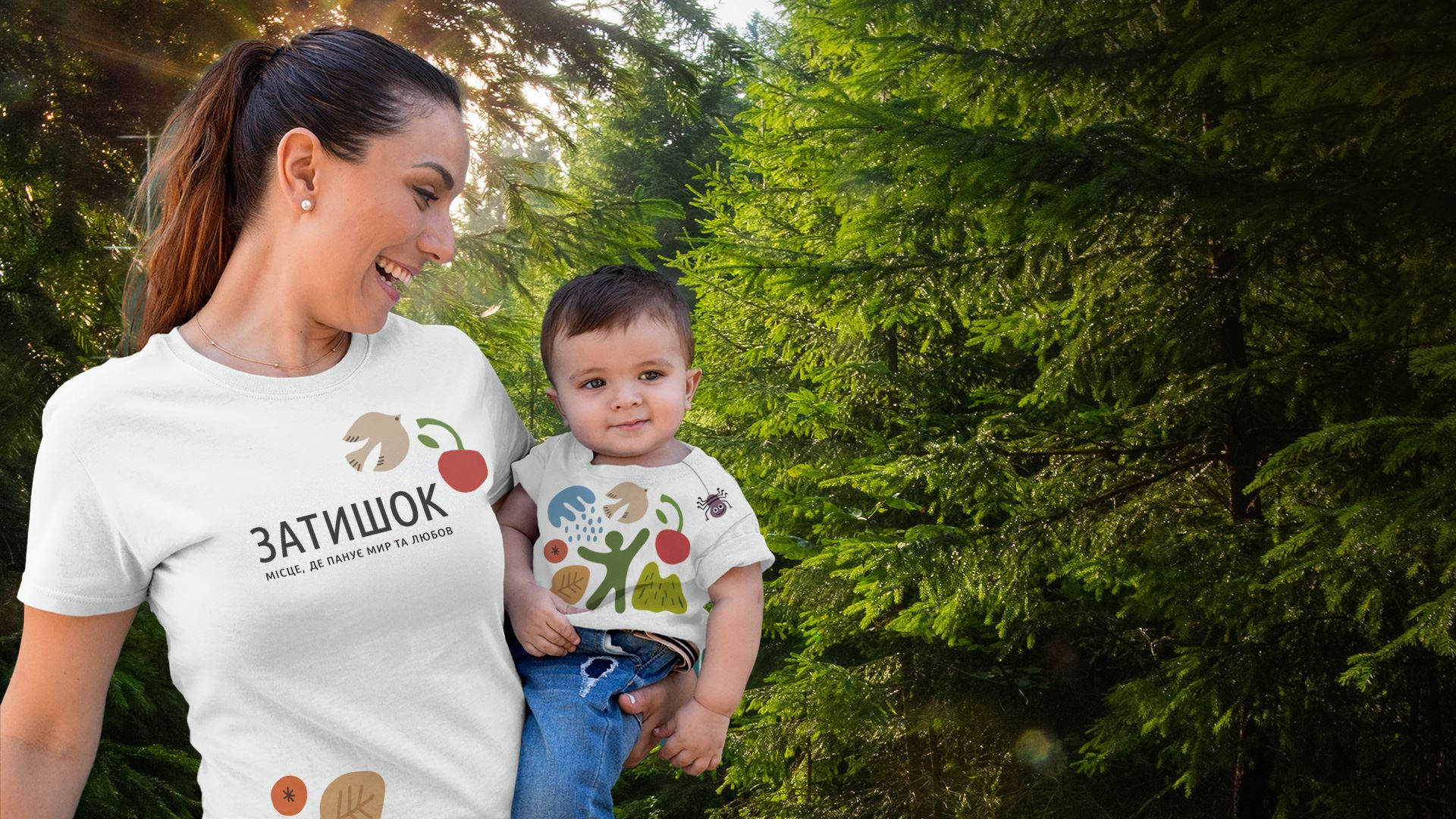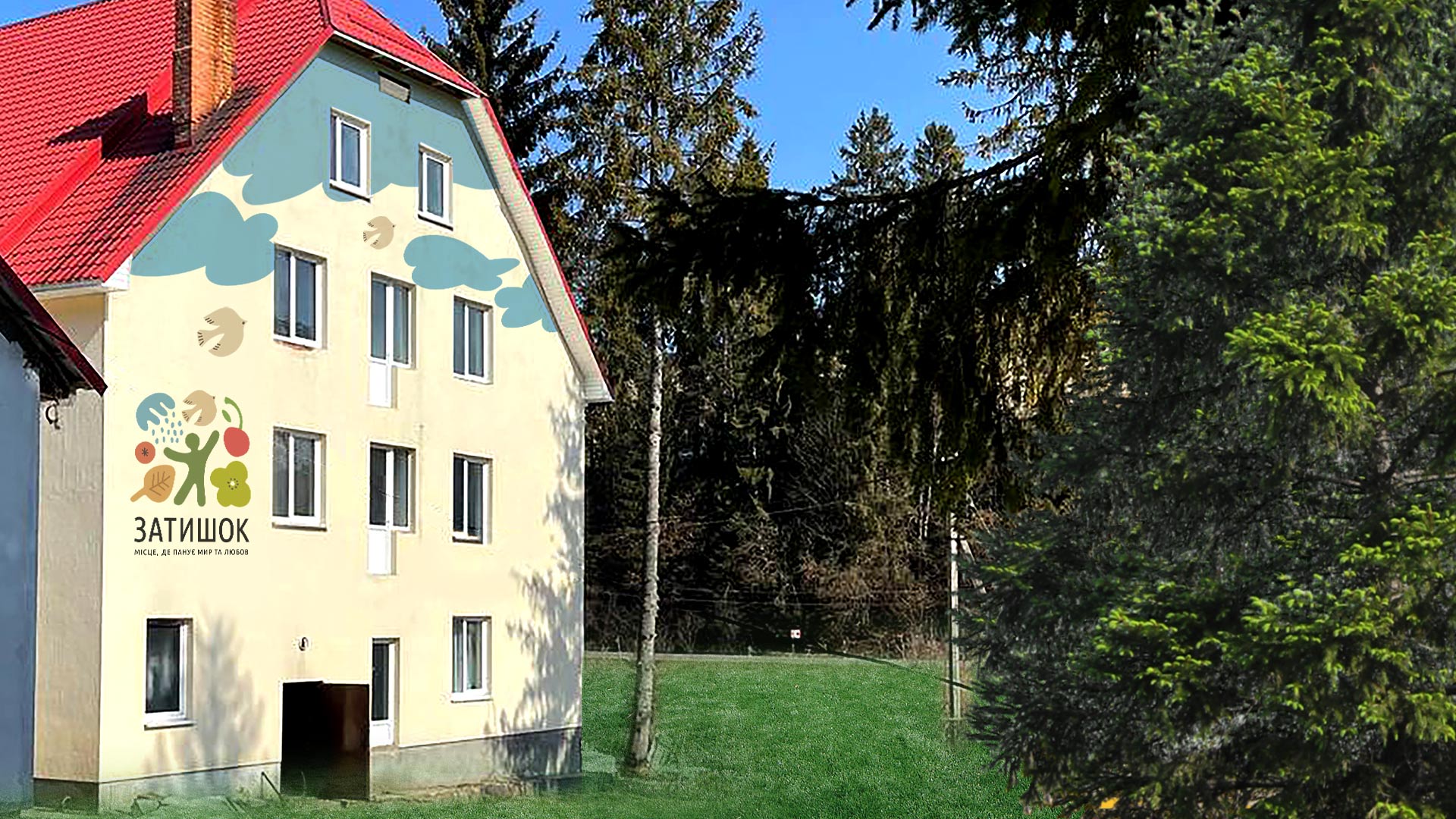 Kind creative for the orphanage
The hearts are blossoming with good deeds, and so did our creative hearts when we made the identity for the orphanage "Zatyshok".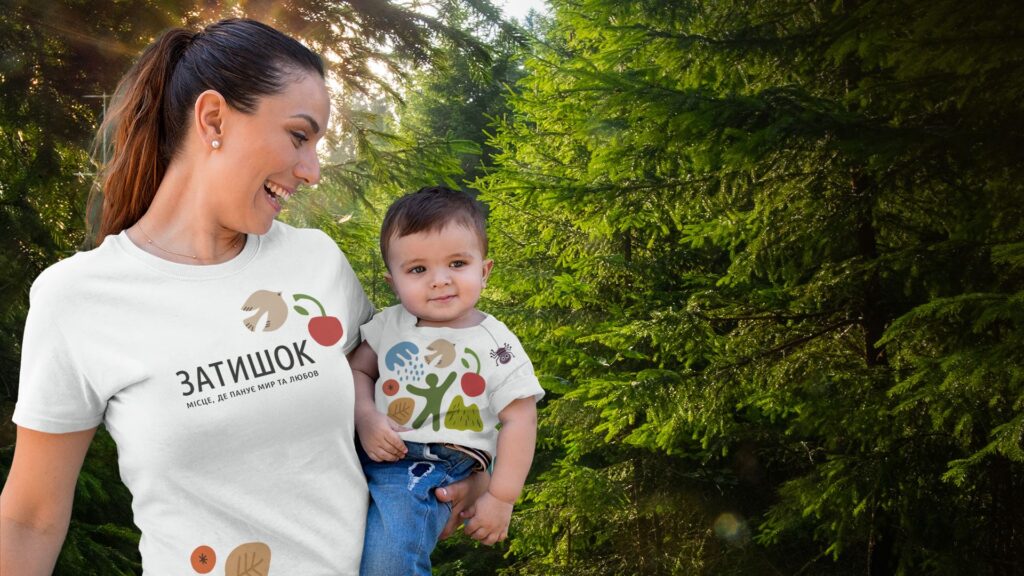 An orphanage is being created in the Borzhava Valley, where 120 children will soon appear. Scenic views, sports, training, and care — a real happy childhood — await them.
The project was supported by charitable foundations and investors, and we, as a creative agency, developed a visual image of their future home on a charitable basis.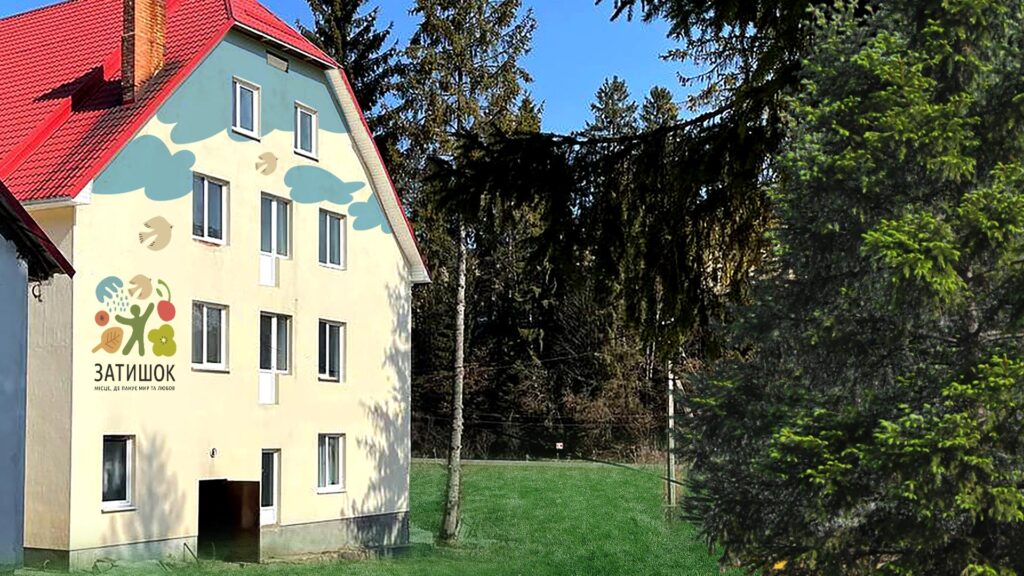 Identity is extremely important at the stage of an investment project. Because investors need to feel with which project and teams, in its implementation, they will interact in the future.
Visualization of a dream — this house will be a real dream for children, an important component that helps to move the project to its realization as soon as possible.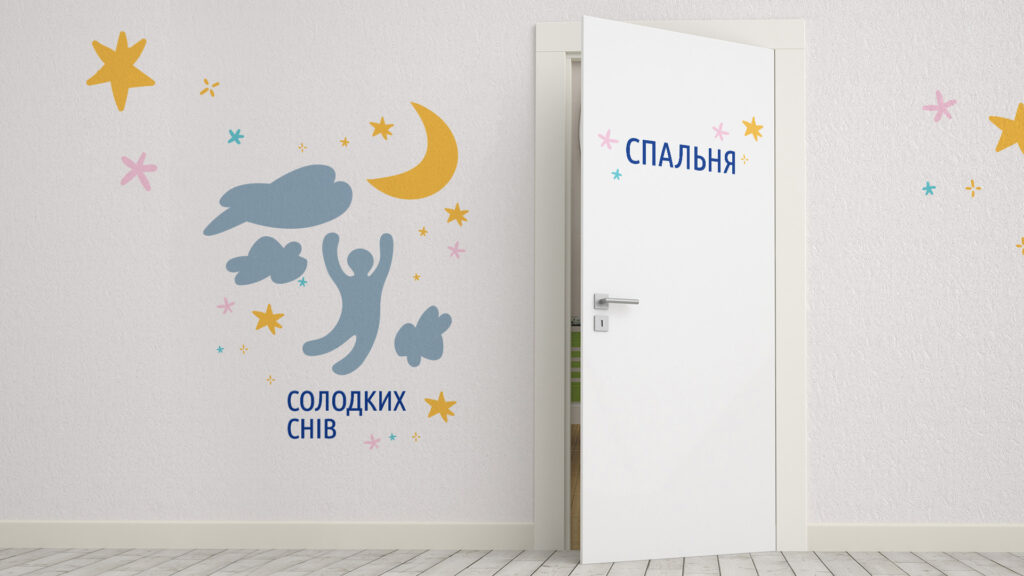 Such a kind deed and kind creativity.