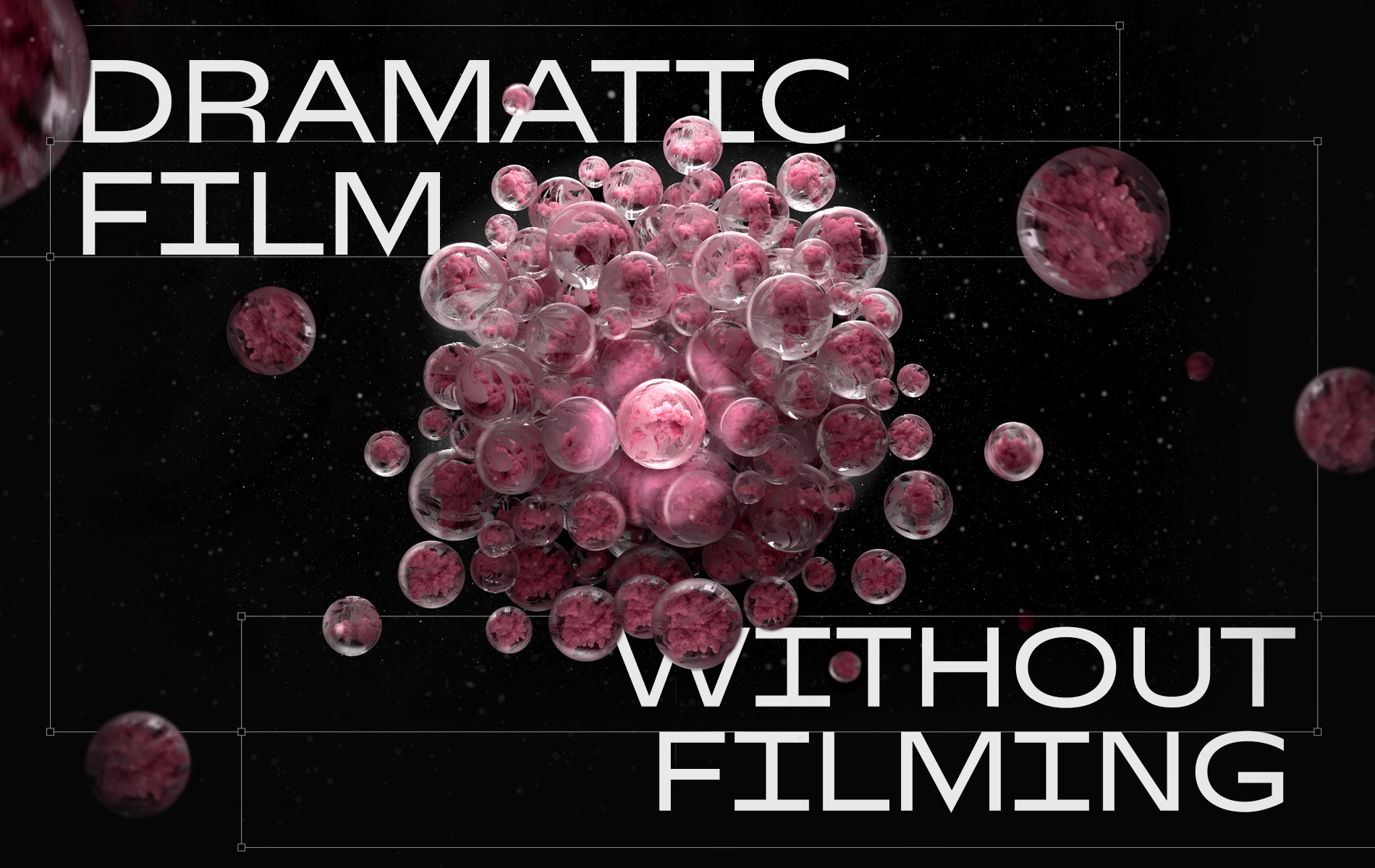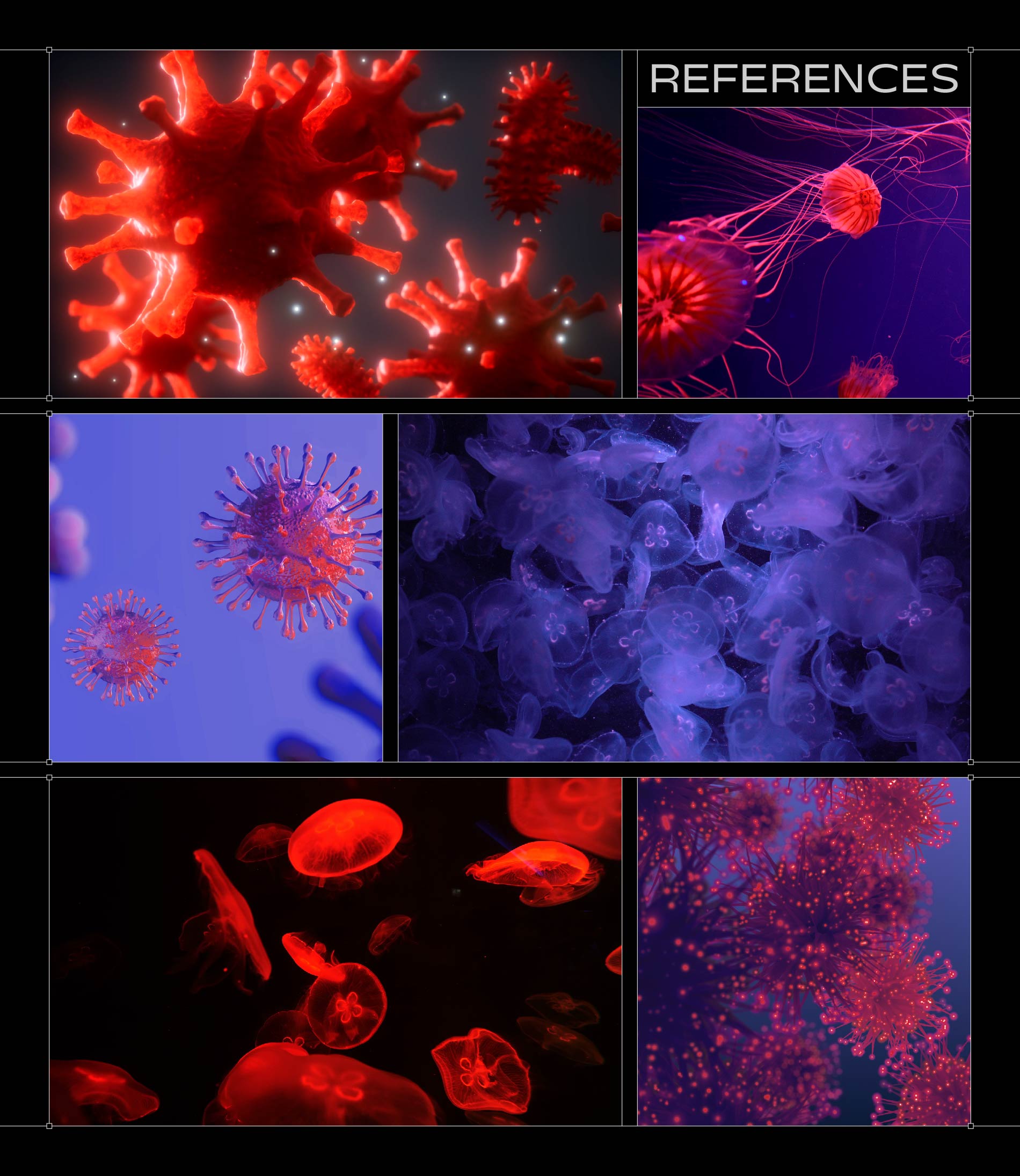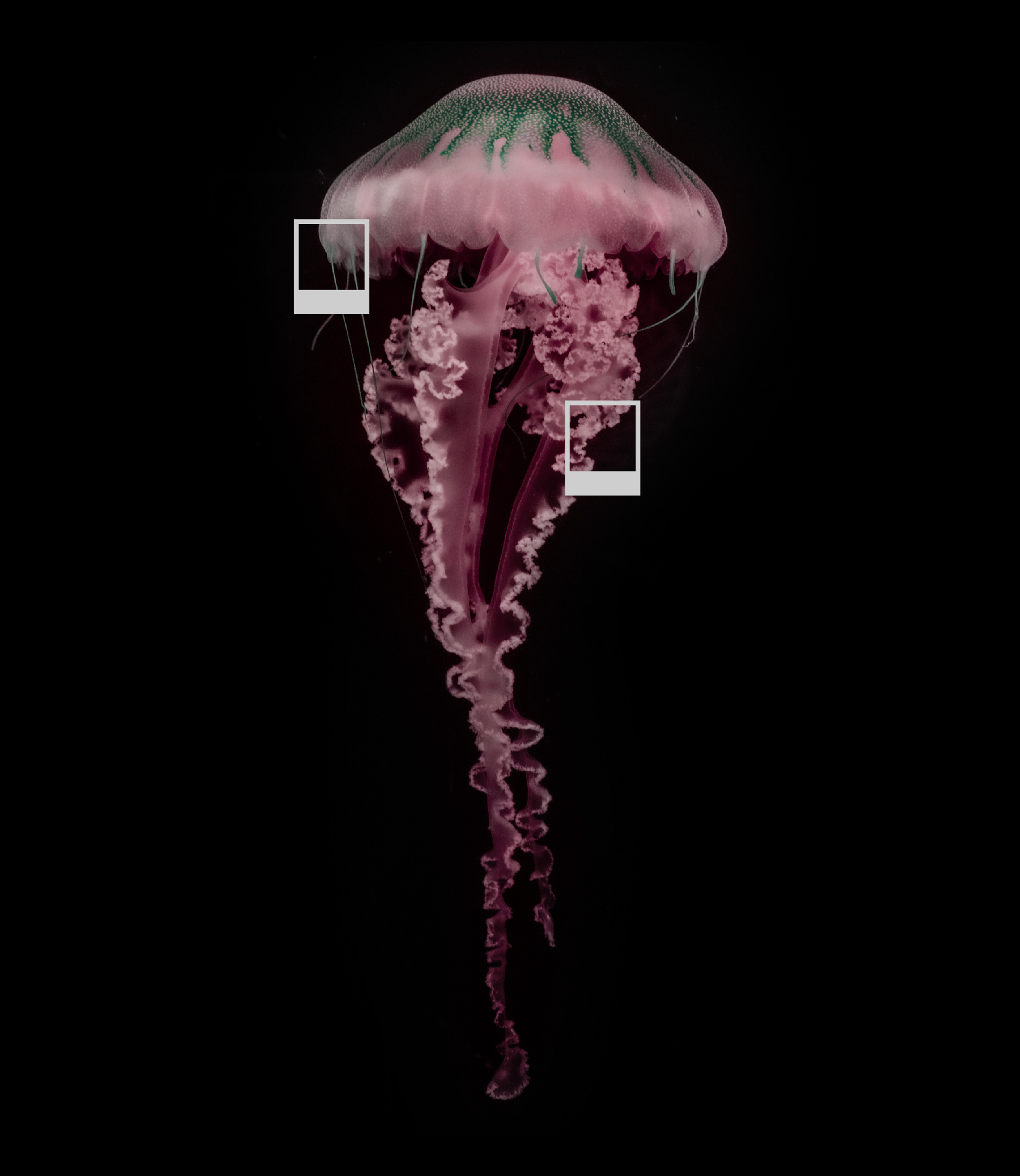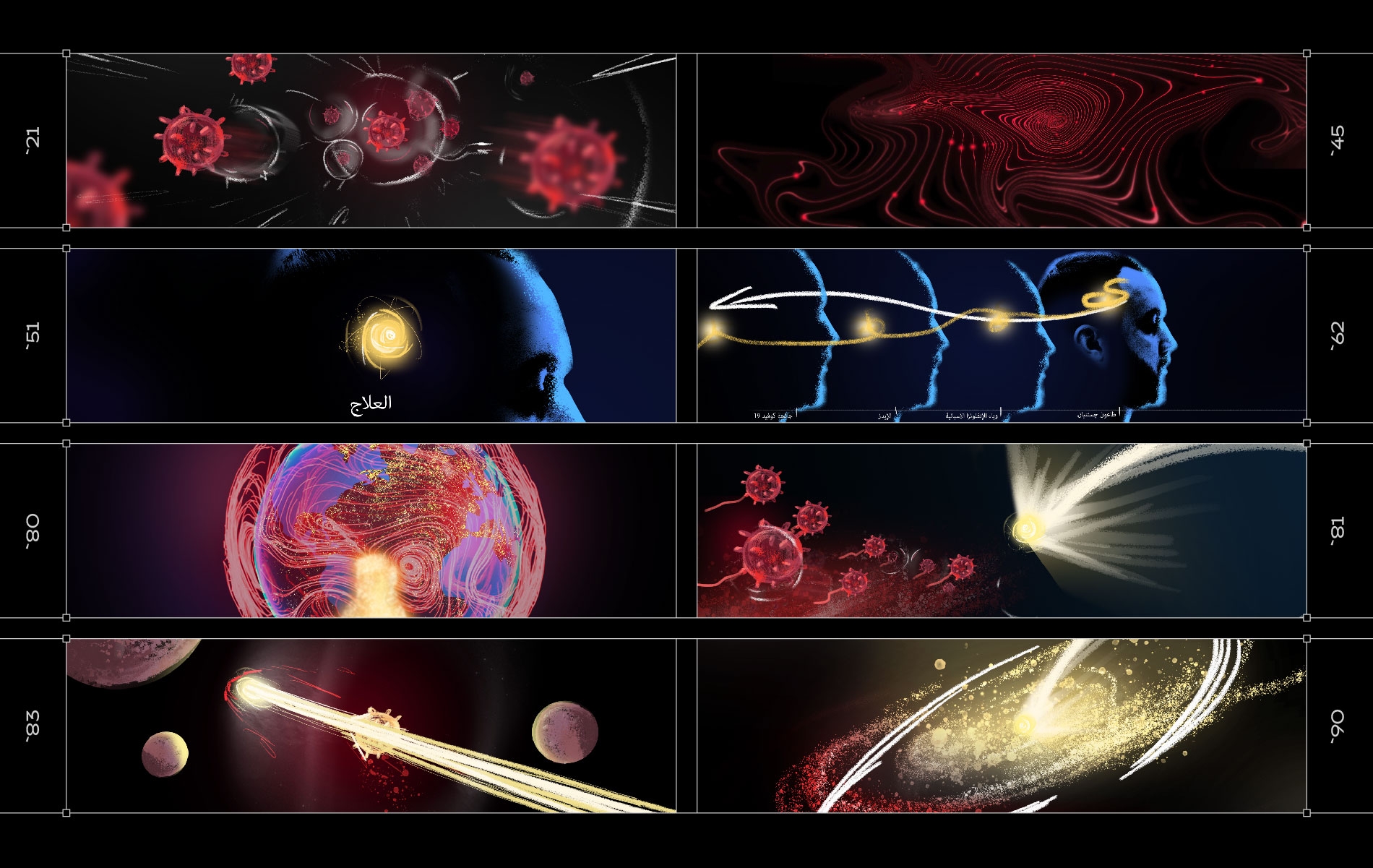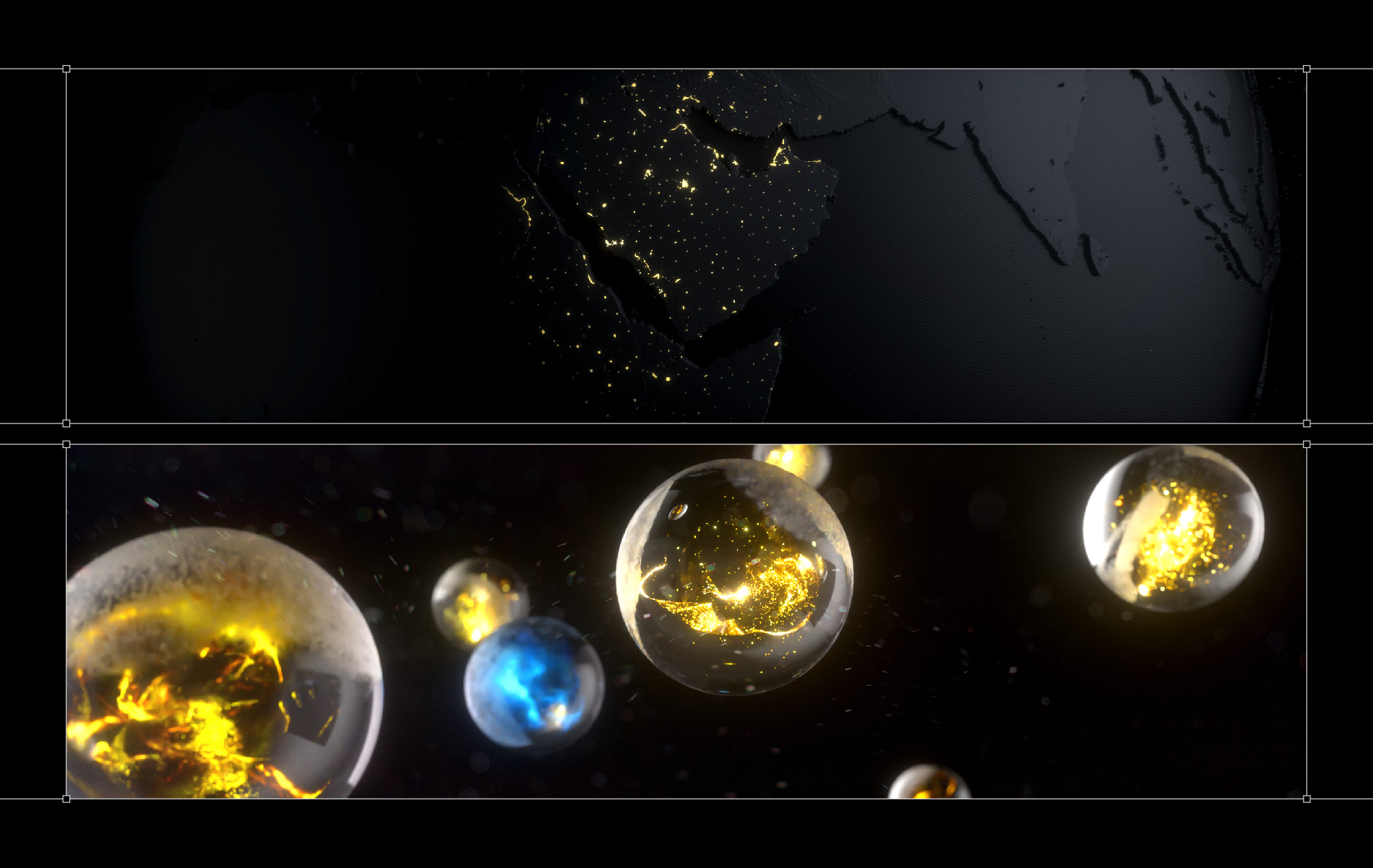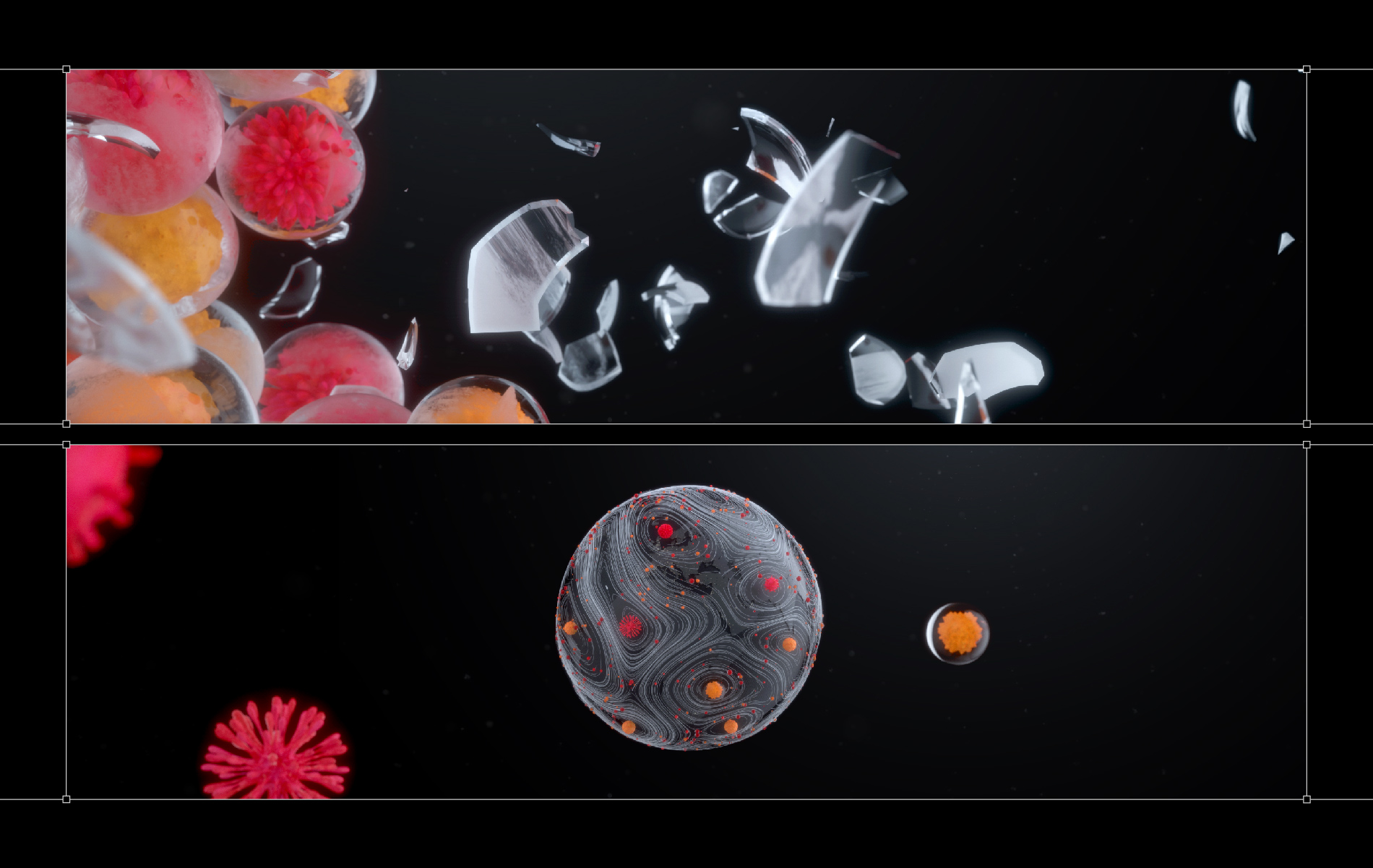 In love with a virus
Dizzying beauty and lethal danger: how jellyfish and the film Brain Tank unveil the history of the battle against deadly viruses!
This is Brain Tank and how it works! We proudly announce the release of a new film about the epic struggle against deadly viruses over the centuries, which was presented at an international event dedicated to advancements in the field of medicine at the heart of Dubai — the Museum of the Future.
The release we have been waiting for over half a year has finally arrived!
The idea is to show the audience how viruses emerge, and reach a critical scale - pandemics, while scientists tirelessly fight against them to find salvation for all of humanity. It is a story of two sides, where one destroys, and the other tries to stop it, and visually, it is impossible to take your eyes off it.
The process of creating this film began with the first sketch, which then evolved into a spectacular image: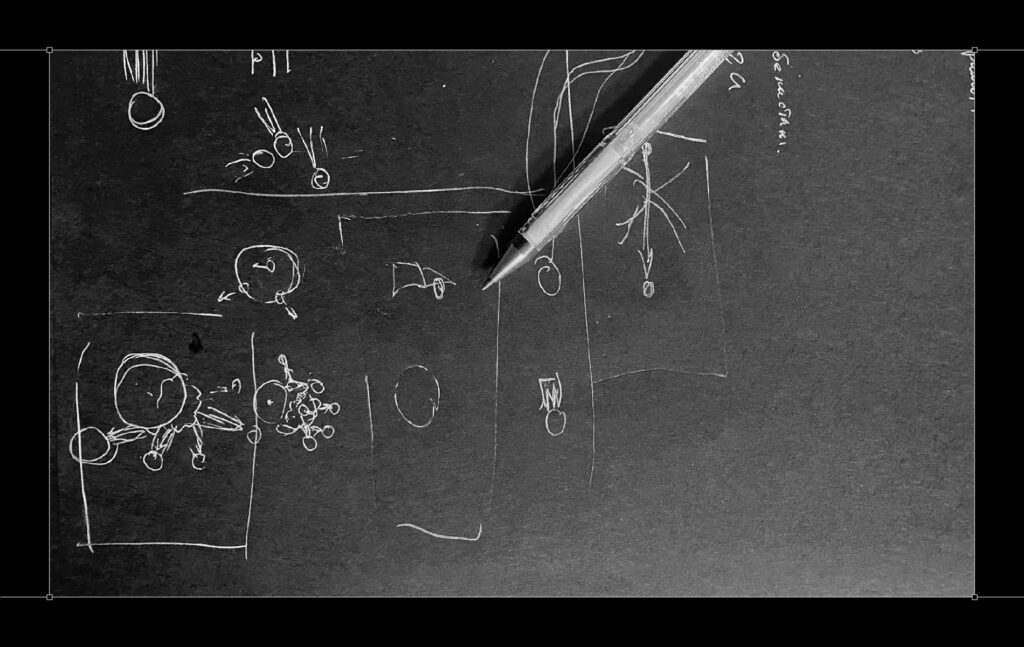 Every time the plot was saturated with details and images: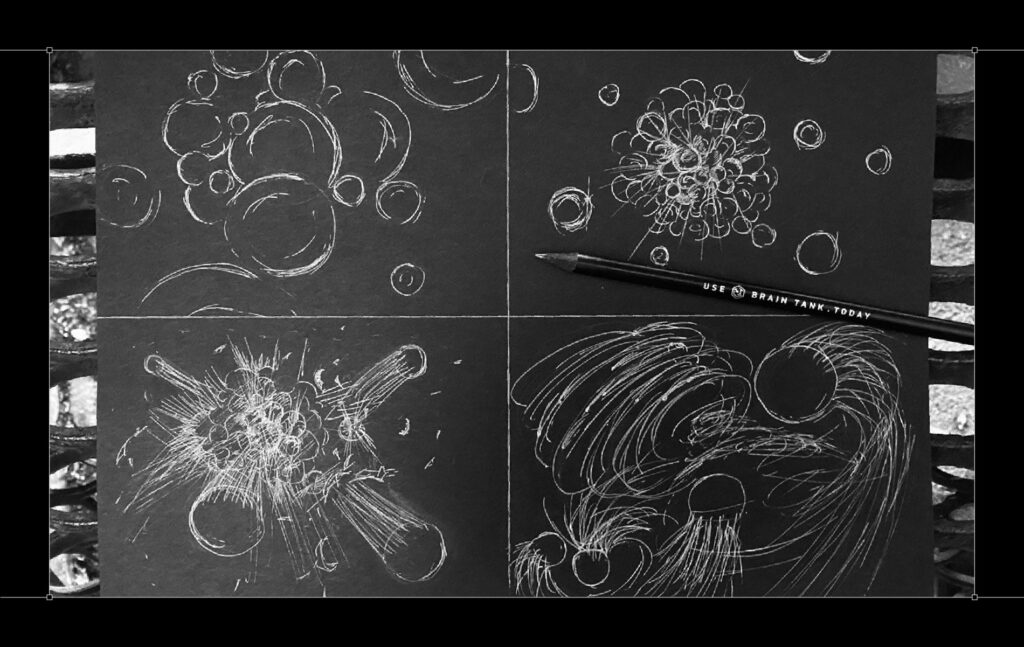 During our search, we came across a jellyfish that became the perfect embodiment of the virus. Its elegance is accompanied by horror, and its movements seem cosmically unintelligible to an observer.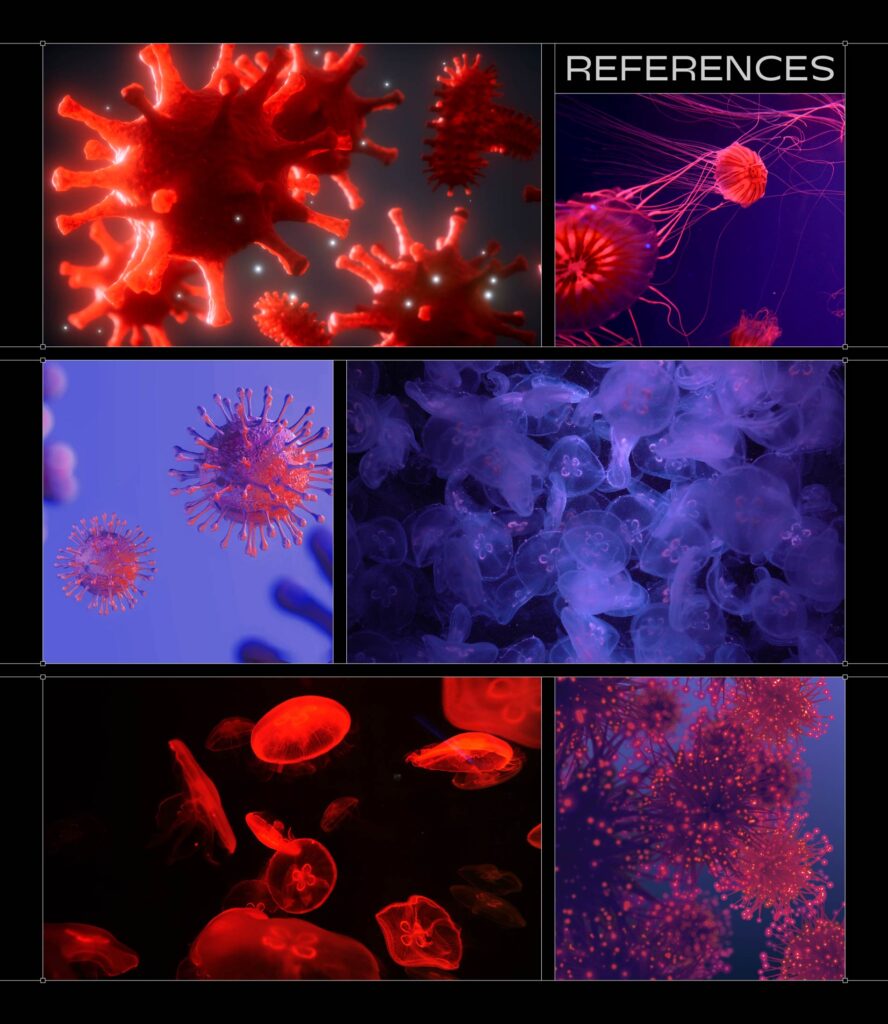 The colors of the jellyfish are unique; they seem to belong to another world while also being alluring. That's why the video is filled with vibrant colors that symbolize pain and danger. As the jellyfish approaches, it captivates and, in the same instant, paralyzes with its deadly beauty.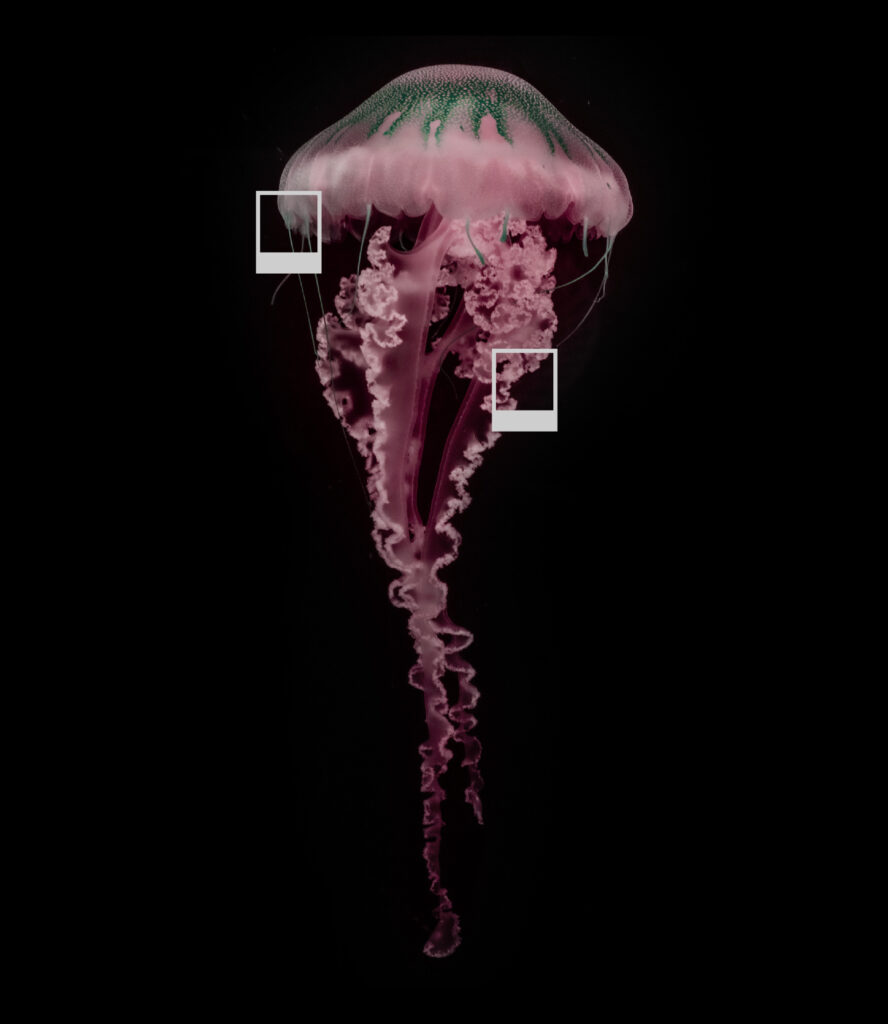 Here we started making our storyboard colorful: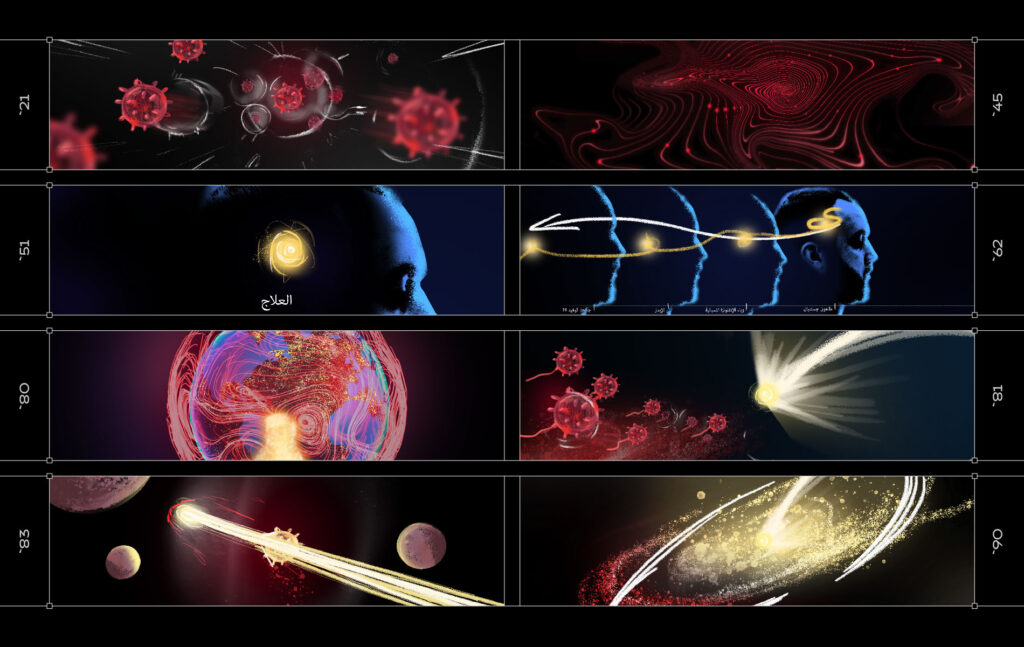 This is how the image of a jellyfish transformed into the embodiment of a virus: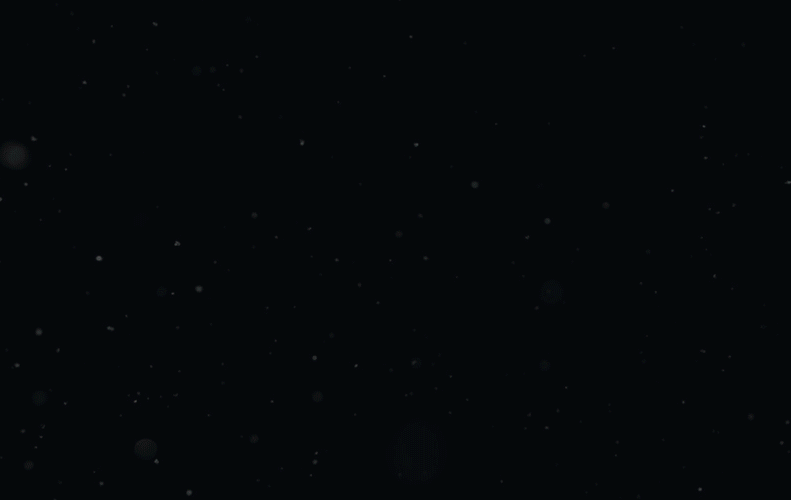 And, of course, we couldn't do without a "rollercoaster" still frame: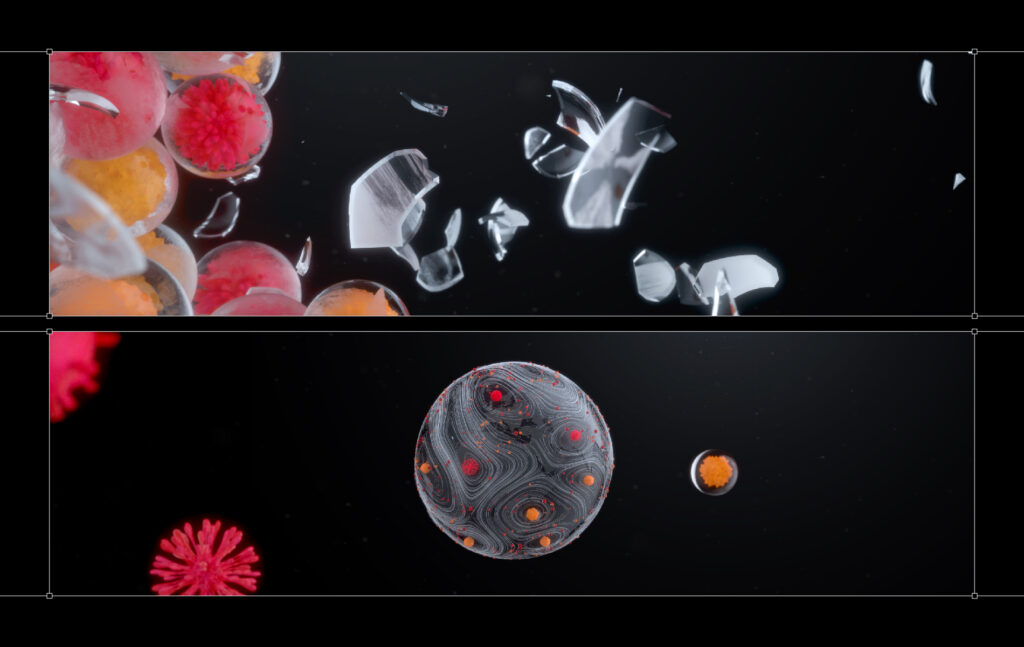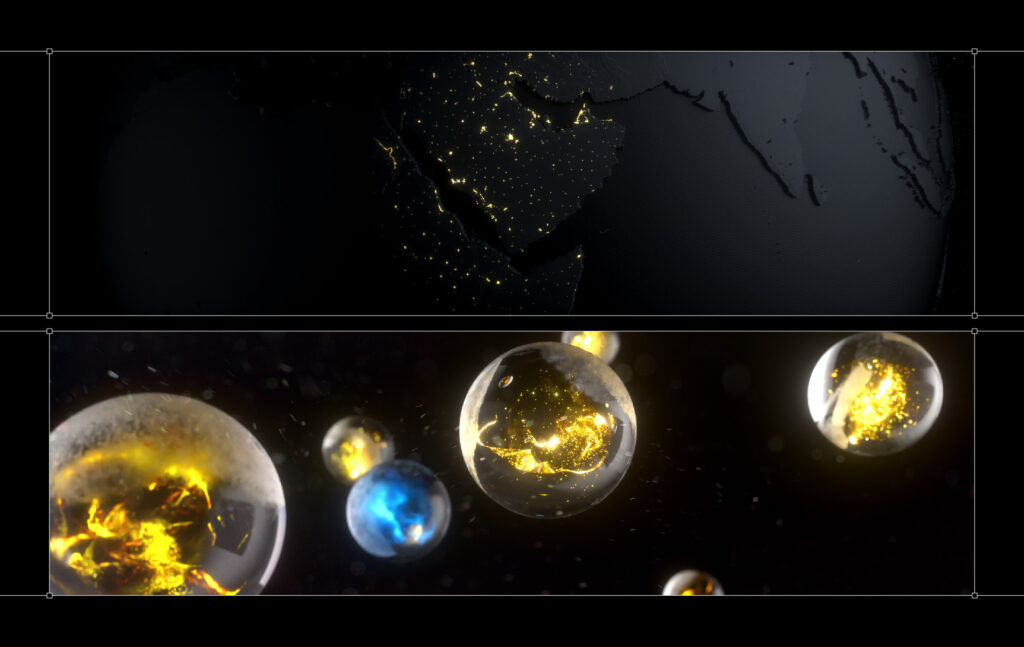 And here is the film itself, which came out of that first sketch:

Details:
This project was created for the annual international event dedicated to achievements in the field of medicine — the Sheikh Hamdan Bin Rashid Al Maktoum Award for Medical Sciences.
The film production was supported by the concept and screenplay authors — Artology agency (Dubai). And we visualized the global history of pandemic battles, simplifying its main characters through captivating metaphorical imagery.