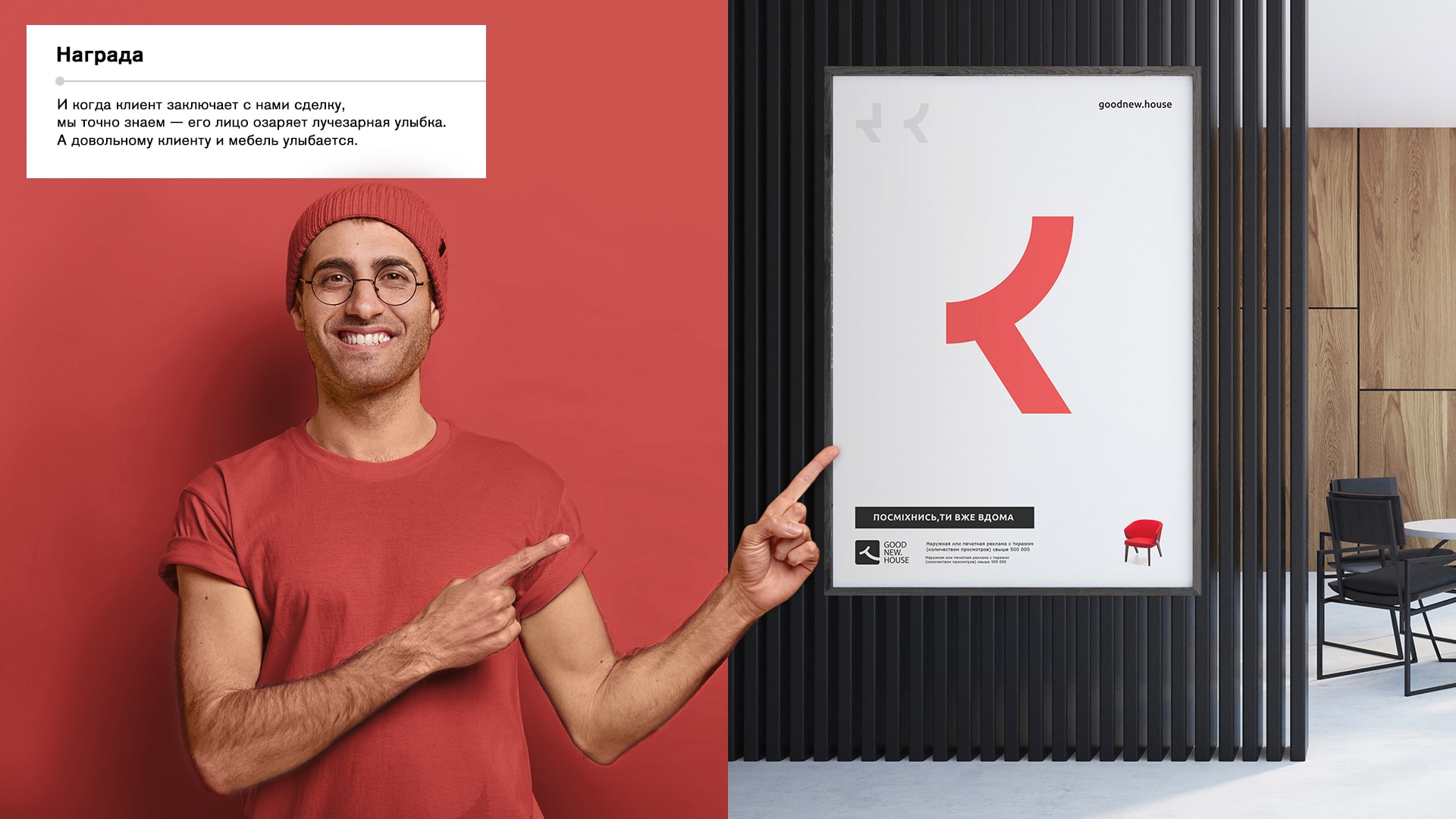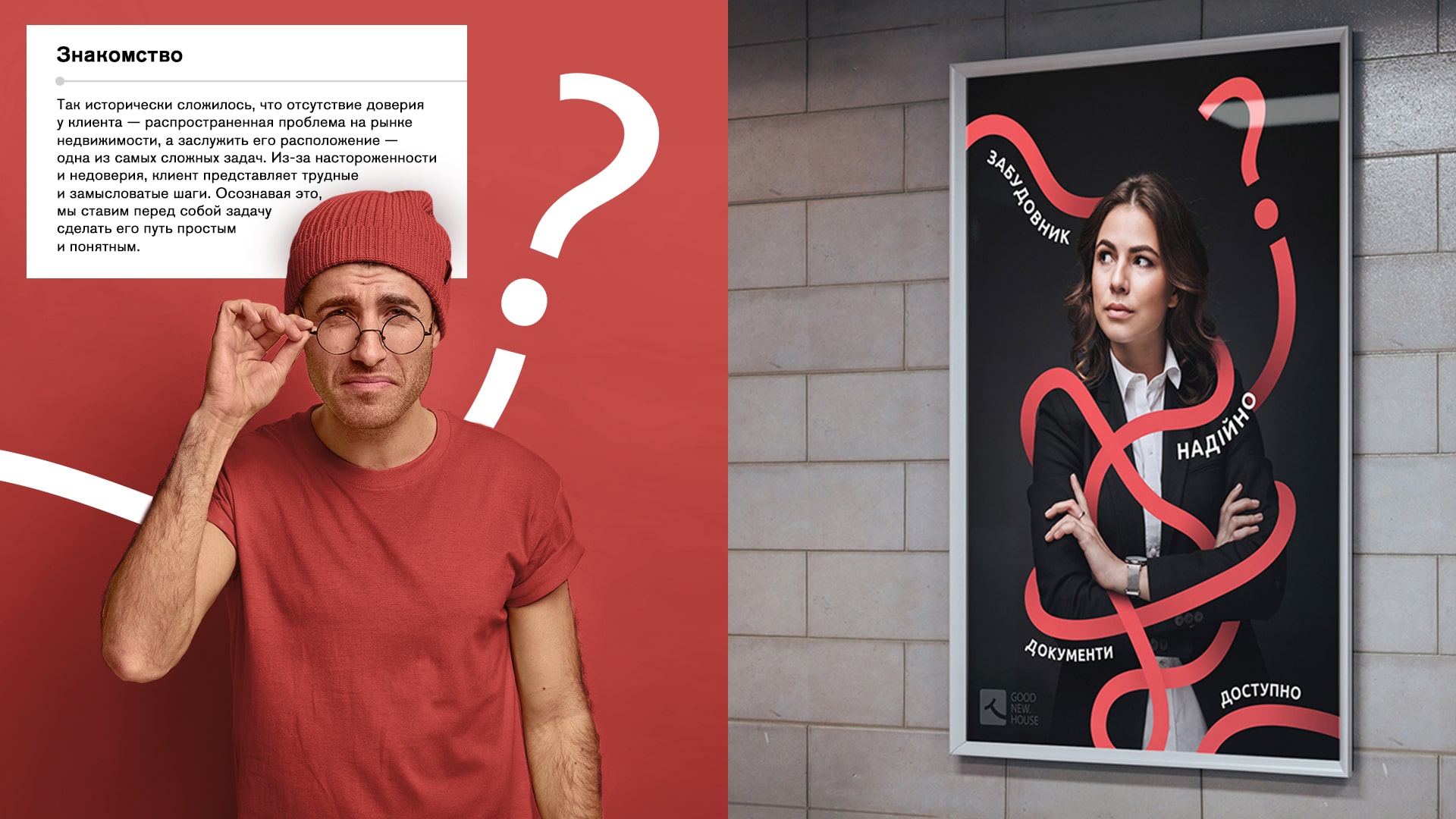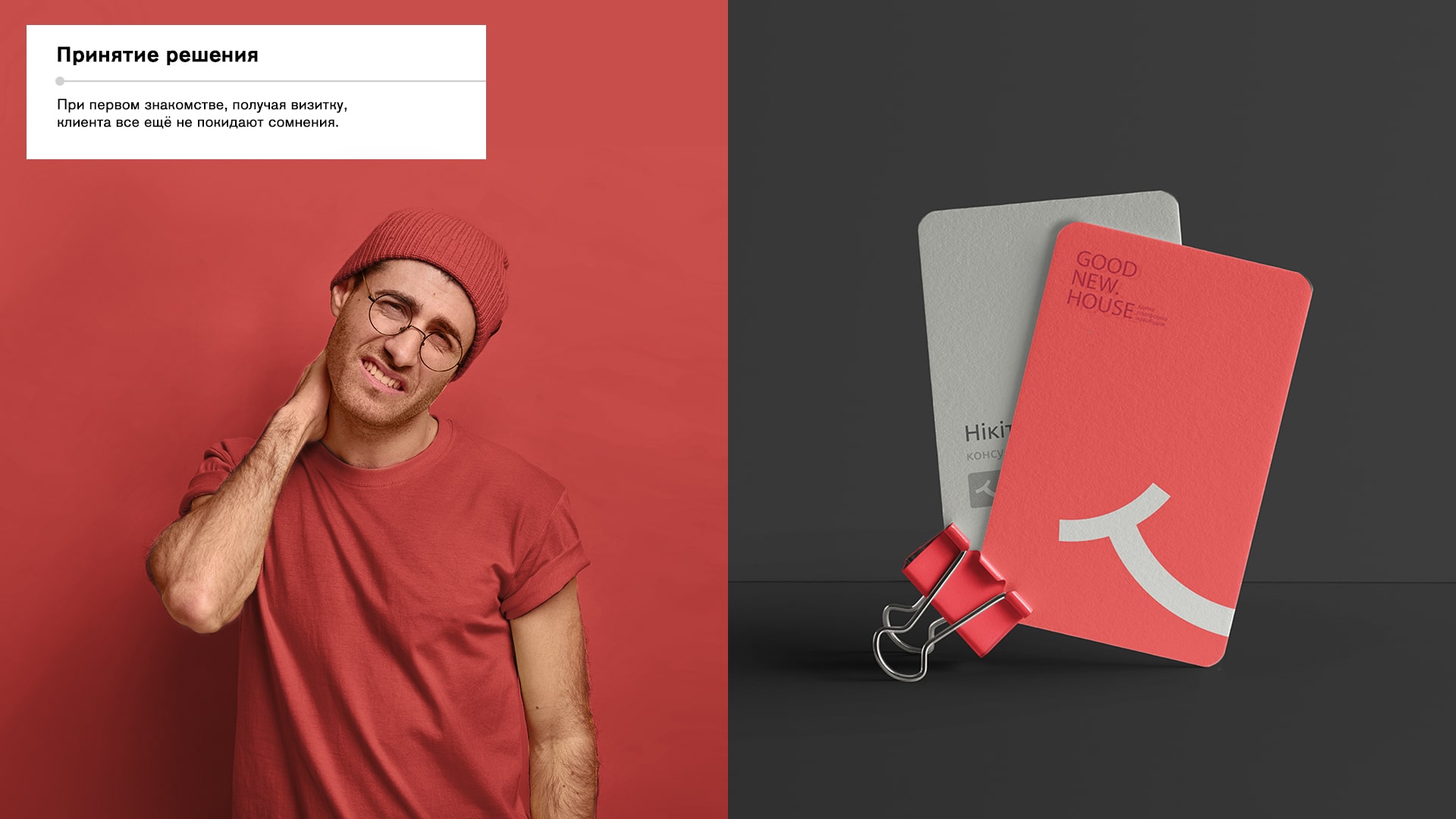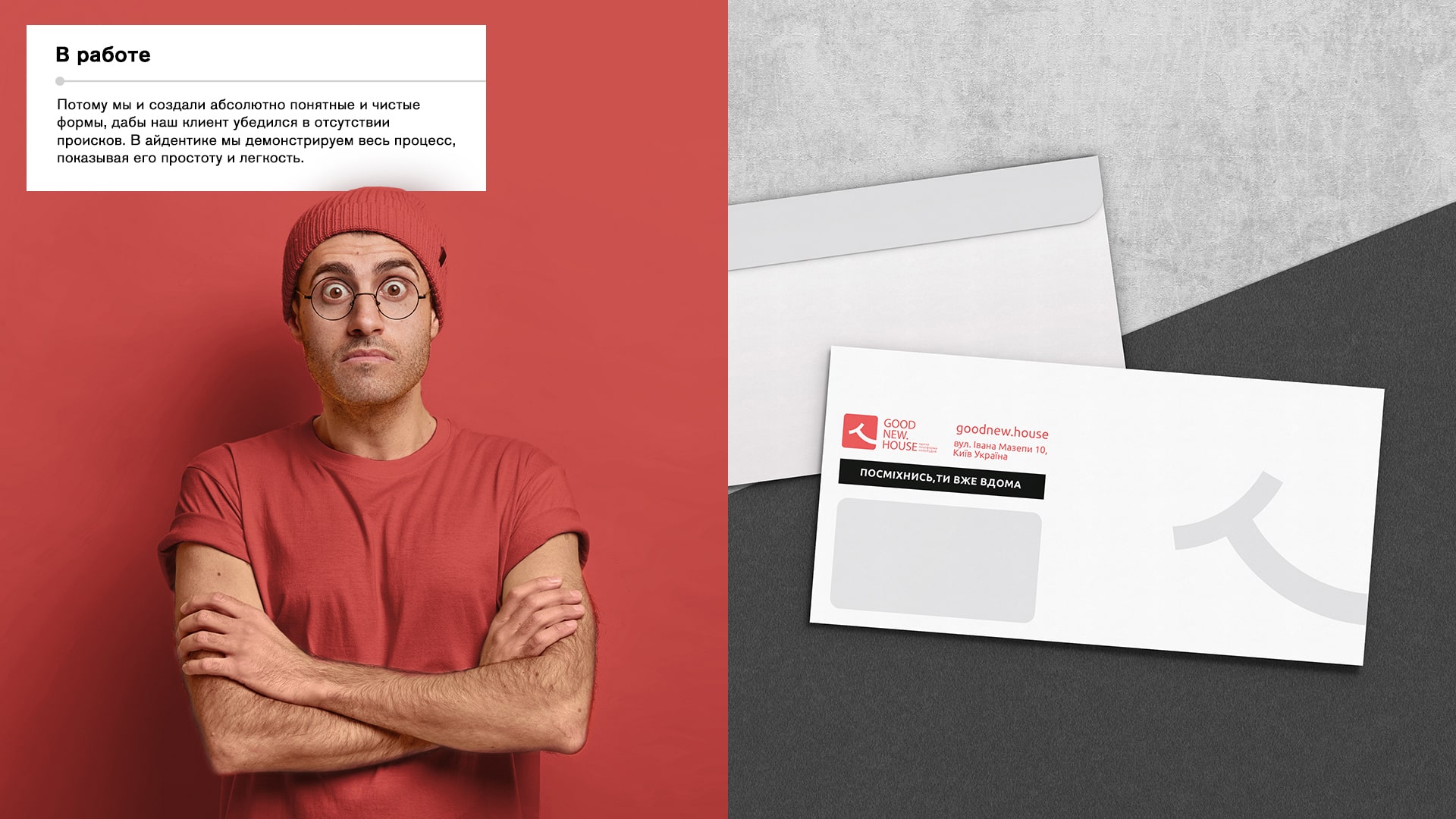 Good New (dot) House
While the real estate market is napping…
No, not really so.
While the real estate market is asleep, and you could say that #nothing_can_wake_up_it, the agency Brain Tank, on the assignment of one huge developer, wished to remain anonymous, created a private label for the brokerage market — a marketplace brand of capital real estate GoodNew.House.
It is not an advertising resource where developers pay to place their object on the top of the list.
GoodNew.House is a DTC-product (direct to consumer), which collects and compares all Kyiv new buildings within many parameters and with a possibility to make a purchase under always relevant conditions.
What's the trick?
During 15 years of our work in the real estate segment, Brain Tank has created more than fifty objects, so we know how to make a buyer really satisfied. Therefore, GoodNew. House is a brand of a new business model, where the marketplace is "only" an intellectual buyer 's assistant which also optimizes the time and material costs.
But while the market is asleep, the traffic on GoodNew.House is consistently high.