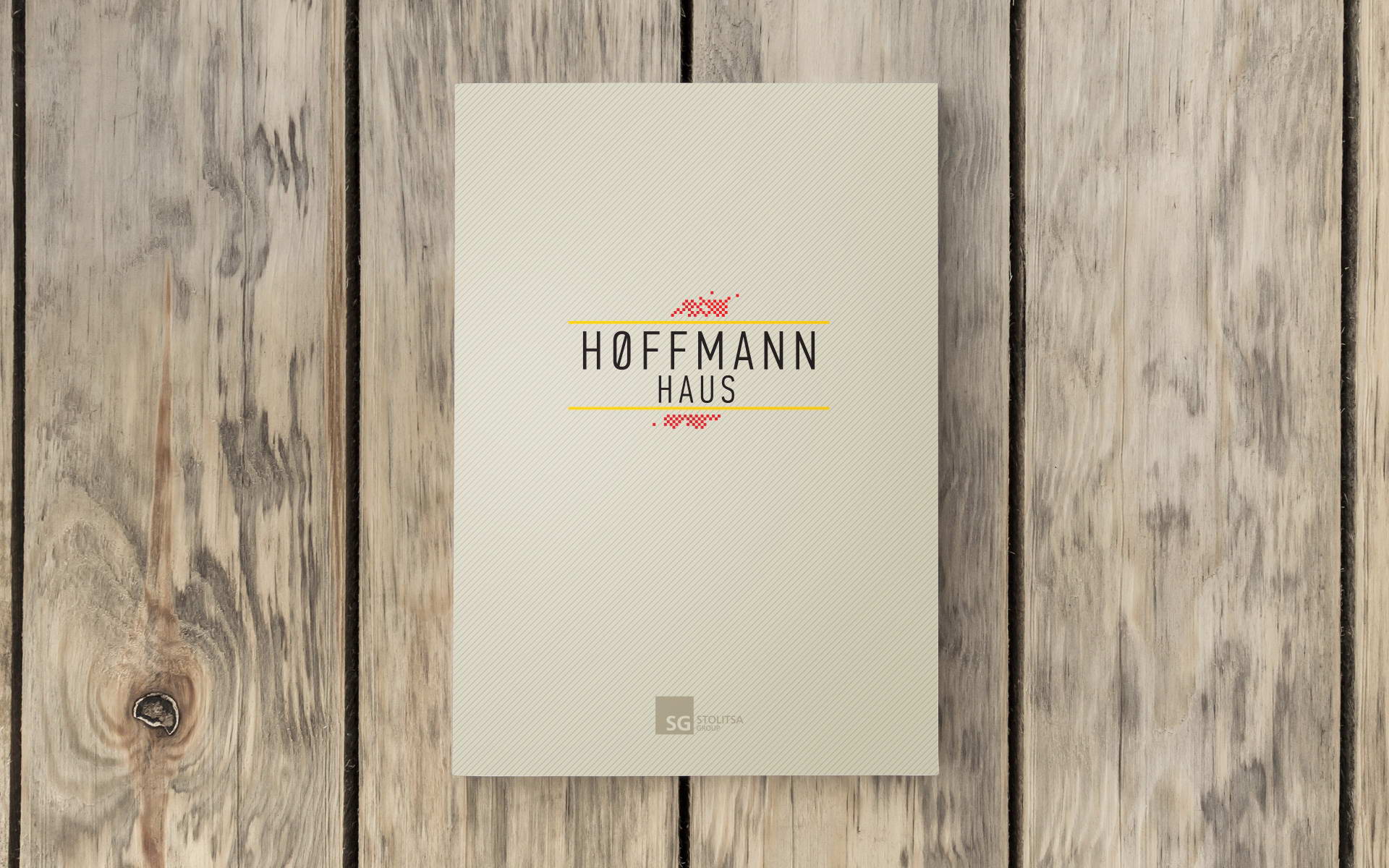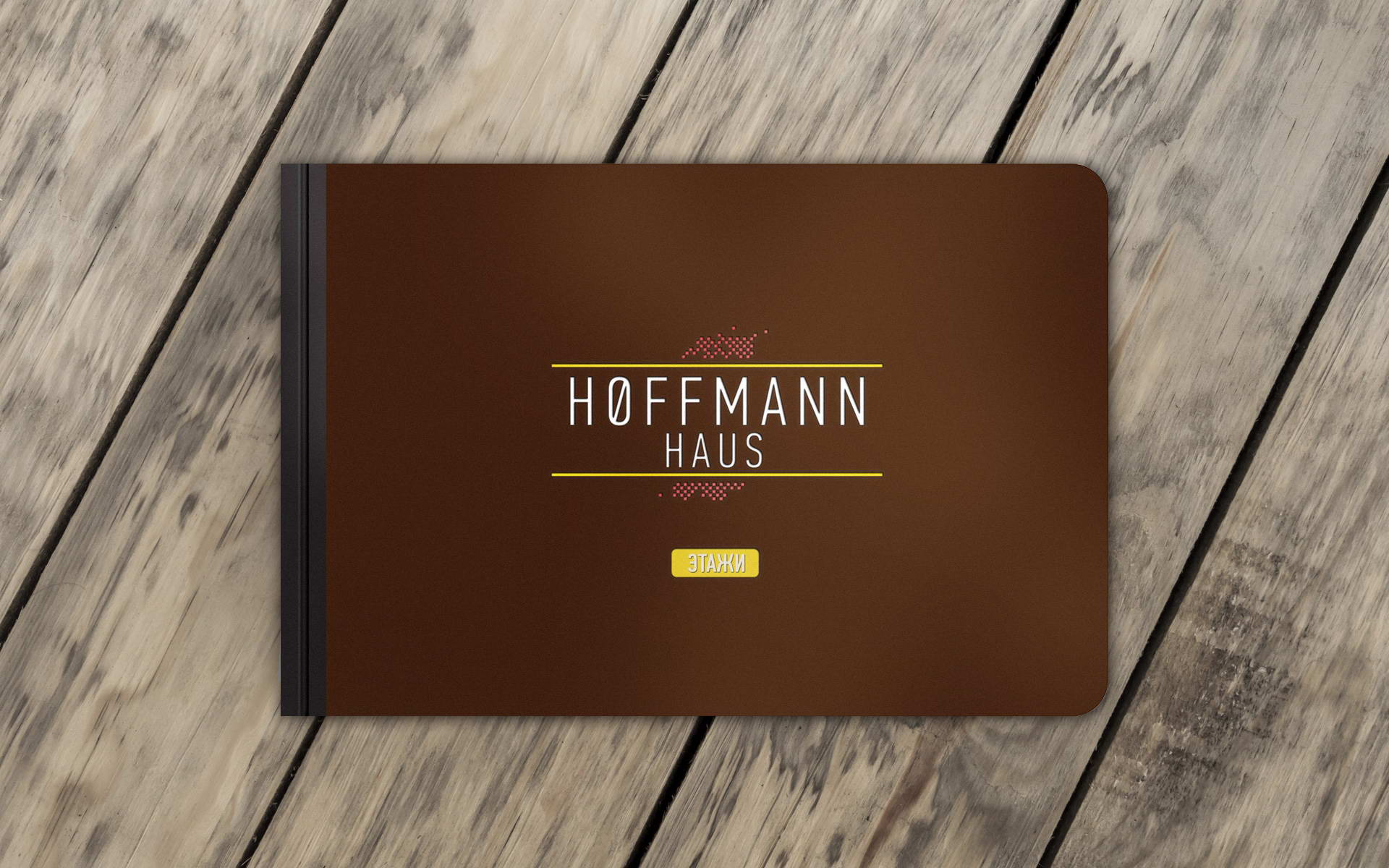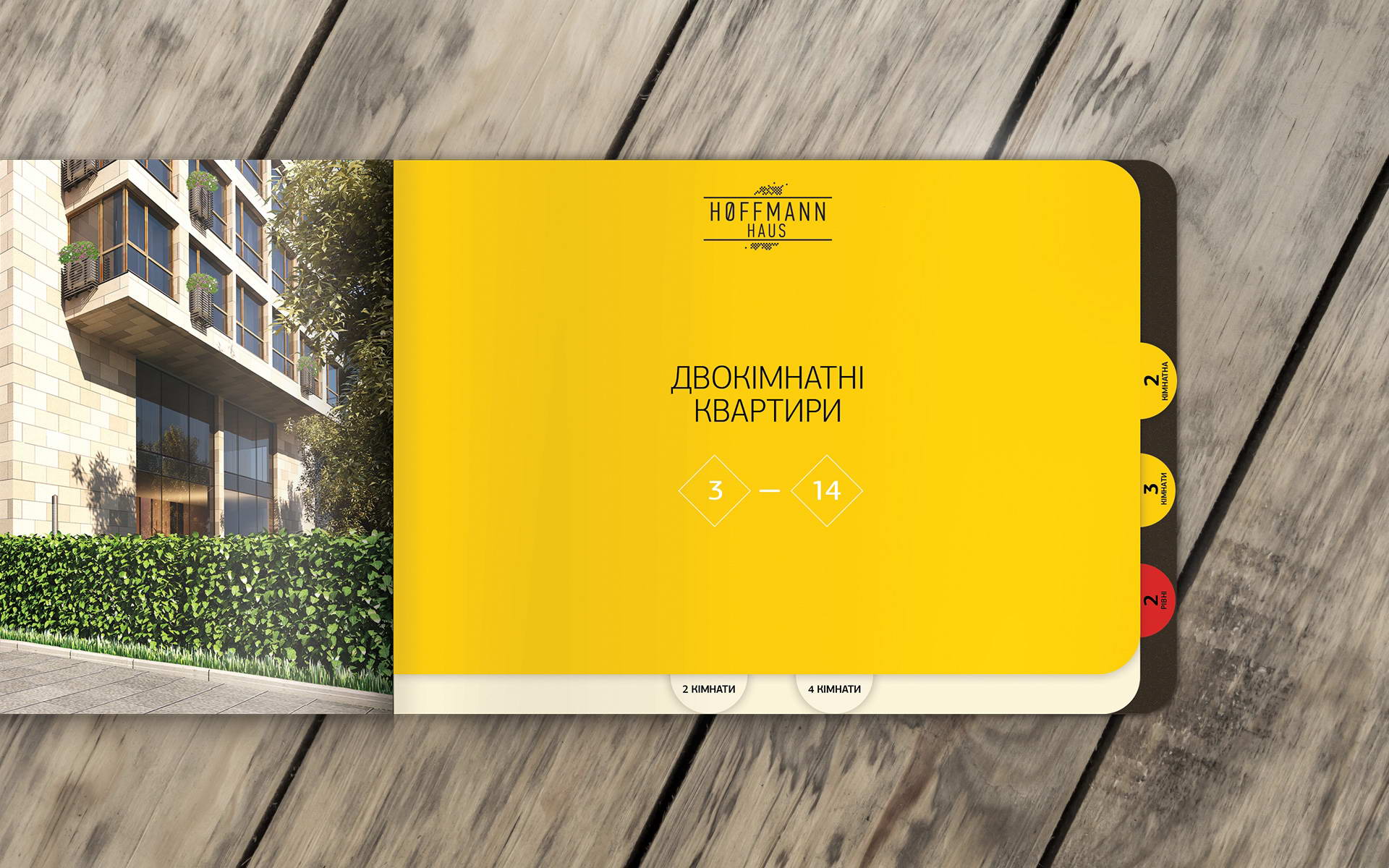 From Retro to Hoffman
Brands creating and houses and trade centers positioning in the capital for the capital.
Hofman brand has been set up, in which was founded the communicational niche, which allows to increase trust level to the object – «really German house». This formulation is supported by pseudoauthentic identity with modern elements. Soul has been «attached» to the house and also infrastructure of inner philosophy of its organization and life, which can formulated as «a house with Nordic character».