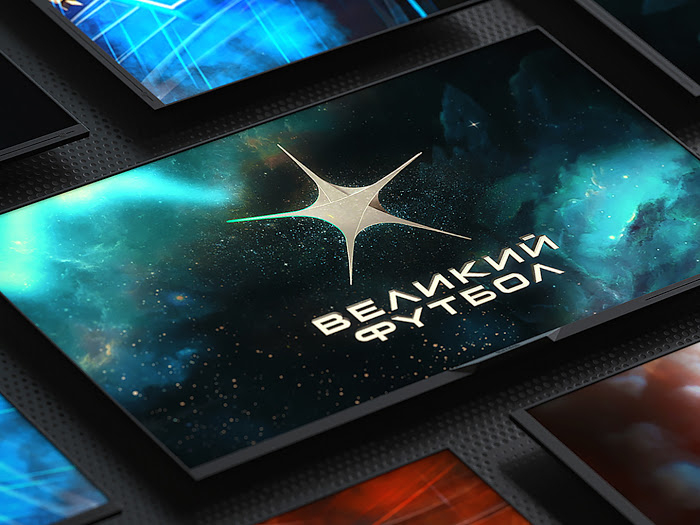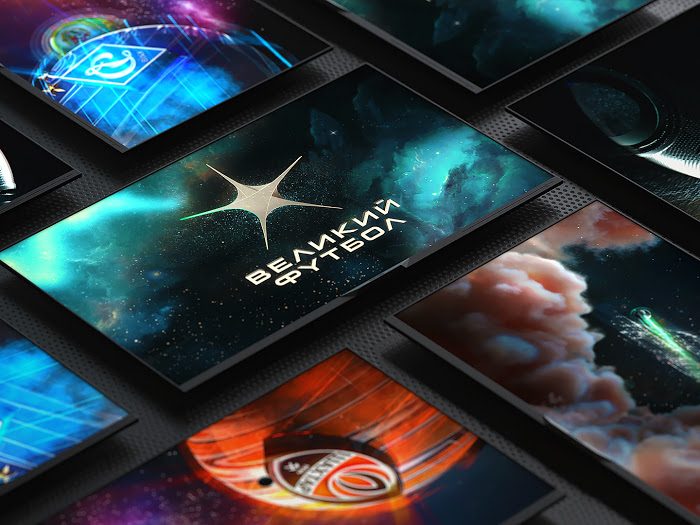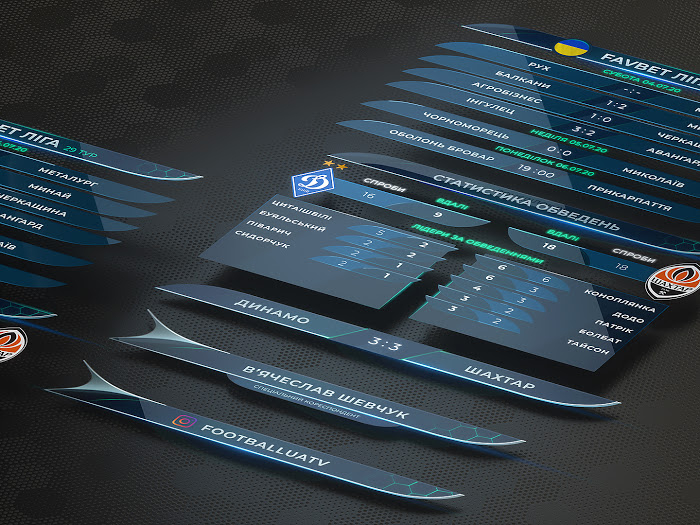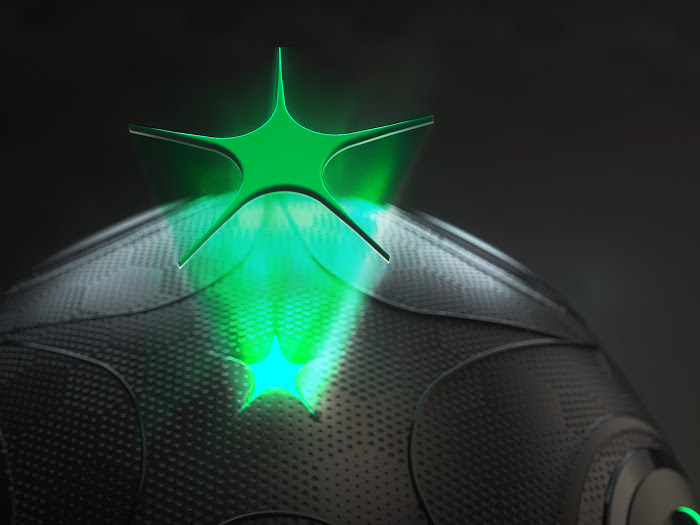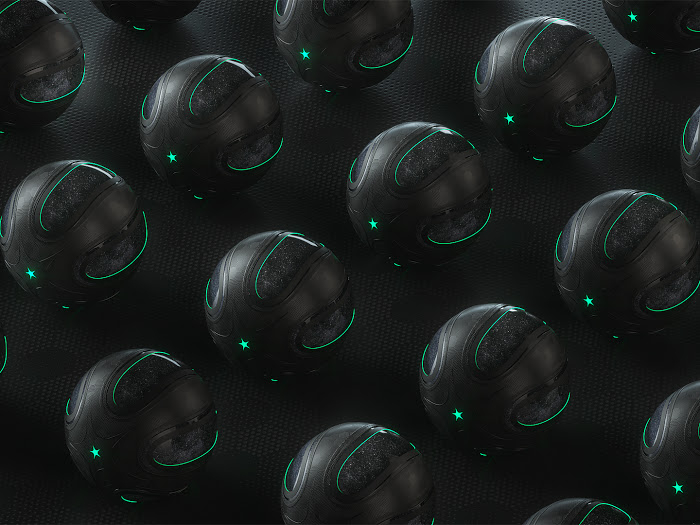 Broadcast-graphics for the TV program "Big Football"
The design team of TV channels "Football 1/2/3" together with the marketing communications agency Brain Tank developed a broadcast schedule of Alexander Denisov's author's program "Big Football".
A visual style was created for both the TV and YouTube versions. The task of the graphics was to achieve compliance with the trends of 2021. After all, football is a global game, and the spectator is constantly watching European and world football programs. Therefore, the task was to increase the level of Ukrainian graphics in accordance with world counterparts.
The main idea
The metaphor of the new graphics is the image of the football galaxy creation: a ball moving through space, consisting of stadiums, players, and clubs has become a new mascot of the program. A new program logo is a star on the ball octagon.
The whole galaxy can be seen in the promotional screen that opens the air. In turn, the broadcast design is formed from parts of the ball-star.
Andriy Franchuk, Creative Director of Brain Tank: "We want the "Football 1/2/3" channels to become a model of national television in graphics, and the program "Big Football" to be an example of design and creation of author's content."
Technical embodiment
The complexity of this task is that it is necessary to create not just a good graphics design, but a whole system of graphics programming, the most flexible and functional in the work. It should be easy to mount in a couple of seconds for the convenience of the live editorial process.
A year earlier, the Brain Tank agency had already developed broadcast graphics for all football channels of the Media Group Ukraine.