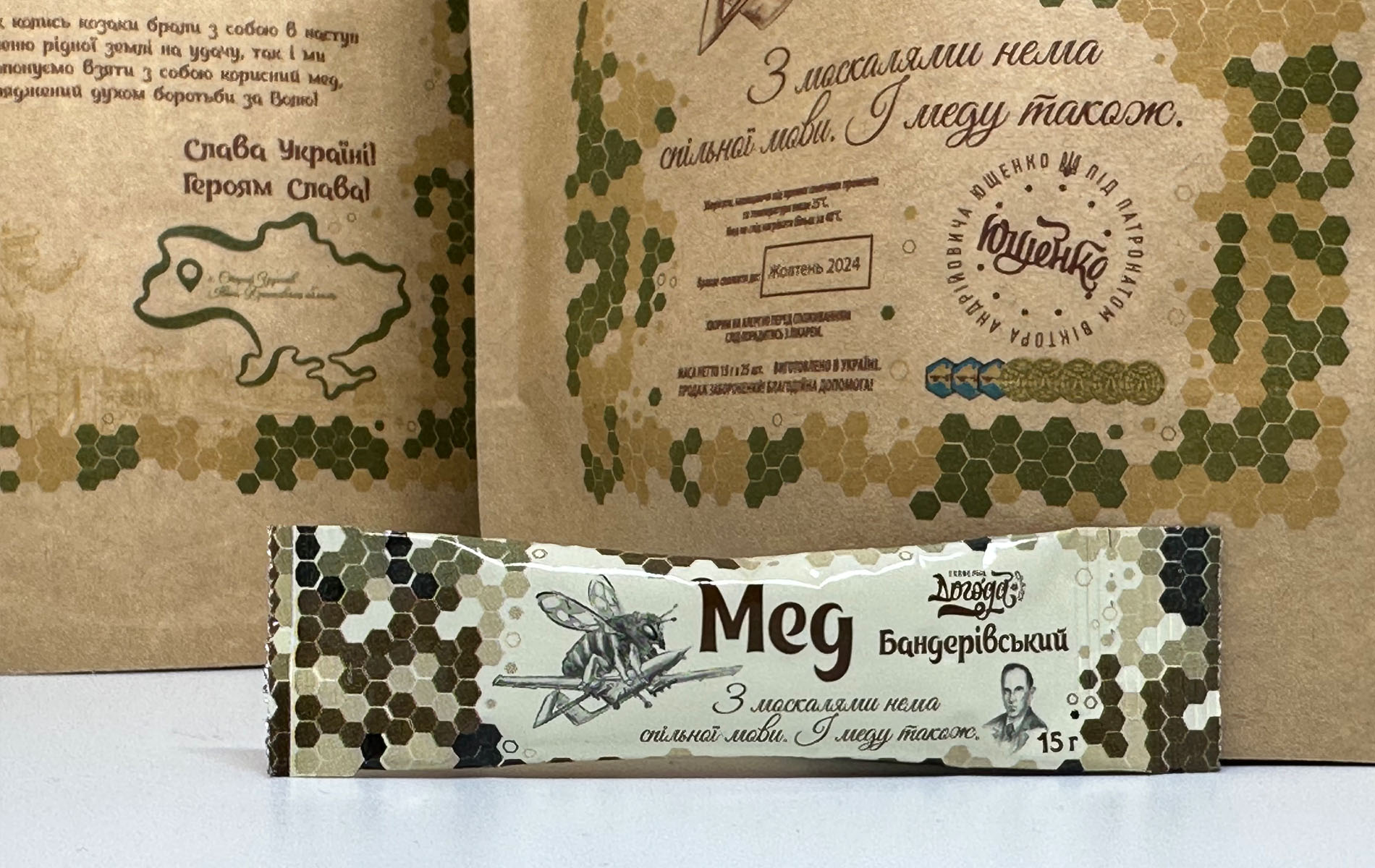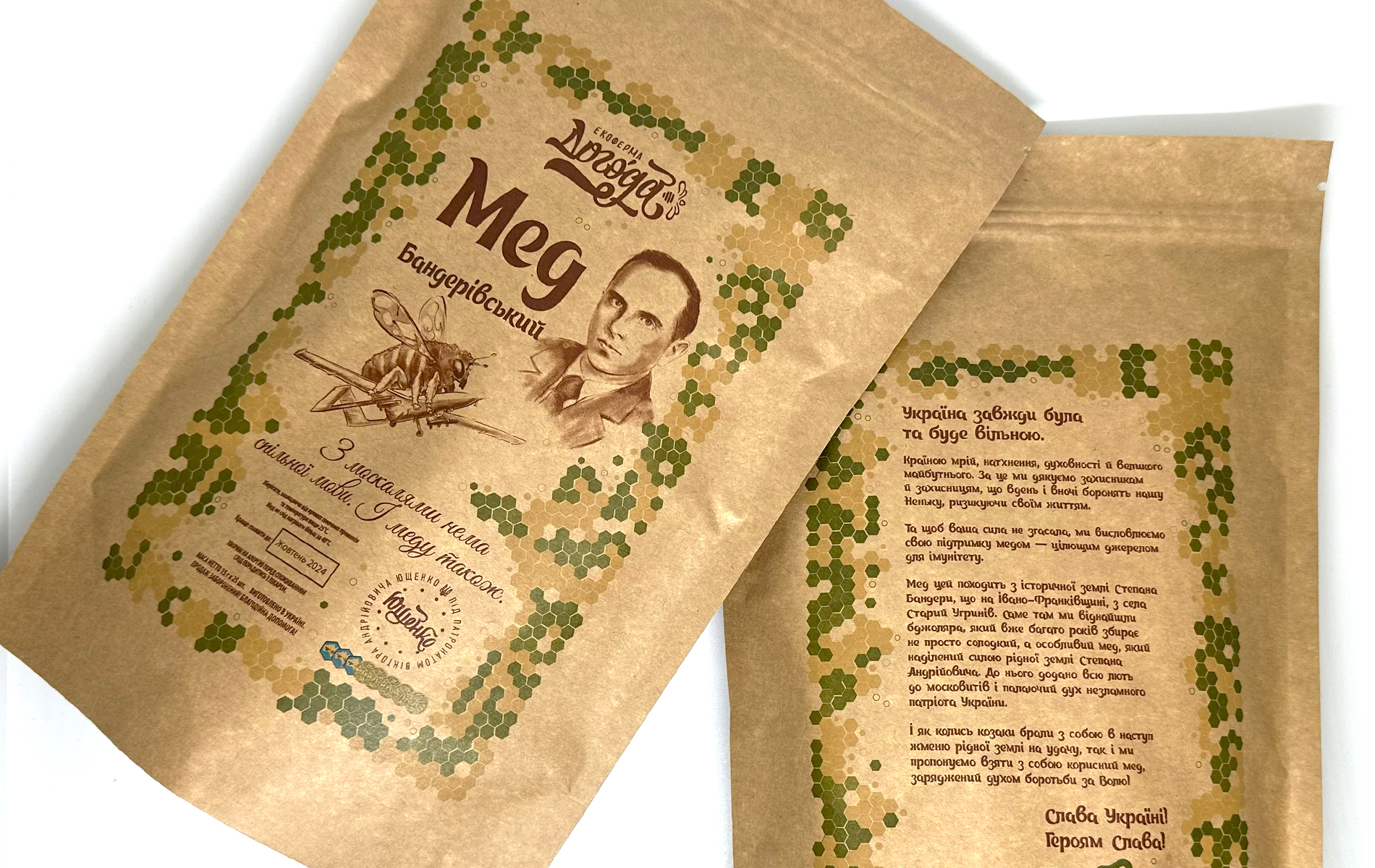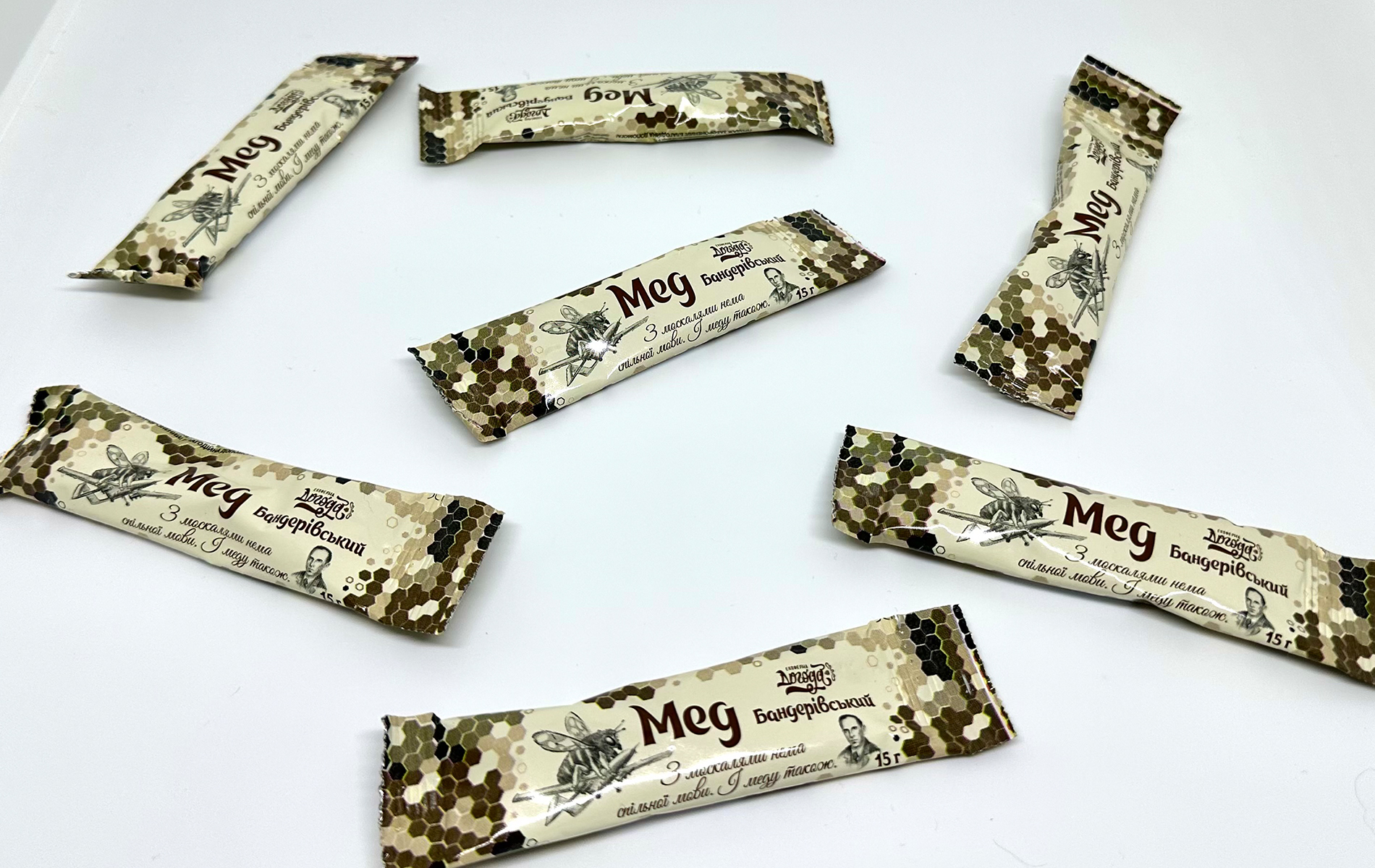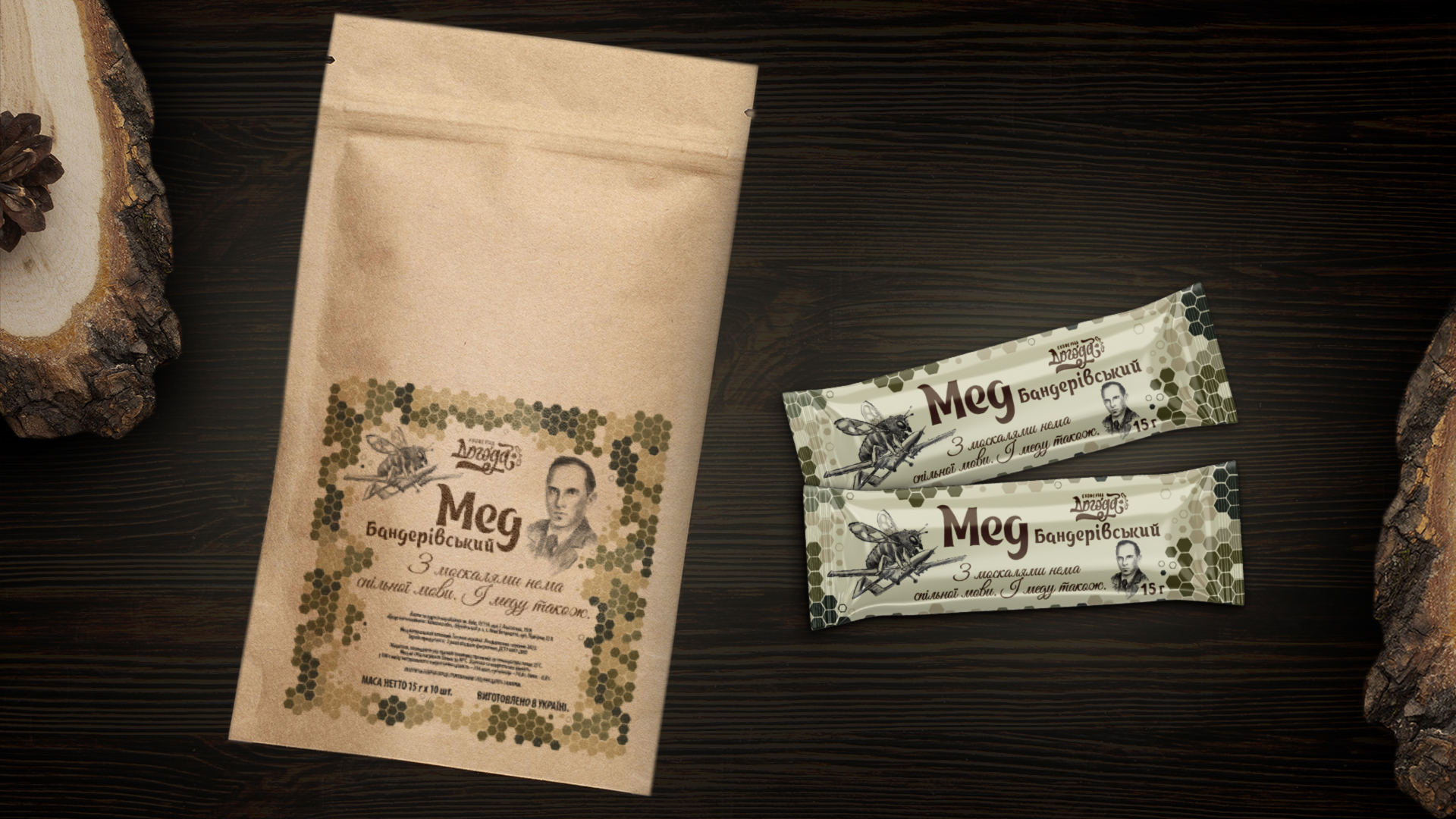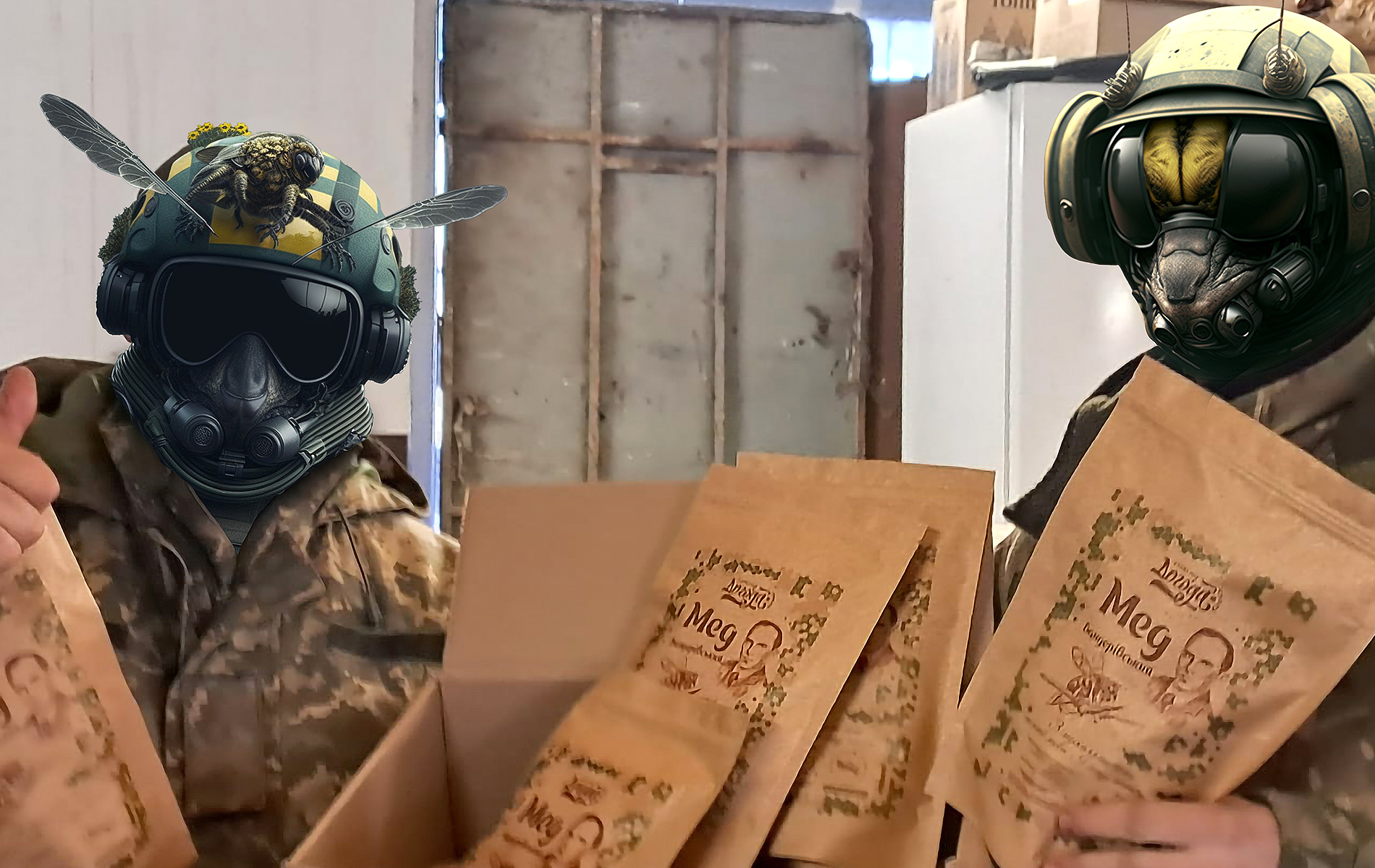 Bandera honey
Bandera did not know that honey would be named after him, but today the iconic honey keeps the military on the front line.
Last year, there was spreading the news about Bandera honey, which, like an elixir, gives warriors powerful strength. Sounds like a very familiar story of Asterix and Obelix, is not it?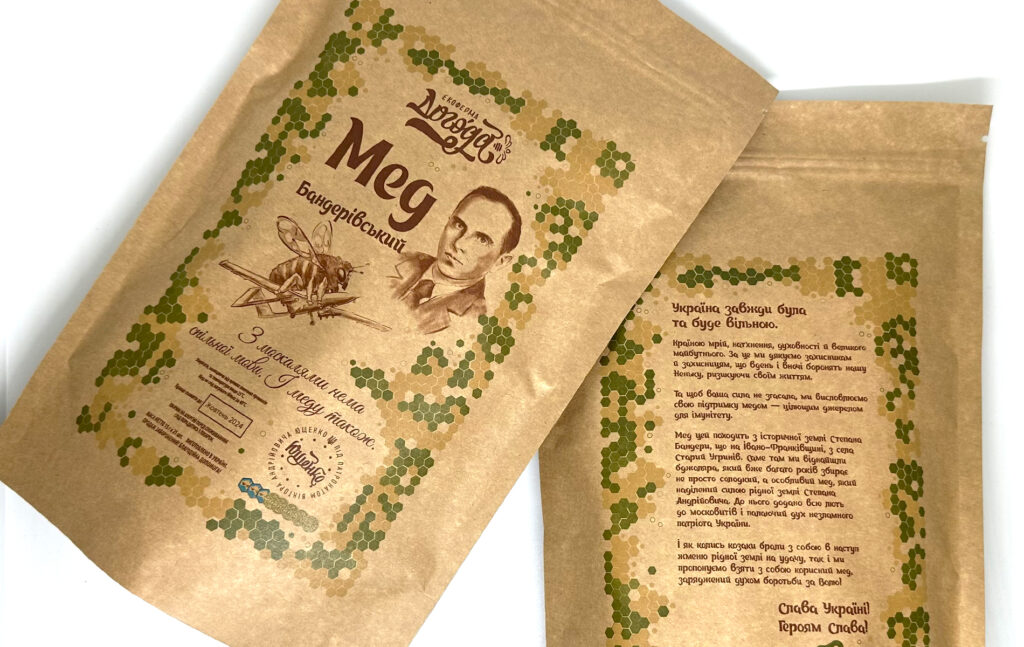 Bandera honey is a patriotic, social and volunteer project, which our creative team is engaged in together with the AntHill event agency and Dogoda eco-farm. Victor Yushchenko became the ideological inspiration of the project.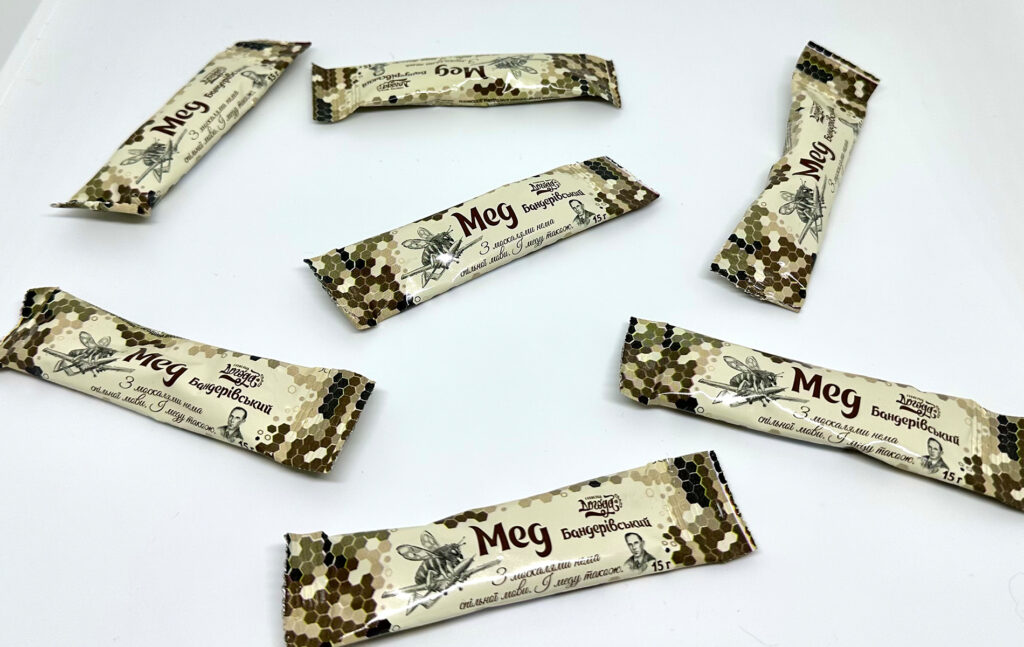 It all started with the team`s visit to the native place of Stepan Bandera, Stariy Ughryniv village, where they felt the power - the true spirit of the Ukrainian resistance, and decided to give others the opportunity to taste this feeling.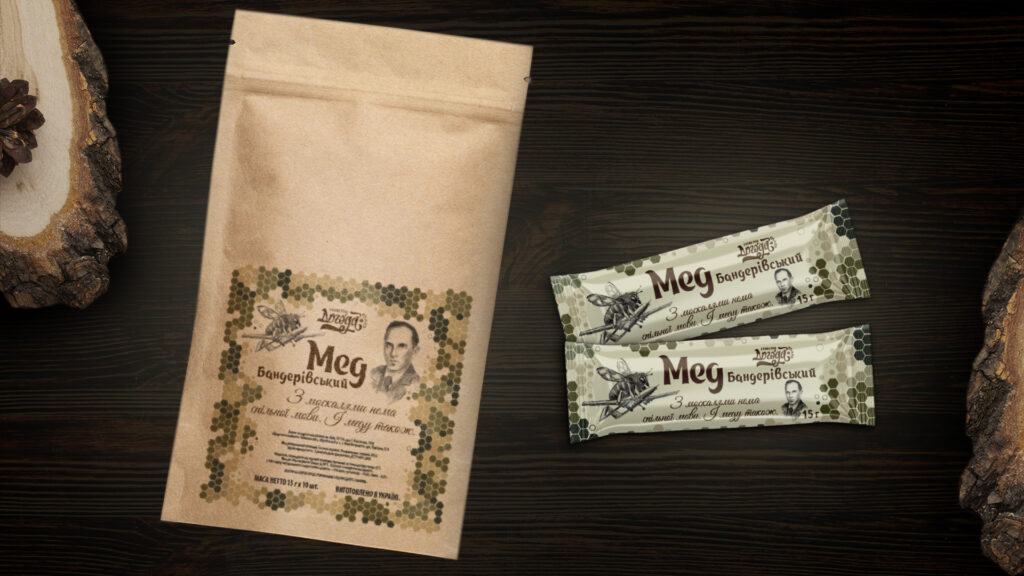 Further, the implementation process turned out to be completely different. At first, the team understood the varieties of honey, set up delivery processes, did all the necessary laboratory tests, and then created a new honey brand, a website, effective copywriting and a lot of design.