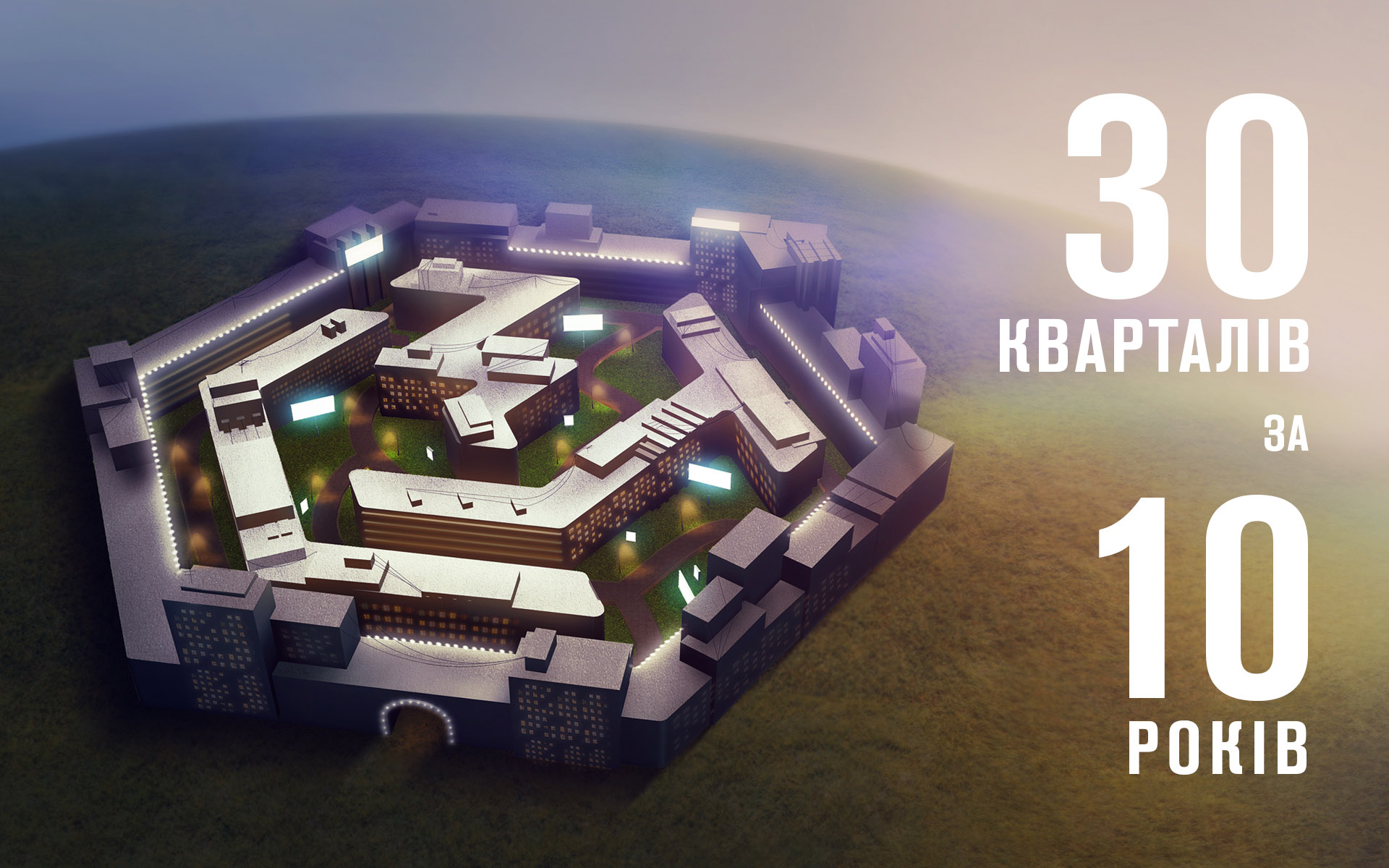 30 quarters in 10 years
It is hard to believe today, but a few years ago every new quarter in Kyiv had no name, no functional web, and no communication. When we started to work in residential real estate, there was nothing like it. Nowadays we are used to the fact that the new building is like an independent brand.
And it was our team that stood at the origins of systematic communication marketing of real estate in Ukraine.
Our agency co-created the rules by which residential real estate marketing "plays" today. For example, we created one of the first-named private complexes in the country — Novopecherski Lypky, which marketing tried to copy so many different development campaigns that it is difficult to remember all their names. Over the past decade, we have concentrated enormous expertise based on in-depth systems analysis of the market and consumer.
Today, Brain Tank is an experienced partner in the residential real estate marketing segment, perhaps, having the most "tight" portfolio of successful cases.