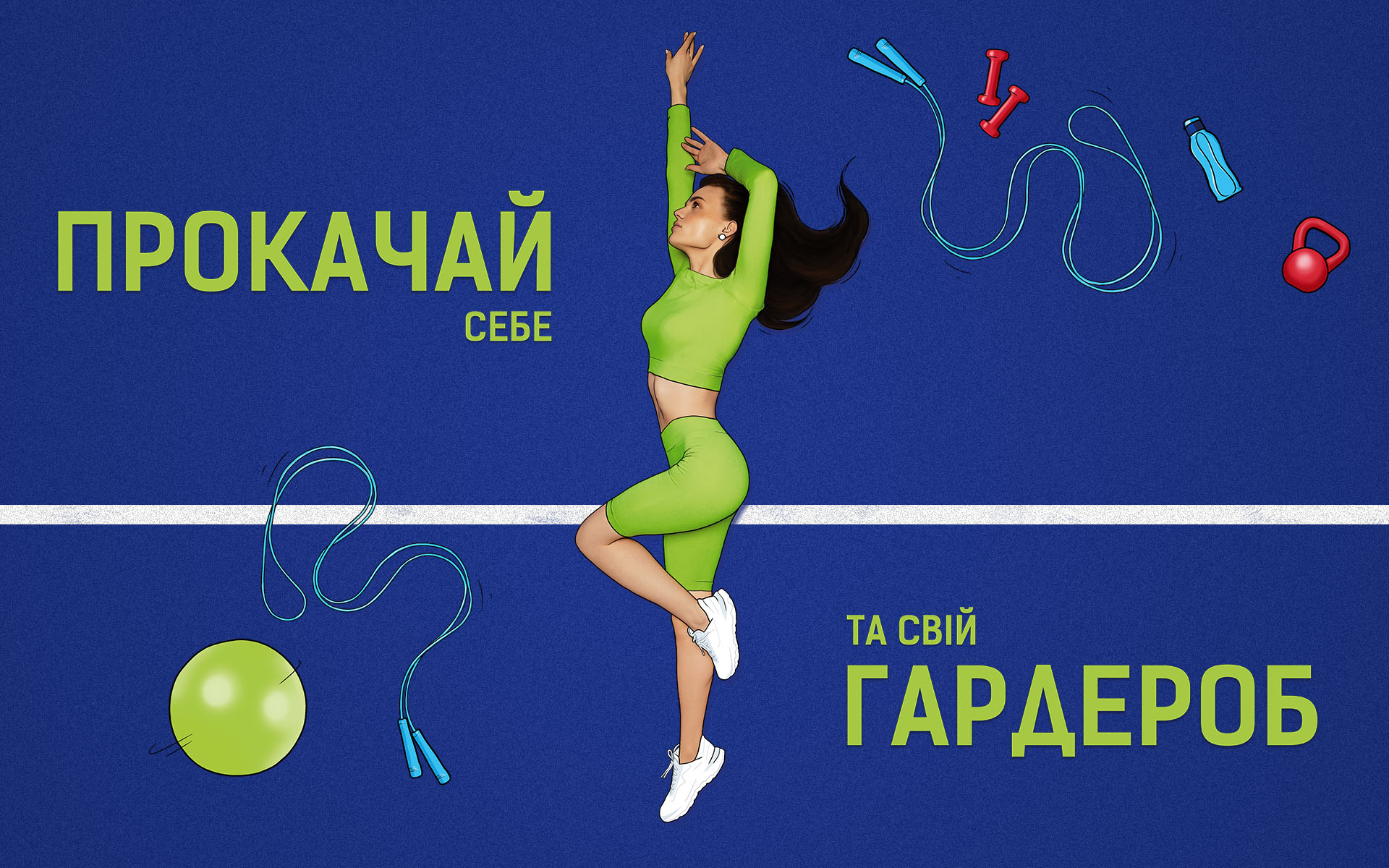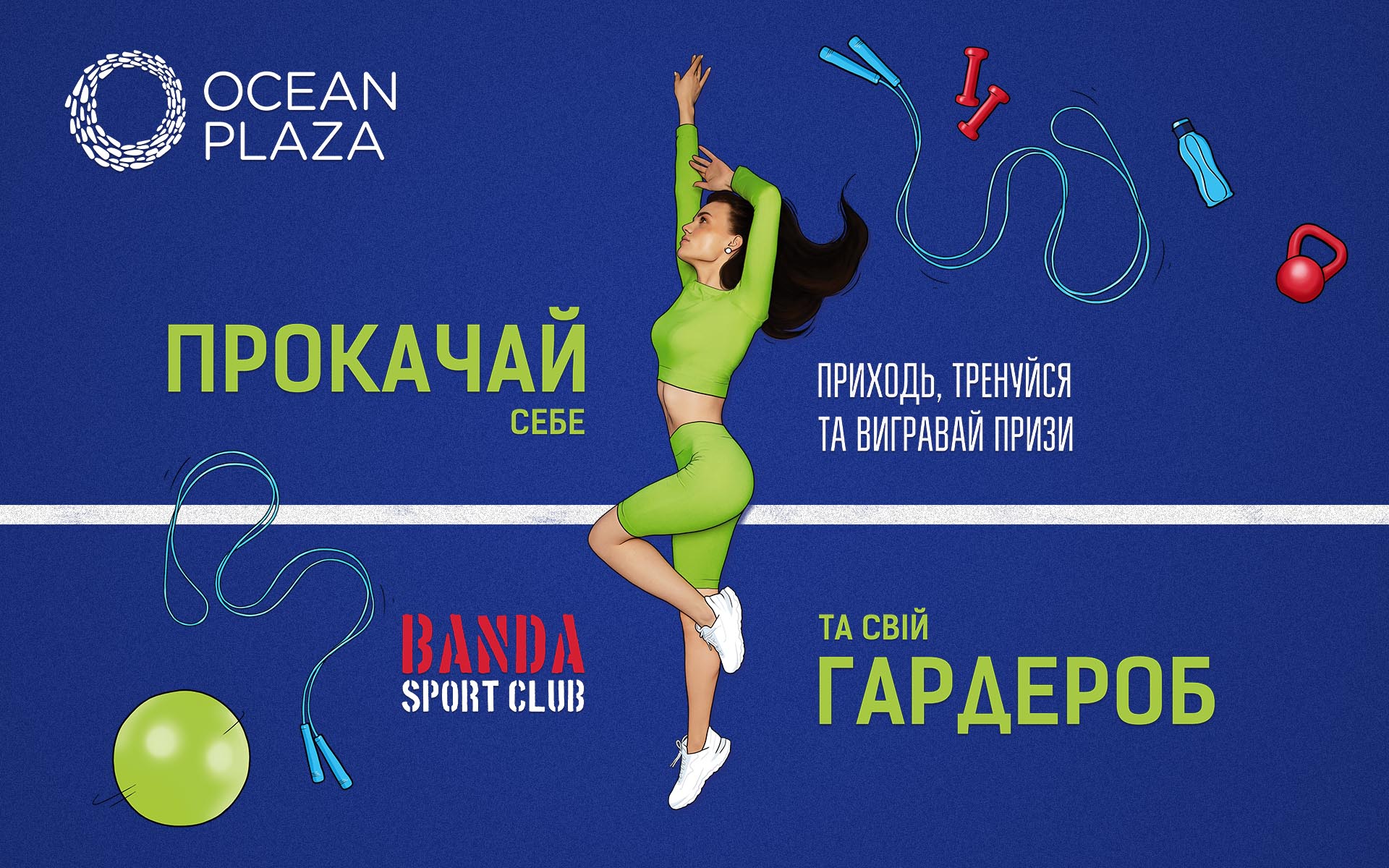 Summer. Sports. Wardrobe.
We present a fresh and energetic advertising campaign for Ocean Plaza Shopping Mall. Finally, May has come - warm sun, the first tan, and, of course, preparation for summer, sports, and a new fashionable look.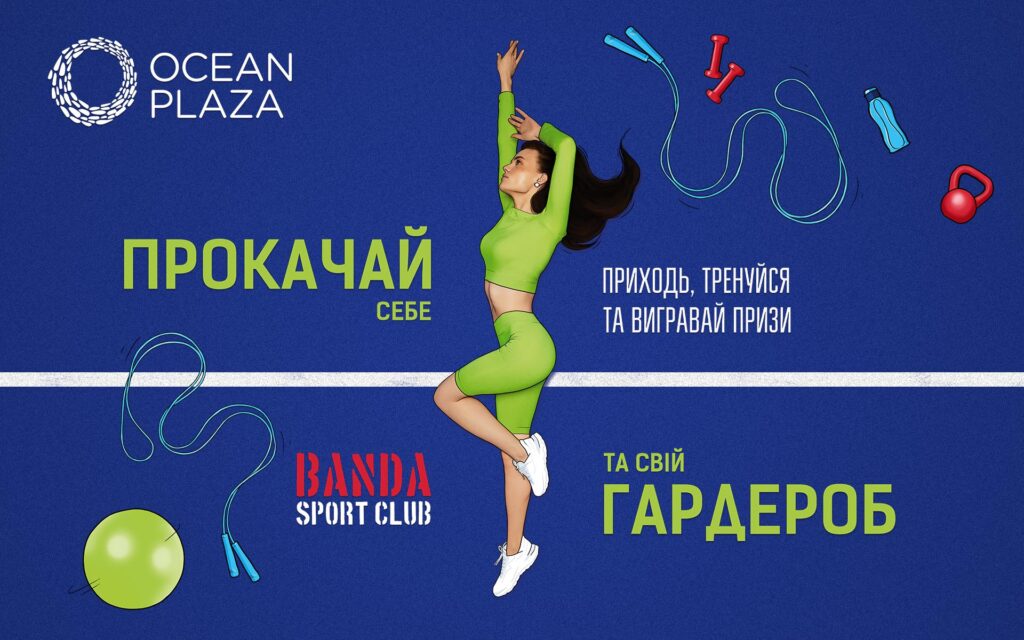 Summer is approaching, which means it's time to update your outfit and get in shape. That's why in the mornings we increasingly see runners, and in the evenings, fashion enthusiasts hunting for new collections.
Our goal is to stylishly hint to the people of Kyiv where they can improve themselves and their wardrobe, revealing where the fashion scene will be happening throughout the next month. Therefore, the agency has developed vibrant billboards and a dynamic video with the slogan "Improve yourself and your wardrobe."
This is what the video looks like inside the shopping mall:
The campaign stands out among all the communication with the contrasts of vibrant acid and noble blue colors, inspiring a summer vibe that is impossible to ignore.
Well, the task is accomplished, and those preparing for summer know where to "pump up."