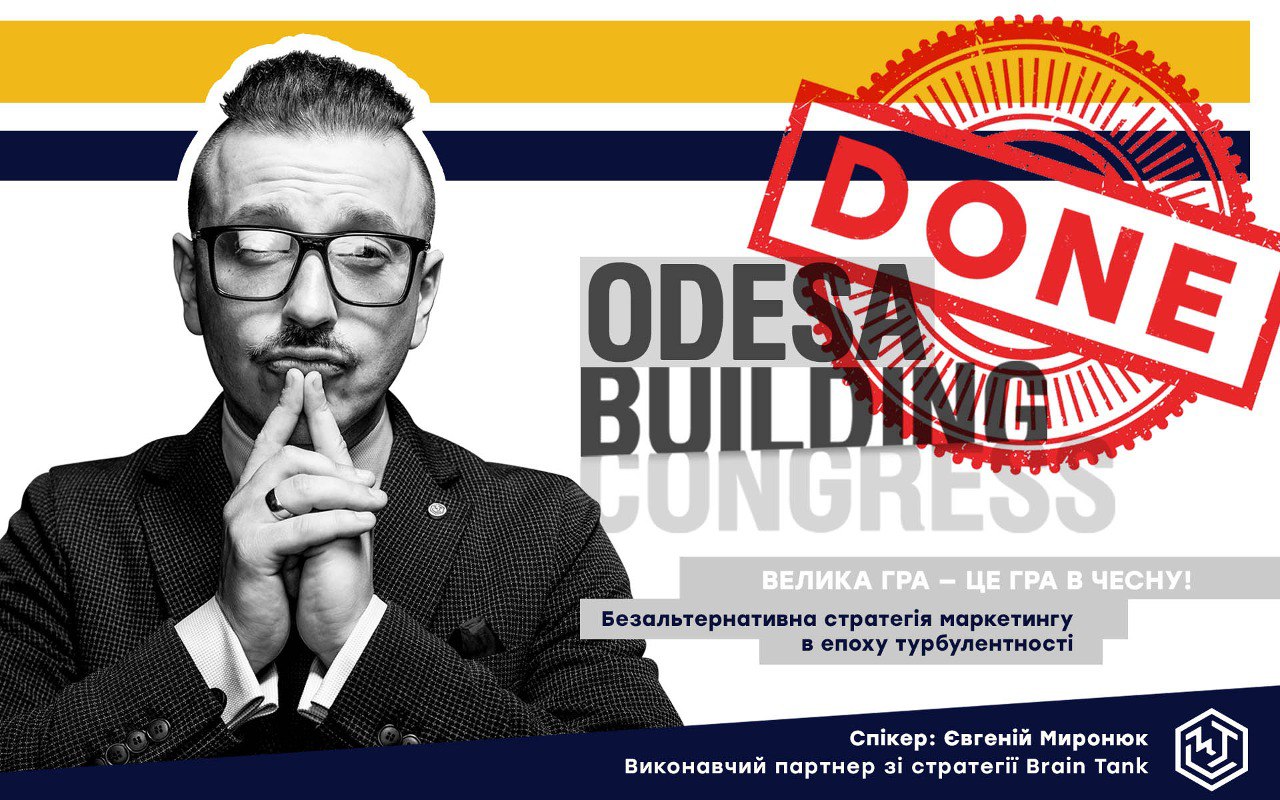 Dear Odessa, Development, Eugene Myroniuk
Our Myroniuk arrived in sunny Odesa on May 26th and made a grand entrance at the main event in the real estate world, the Odesa Building Congress. He spoke, listened, and brought news.
So, the Odesa Building Congress, an event that brought together 300 people from the world of Ukrainian real estate and 21 speakers who shared insights on development, marketing, trends, and insights.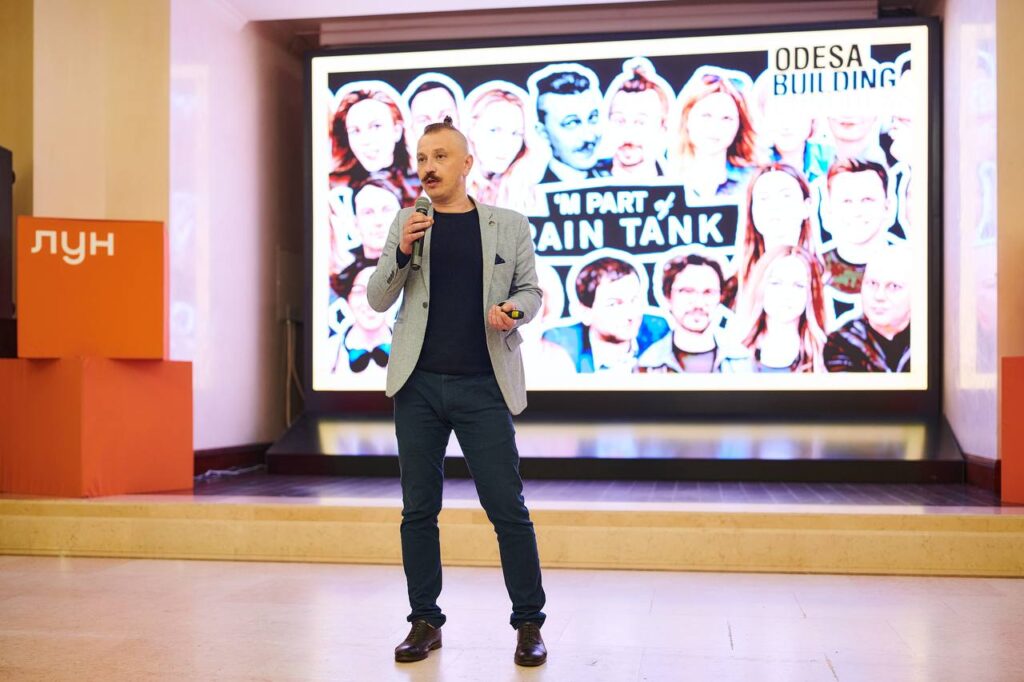 For those who don't remember, we love working with developers and have quite an experience, which Eugene Myroniuk shared with us. He prepared a great presentation and talked about the "Alternative Marketing Strategy in Times of Turbulence." We play only the big game, so it was quite impressive when Diesel, the legend of Ukrainian rock, made a surprise appearance as a visual proof of the presentation's theme.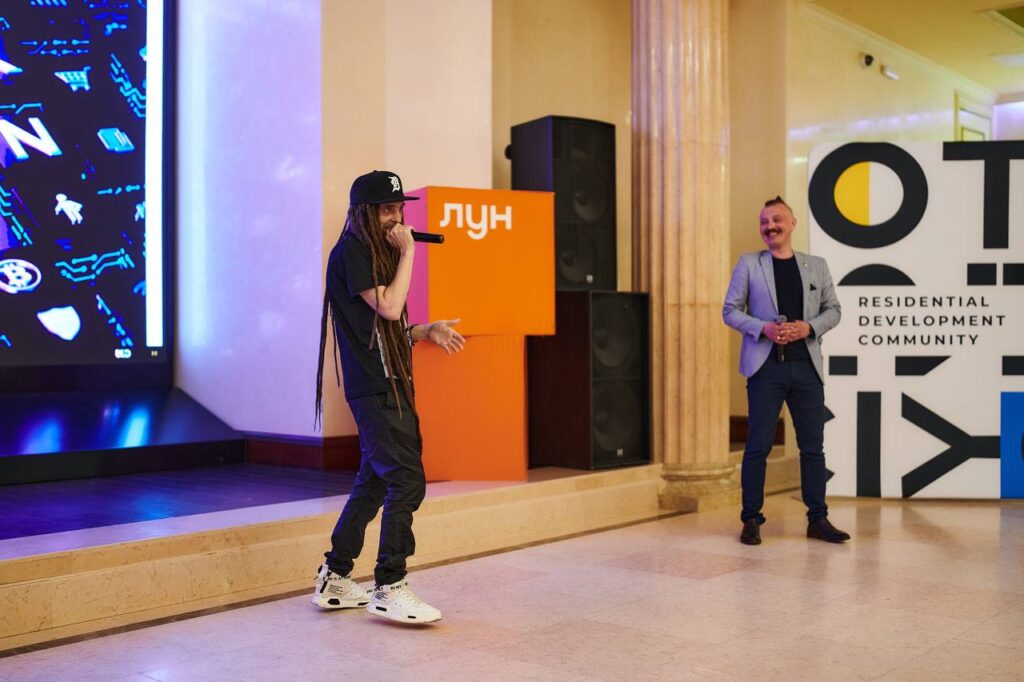 Now, let's summarize what was said, both on stage and during the "smoke break":
The development market in Ukraine is alive. Developers are resuming construction, and realtors continue to sell, although not as before, but sales are happening.
Local developers are somewhat migrating and buying land plots in other cities. Can we expect something new?
The approach to people is also changing and becoming more individual.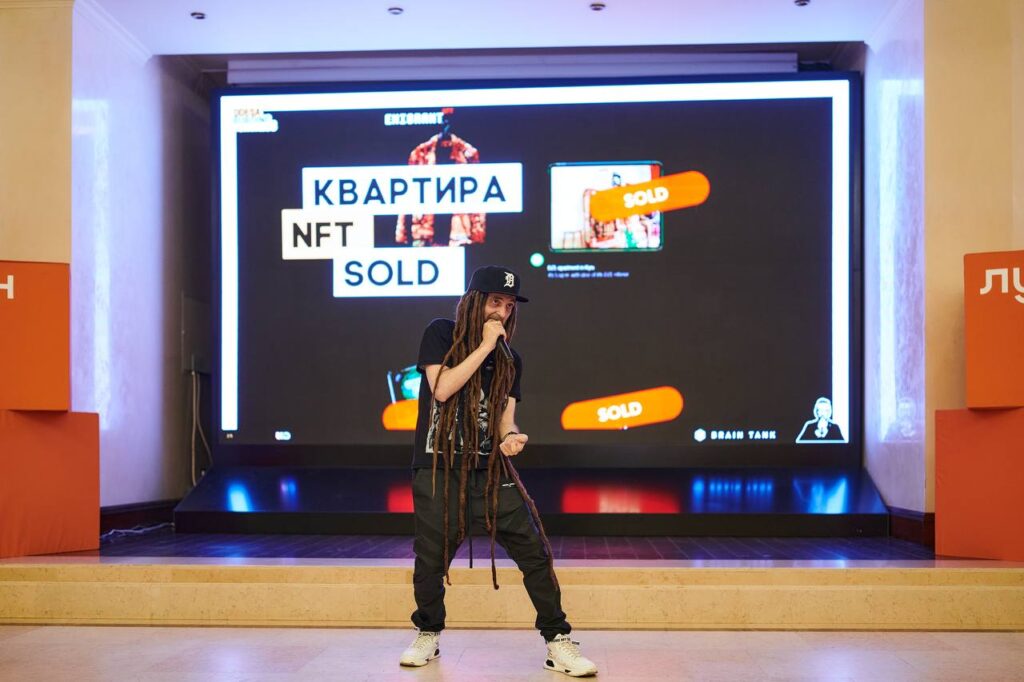 Oh, Odesa, your Odesa Building Congress was amazing!
Thank you, REDCommunity, for the opportunity. Invite us again!